---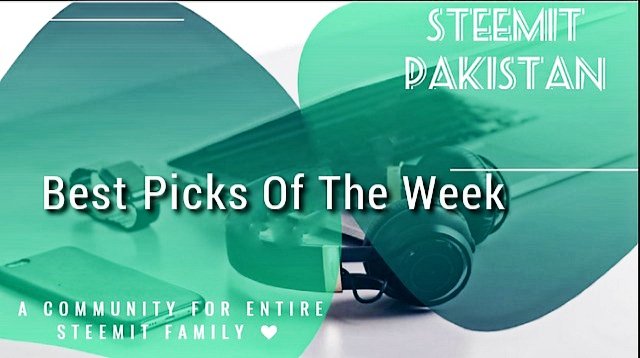 ---
We are delighted that this week, as always, all the members proved theirselves and showed their writing skills on their Diaries in a very good way .
We appreciate their efforts and are adding their publication to this week's Best Posts.
During This week more 57 posts published in STEEMIT PAKISTAN COMMUNITY ,
Here are 5 Best Posts 👇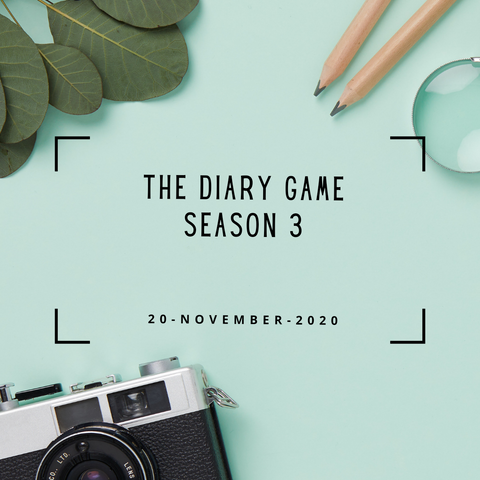 To start with let's begin with the woke up time so today I woke up about 9 o'clock because I had an online class at 10 so as always after woking up I have my breakfast in which I ate two slice of bread with tea and then my class got started so I got busy in taking class and my teacher started taking surprise test😩.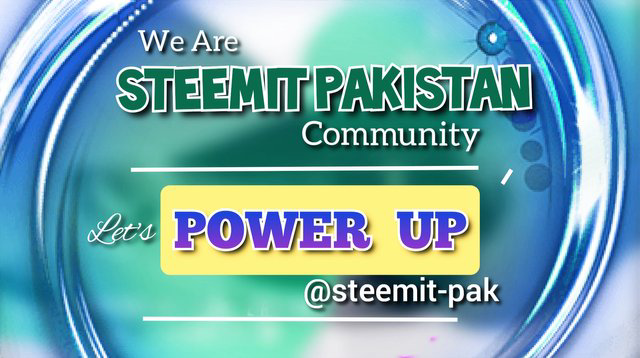 First of all I am very grateful to The Steemit Team and @steemcurator01 who considered me worthy and honored me.And gave me the opportunity to represent Pakistani's and at the same time supported me alot.Thanks to them, I am able to do my part today to make @steemit-pak a little more powerful..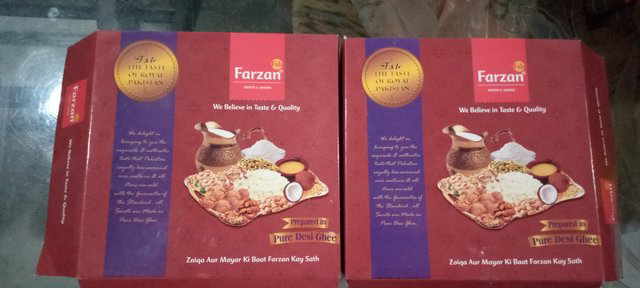 So i wake up a little late and straight away i went to market for buying some cooking stuff and after that i went outside to play street cricket,i enjoyed street cricket alot.Nowadays a smart lockdown has been imposed in karachi so i cant go to my factory so i decided to play street cricket in evening these days and football at night.
After some time,sky was dark and we all went back to our home.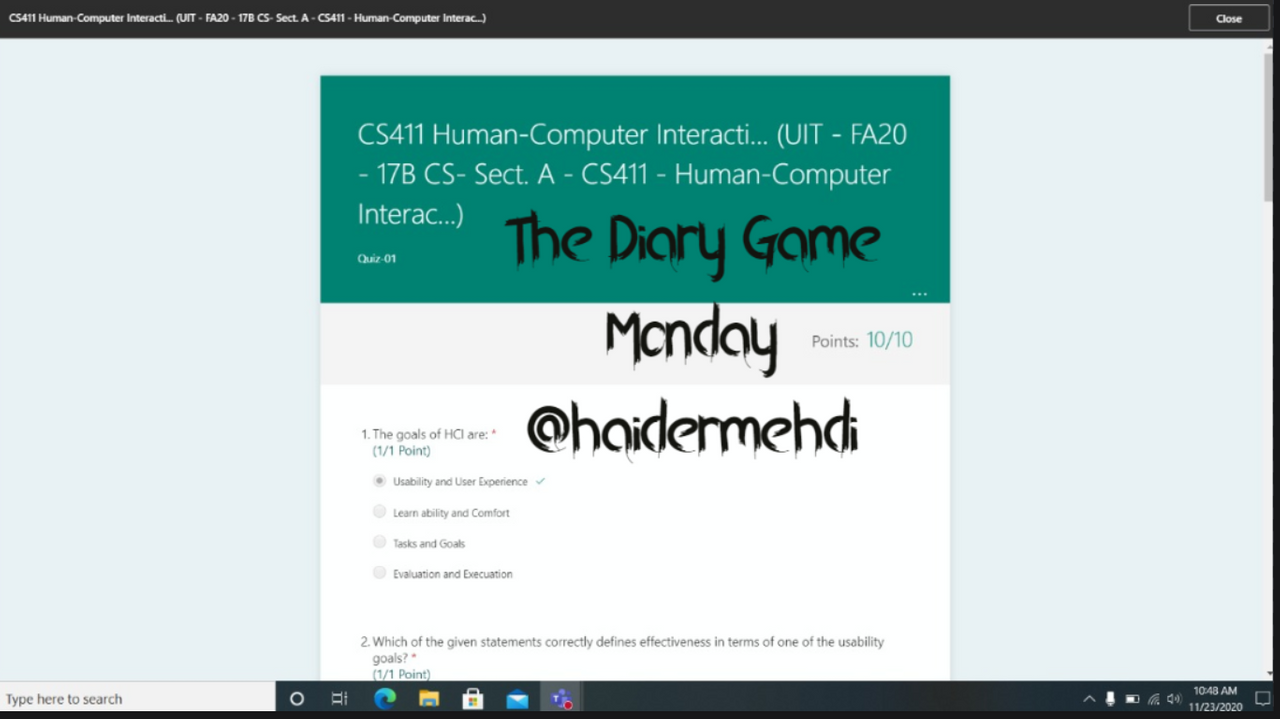 I woke up at 9:30 and and i had a class of Human and Computer Interaction. I joined the class online and i could hardly open my eyes because i was feeling so sleepy :p
Nevertheless, i tried my best to listen to the instructor but when he announced that the quiz is going to take place in a few minutes, i went straight to wash my face and took a little shower to get fresh. I told my mum that i am up and kindly prepare breakfast for me.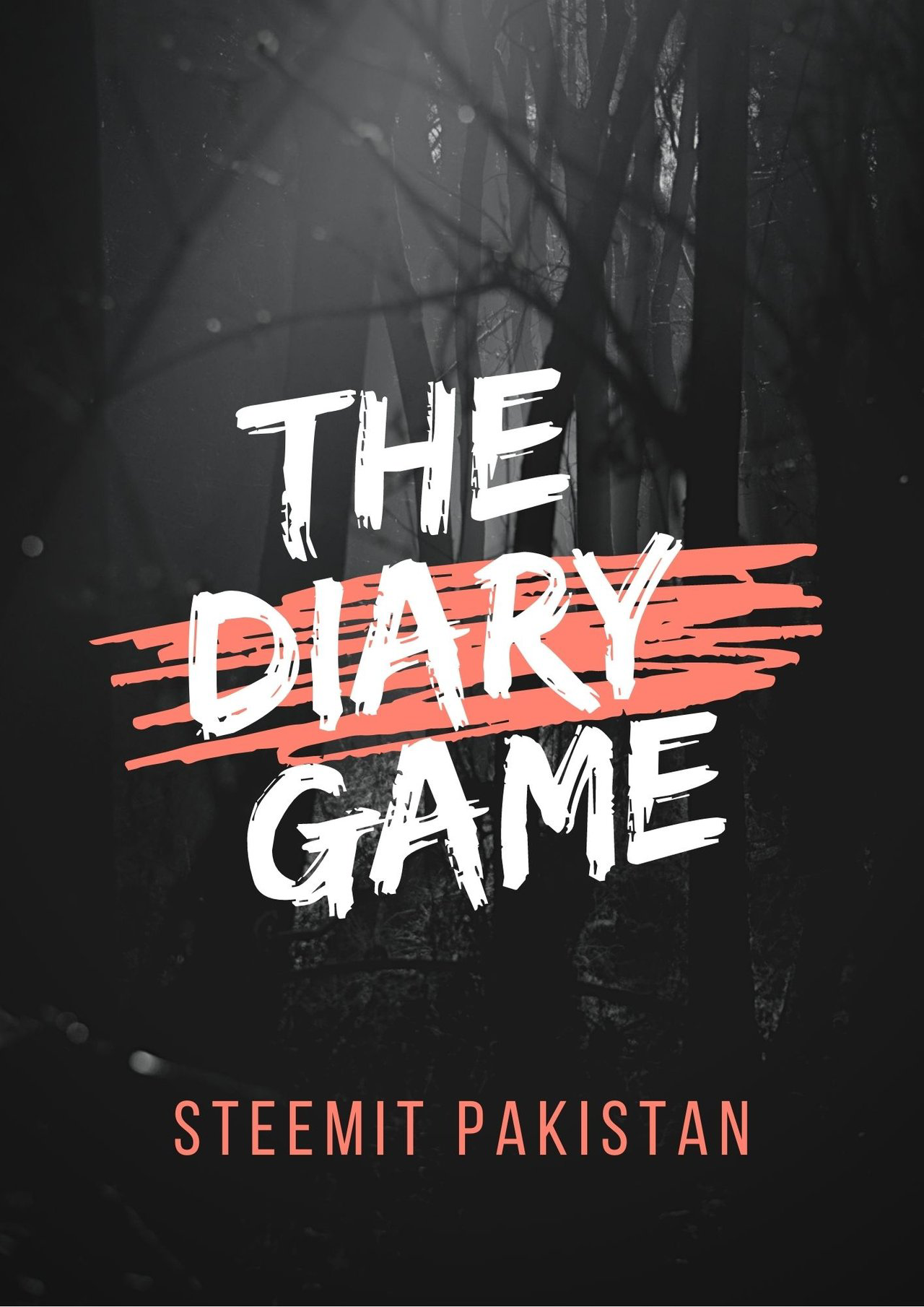 As we all know weekends are about fun and enjoying the vibes so in the day time on Saturday I went out with my family at Chase, It is a large mart where all the necessary things can be found, I wnt their with my family to buy some stuff as I went there I took a snap to share with my steemit family and fellow

Posts from other members were also awsome and we would like to share some links 👇

🌹Many Thanks to All Respected Steemians for supporting Us🌹