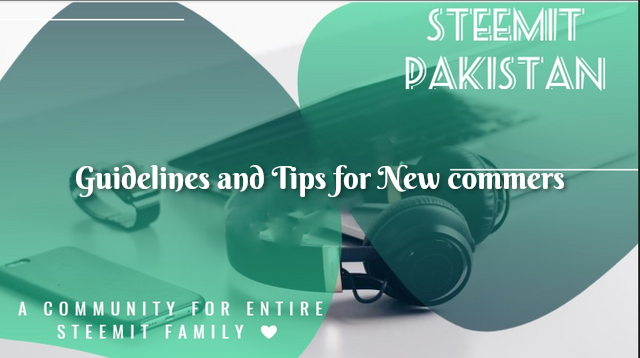 Reason of posting?
Its a hard job for me to explain each and everything to every new commer and explaining those things again and again could be so irritating. So i have got an idea Why shouldn't we put Main Guidelines and Tips Here which could be beneficial for many steemitians or atleast those joining Steemit Pakistan
One most important thing is to make Sure you haven't joined here for earning only, Engagement and gaining trust of person are More than Wealth and Money.
We have done lots of Mistakes in the past everyone does it but those who dont give up are the main players .
Now is the time to prove ourselves that how much we are capable.
Tips
As a new commer first thing i want you to get started is follow all Higher reputation people as they are seniors they would guide you better than any other.
Engage with your Country representatives or other countries the more you engage with communities and seniors the more you are capable of growing.
Finding out contests where you could participate and show your talent. This will not only show your talent, abilities but also will promote your country's name/community's name.
Follow the biggest helper,supporter and Senior @cryptokannon as She's been working on many different projects for new commers like
Newcomers Achievement Program
The Greeters Fairy Welcoming Gift
Minnowsupport Program for existing steemian
Minnowsupport Program for Newcomers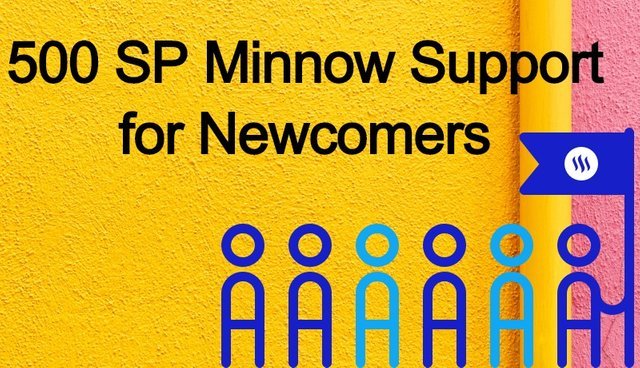 refference and post to Link
5.Steemit Nursery Program for Super Newcomers less than 2 months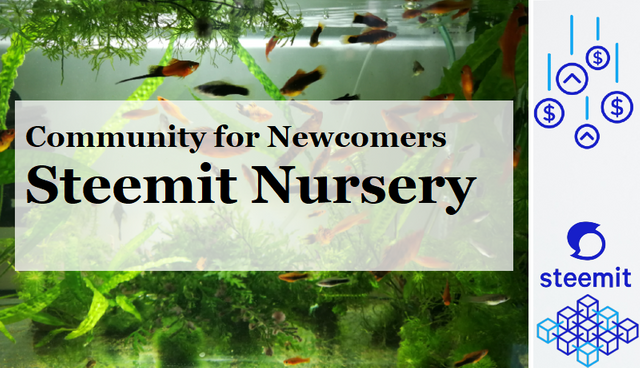 refference and post for intro to Steemit nursery
these projects will help you getting Started also you would get motivation as well while Focusing over Steem Achievement Programs its like Increasing level by level.
Try out Projecthope if you are tech Enthusiast where topics are (STEEM, technology, blockchain, AI, cybersecurity. As well as economy, business and marketing.)
Founder @crypto.piotr
World of Xpilar ( Different Contests especially artist related and photography )
Admin @worldofxpilar @xpilar
in this big world you could find many different communities to help you growing up.
You can participate in Betterlife and Steemcryptochallenge of Steemit where you can share the real talent , work you do on daily basis you can share and gain knowledge and experience , Also Steem Crypto Challenge will help you to have research over different crypto's and participations will help you grow up further.
by @steemitblog @steemcurator01

I would Recommend you to follow these seniors by watching their way of posting you could increase your credibility as well as way of making post.
@adeljose
@sahilgupta
@shortsegments
@josevas217
@randulakoralage
@aceh.point
@anroja
@rex-sumon
@njaywan
@cryptokannon
@fendit
@ernaerningsih
@nazarul
@sapwood
@tocho2
@girolamomarotta
@besticofinder
@belenguerra
@tarpan
@toufiq777
RULES TO FOLLOW WHILE POSTING IN STEEMIT PAKISTAN:
Post original content. Read this publication for better understanding of Plagiarism
Avoid posting in regards to pornography and other such related topics.
You can post in any language. Posting in English is preferred anyways.
Engage with everyone and let's help each other grow.
For any queries, contact at +92 318 2140907.
---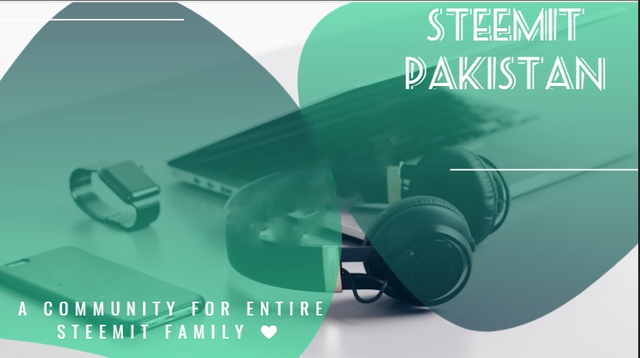 THE OFFICIAL STEEMIT PAKISTAN COMMUNITY
ITS OUR PLEASURE TO HAVE YOU HERE
FEEL AT HOME
SUBSCRIBE STEEMIT PAKISTAN