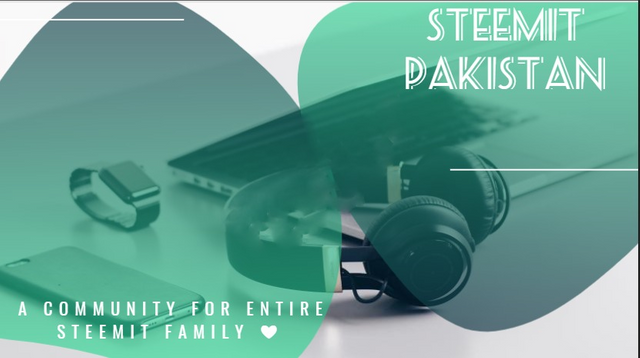 Steemit Pakistan feels glad to distribute prize money over the winners as the participations were very impressive and we must say our Active members are doing great work , yesterday we announced the winners and today we are Distributing money to the participants
The best thing is now we are increasing active members and subscribers each and every day.
Connections with Venezuelan , Turkish , Srilankan's
In the last days we have seen many people coming , Participating and visiting steemit pakistan , which is showing our progress and is the Appreciation to our team.
Coming to the prize distribution
Prize Distribution
As we have 5 Participation the last 2 extra slots of 0.5 steem will be given to 1st prize winner. So here we have 1 extra steem to the first prize winner
Proof of distribution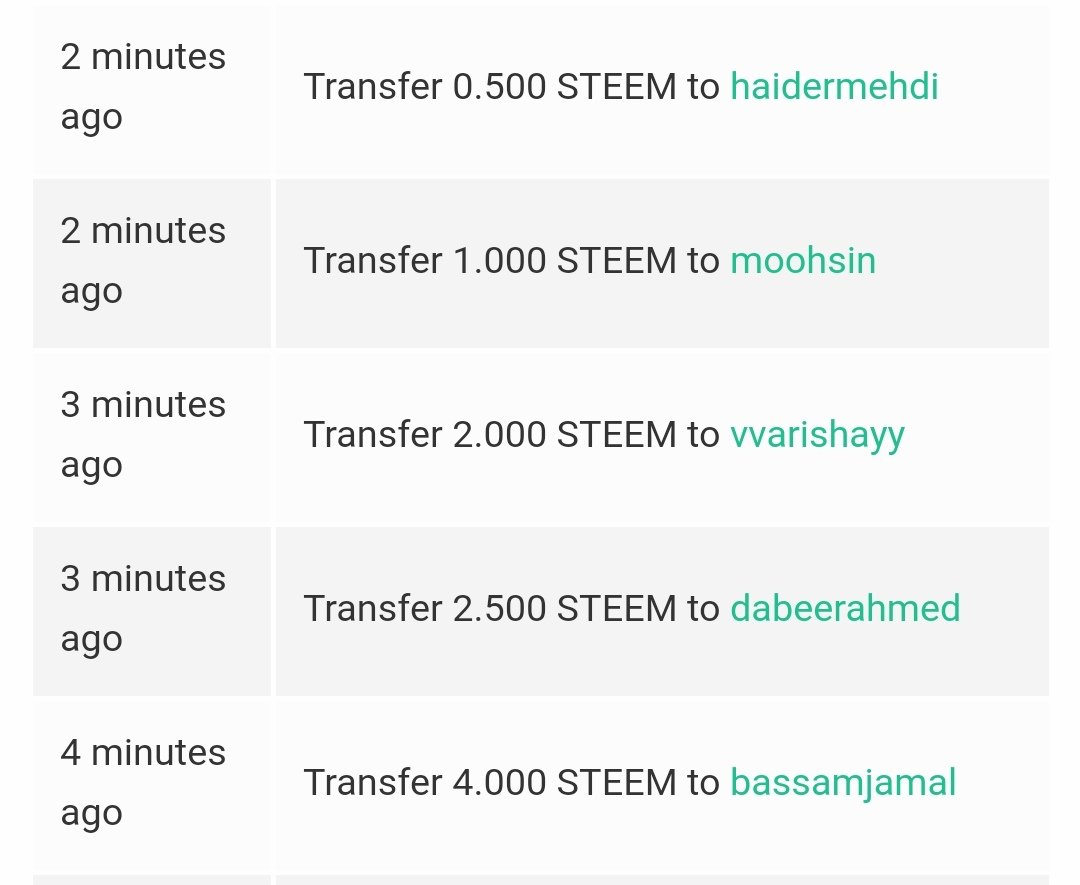 Note :
making rewards on this post to 50/50% so we can continue the Weekly series.
---
Appreciations to the biggest supporter:
Special Thanks to @steemcurator01 @steemcurator02 @steemitblog for their Kind support for Steemit Pakistan.We hope they will continue supporting us in future aswell.
---
Don't hesitate to comment if you have any queries.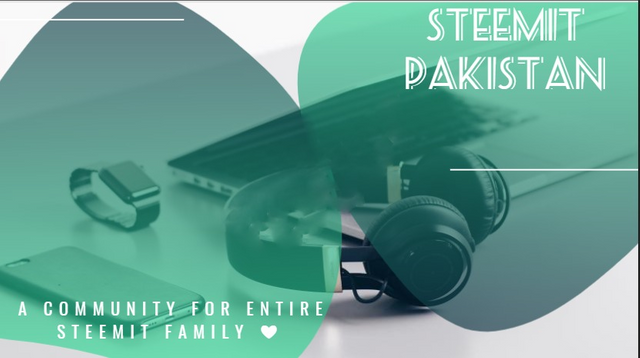 THE OFFICIAL STEEMIT PAKISTAN COMMUNITY
ITS OUR PLEASURE TO HAVE YOU HERE
FEEL AT HOME
SUBSCRIBE STEEMIT PAKISTAN
Steem On!