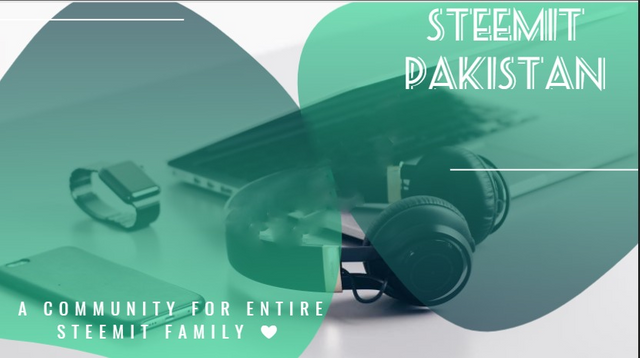 Sorry for late,
So the primary goal for this contest was to select the best day of Week in Daily Diary Game through which we can guess the quality of that author.
We are happy to say that our constant members are constantly participating so as they are winning as well.
Steemit-pak On the other hand due to hardwork of @rashid001 has again maintained active members from 26 to 42 which shows that our team is doing great.
So coming towards the contest's Winners Announcement
Winners of Week 1:
Rank #1:
Rank #2:
Rank #3:
Rank #4:
Rank #5:
Though we have less participants as it was a new contest many didn't knew about it but after the winner's distribution i think we could engage many other members.
Note:
Due to less participants they prize distribution for this week may Vary,we will post tomorrow about prize distribution of this contest.
Invitation For Week #2
Moreover You all are invited to participate in Week #2 aswell Hope to see you Soon With your Entries.
Rules For this Contest
Open ended contest so everyone can participate
You need to Upvote Reesteem this Post so your Followers can also have a chance to win
Subscribe Steemit Pakistan
Post should contain atleast 300 words Actually we would love to have brief and detailed Diary of your's
Comment below your Best Diary of the Week
Submission time 6 Days from Now on.
benefits and conclusion :
this contest is an attempt to get best quality diary posts if not daily atleast once in a week, it would be helping us getting more talented people and will also give chance to new comers as its open ended therefore i would request everyone to share it with all friends.
---
Appreciations to the biggest supporter:
Special Thanks to @steemcurator01 @steemcurator02 @steemitblog for their Kind support for Steemit Pakistan.We hope they will continue supporting us in future aswell.
---
Don't hesitate to comment if you have any queries.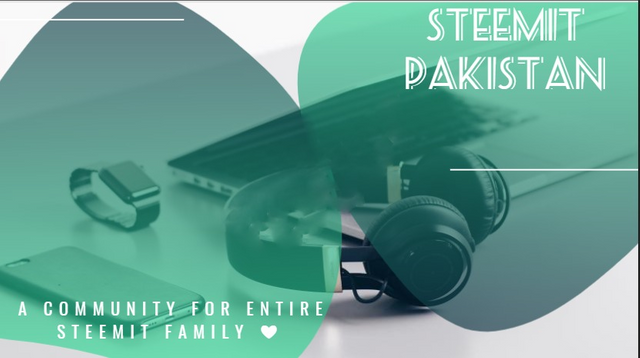 THE OFFICIAL STEEMIT PAKISTAN COMMUNITY
ITS OUR PLEASURE TO HAVE YOU HERE
FEEL AT HOME
SUBSCRIBE STEEMIT PAKISTAN
Steem On!