Hello Everyone: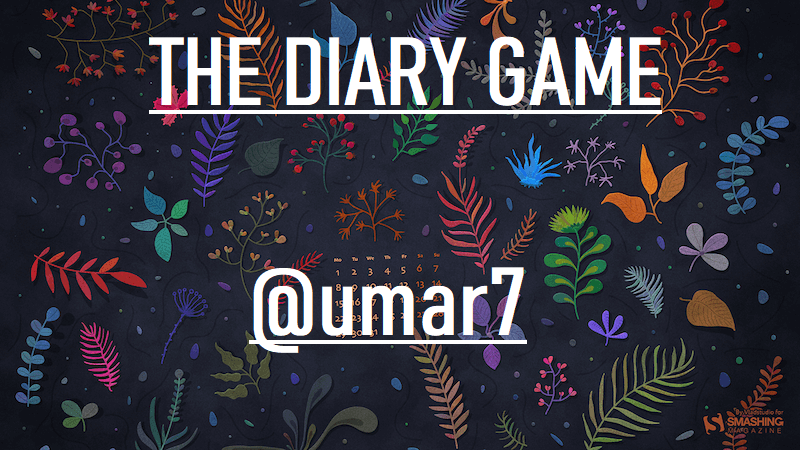 So as usual, My day started when I woke up from sleeping, I took my shower and brush my teeth and take my Sehri and then prayed the FAJR prayer, and here are the pictures of the meal I took in sehri: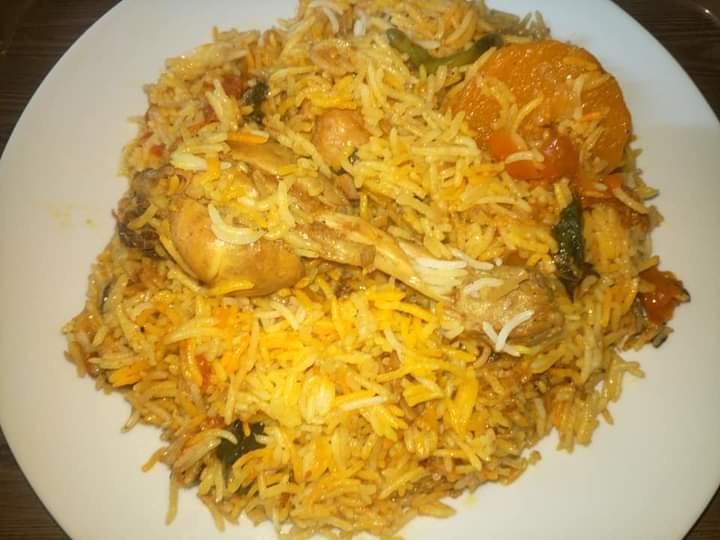 It's a Chicken Bombay biryani, It looks delicious, isn't it?
Anyways then after the prayer, I slept for a straight 8 hours and got up early in the afternoon at 1:30 PM then I immediately rushed towards the nearest masjid to offer the Zuhr Prayer,
I then came back to the home and tried to do the assignment of Engineering drawing,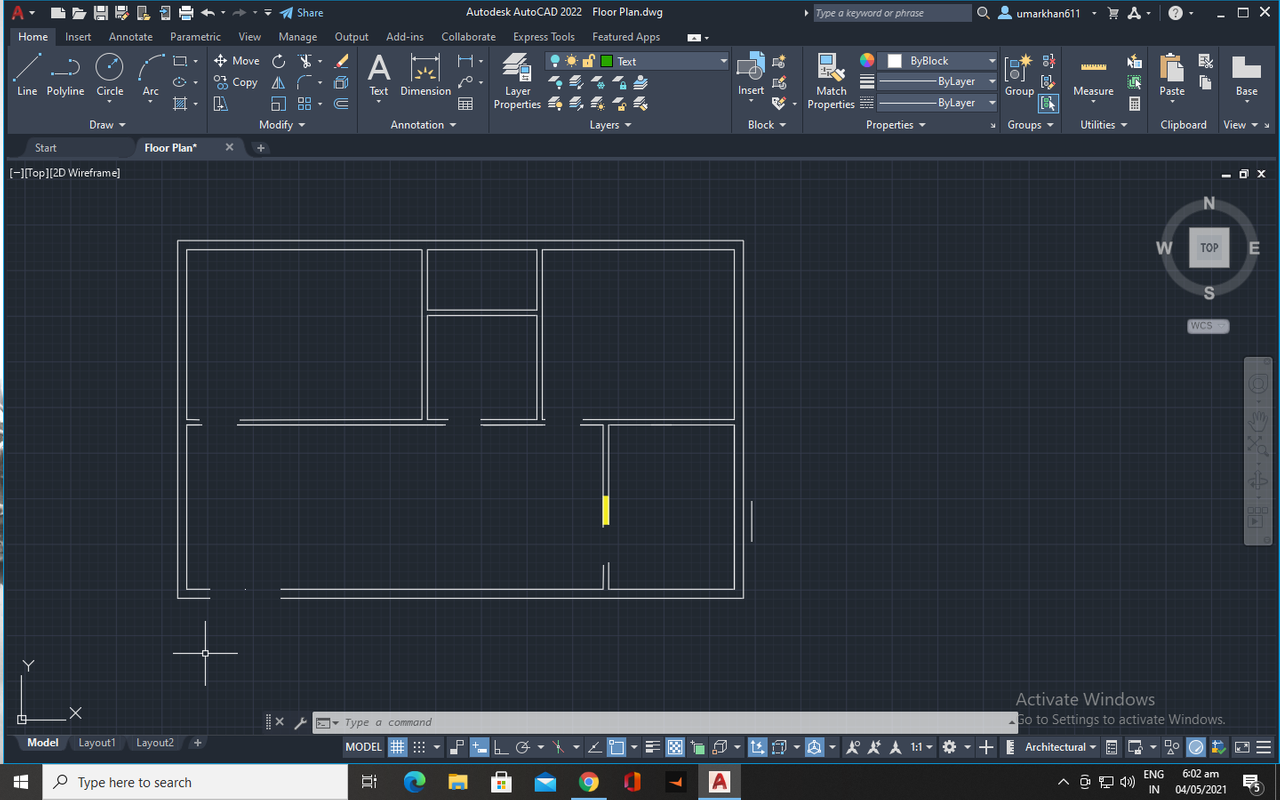 Although I was feeling tired and not feeling well because of the flu (definitely not corona I hope) and was giving up I left it here and prayed the ASR prayer, I never lose hope and carried on and I tell you what I succeed in it: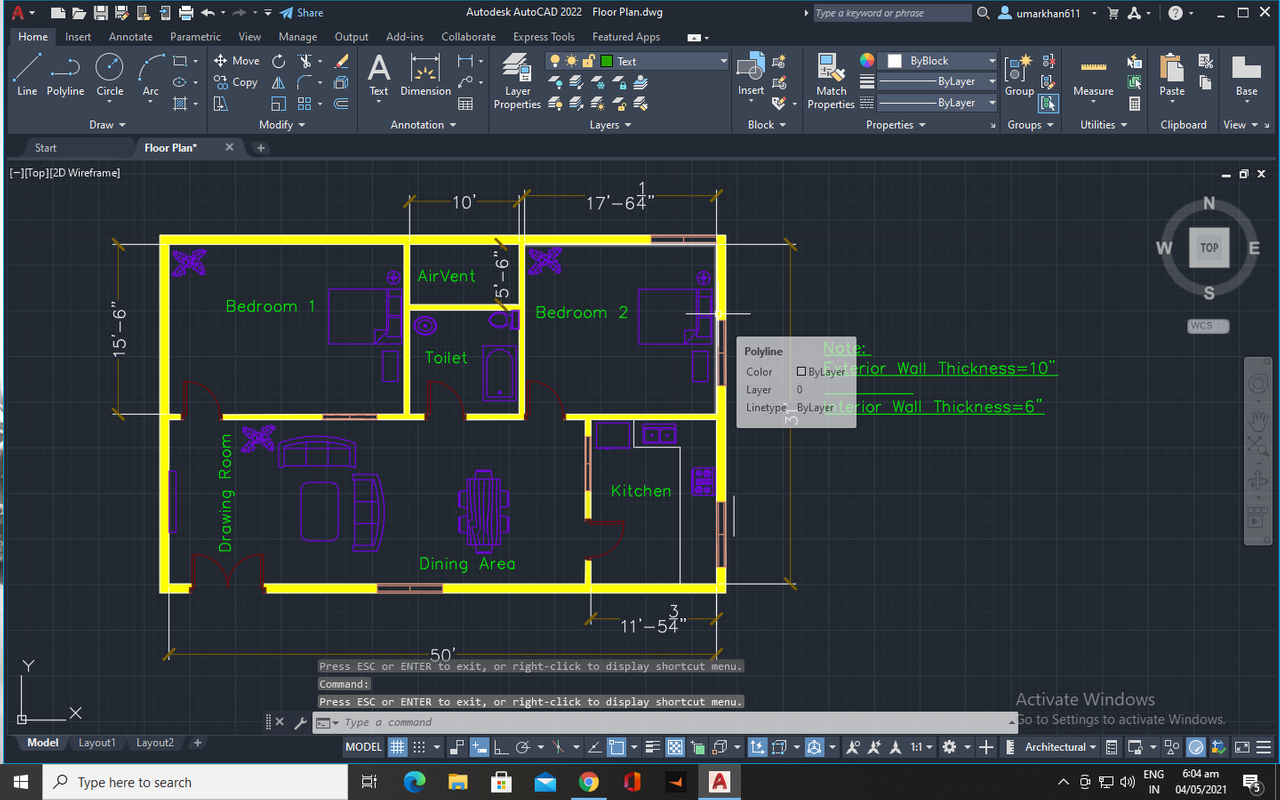 For those who don't know it's an architectural 2D plan of a house that needs to be available at the time of construction.
After that tiring assignment, I got served with some Chinese rice in the IFTAR: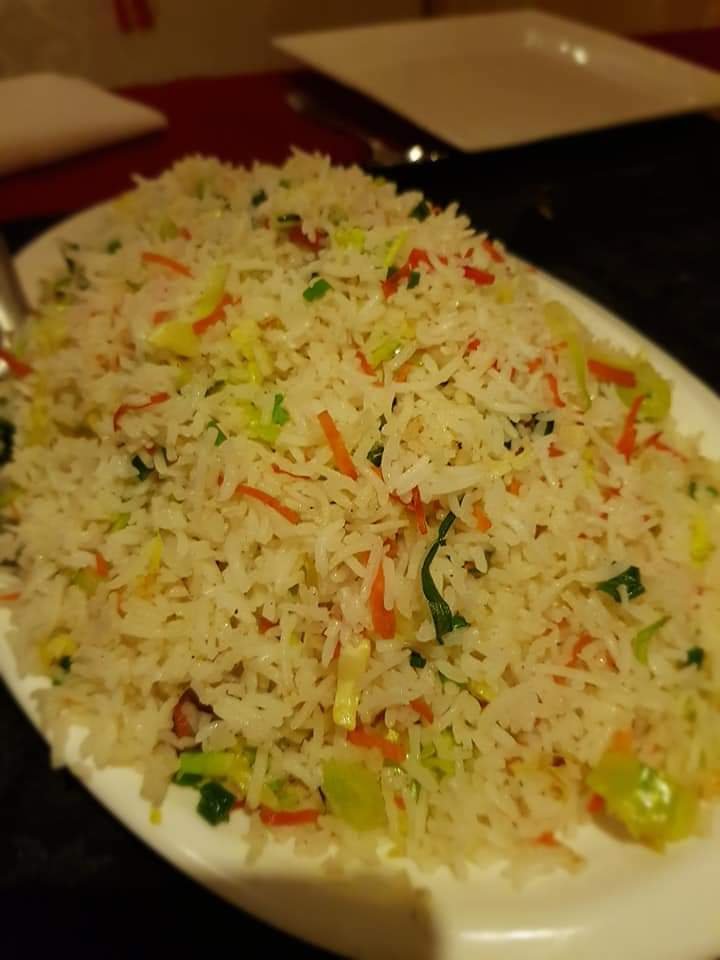 With some carbonated Rooh Afza I tried it the first time in a while and it was just normal TBH.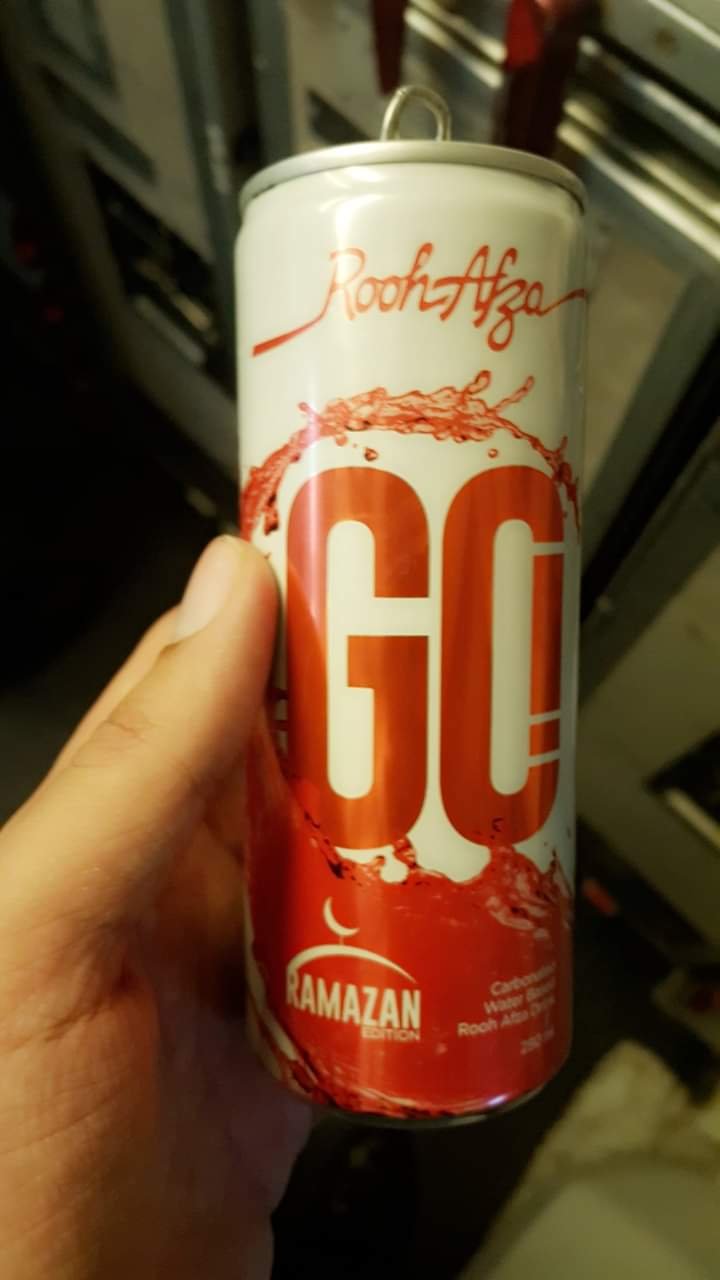 And here comes the most exciting time of the day, So after finishing all the work, I then went on to watch football and was hoping that Ronaldo scores today and his goals drought was stretching for the last 3 games and you know what he disappointed me and all of his fans until the 82nd minute, I lost hope as he was going to lose the most important match But then what happened next was just amazing he not only scored two goals but also saved his team from the critics they were going to face,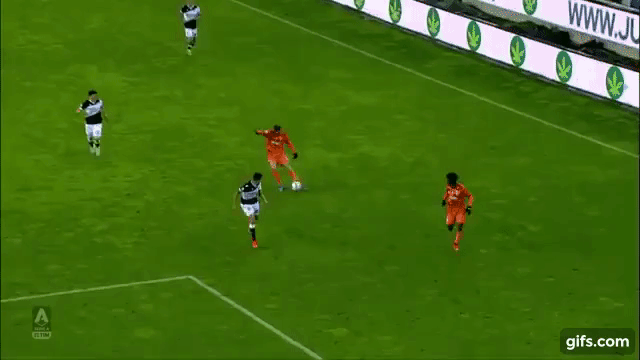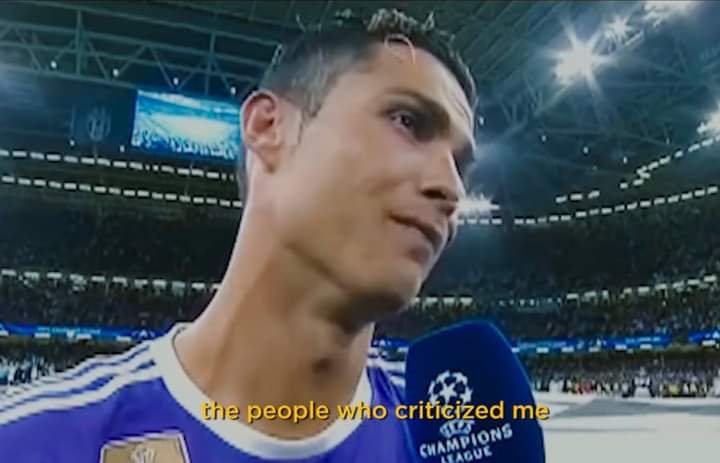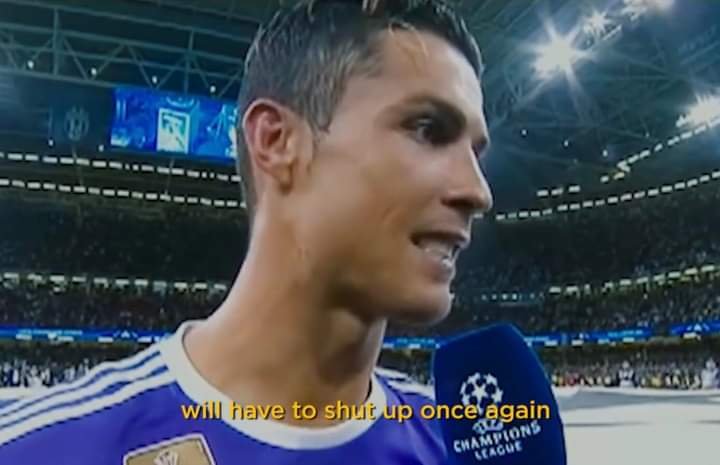 It was a good day for me and hope for good in the future as well, That's all for today. THANK YOU for stopping by.
ACHIEVEMENT 1:INTRODUCTION