TUESDAY
APRIL 6 2021
TEMPERATURE CHECKING AND INJECTION.
Hey steem family. How are you all. I hope you all are all fine and good. Sharing my day with you guys it was a long day and litrally soo tiring. Today I had 2 labs for temperature chekimg and injecting patients. So let's get into the day. In deep.
Plus I'm taking off tomorrow for exam preparation.
MORNING MORNING
Today I woke up at 6am brushed my teeth washed my face and offered Fajar prayers and got ready for today. Had breakfast and rushed to uni at 8am reached there at 9am.took all 4 continue units and then had lunch after that attended labs and left uni at 4pm I got late today because I had to print some notes for papers. Reached home at 5pm. And when I reached bad happened I have to take stairs because electricity started its game in summers (irritating)
And it's still gone 😒.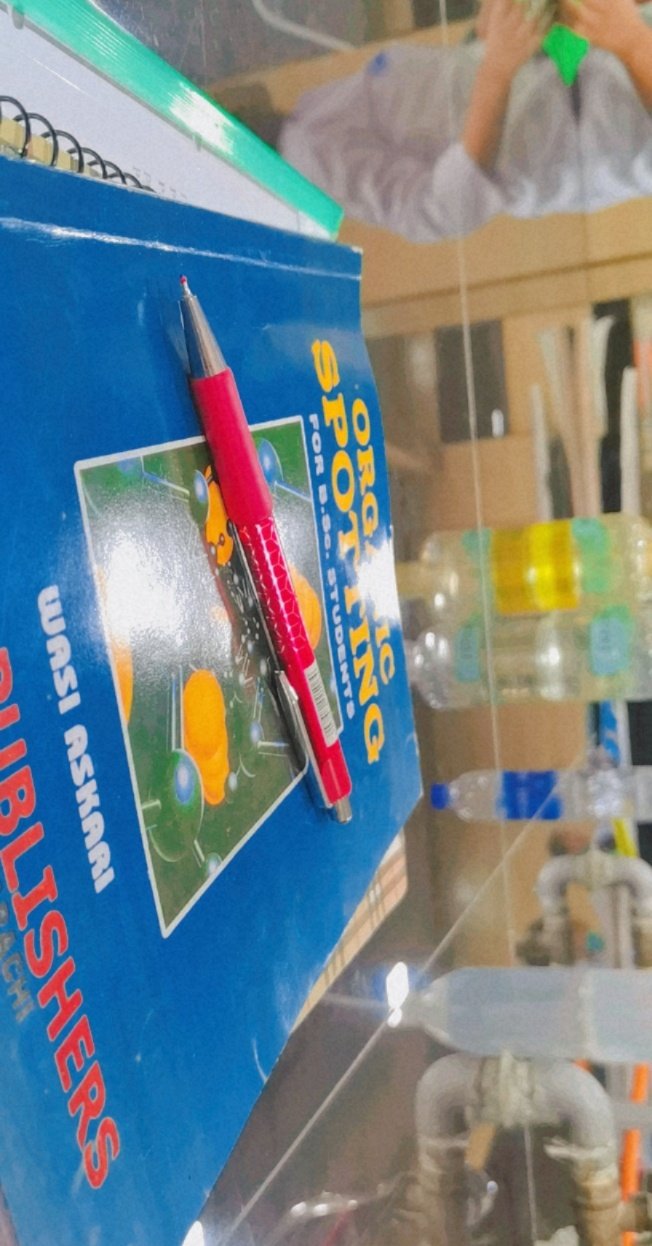 AFTERNOON HEAT
I got home freshen up and had lunch I can't even sleep properly because it was soo hot plus generator was also not working. So I just slept like 50 50. It was soo irritating I was hell tired.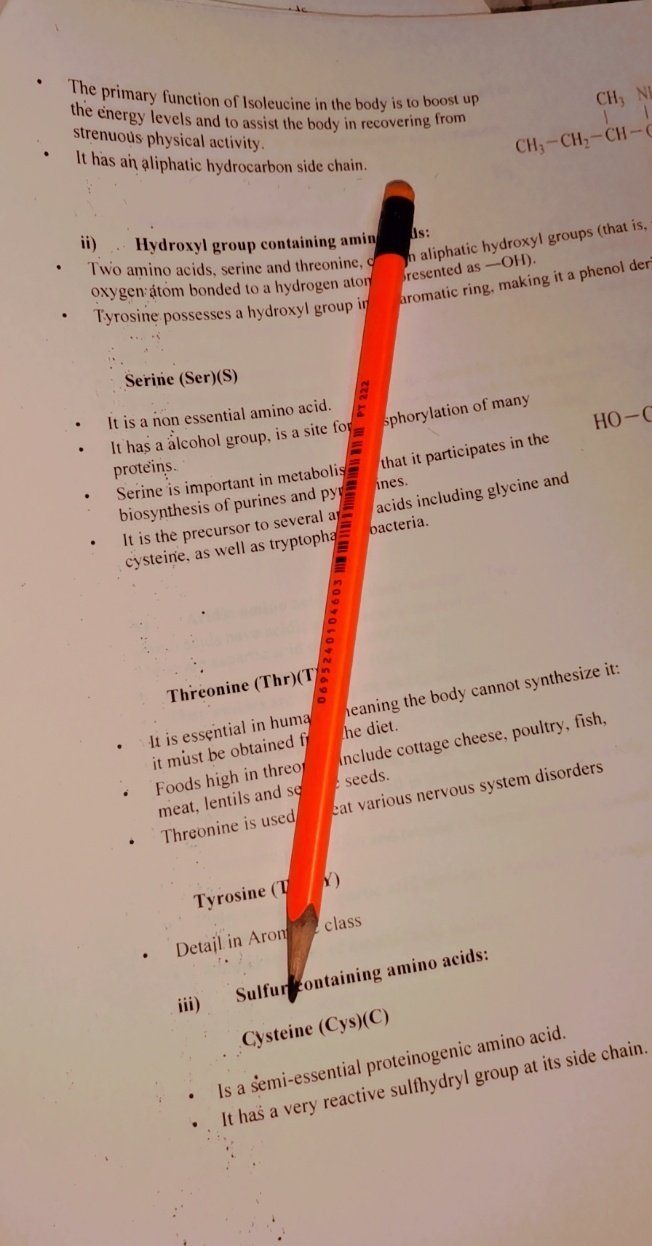 EVENING BREEZE
At 6pm I had tea and had cupcakes I'm really craving for my own hand made cake so InShallah I'm goona bake chocolate cake today. After that I started studying because it's like 4 days left in my exam and I'm trying my best to score good ❤️. So I studied for like 3 hours. And the reason behind not going uni tommorow is I have to prepare for mids 😂.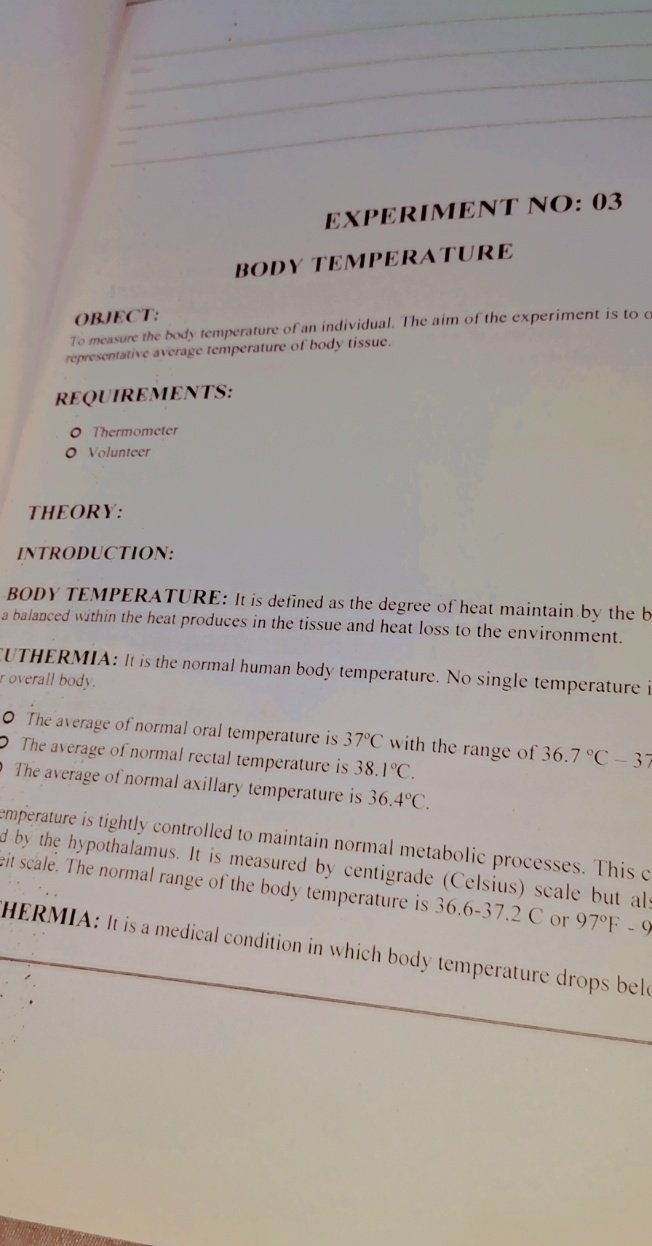 NIGHT (ENDING DAY)
At 9:30 we had dinner and then I cleaned up my room and then winded up my notes then fair up my readings and send them to lab group. Then started sharing my day with you all. My day was Alhamdulilah Good greatful for every single moment of life 😍
I'm goona sleep now because I have to be up early.
Good night
God bless you all 💛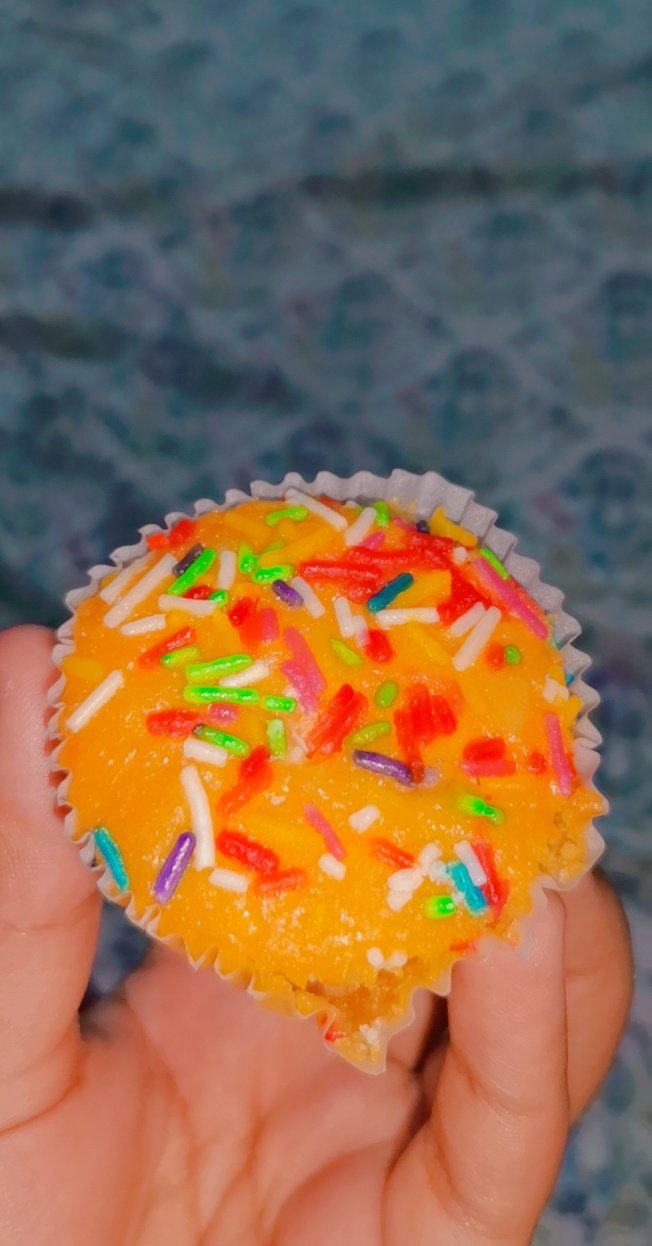 Follow @steemitblog for more Updates.
---
Thankyou for reading :)
Yours, @umme.hani
Subscribe Steemit Pakistan
KNOW MORE ABOUT ME HERE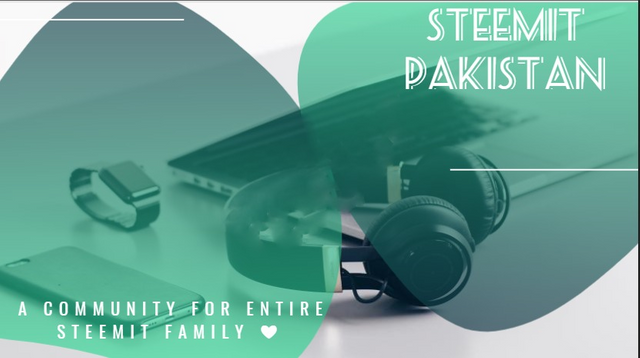 Join STEEMIT PAKISTAN
THE OFFICIAL STEEMIT PAKISTAN COMMUNITY
ITS OUR PLEASURE TO HAVE YOU HERE
FEEL AT HOME
---
Delegate Steem Power To @steemit-pak and Show Your SUPPORT