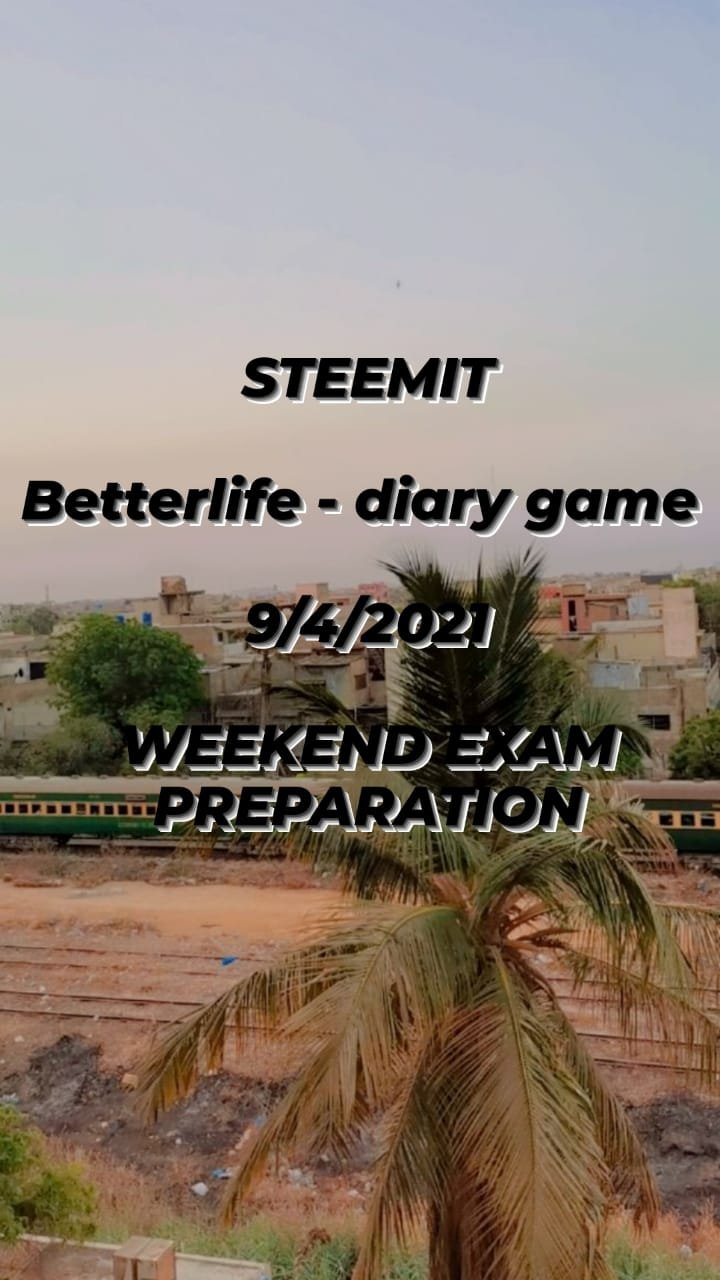 FRIDAY
APRIL 9 2021
WEEKEND EXAM PREAPARTION
Hey steem family. I hope you all are fine and happy and deciding really good how to spend this weekend. Well my day was okay but good but my weekend plan is to study 😂because my exams are starting from Monday so no more chill no more sleep and no more crazy stuff. I'm really nervous and studying really hard. Plzz remember me in your prayers. Well just let's get into the day.
EARLY MORNING

✨
Today I woke up at 6:15 washed my face brushed my teeth offered Fajr prayers. Got ready and had my breakfast. Then left to uni at 7:15. Reached at 8:30. Today's all lectures were cacelled because we just had labs today. Actually we had only one lab since we were from group A. After that we had lunch and had all favorite alfedo pasta. At 1:30 I left from uni and got home at 3pm.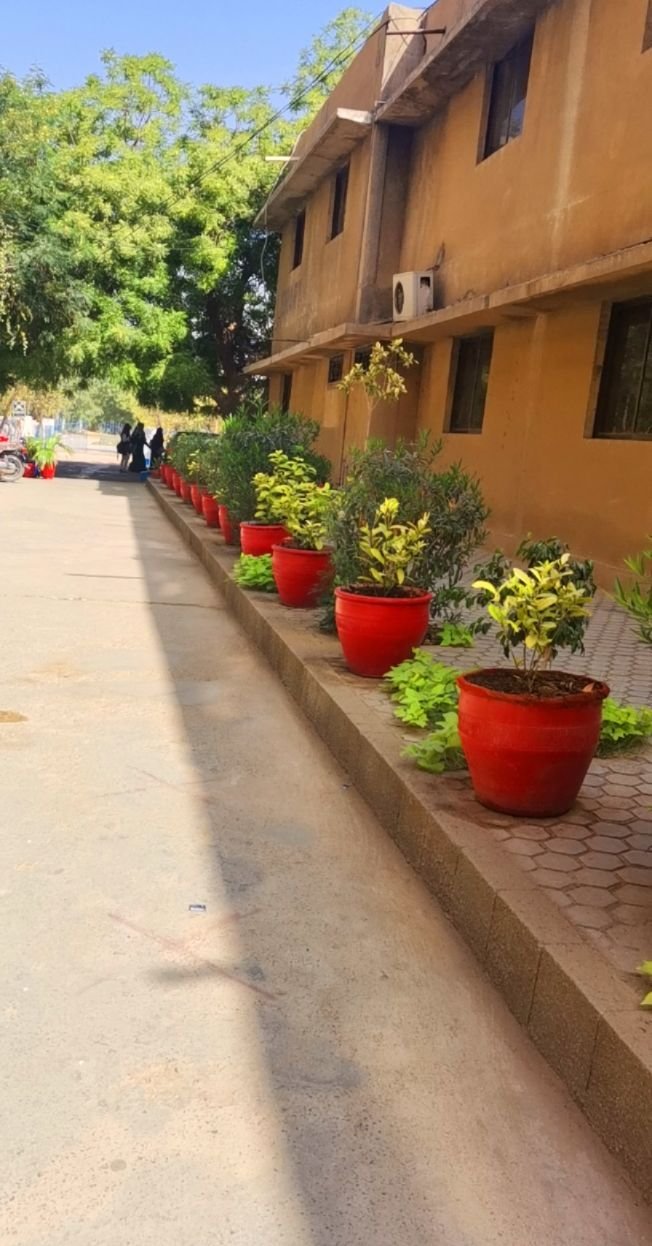 MY UNNIVERSITY ENTERNECE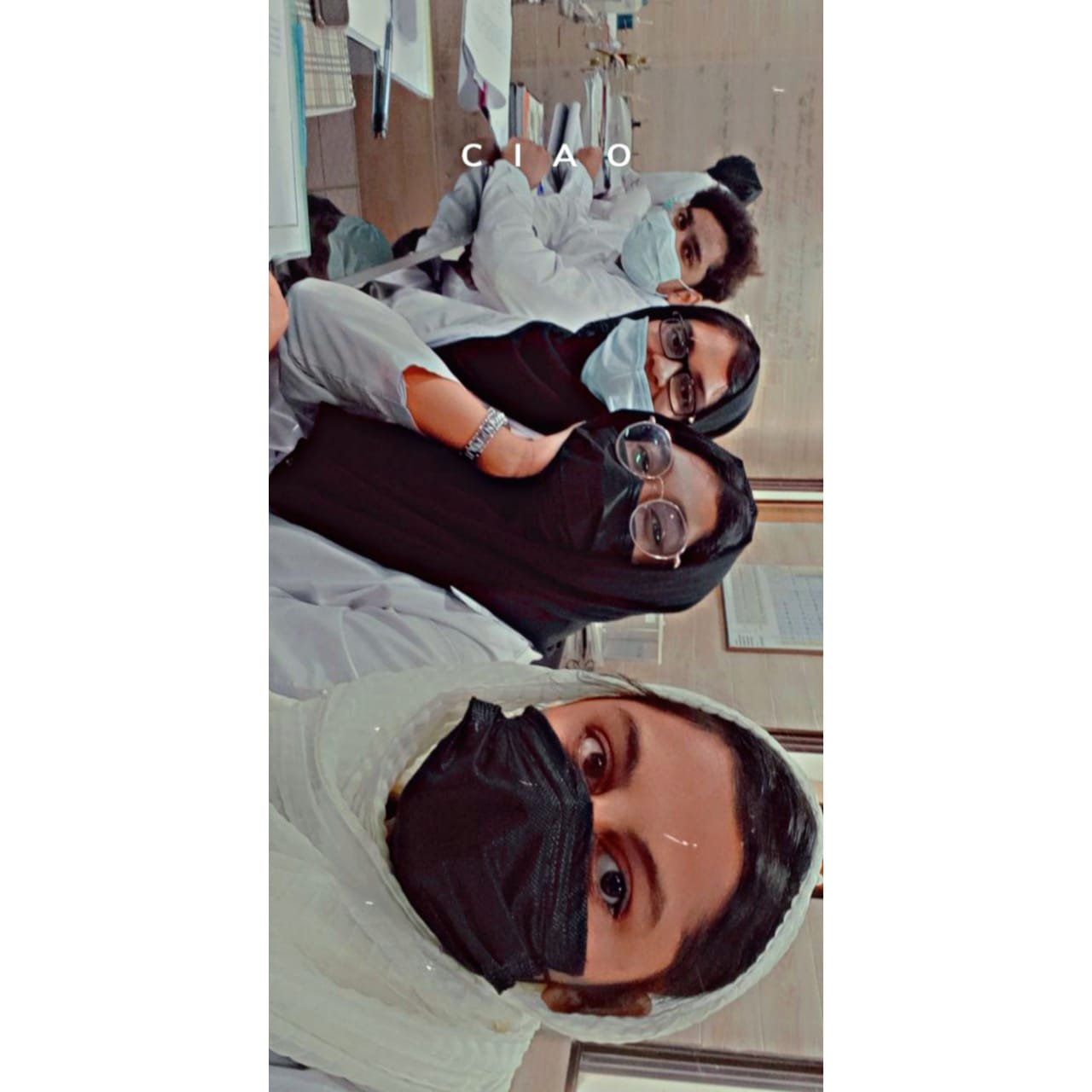 MY GROUP FOR LAB
AFTERNOON EXHAUSTION
I got back home freshen up and had lunch. After that I just took a really good nap today because I was early at home today so I got 2 hours to sleep lol. At 6pm I woke up. and then i was hungry so i boiled some eggs and then eat it because i dont like fried egg so i prefer boiled eggs more then fried egg after that i had to go imtiaz with my mother because we had to buy some grocery for Ramdan and then after that we go imtiaz and bought grocery for us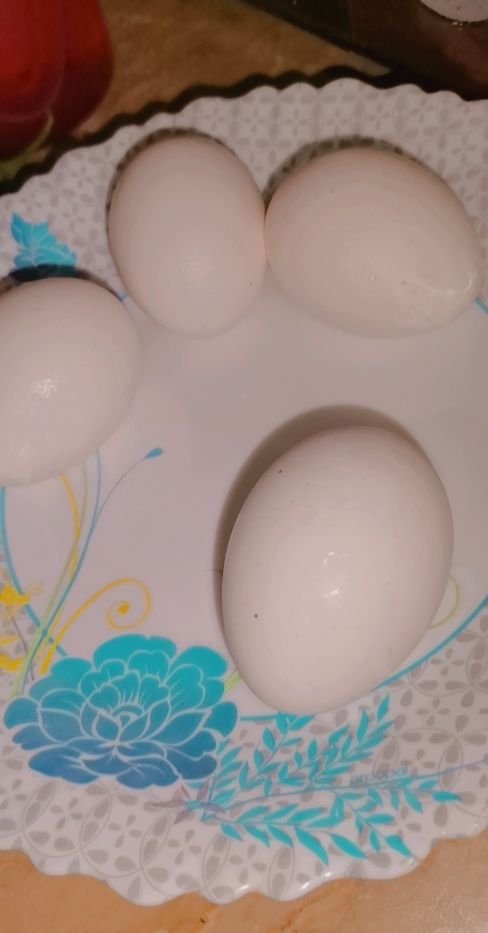 BOILED EGGS FOR LUNCH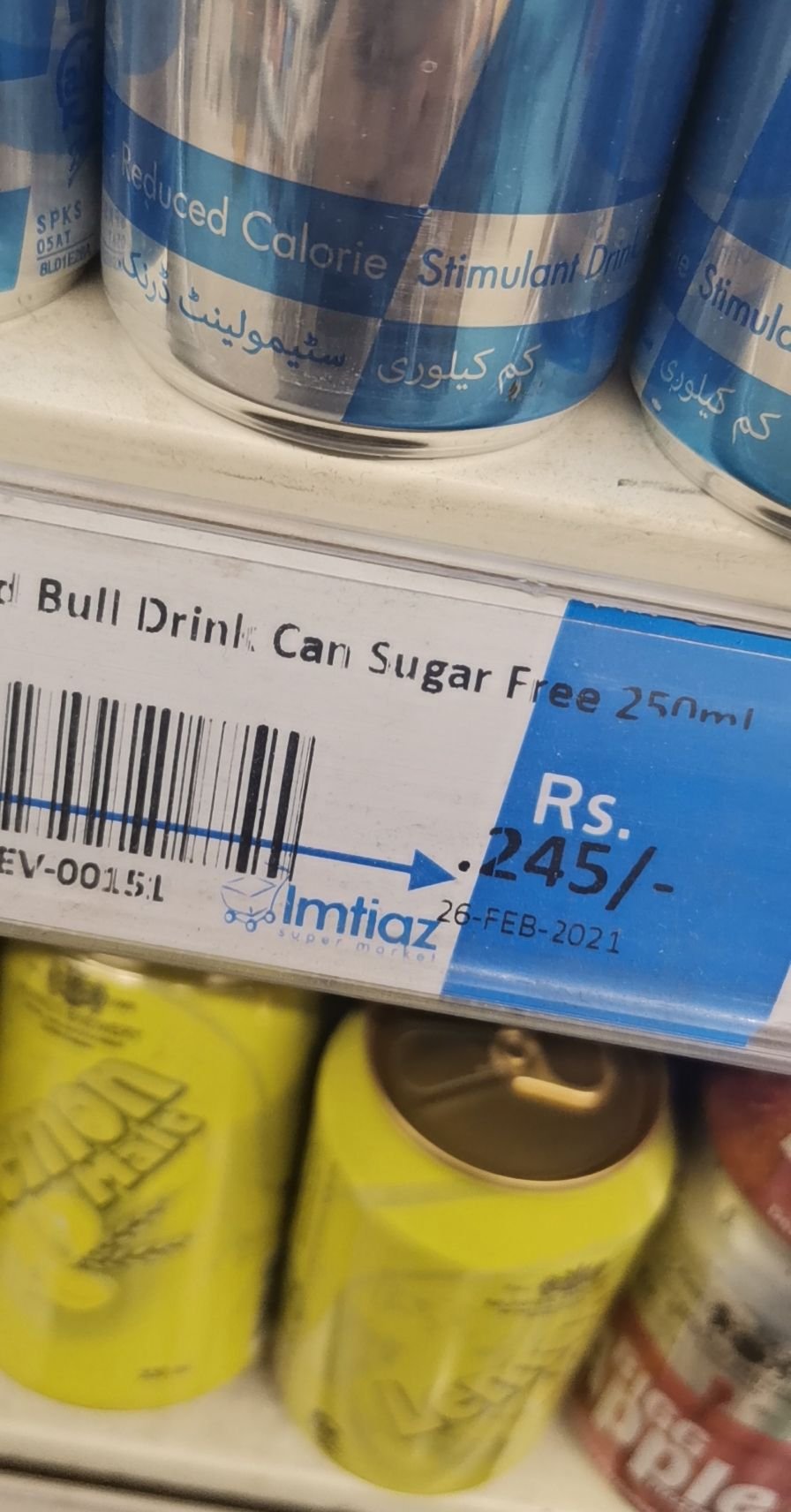 CLICKED DURING BUYING GROCERY
EVENING STUDY TIME
At 6pm I had tea then cleaned up the drawing room and my room then got sat to study because I had alot to do. Studied straight 2 hours covered 40%. I'm trying hard to get good grades it's my first time and I'm really scared. Well all evening I just studied nothing else.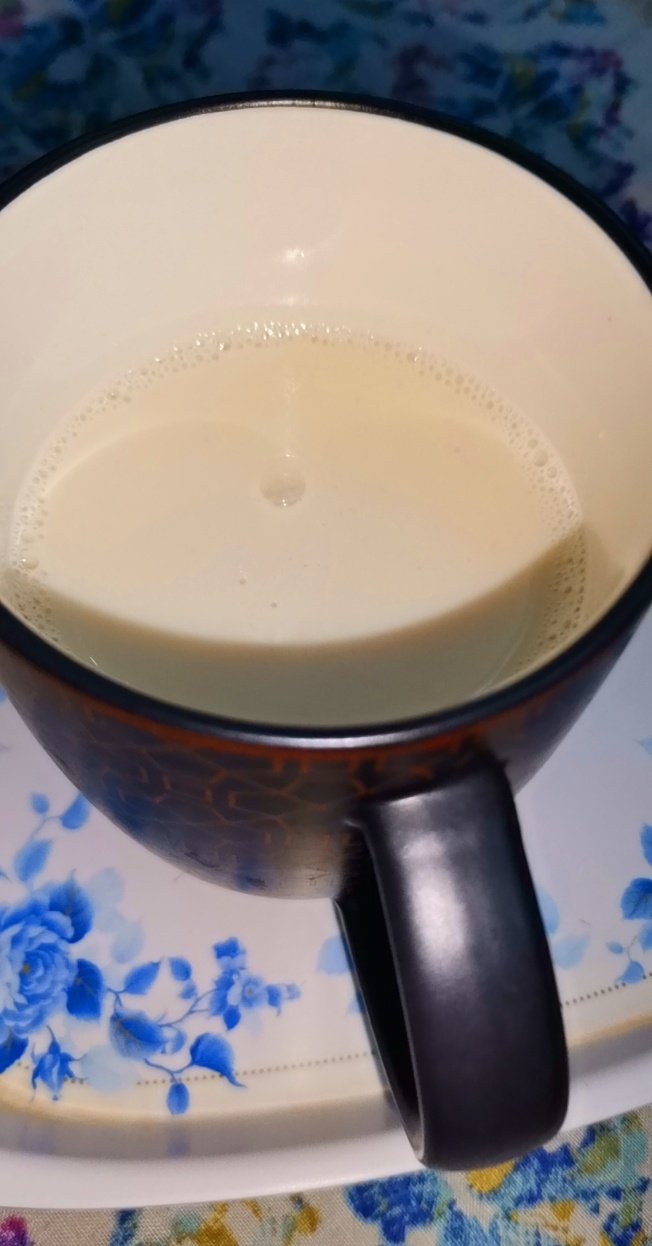 TEA TIME
NIGHT ( WELL DAY)
At 9pm I had dinner cleaned up the dishes and got back to study I studied for 1 hour and then started sharing my day with you all. I spent my whole day studying today.
That's All for the day maybe I'm goona stayup late and study or maybe sleep because I'm tired too.
Good night
God bless you all ❤️💙
Follow @steemitblog for more Updates.
---
Thankyou for reading :)
Yours, @umme.hani
Subscribe Steemit Pakistan
KNOW MORE ABOUT ME HERE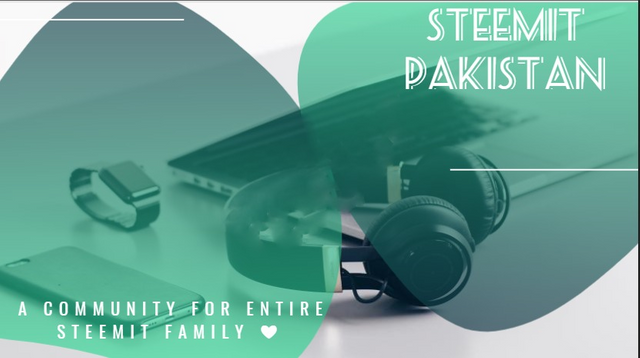 Join STEEMIT PAKISTAN
THE OFFICIAL STEEMIT PAKISTAN COMMUNITY
ITS OUR PLEASURE TO HAVE YOU HERE
FEEL AT HOME
---
Delegate Steem Power To @steemit-pak and Show Your SUPPORT