TUESDAY
APRIL 20 2021
MIDS FINALLY ENDED
HEY steem family. It's been soo long how are you all? I hope you all are happy fine and your Ramzan is going well. I'm soo sorry I was literally disappeared for a week because of my mids actually I was not prepared for mids so I just got busy in all that but Alhamdilliah my midst gone well except 1 paper that was today's paper. Anyway I'm goona tell you guys about my day and my new routine of Ramadan. Let's get into the day.
SEHRI MORNINGS
I slept at 12 last night because of my exam. After that I woke up at 5am I was not fasting today. I got up freshen up and started a little revision for the paper. I was really scared for today's paper and I knew it's gonna go really terrible. At 7 I left for uni my paper started at 10 am and got over at 10:30 am. After that I got back home at 1pm freshen up and had lunch.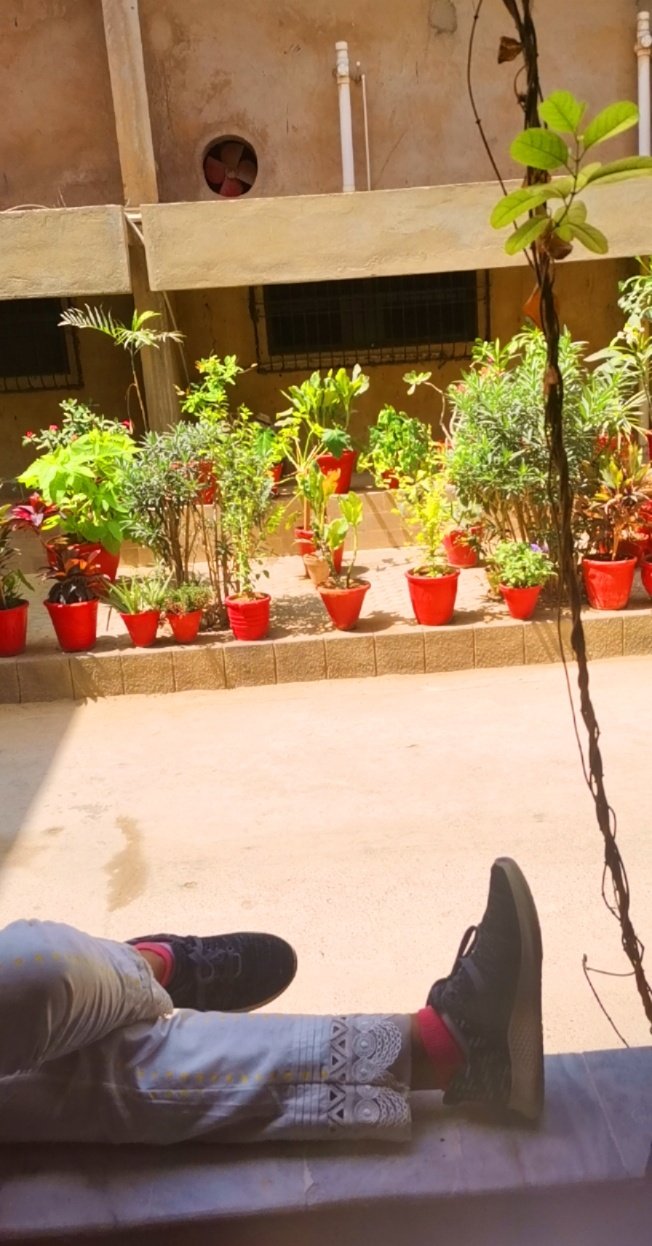 AFTERNOON RELIEF
At 2pm I took nap. A happy nap after exams. Is the best thing that can happen to a medical student lol. 😂. After nap I woke up 5pm to help in preparation of iftar with my mother. Usually it's my job.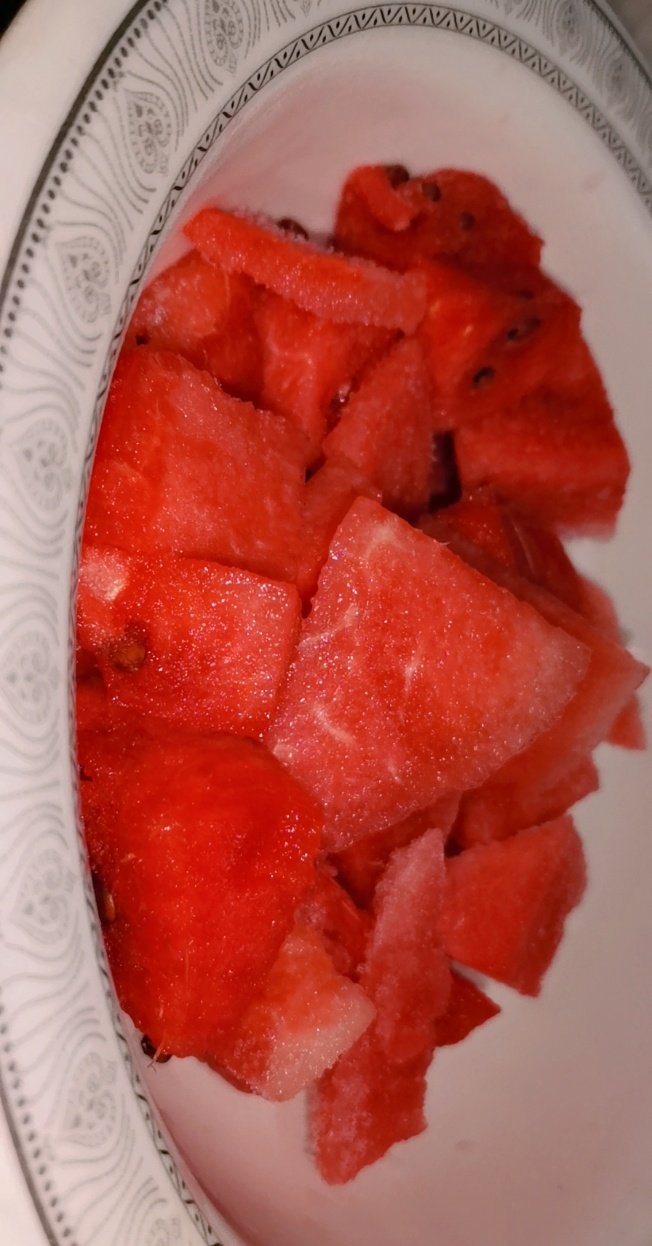 IFTARI EVENING
At 6pm I started cleaning my room folded my cloths and them made iftar. I made chicken bread fry. And trust it was soo freaken good. After iftar I washed all the dishes and cleaned up the kitchen. Then scrolled my phone a little. Then did oiling of my hairs because it was soo hot I was craving for a shower. After oiling I took shower and then had dinner.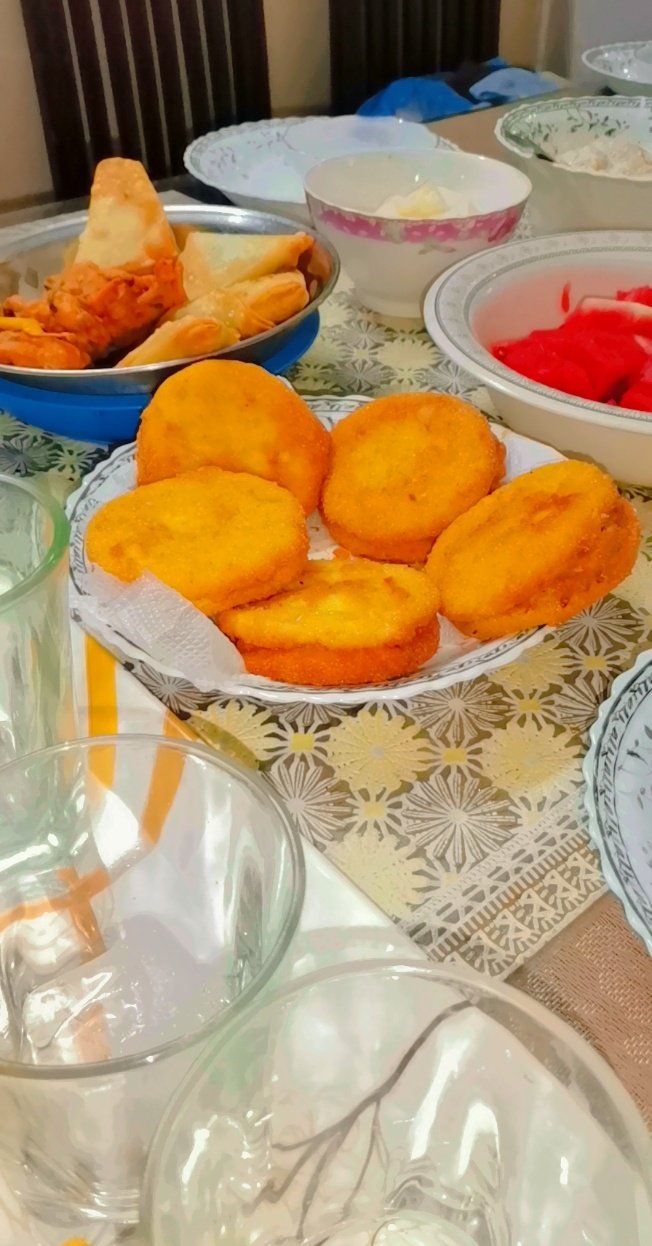 NIGHT TIME
At 10pm I made my skin portion. Mint drink. That changes my life it works for me really good💚. After that I went on a walk. After walk I got back home and started sharing my day with you all. I'm goona be up at night because if I slept I'm not goona wake up at 3am for sehri. I hope your ramzan are going well and good I'm late but RAMDAN MUBARAK ❤️.
GOD BLESS YOU ALL 💕
Follow @steemitblog for more Updates.
---
Thankyou for reading :)
Yours, @umme.hani
Subscribe Steemit Pakistan
KNOW MORE ABOUT ME HERE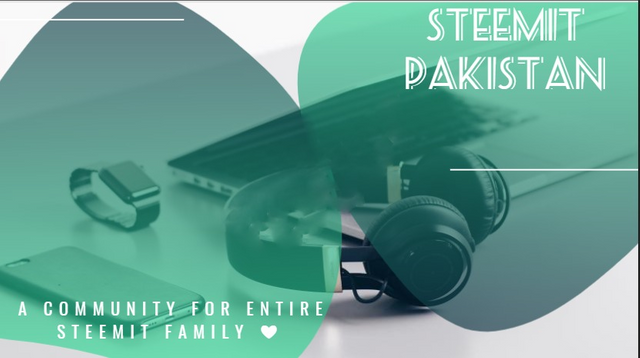 Join STEEMIT PAKISTAN
THE OFFICIAL STEEMIT PAKISTAN COMMUNITY
ITS OUR PLEASURE TO HAVE YOU HERE
FEEL AT HOME
---
Delegate Steem Power To @steemit-pak and Show Your SUPPORT