WEDNESDAY
APRIL 21 2021
Errand day 🌸
Hey steemains. How are you all? I hope you all are all good and enjoying your ramzan. My day was really good today I just slept soo good and well. Had a really nice sleep and spent a relaxing day. And now from tomorrow my regular uni classes are starting so I have to get prepared fasting and taking classes. So let's get into the day. And how just spent it.
7TH SEHRI ❤️
At 3am I woke up for sehri. And had sehri this time I'm litrally so frustrated because I'm hell sleepy I can barely open my eyes. Well after sehri I offerd fajar prayers and go straight to sleep because I can't be up anymore. At 5 I took a sleep and woke up at 10am. Because today I have to go get some things for me for eid little shopping we were going early because due to covid all malls are closing at 6pm. At 12 we left and got back home at 2pm.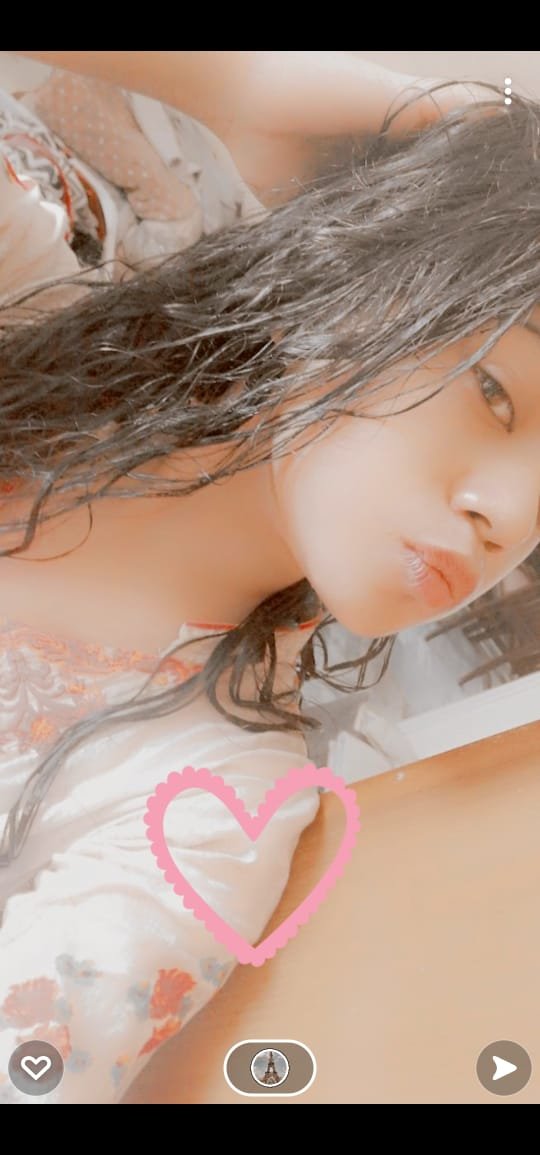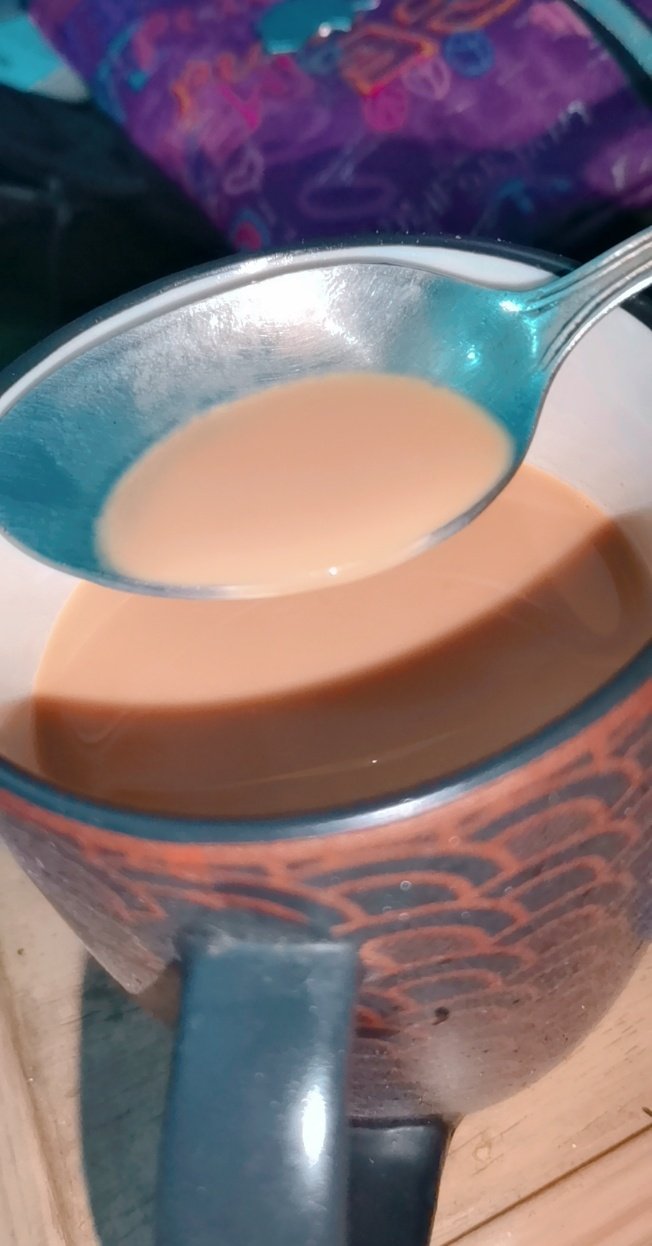 AFTERNOON REST
At 2pm I offered zuhur prayers and then recited Quran. After that I took a little nap because it was soo hot out and I was really tired of walking soo much.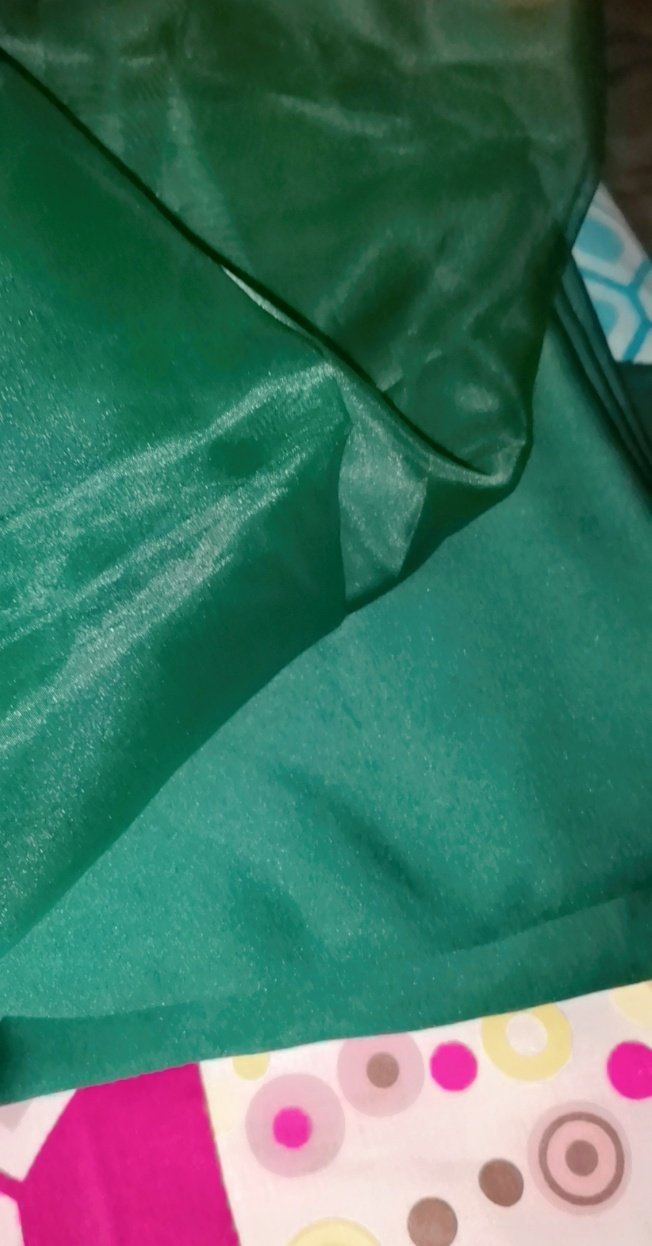 IFTAR EVE
At 5pm I woke up and offered asar prayers and started making iftar today I made pizza and some chicken buns. Our iftar was a bit heavy today lol. But mashallah soo tasty. After iftar I offered maghrib prayers and them washed all the dishes. After iftar I'm always soo full that barely can move in trying to loose weight in ramzan. By fasting.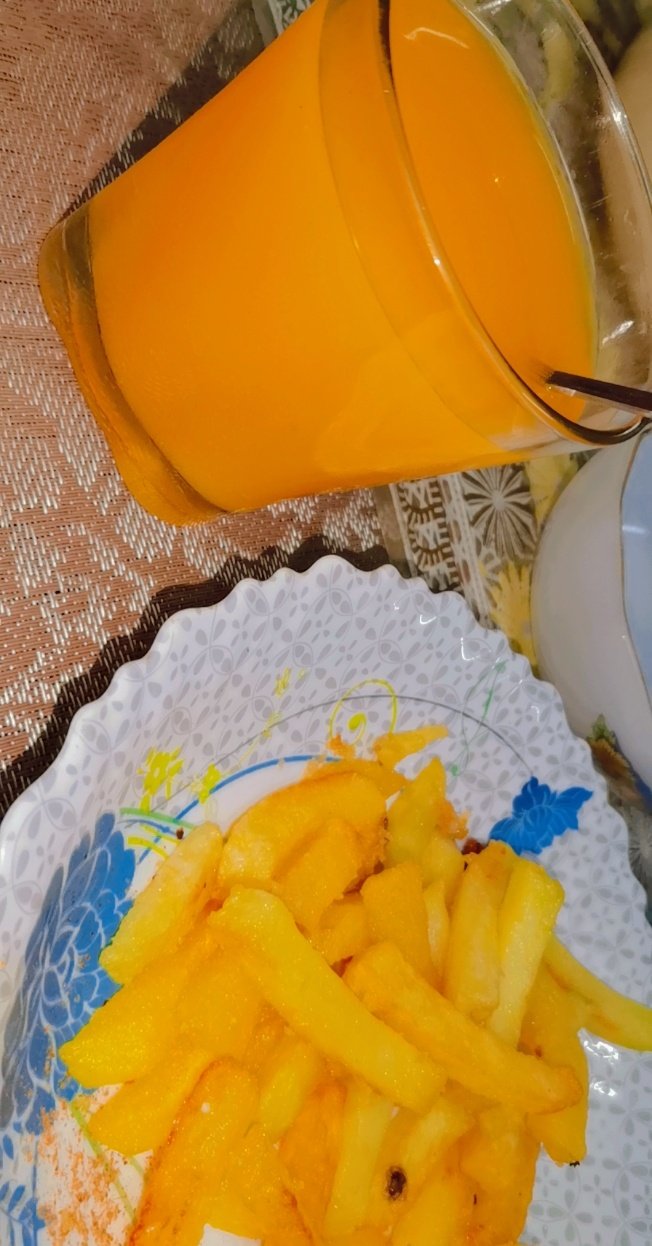 TRAVEE GLORY NIGHT
At 9pm I offerd Isha prayers and them offerd travee. The most beautiful part of ramzan ❤️. After traave I pressed my cloths and then got everything set for university tomorrow. After that I started sharing my day with you all my day was good but I'm tired now and about to go sleep asap.
Good night
God bless you 😊
Follow @steemitblog for more Updates.
---
Thankyou for reading :)
Yours, @umme.hani
Subscribe Steemit Pakistan
KNOW MORE ABOUT ME HERE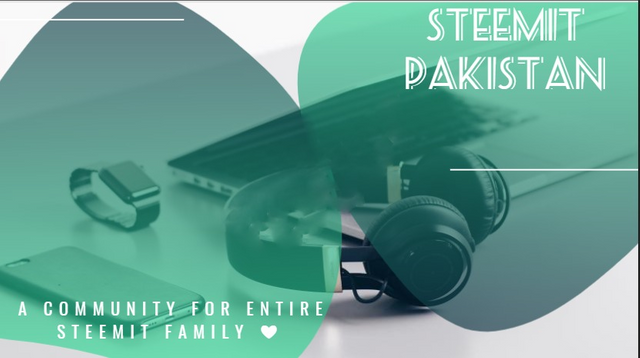 Join STEEMIT PAKISTAN
THE OFFICIAL STEEMIT PAKISTAN COMMUNITY
ITS OUR PLEASURE TO HAVE YOU HERE
FEEL AT HOME
---
Delegate Steem Power To @steemit-pak and Show Your SUPPORT