THURSDAY
APRIL 22 2021
RAMDOM RAMZAN ROUTINE AT UNIVERSITY
Hey family.... How are you all? I hope you all are happy well and healthy at your homes and spending your week with good and happy routine. I'm here with another day of my life my schedule is soo bad plus my sleep cycle is also really bad these days I'm still fingering out when to sleep when to get up and all. Every year this month is easy but now that's really hard anyway Ik it's goona be fine soon. Let's get into the day.
3AM SEHRI WAKE
Last night I haven't slept and then when finally I get a sleep at 2:30 am I was woke up at 3am . And I was having a terrible headache. Anyhow I did sehri and offered fajar prayers and then just layed down I can't sleep now because Ik if I'm goona sleep at that time at 5am I'm definitely not going to woke up at 6:45. Anyway I just watched little episodes and just getting frustrated I was sleepy but can't sleep. At 7am I left for uni and then took 2 classes I was soo down today plus it was really hot.
At 12 we attended labs and then got back home at 2pm.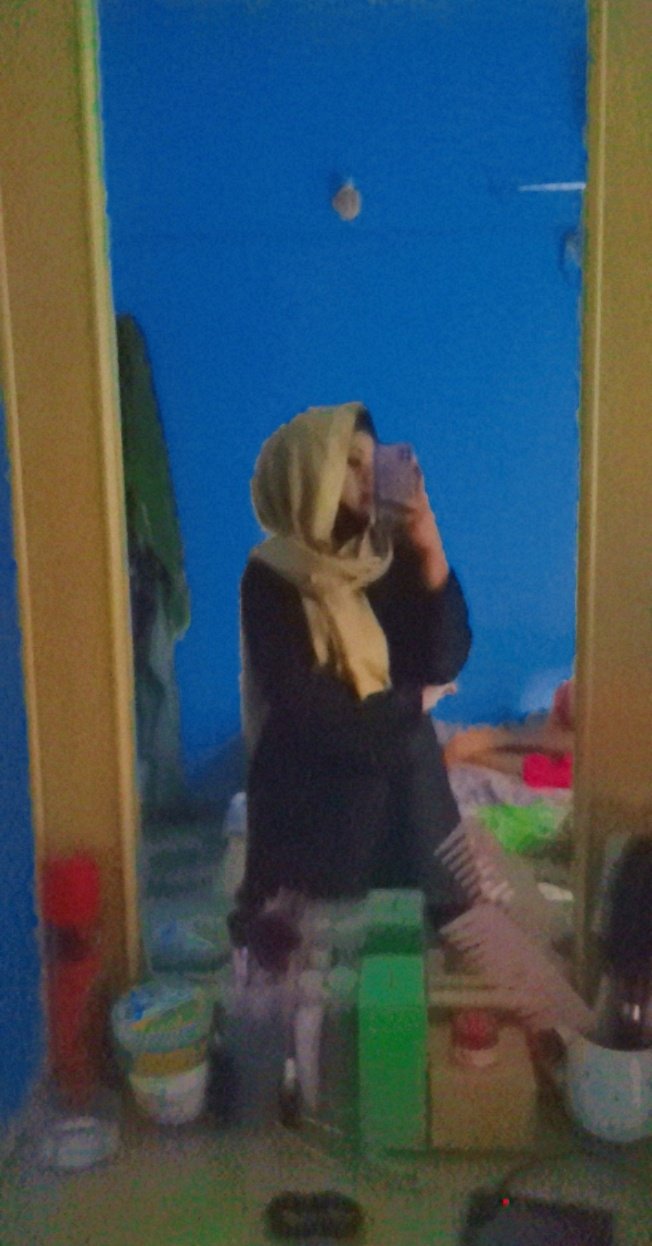 AFTERNOON ROOZA SLEEP
At 2pm I got back home and then offered zuhur prayers and got to sleep because I was up whole night and not feeling good. At 5pm I woke up.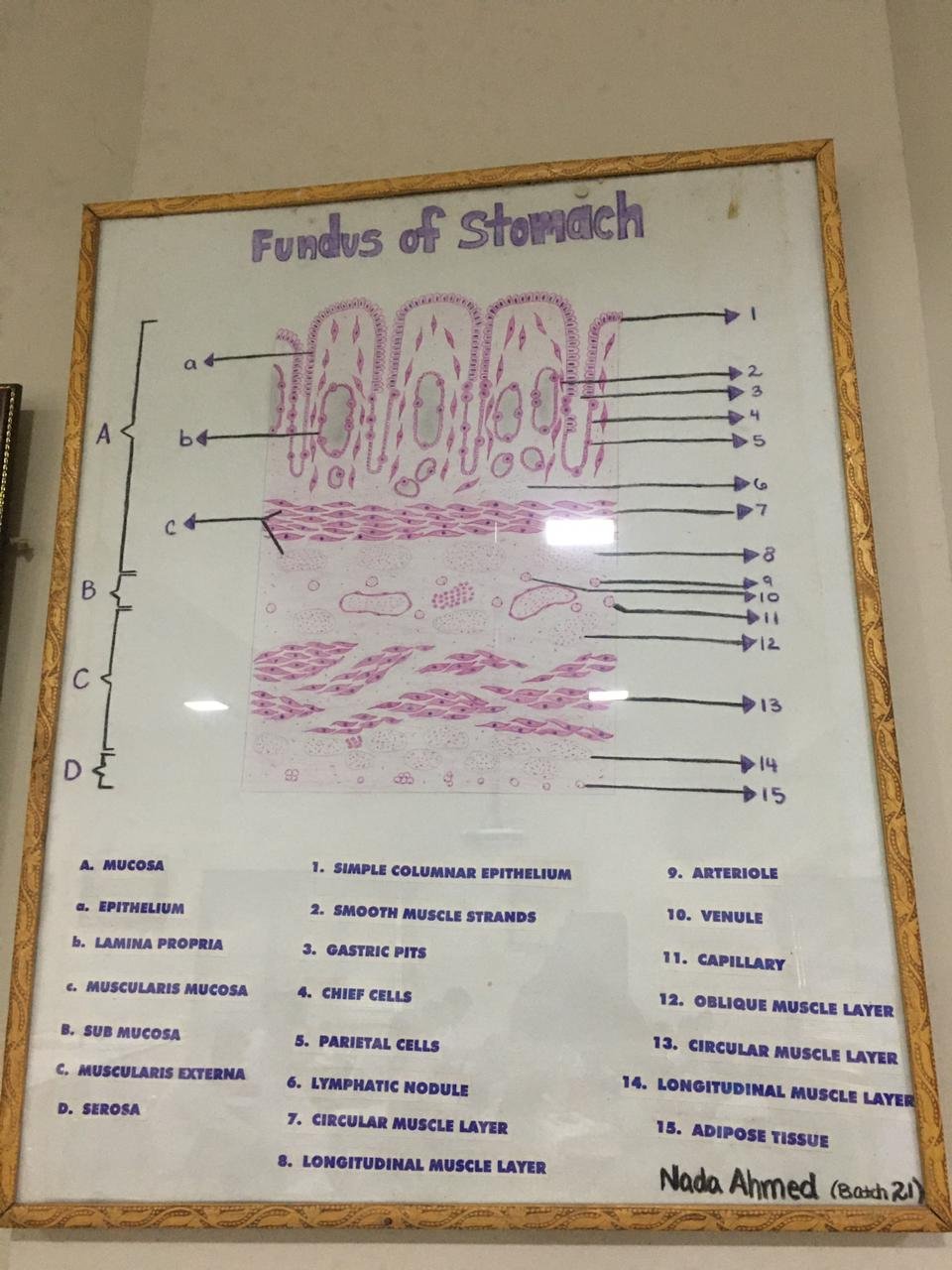 HAPPY IFTAR EVE
At 5pm I offered asar prayer and recited quran then help out my mom for iftar preparation. After iftar I washed all the dishes made tea for my family and them started my little assignment. I have soo much to do I have to write down lectures and then made journals my semester is about to be over so I have to make sure to wind up all the work asap.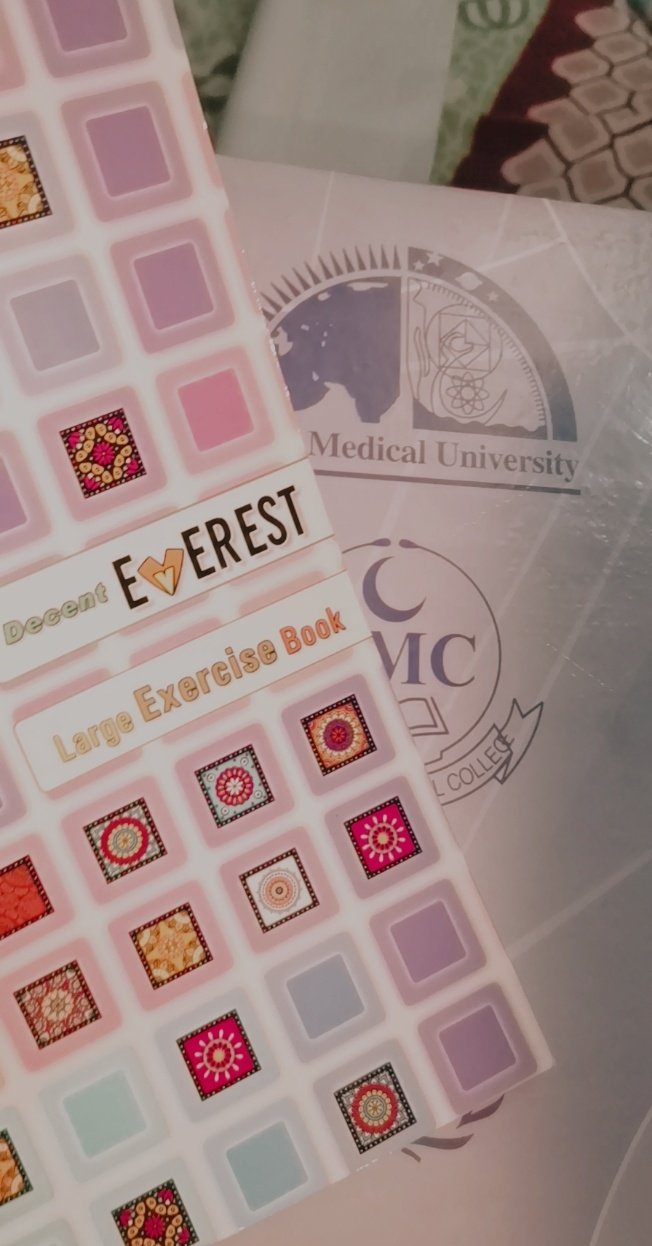 NIGHT ALHAMDULILAH
At 9pm I offered prayers and offered traave after that I got to run. I'm trying to lose weight because I had put on soo much. After 1 hour run I got back home and relaxed I was sweating like a pig . After some time I had dinner just a little bit and then had fennal that is really good for weight lose. After that started sharing my day with you all my day was all good and well. Now I'm going so sleep because I can't be up anymore
Good night
God bless you
Thankyou for reading :)
Yours, @umme.hani
Subscribe Steemit Pakistan
KNOW MORE ABOUT ME HERE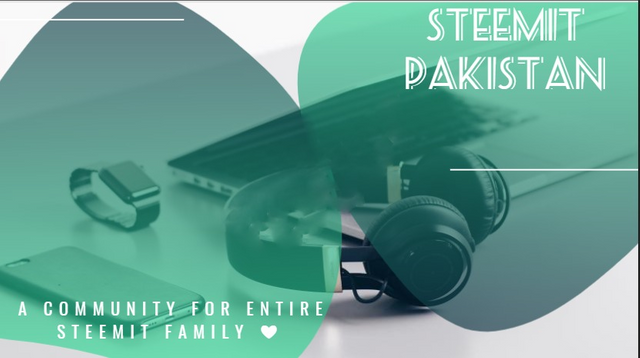 Join STEEMIT PAKISTAN
THE OFFICIAL STEEMIT PAKISTAN COMMUNITY
ITS OUR PLEASURE TO HAVE YOU HERE
FEEL AT HOME
---
Delegate Steem Power To @steemit-pak and Show Your SUPPORT