SATURDAY
APRIL 24 2021
IFTAR PARTY 2021

Hey steem family. How are you all I hope you all are happy well and good please take care of yourself. This pandemic is showing its color again. I'm here with another day Alhamdilliah. My day went quite good today we had a family iftar dinner with our family my cousin throw the party in celebration of her graduation we all were soo excited because we've been asking for this treat for a year. So let's get into the day.
SEHRI MORNING🌸
As usual I didn't slept at night so I got up washed my face and then had sehri I hardly eat in sehri because I'm not in any mood 🥺. After sehri I offered prayers and got to sleep. At 10 am I got up and cleaned up the house then decided my dress I wanna wear at iftar party. I decided my outfit and then offers zuhur prayers and took a shower then recited Quran.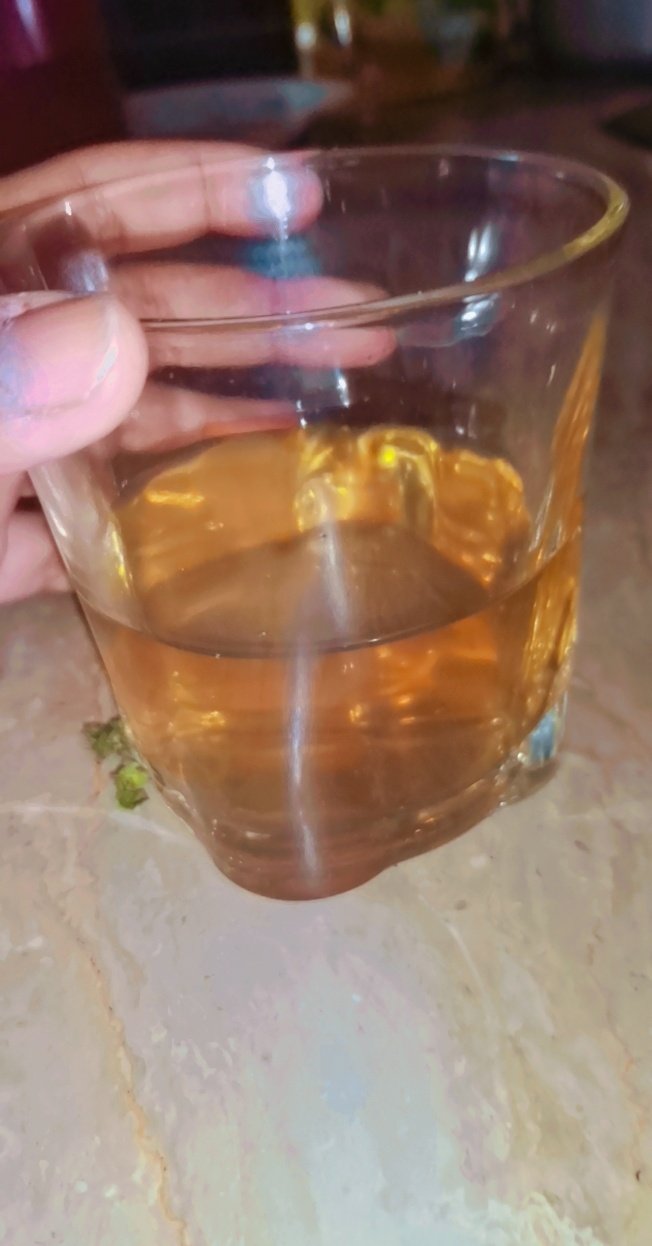 AFTERNOON PREP
At 3pm I took a little nap because I was soo tired working all day I can't sleep so I got up and did my little assignment after that at 5pm I offered Asar prayers.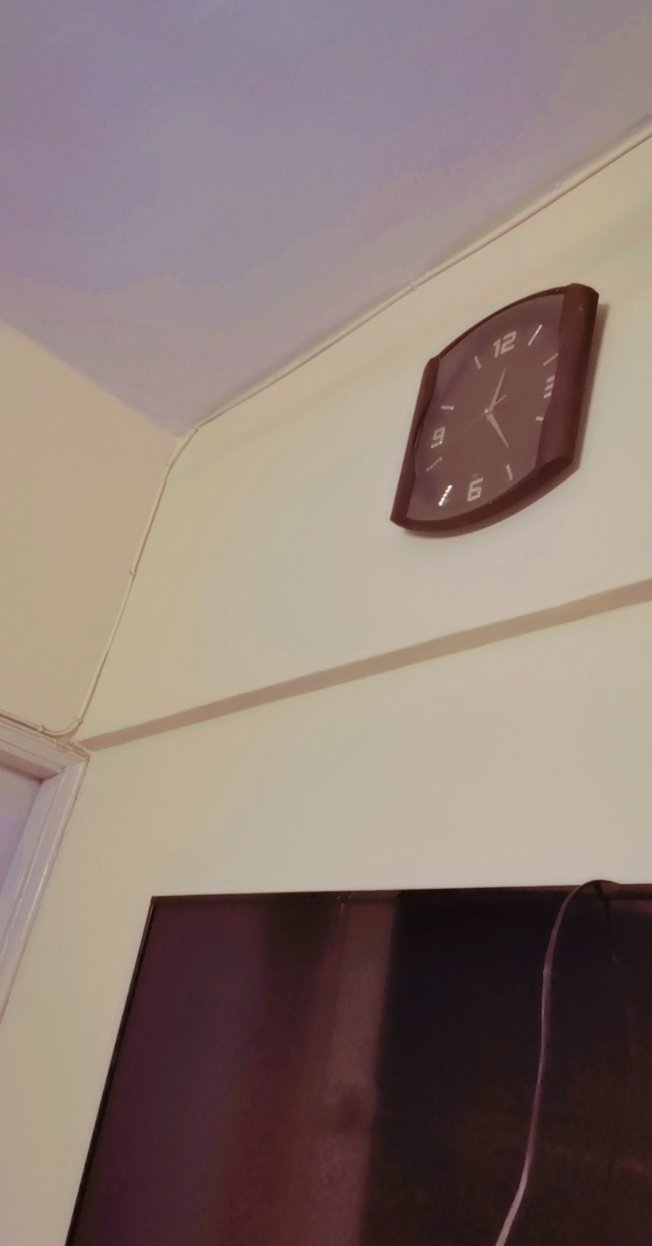 IFTAR PARTY DINNER
At 5 I got ready and we left for iftar party. And the set was soo pretty the decoration was dope. We all had a lot of fun. After iftar we had dinner and spent a good time with the whole family, ❤️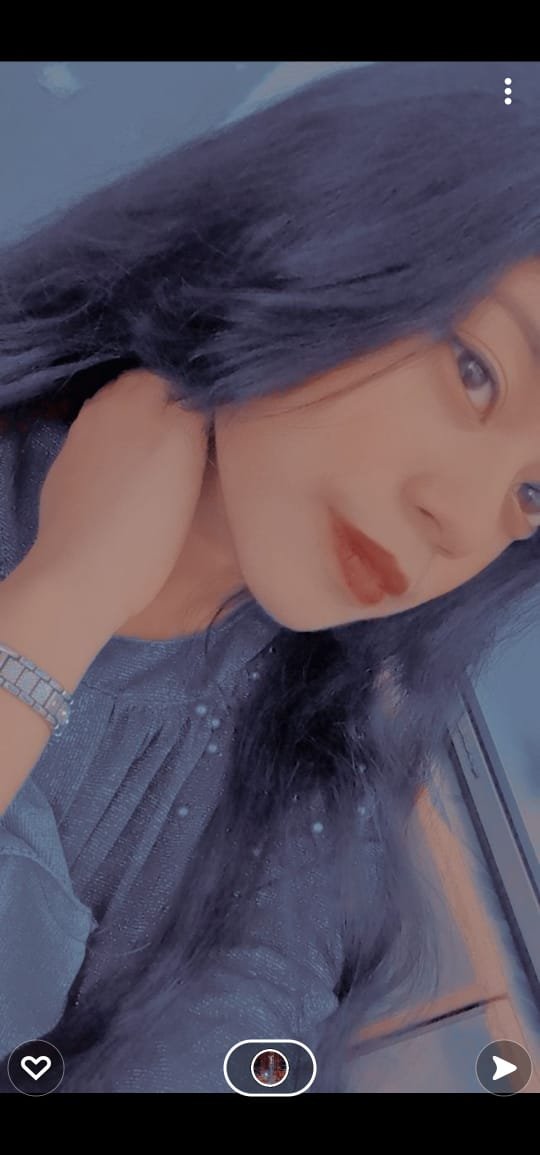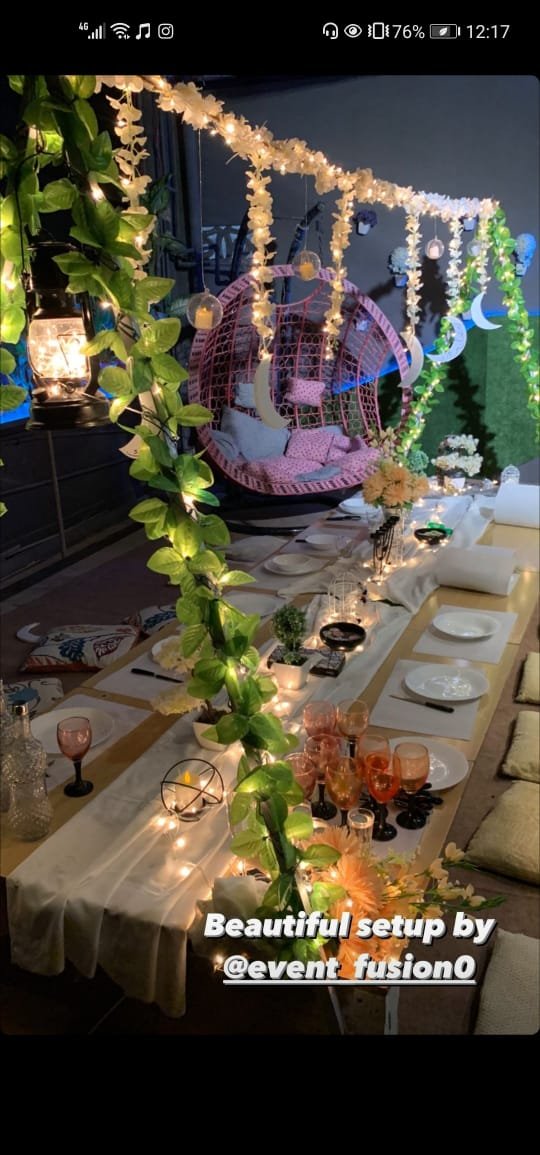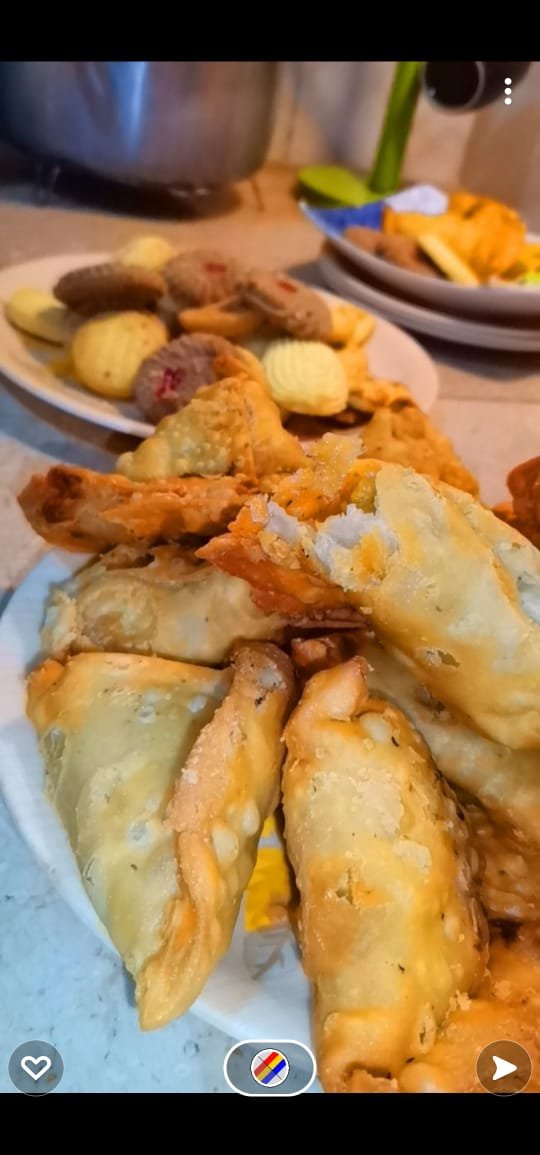 NOW IT'S TIME TO FOR WORK(NIGHT)
At 10pm we got back as soon we got back I got freshen up and offered Isha prayers and traave. After traave I did my workout and then get up made my mint drink and got to study again but before that shared my day with you all. My day was Alhamdulilah soo good and I seriously can't wait for eid.
Good night
God bless you all 🌸
Thankyou for reading :)
Yours, @umme.hani
Subscribe Steemit Pakistan
KNOW MORE ABOUT ME HERE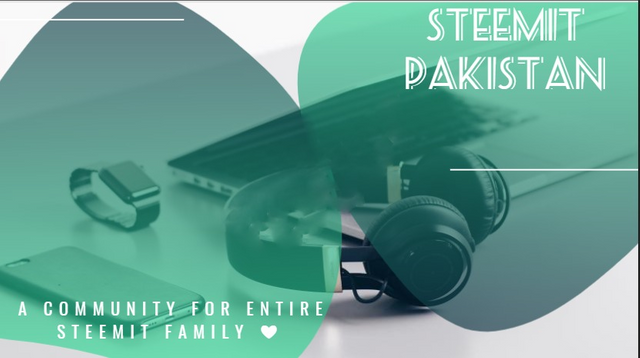 Join STEEMIT PAKISTAN
THE OFFICIAL STEEMIT PAKISTAN COMMUNITY
ITS OUR PLEASURE TO HAVE YOU HERE
FEEL AT HOME
---
Delegate Steem Power To @steemit-pak and Show Your SUPPORT