MONDAY
26 APRIL 2021
REGULAR DAY PLUS GONE HELL EXAUSTING
Hey steemains. How are you all? I hope you all are happy well and healthy in your homes. My day was soo tiring and excuasted because today was litrally soo hot and my fast was soo hard today but alhamdilliah it was all fine. Just a regular uni day let's get into my routine and day.
MORNING FRUSTRATE
At 3am I woke up for sehri did my sehri offerd fajar prayers and then got back to sleep. At 6:30 am I woke up got ready and I was having a terrible headache. Somehow I got up and left at 7am reached at 8:30. Took 3 labs I was feelin soo down today. At 3pm I got back home and just almost finished. 🙂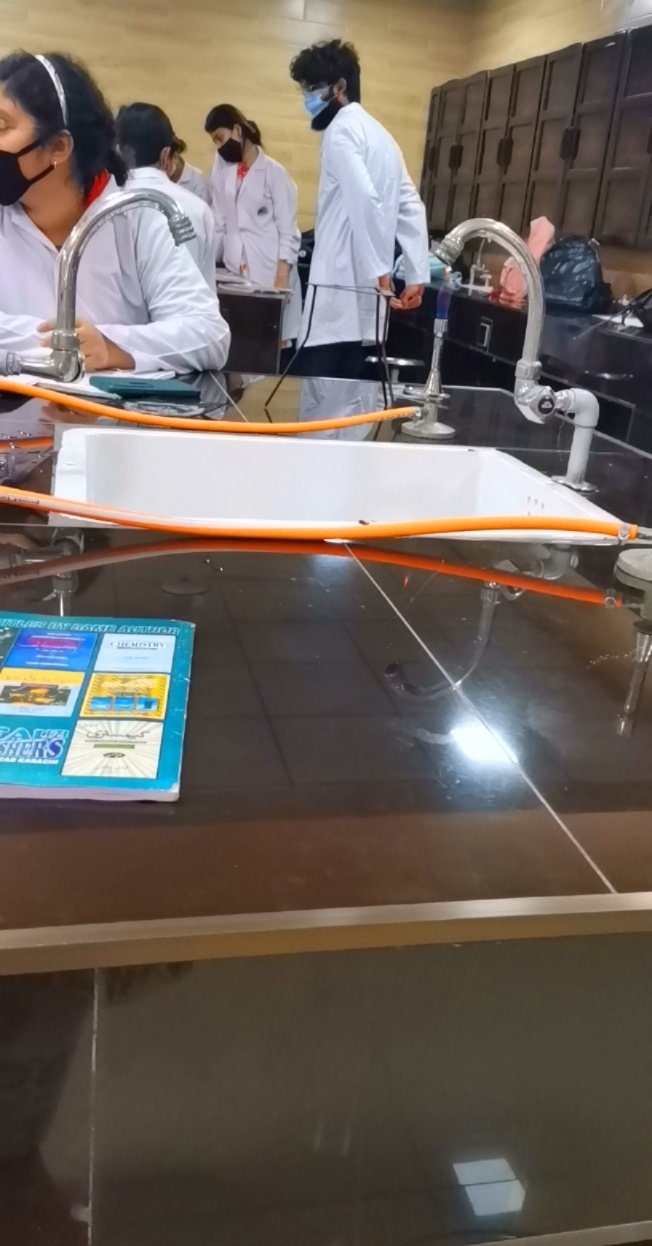 NOON NAP
At 3pm I reach home freshen up and got to sleep immediately because I was soo tired and exhausted that I can't do this anymore . I took a happy good nap my legs were hurting today soo bad. At 5pm I woke up.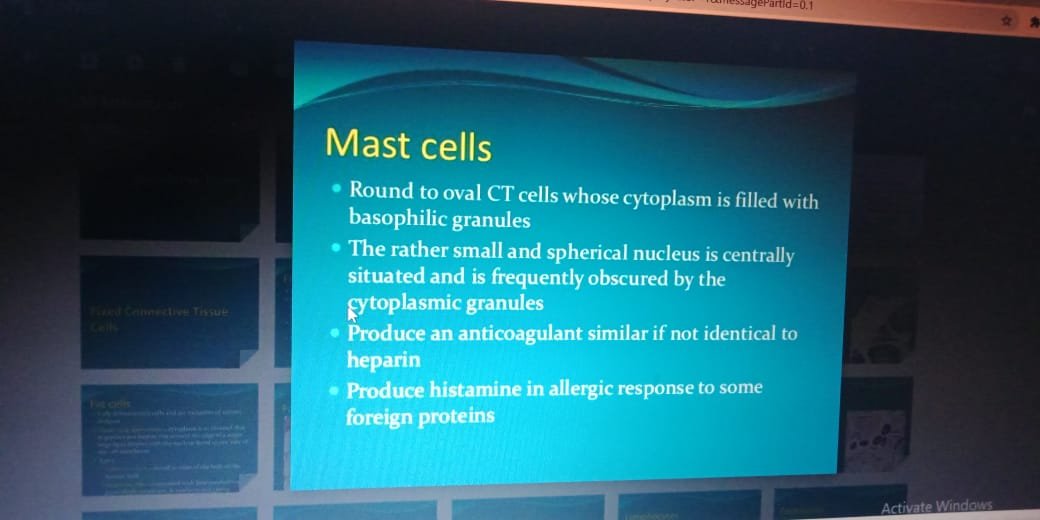 IFATARI EVE
At 5pm got up and offerd asar prayers and start making iftar after iftar washed all the dishes and then head up to do my work I completed my physio manuals and then ironed my cloths.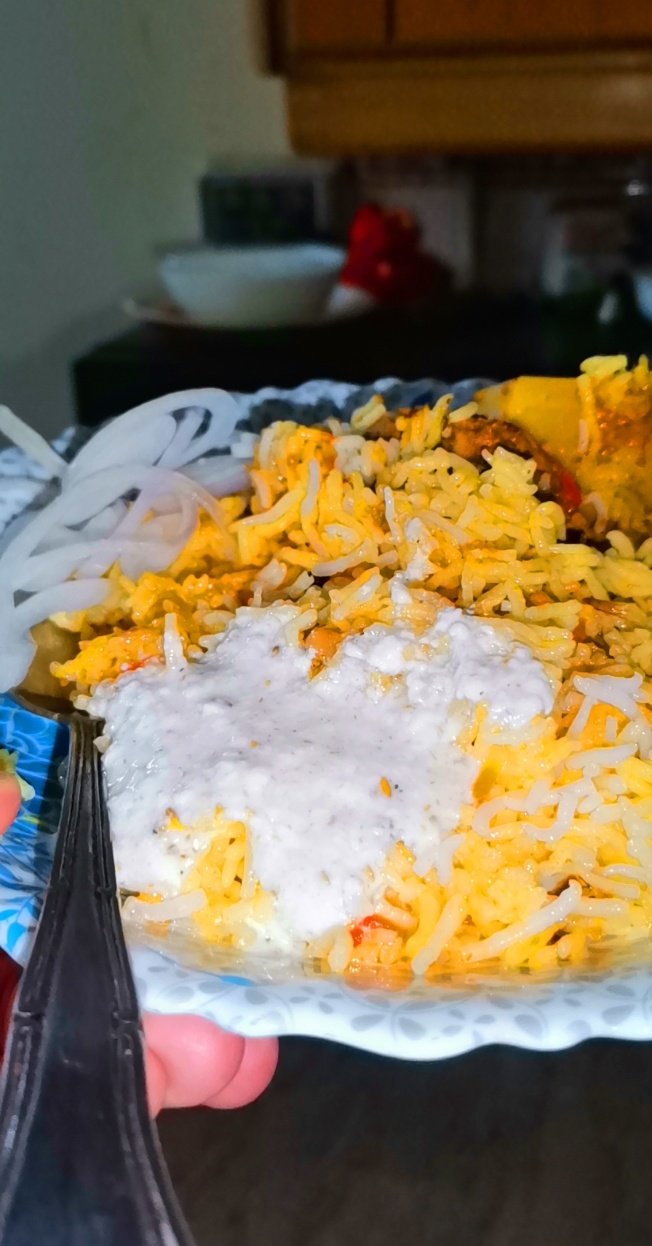 NIGHT A TIRED DAY
At 9pm I offerd Isha prayers and traave after traave had dinner and then applied my mask and got sometime chill after. After that start sharing my day with you all.
My day was good tired and fine I'm really hopin for some off day so I can start my eid shopping.
Good night
God bless you ❤️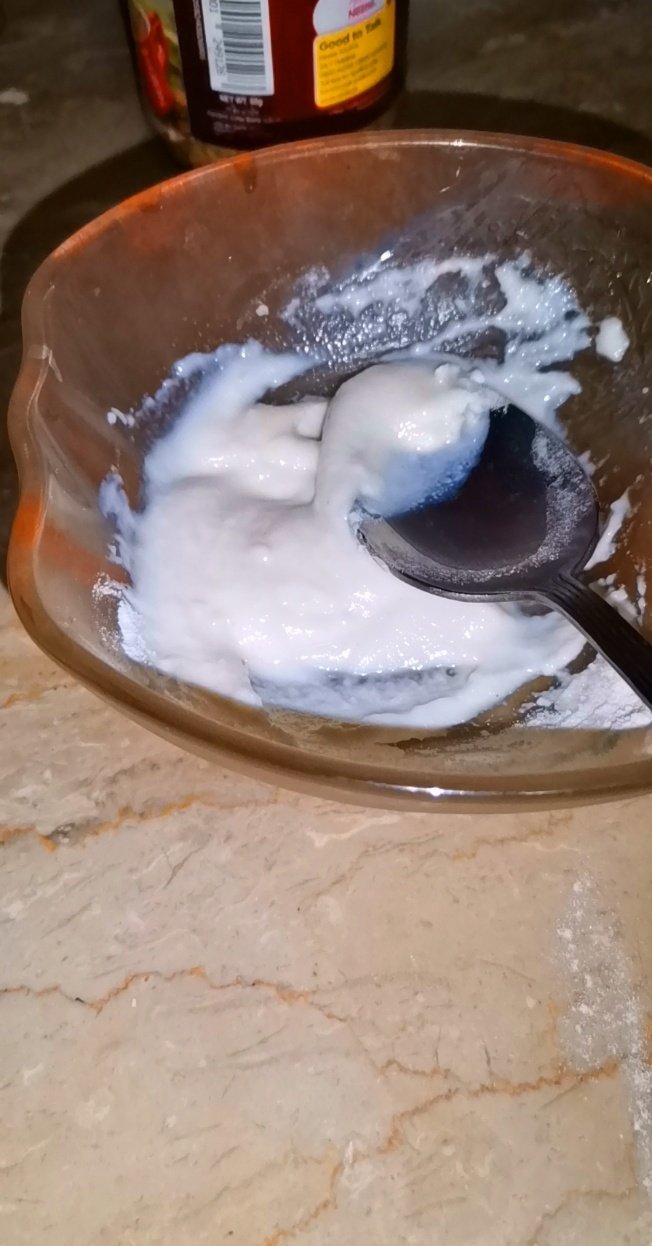 Thankyou for reading :)
Yours, @umme.hani
Subscribe Steemit Pakistan
KNOW MORE ABOUT ME HERE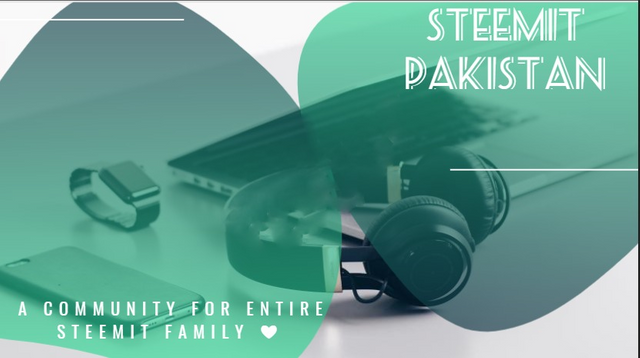 Join STEEMIT PAKISTAN
THE OFFICIAL STEEMIT PAKISTAN COMMUNITY
ITS OUR PLEASURE TO HAVE YOU HERE
FEEL AT HOME
---
Delegate Steem Power To @steemit-pak and Show Your SUPPORT