Hey steem family. How are you all I hope you all are happy and joyful at your homes. I'm also fine and all I can do these days is my preparation for blah blah presentation. But today whole day was difficult because today was all black out at our house apartment. Last night at 4am light triped. So let's get into the day.
MORNING CLASS
Today I woke up at 7am and then got back to the sleep lol. Then woke up at 9am washed my face brushed my teeth did little warm up cleaned up my bed and then took my online class. After class I had breakfast.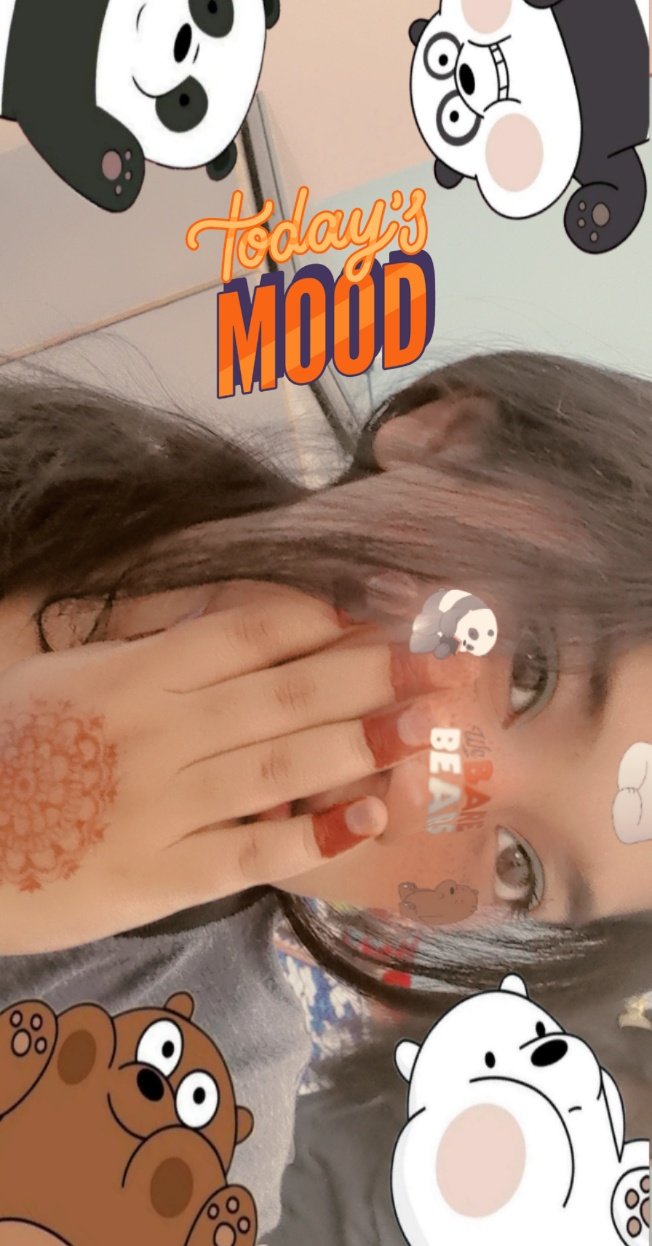 AFTERNOON SUMMER
It was really a hard and hot day. Litrally because of no electricity we had to bear that because we left the jenerator to cool down. In that time I made my manuals because I have to complete it asap. At 3pm we had lunch and then I left to run some Errand with my mom. At 4pm we got back.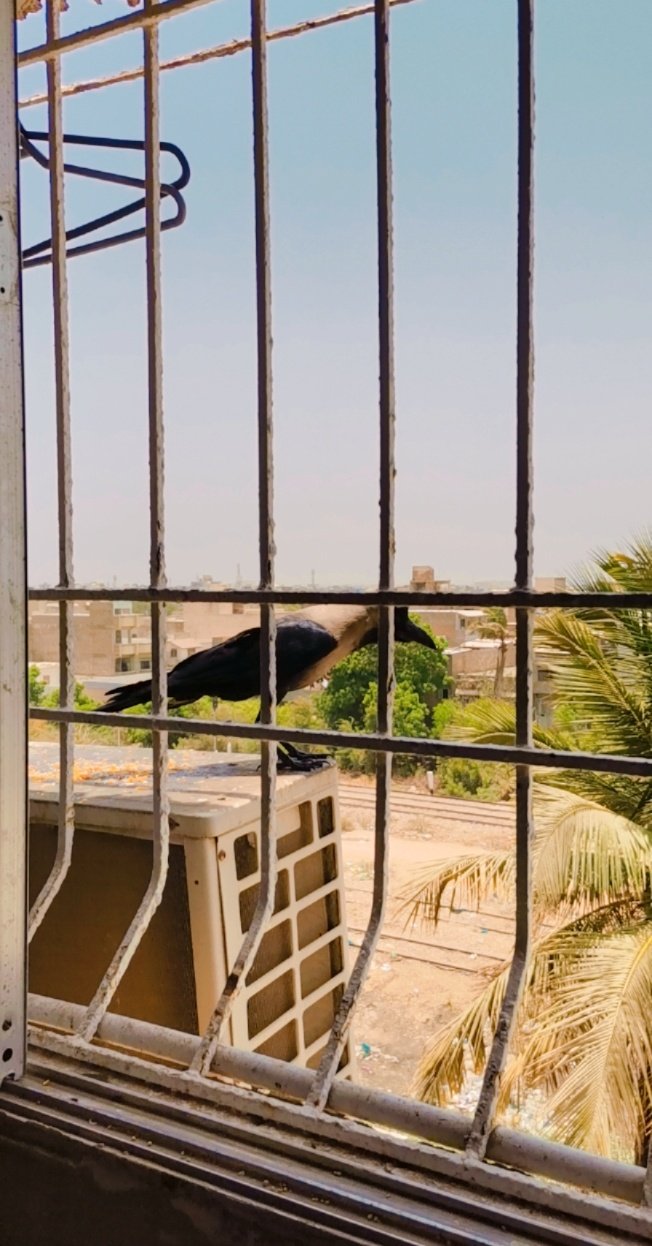 EVENING
At 5pm I took shower then cleaned up the drawing room and hall. Had tea and then started again my practicle work.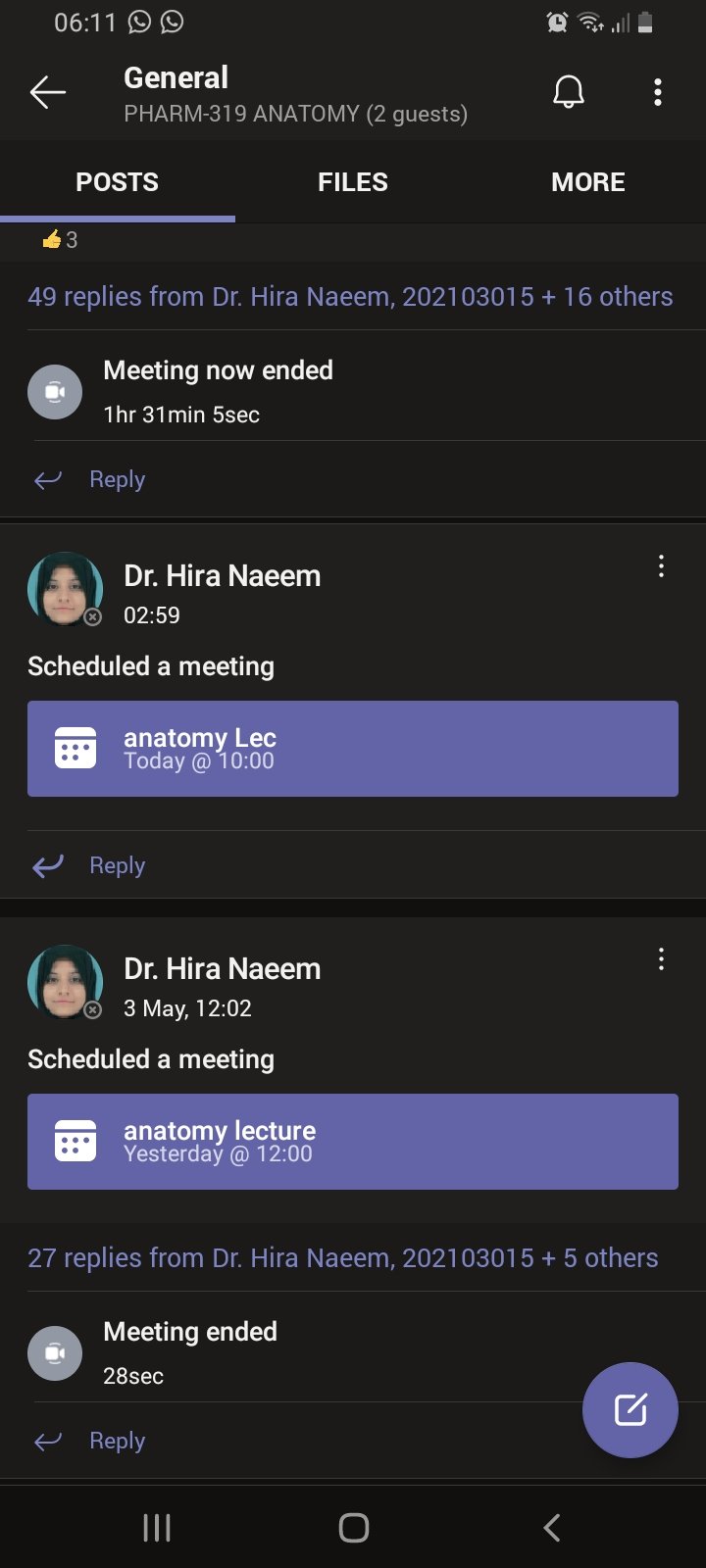 NIGHT 🌃
At 10pm we had dinner cleaned up the kitchen and then made my mint drink for next day. Had some green tea and started sharing my day with you all ❤️. My day was all random and quick today. Now I'm goona do my little work then got to sleep.
Good night
God bless you all 💛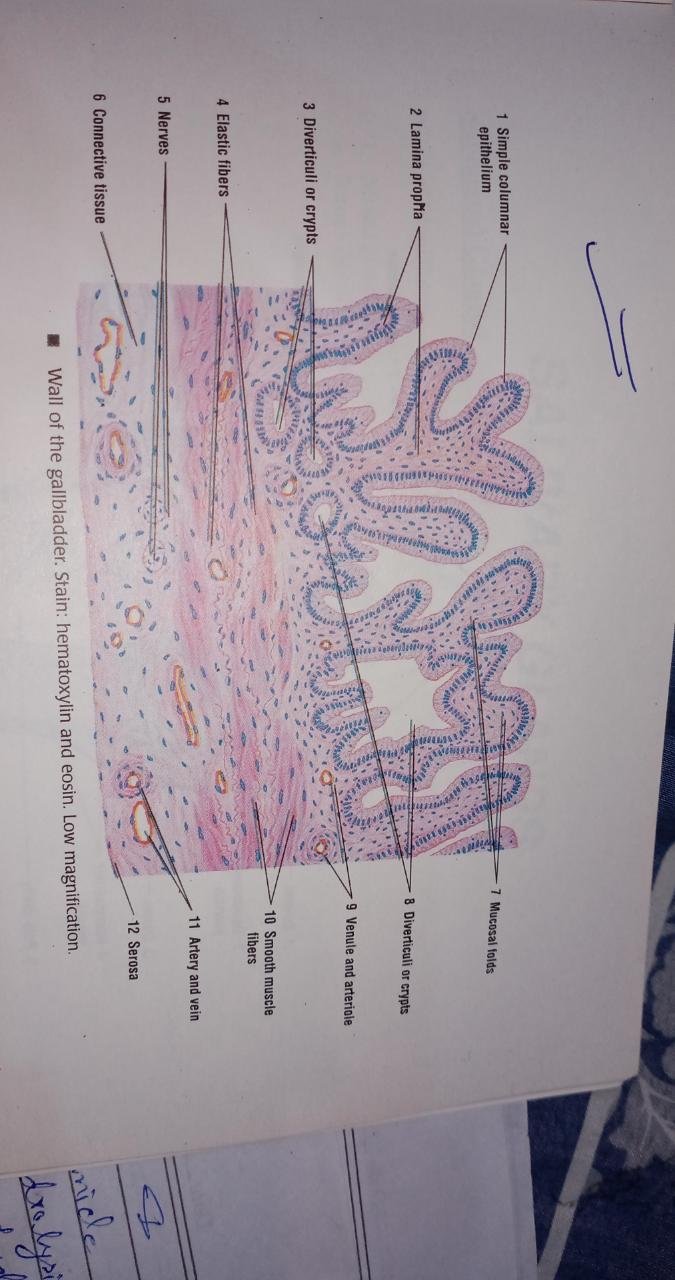 Thankyou for reading :)
Yours, @umme.hani
Subscribe Steemit Pakistan
KNOW MORE ABOUT ME HERE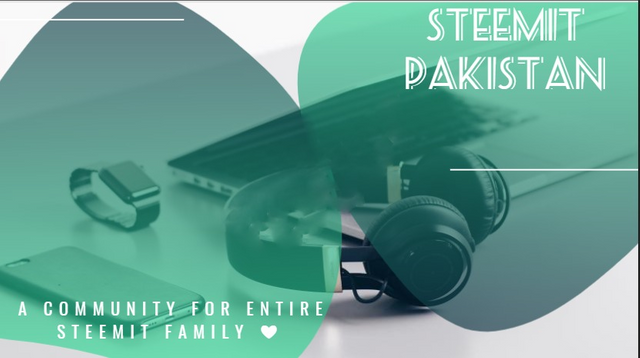 Join STEEMIT PAKISTAN
THE OFFICIAL STEEMIT PAKISTAN COMMUNITY
ITS OUR PLEASURE TO HAVE YOU HERE
FEEL AT HOME
---
Delegate Steem Power To @steemit-pak and Show Your SUPPORT