THURSDAY
3 JUNE 2021
ERRAND DAY.
Hey steem family. How are you all? I hope you all are happy healthy and all good in your homes. I'm fine and heathly too. My day was same except I have to run some errands today. I have to go for grocery shopping. Let's get into the day.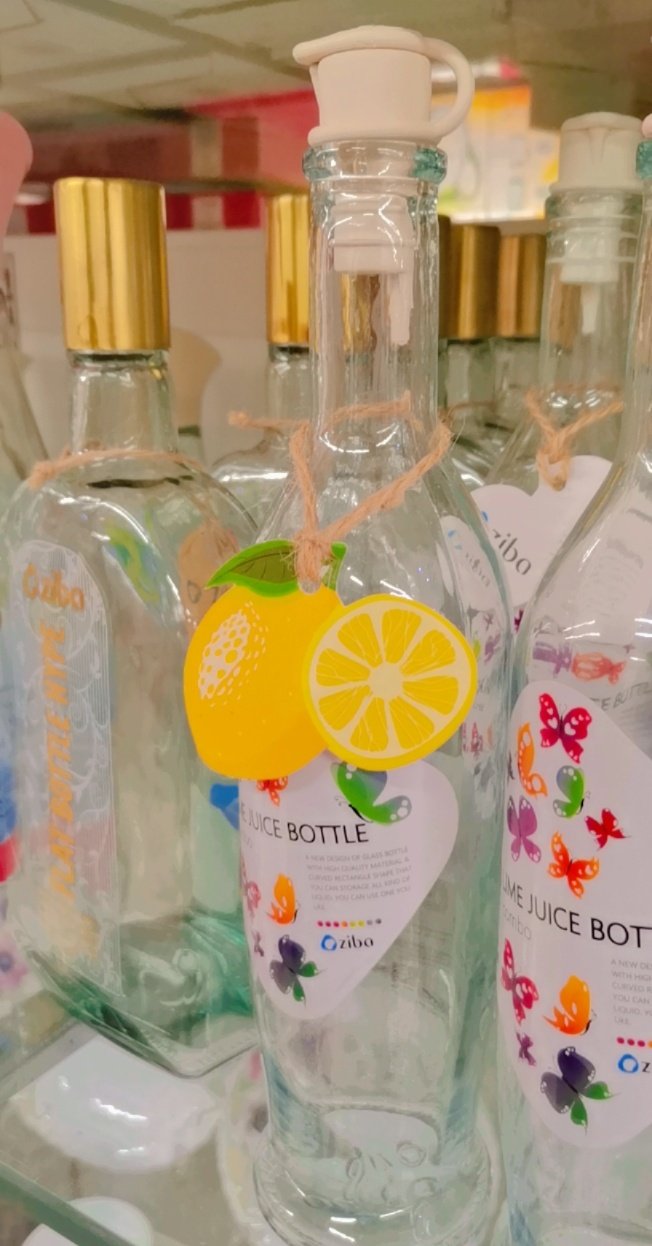 MORNING Class
Today I woke up at 10am brushed my teeth washed my face and started my class today was other presentation so all I have to do is on the class and sleep again. My class got over at 1pm and I slept after that.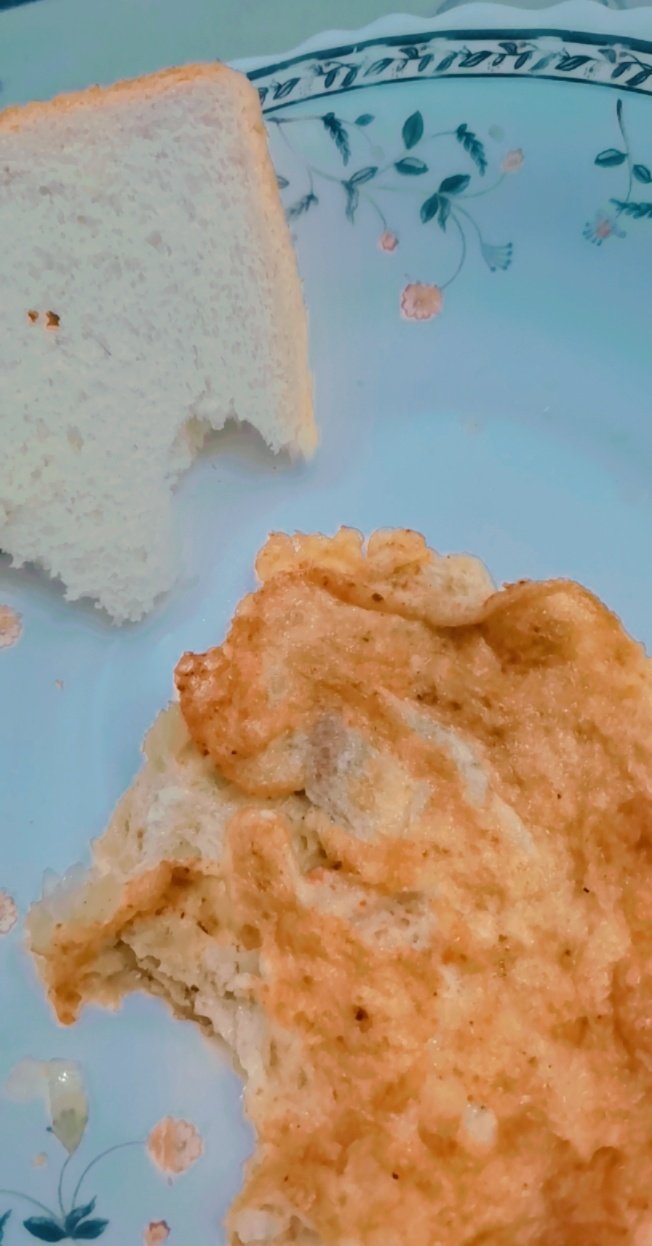 AFTERNOON SHOP
At 2pm I left for grocery shopping and it took like 4 hours I was soo tired when I just got back home. It was around 5pm.
EVENING
At 5pm I cleaned up the house. Took my skin care steps and then made my manuals had tea with my family and then started arranging of groceries at 7pm I watched little show and then again start studying as my exams are near so I'm trying to be prepared at least a little.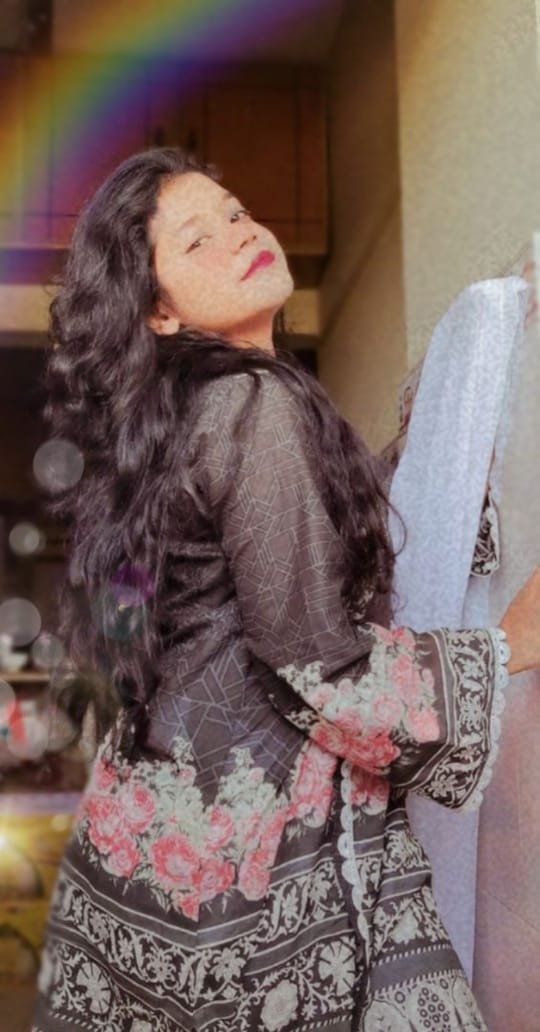 NIGHT
At 9pm I had dinner washed all the dishes and cleaned up the kitchen made my mint drink and started sharing my day with you all. Had my latte and shared day. My day was all random and I'm sure it's goona be same 🤣.
Good night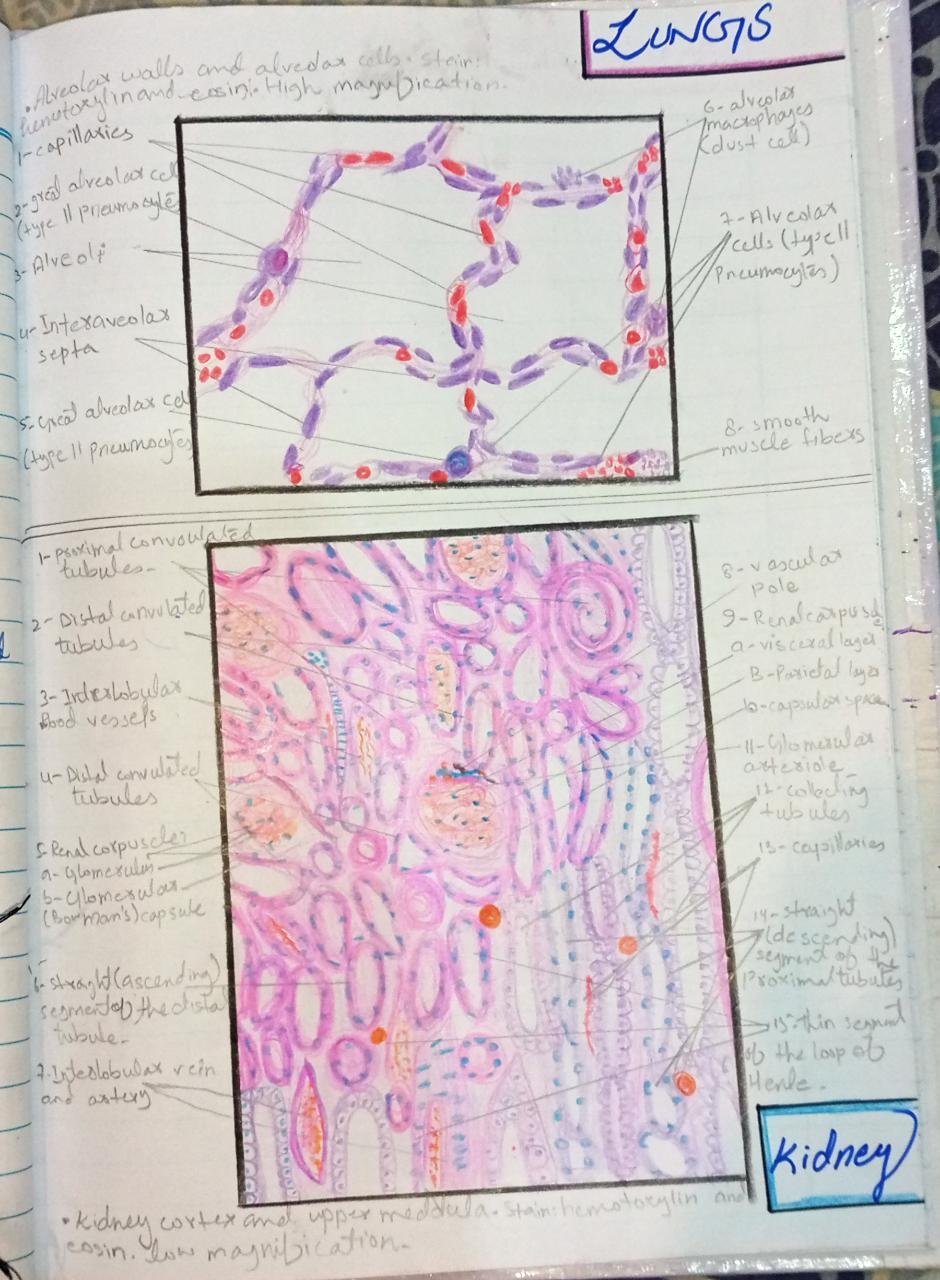 God bless you ❤️
Thankyou for reading :)
Yours, @umme.hani
Subscribe Steemit Pakistan
KNOW MORE ABOUT ME HERE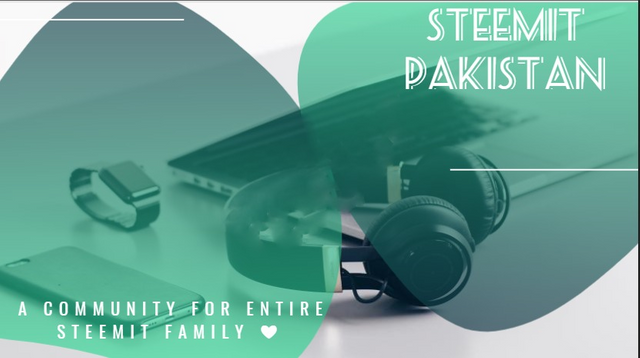 Join STEEMIT PAKISTAN
THE OFFICIAL STEEMIT PAKISTAN COMMUNITY
ITS OUR PLEASURE TO HAVE YOU HERE
FEEL AT HOME
---
Delegate Steem Power To @steemit-pak and Show Your SUPPORT