THURSDAY
May 6 2021
ALL REGULAR ROUTINE
Hey steem family. Back after soo Long. I'm sorry guys for being absent Ramzan gives me soo much laziness plus I'm really busy with my assignments. Literally festival is on head and I'm doing my assignments. Anyway lets get into the day.
MORNING SEHRI
At 3am I offered tahajud prayers and them had sehri at 4:30 I offered fajar prayers then got straight to sleep because I was up whole night because I was completing my assignments. At 10am I woke because of my online classes. At 1pm my classes got over and again got back to sleep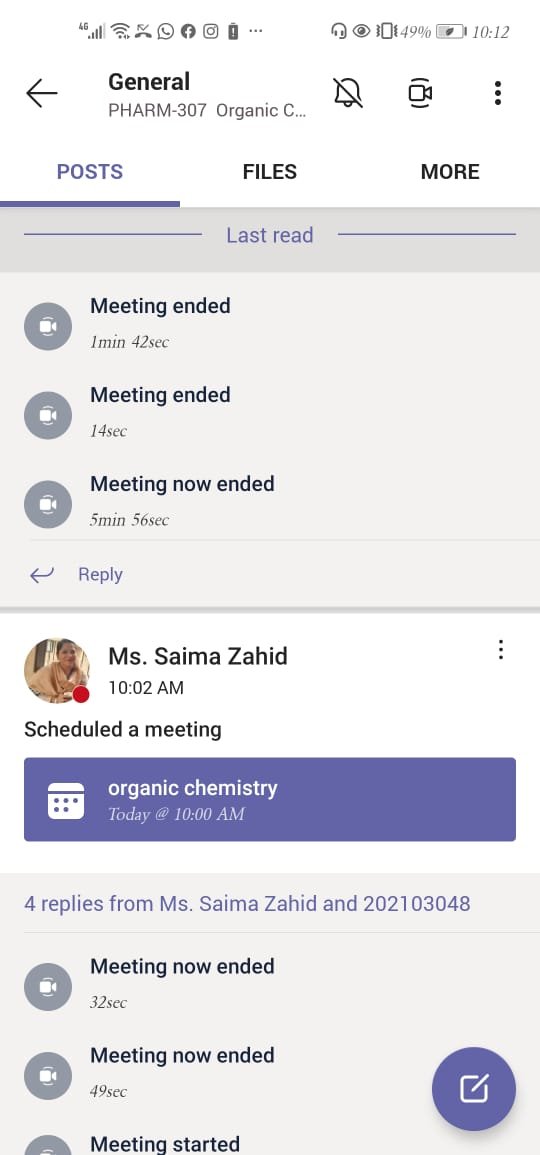 AFTERNOONS EXSAUSTION
At 3pm I woke up I was having a terrible headache I offered xuhur prayers and then cleaned up my room and then peal potatoes for iftar. After that I offered asar prayers and then recite Quran.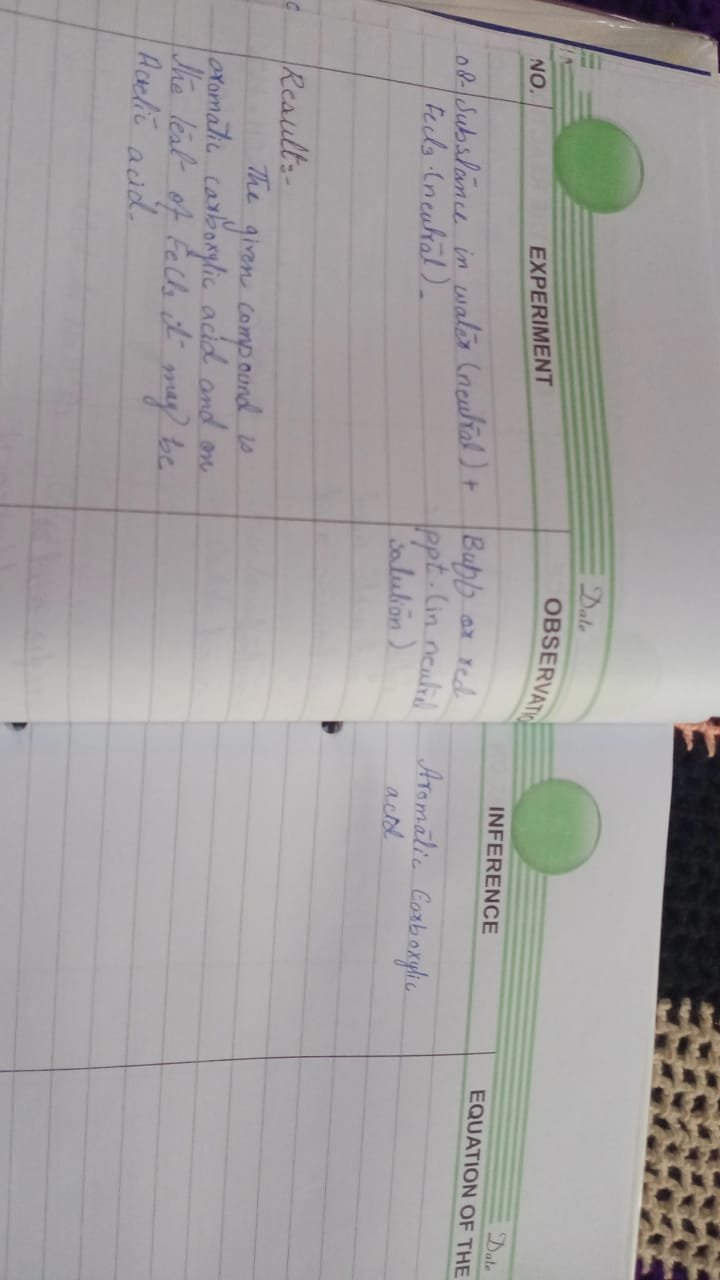 IFTAR EVE
At 7 after iftar and prayers I cleaned up the table and washed all the dishes then layed for a while and then started preparing my assignments again. I had soo much to do I don't even know will it be possible to complete. But Ins hallah I'm goona soon.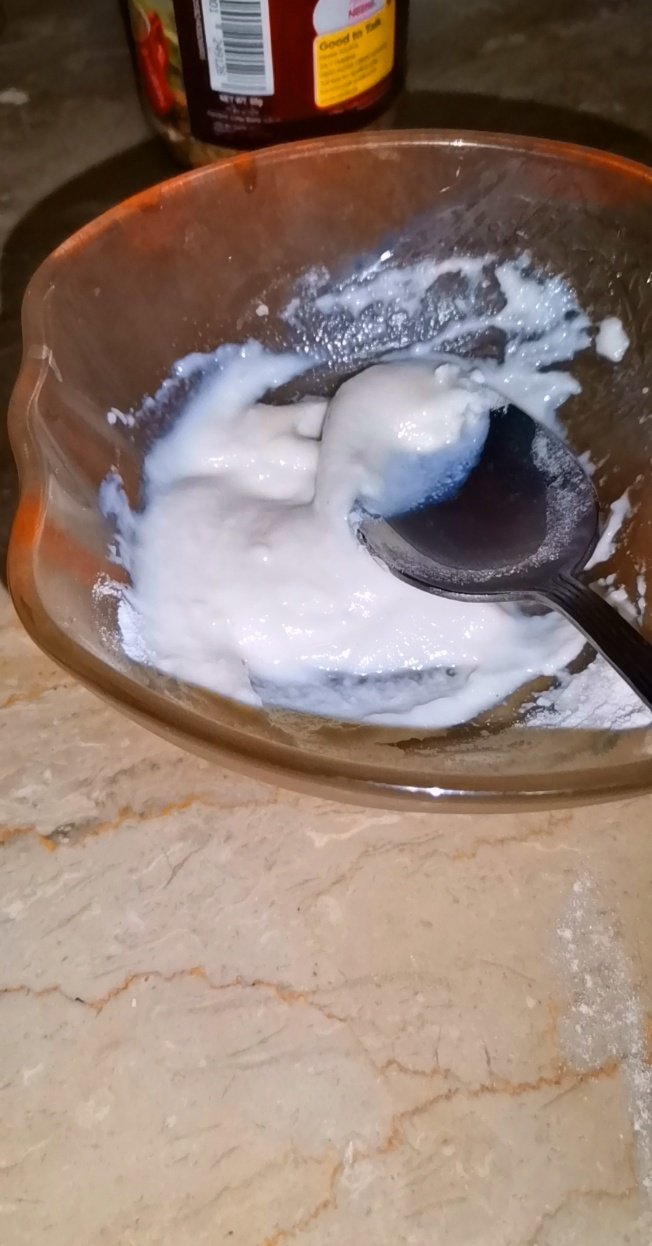 NIGHT END OF THE DAY
At 9 I offered my Isha prayers and after that traave at that I oiled my hairs and applied my mask because obviously I Wana glow up on Eid. After that at 11pm I took Quran and start reciting it ❤️. It's last ashra do as good as you can
Good night
God bless you all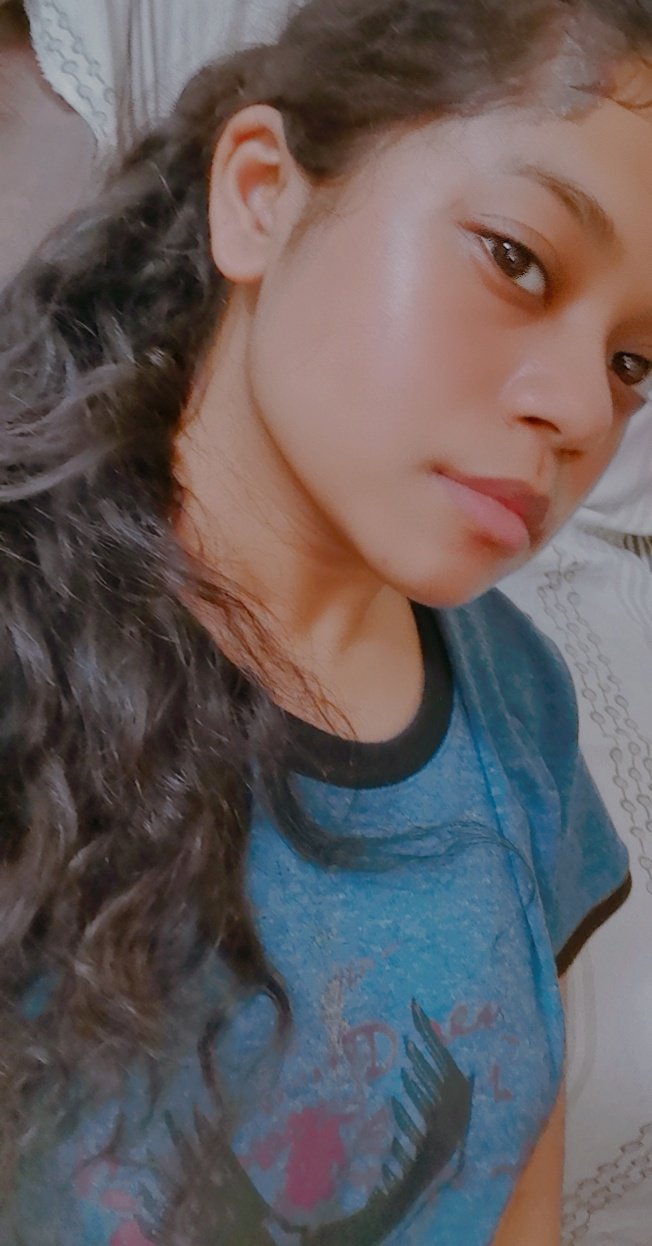 Thankyou for reading :)
Yours, @umme.hani
Subscribe Steemit Pakistan
KNOW MORE ABOUT ME HERE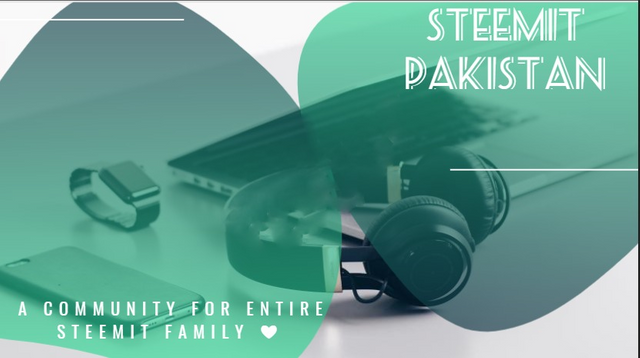 Join STEEMIT PAKISTAN
THE OFFICIAL STEEMIT PAKISTAN COMMUNITY
ITS OUR PLEASURE TO HAVE YOU HERE
FEEL AT HOME
---
Delegate Steem Power To @steemit-pak and Show Your SUPPORT