TIME TRAVEL (WANNA MAKE ALL THING'S RIGHT)
Hey guys.... How are you all I'm good Alhamdilliah really well and Ramzan are going well. I'm participating in this really interesting contest arranged by @abdullahtahir and @azibalee really thanks to both. It's like writing all the wrong things you wanna correct in time that already had been passed. Today I'm goona write my choice that if I would have this time travel thing what Era I wanna be love going.
I WANNA GO TO MY PAST
The reason behind this is because I really wanna get chance to correct all the mistakes that I have done because of them I think my life should be have changed today but it's not. Because in 18 years of my life I have done so many mistakes that I wanna make right and they are from my studies to my personal life. Because many times a person think that if I would have done this or that my life today would be soo good and this makes another person regret or depressed or emotional sometimes. So I think it would be a sensible idea to go back to time because there in nothing interesting in knowing your future I think the happiness for forward life should always remain surprise and my knowing your future you would never enjoy your present life the way you are enjoying now. So my choice for this will be past.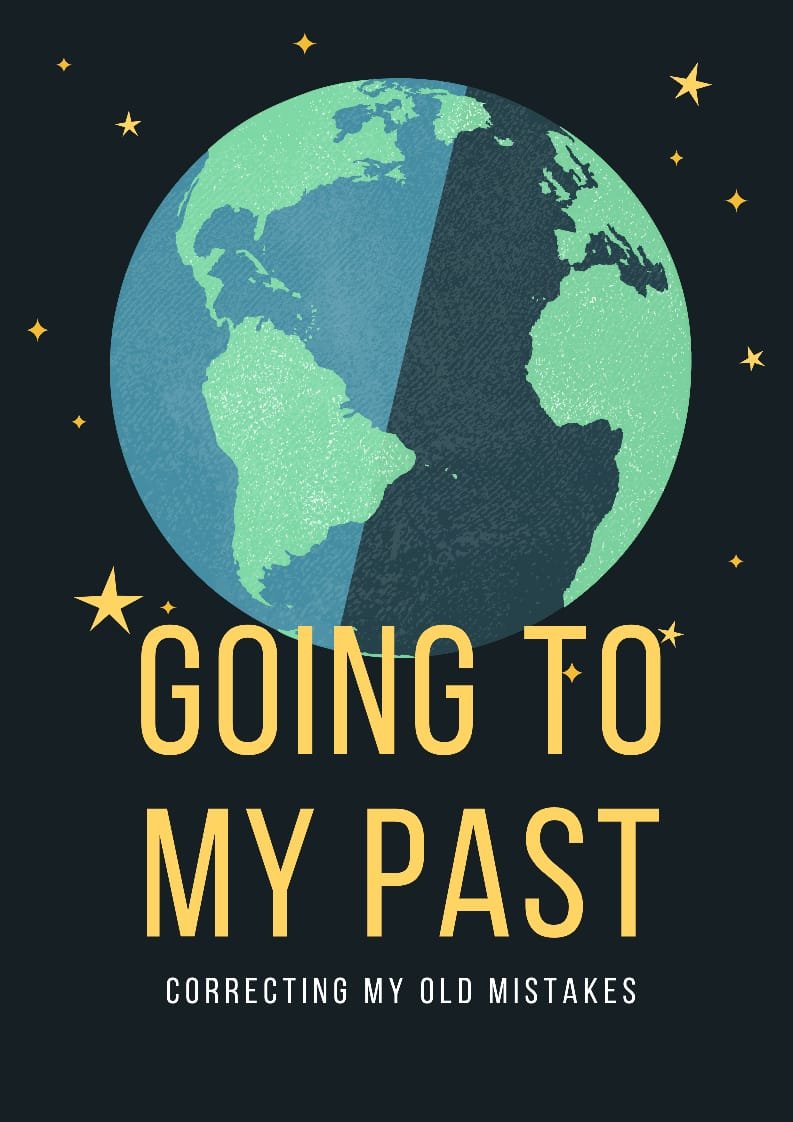 As we all have some ambitions some dreams to fulfill in life but due to some problems or sometimes are own imprudence we make problems for our selves. And so do I have done sometimes we say it that this was our mistake but sometimes it was in our fate. I was soo in dream to be a makeup artist and a doctor at a Sametime. But due to some mistakes like not studying the way I was suppose to I loose my dream but Alhamdilliah I'm happy for what ever I have today I'm still goona be a doctor but a pharmacist. I want my grandma back so I could love her and spend time with her. She left us soo unexpectedly that still sometime I think it was just a dream I really miss her. I still remember the time when I was in class 10 our beloved teacher left us we always use to annoy her and never got a chance to say sorry and make her happy and today she is no more between us. I lost my BFF because of some temporary friends and today I saw her that we are strangers. I wasted my time hurt my mental health for some temporary shit people. And this always make me feel like maybe I can get a chance to travel time and make it past again to those times where I was making mistakes.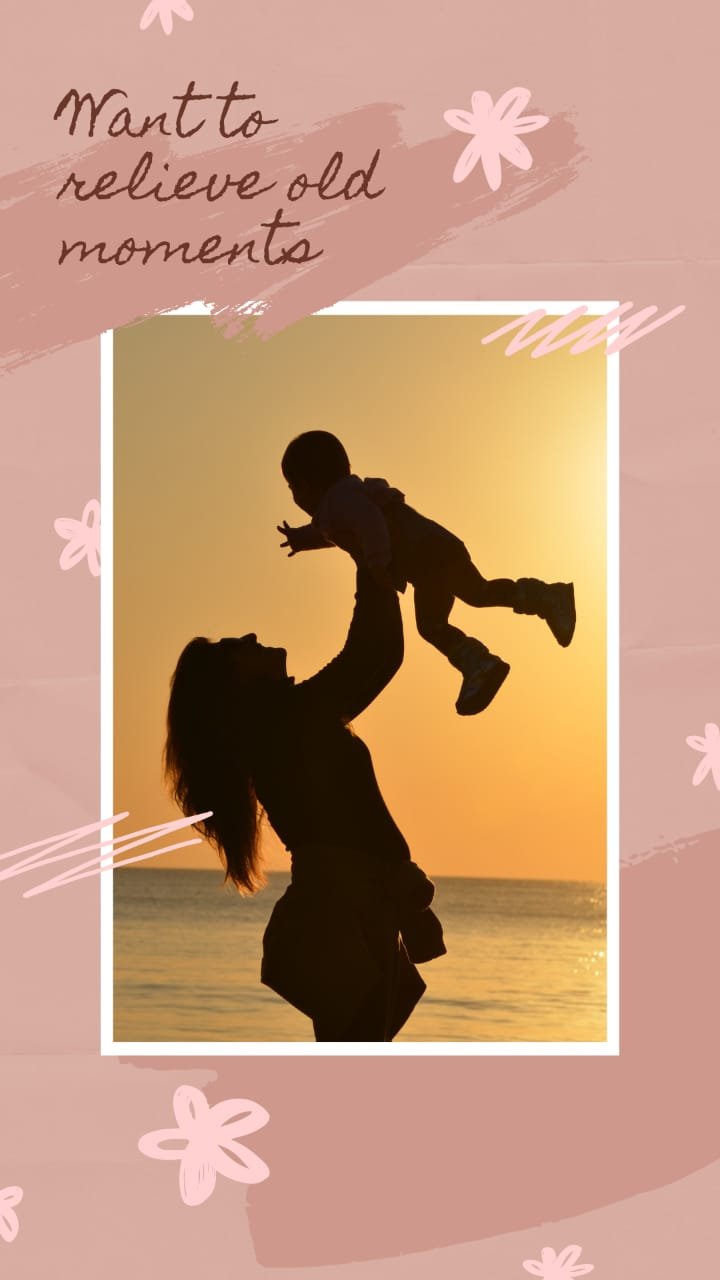 But a person heals with time. Time is such a magical thing it passes and changes the person. At that time the person thinks that he is goona be always like this but time handles and heals a person. ❤️.
And by all this all I wanna say is I wanna make time go back once so that I can make my all mistakes right. Love all those who were with my kick out all the bullshits out of my life. And I do wanna explore future but I want my all happiness and problems to be a surprise I don't Wana spoil my today's happiness and relax for tomorrow.
And this is my choice and dream to travel time in this way.
Thanku soo much you all for giving my post a read ❤️❤️
Respected mention
@hassanabid
@haidermehdi
@azibalee
@abdullah.tahir
my nomination
Thankyou for reading :)
Yours, @umme.hani
Subscribe Steemit Pakistan
KNOW MORE ABOUT ME HERE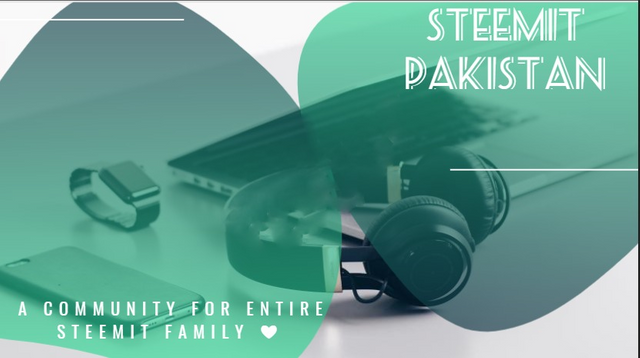 Join STEEMIT PAKISTAN
THE OFFICIAL STEEMIT PAKISTAN COMMUNITY
ITS OUR PLEASURE TO HAVE YOU HERE
FEEL AT HOME
---
Delegate Steem Power To @steemit-pak and Show Your SUPPORT