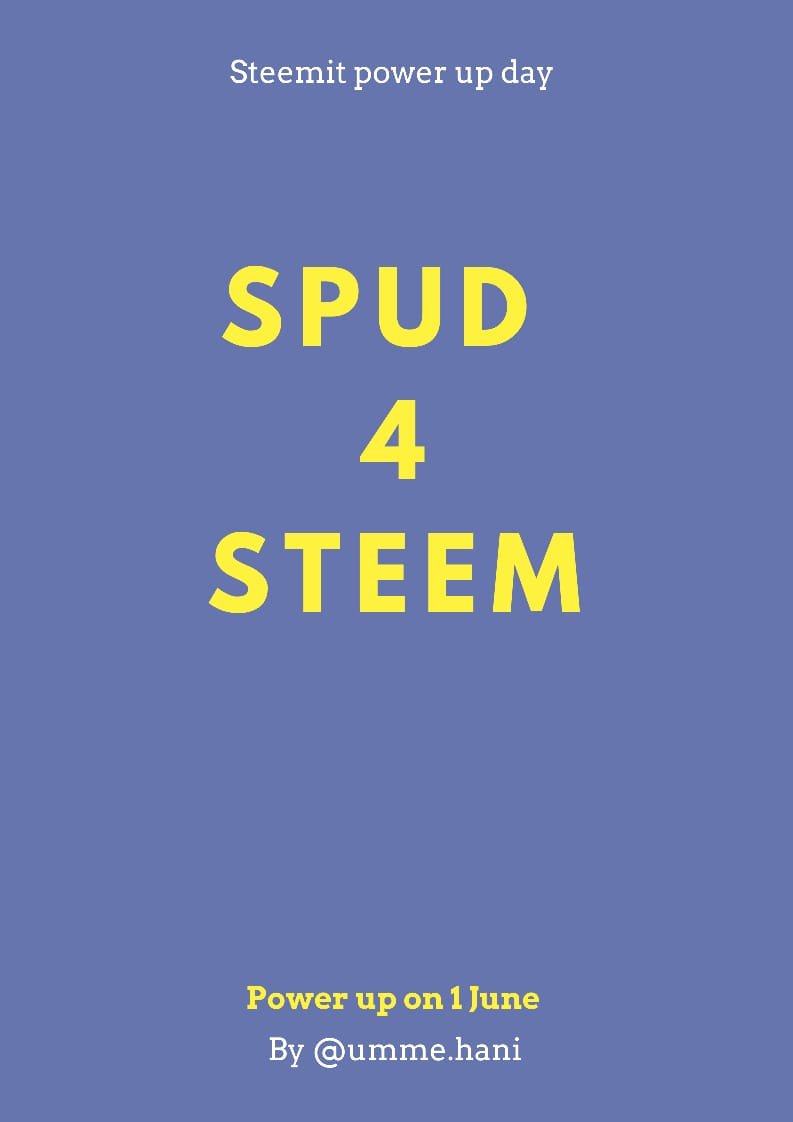 Hello Everyone hope you all are doing fine.
Here I am announcing my participation in the spud4steem contest on June 1st. The contest is organized by @kiwiscanfly.
It is about increasing the worth of your votes and your account. It also helps the whole community. I'll be powering up my 109 steem as shown below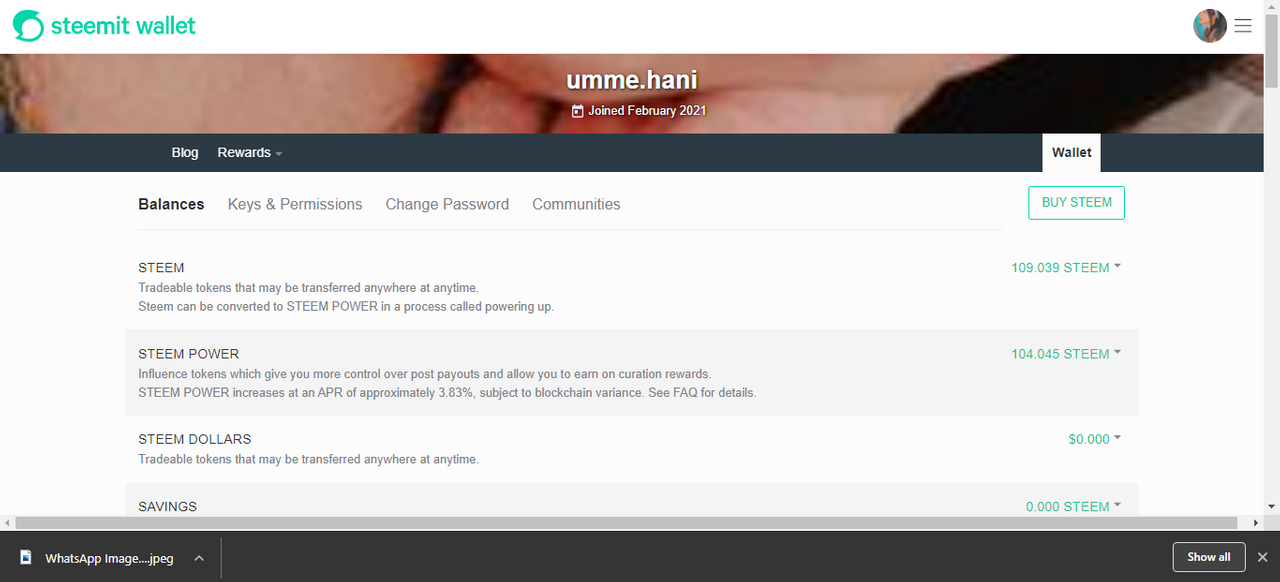 You have to make a post before 1st June about how much you are going to powerup and on 1st June you're going to show the proof of your powered up steem.
Here is the link of more details about the contest.
@kiwiscanfly
ps sorry for the late participation