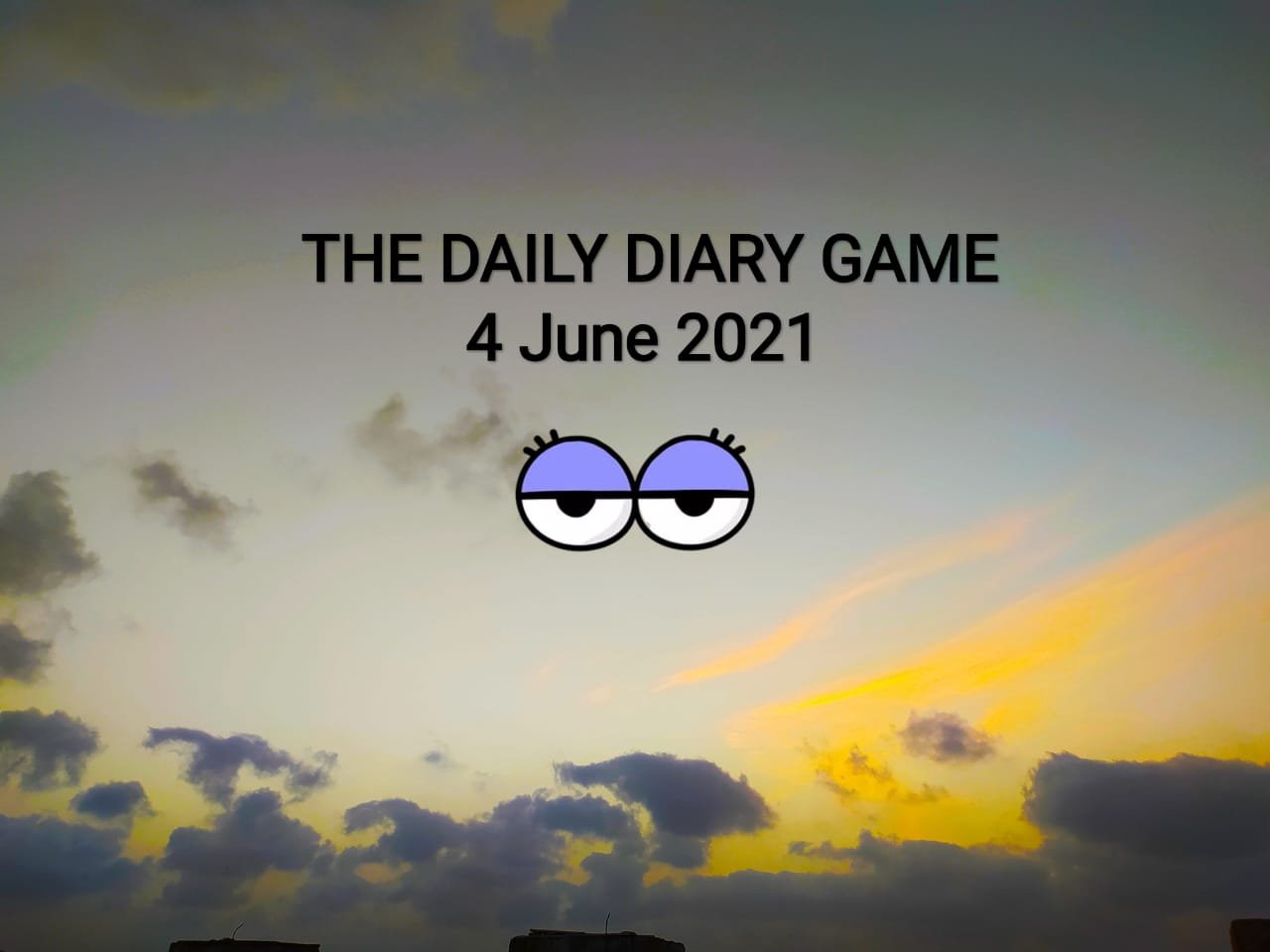 Hello everyone. May Allah bless you and your family. And protect you from evil eyes.
Exams are on my mind and still can't study because of the construction going on at home. It's a headache nowadays for me and @suboohi and other members.
Do you wanna see the condition of our home right now ?? No I'm not showing lol
I've exams idk from exactly which date because I daily see a different new regarding the opening of the universities. I started studying because 95% chances are of physical exams. No way to escape.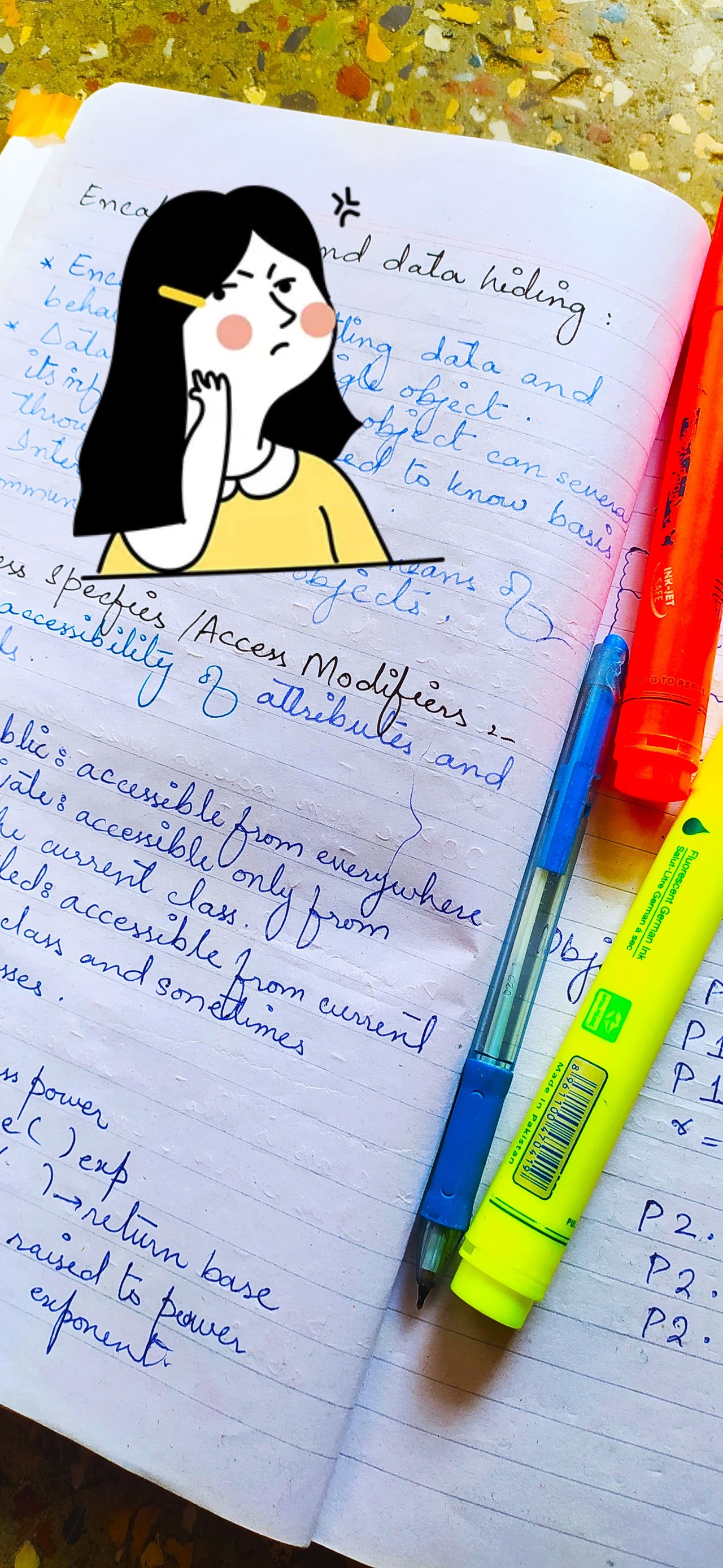 studying maybe
---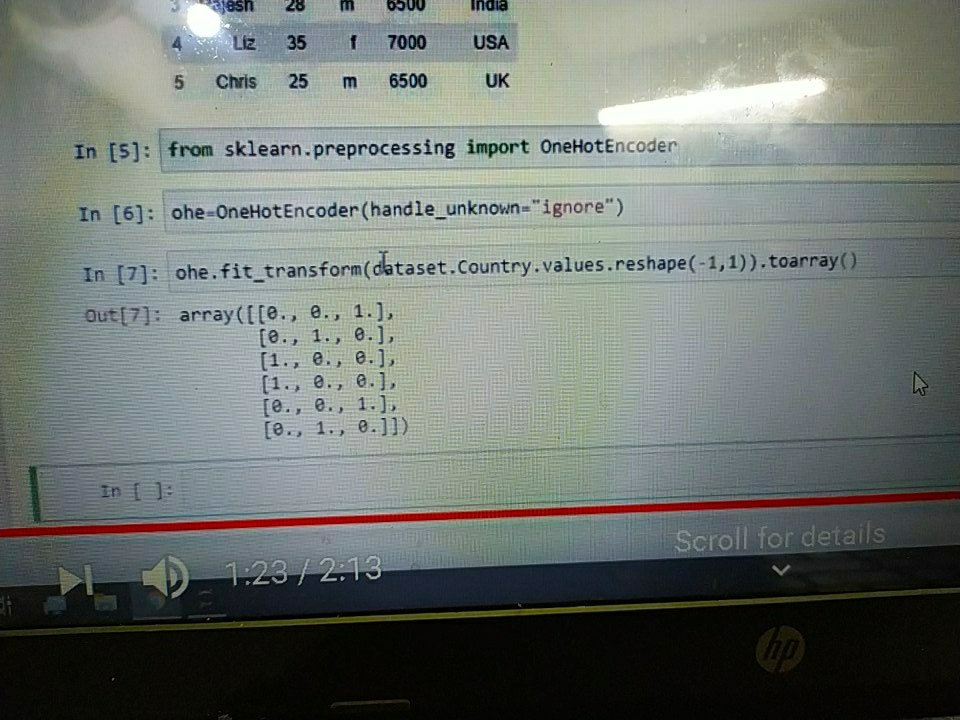 false attempts of completing a project
I've spent a lot of time in completing a project. I don't know how to make it. Neither the Google codes are working nor YouTube. I spent 2 weeks over this and that made me frustrated. I'm gonna jump of my roof now 😤
---
In evening my Baba brought delicious Donuts. I don't like donuts but this time I couldn't stop eating. Maybe I was starving.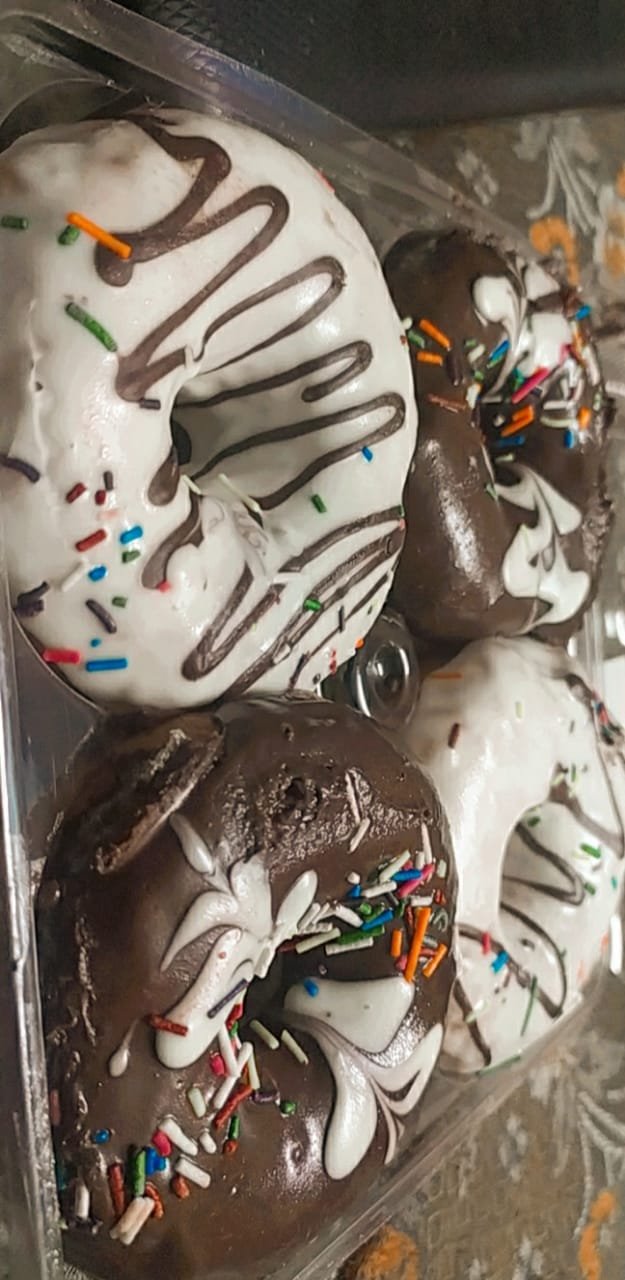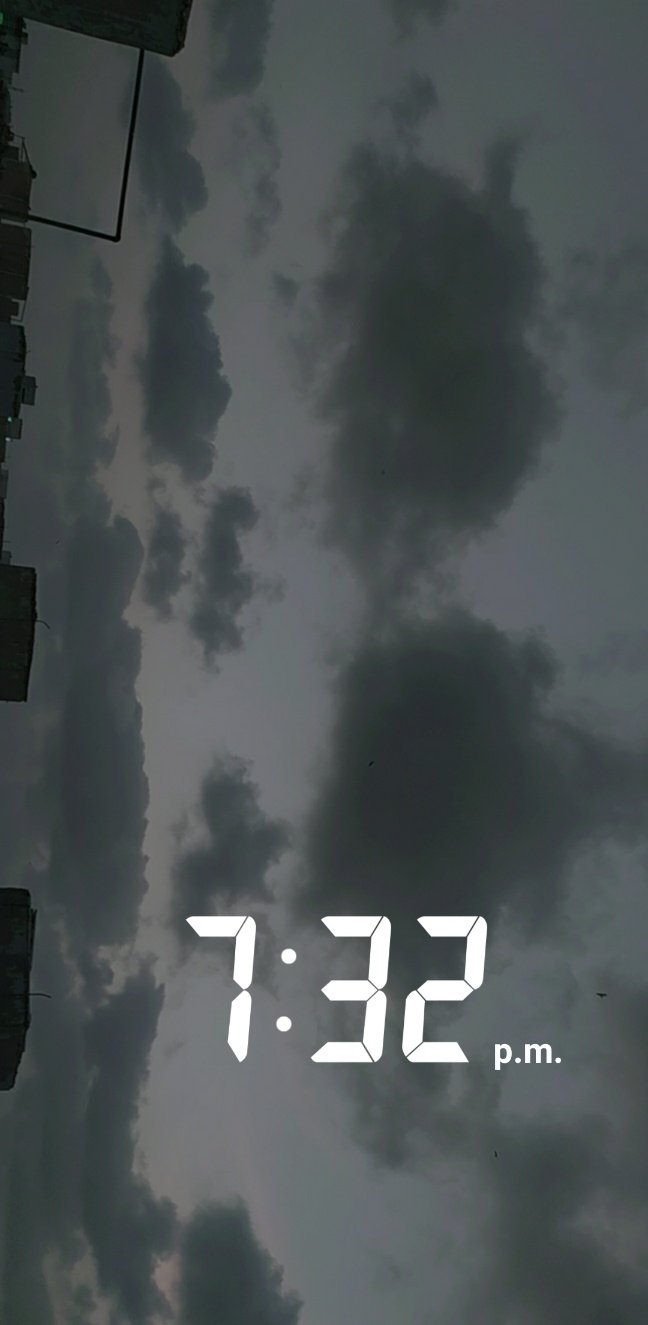 In evening, we all went to the roof and enjoyed the weather. Slow wind was blowing. That was soothing.
---
Then back to work. My eyesight has become weaker and new glasses are not ready yet that's why I'm drinking tea nowadays, because of constant headaches.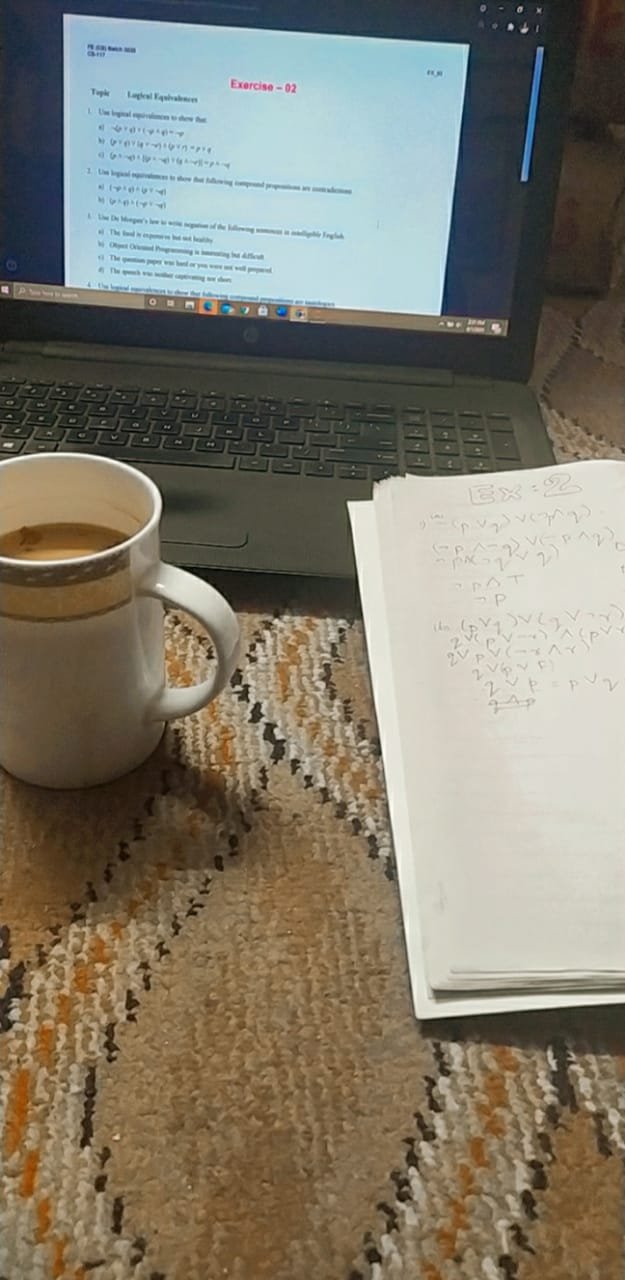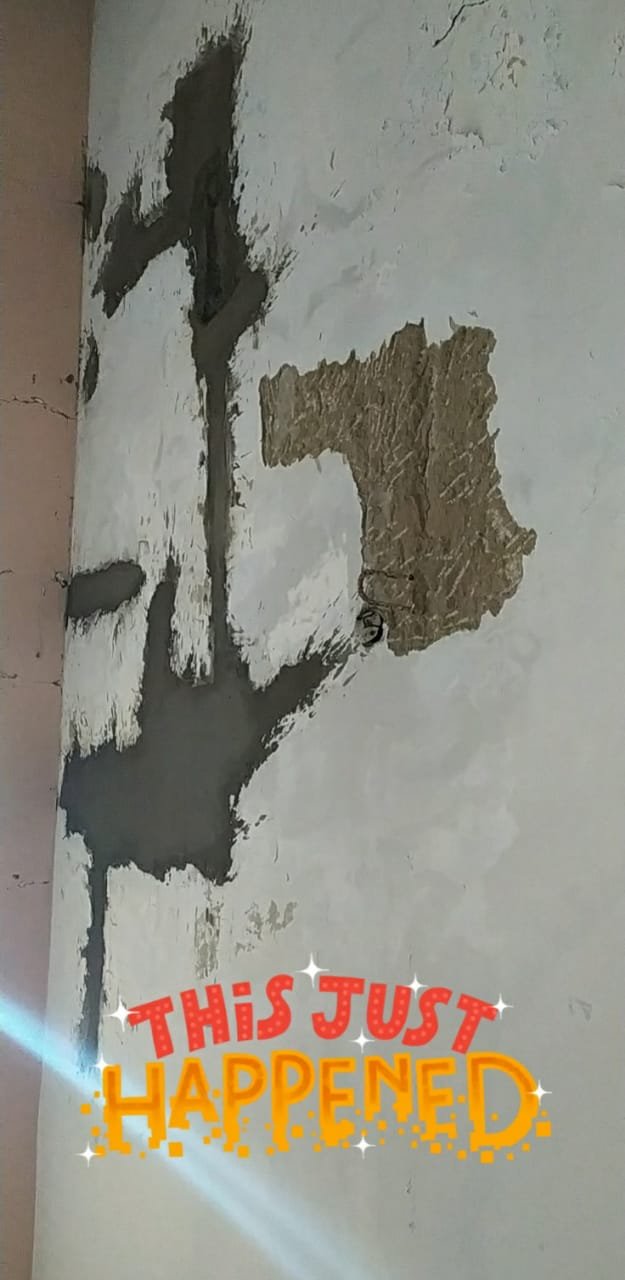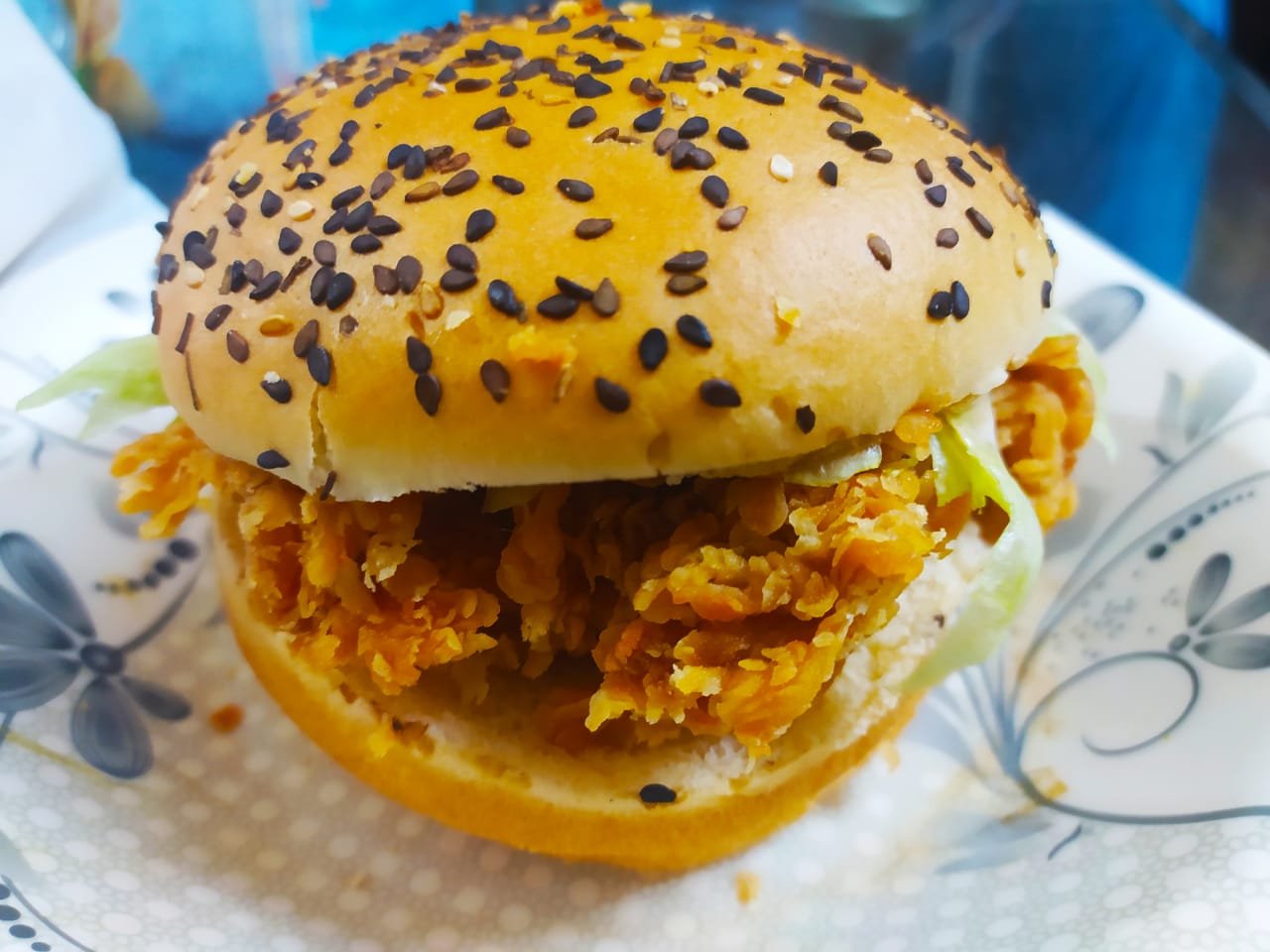 Me my siblings and father washed the whole room with the pipe and we are so tired because we have cleaned all dust many times a day. I was continually sneezing. I didn't work that much as compared to others. We all are sick and tired because of the construction going on. Baba ordered burgers and that was the best part of the day 😋 party after work.