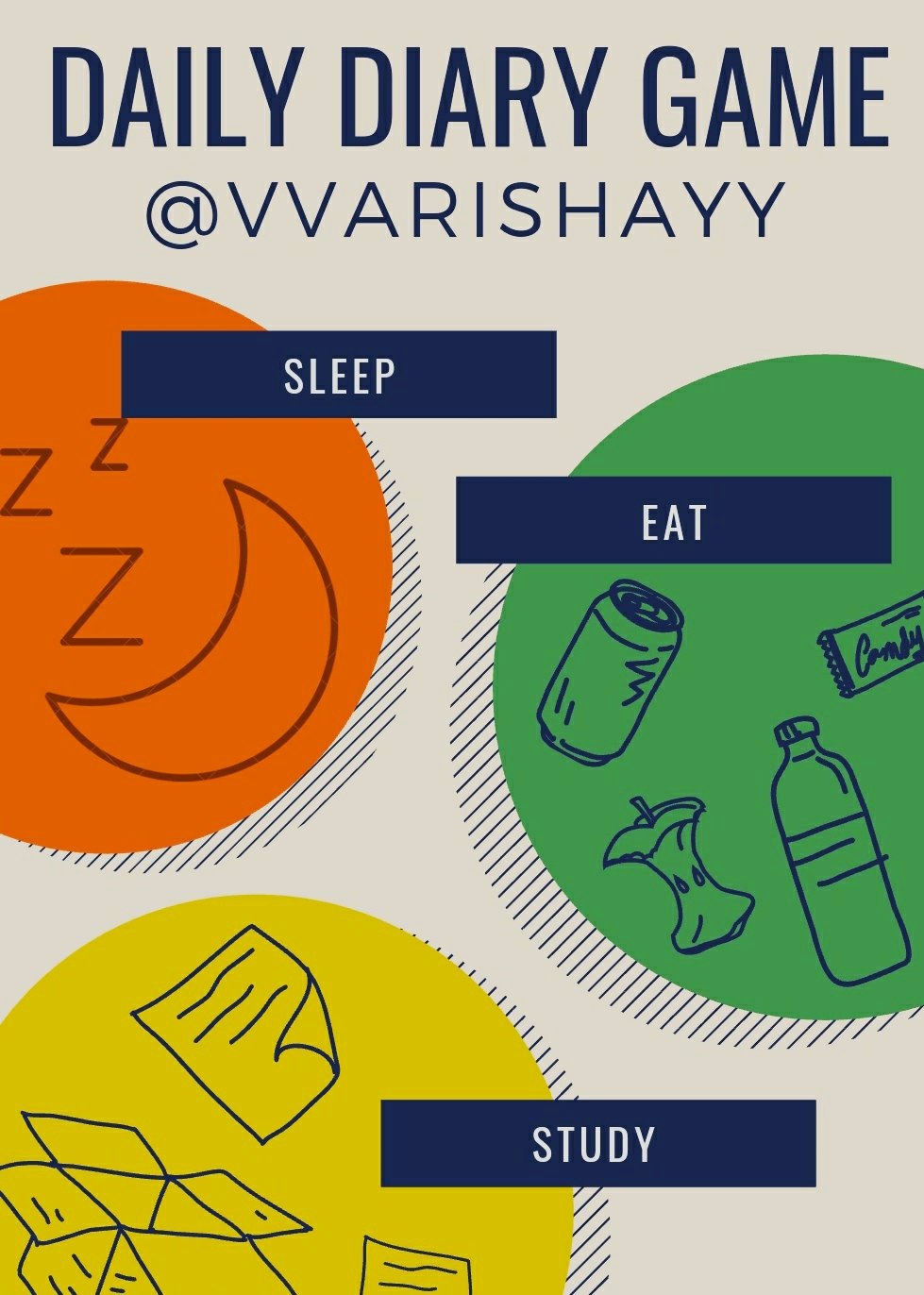 My whole routine is now comprised of a few things nowadays. I sleep, eat and study. And the day ends.
Started the day with online lectures. My eyes were not opening and my body was in an excessive fatigue. But still I took classes because my final exams are just a few weeks after so I'm studying till late in
night.
After taking online sessions I painted a mobile cover, from boring transparent to colorful. That's the final look of the cover.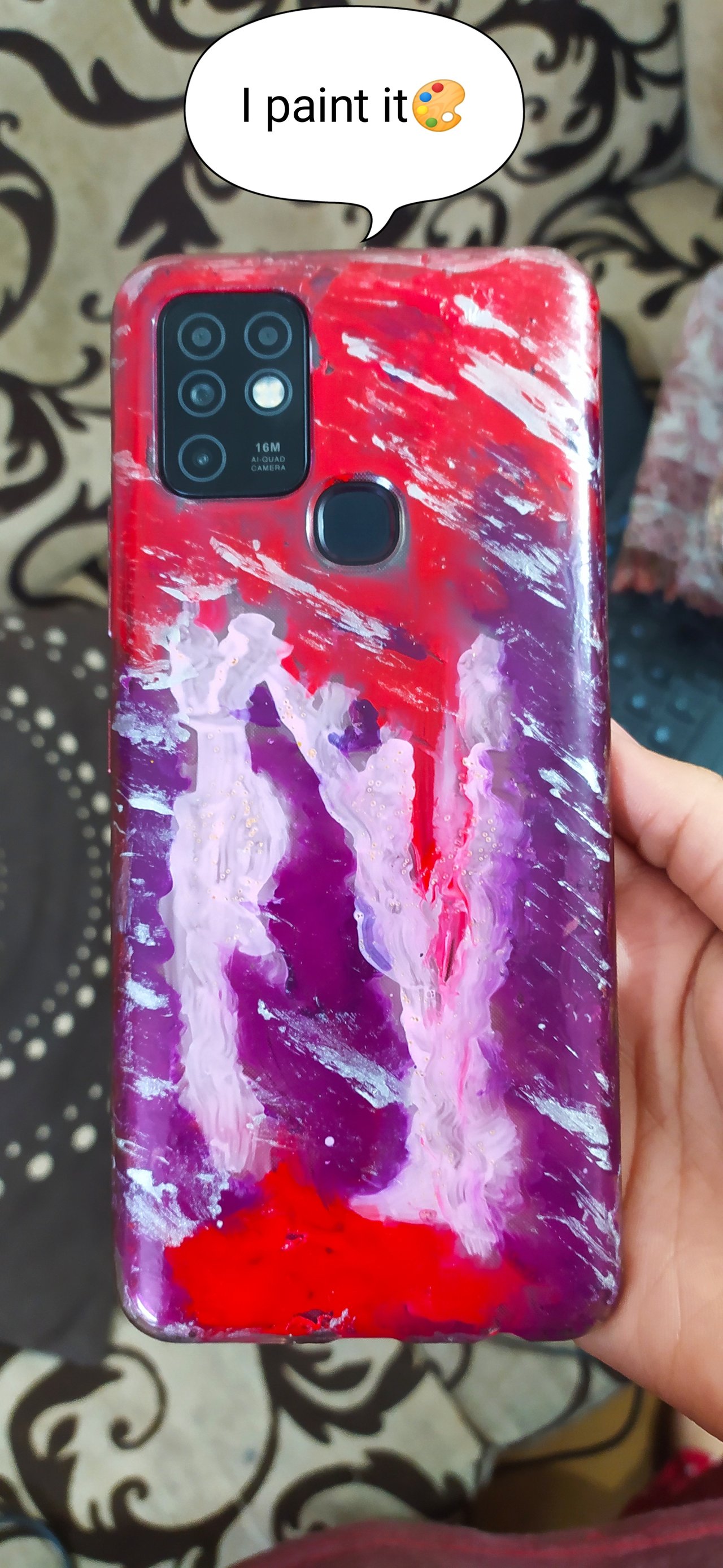 Then basic electrical engineering quiz started. The questions were very difficult but I did whatever I knew and I could.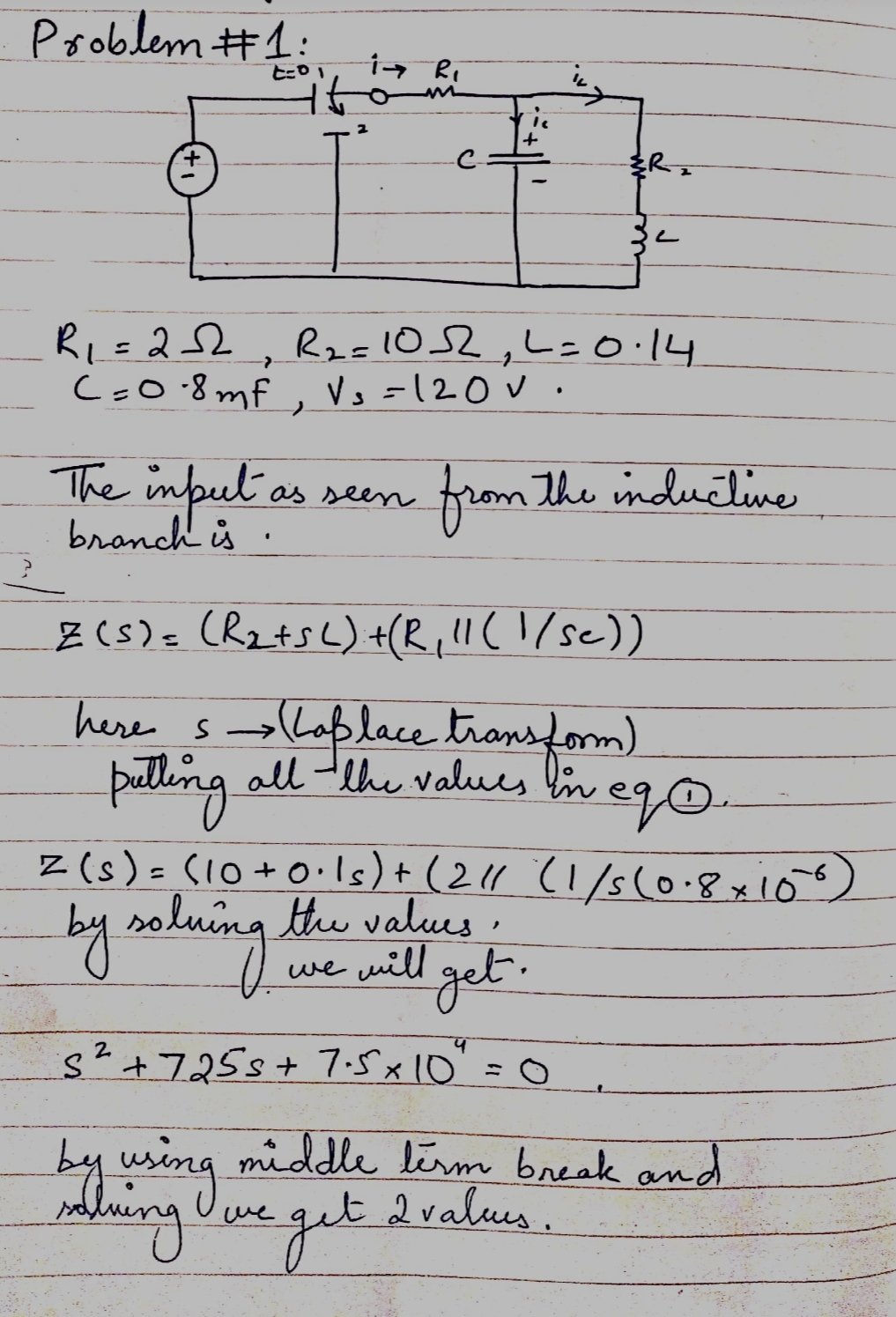 Then I chatted with my friends. Then I went out to eat faluda. I like Faluda and sometimes I eat it instead of a meal too because it's quite heavy.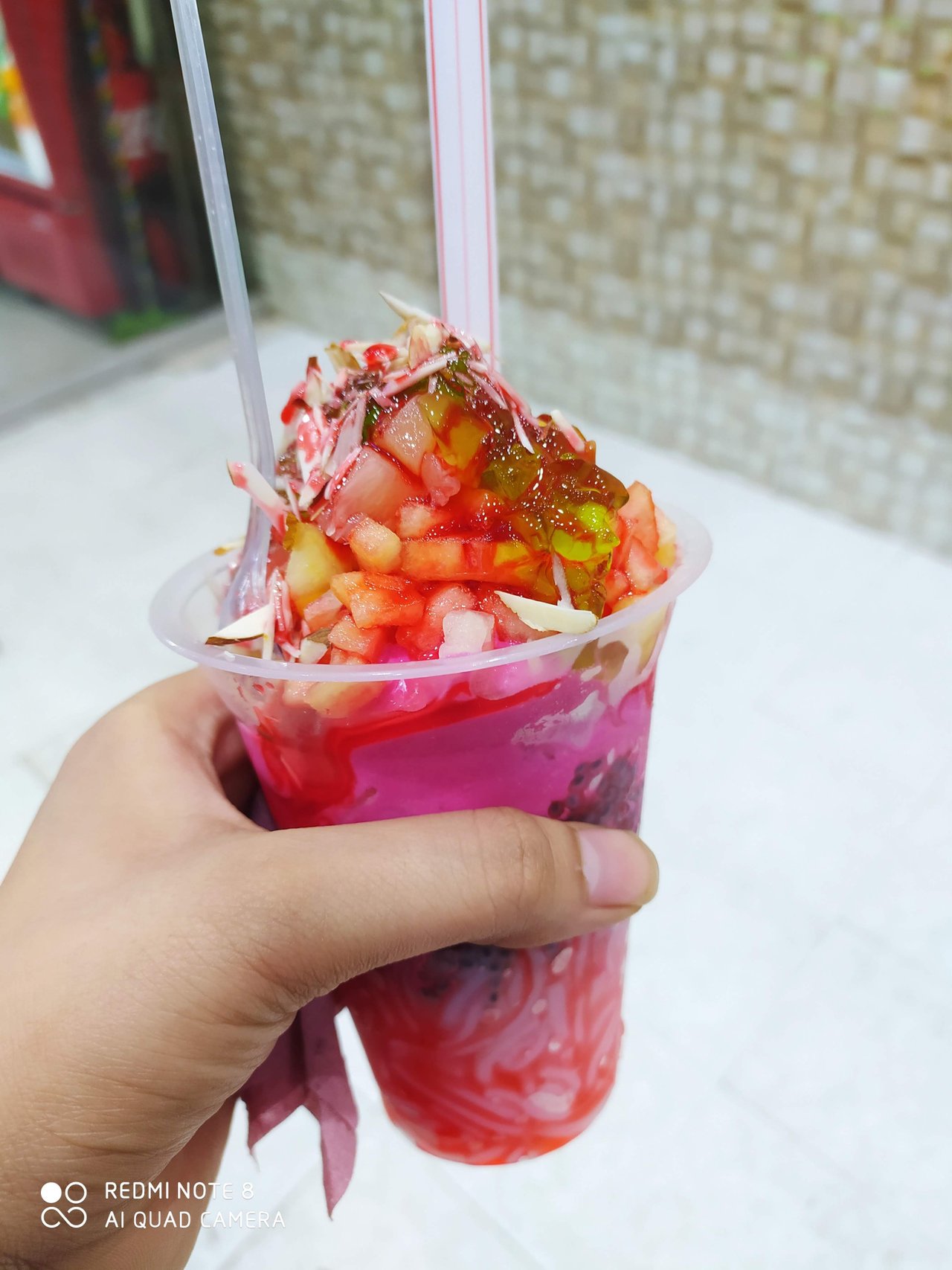 Then I came home and opened my laptop and see my friends are live on discord and doing computer lab work. I joined them and did my work too. After that we all listened many songs together then I left the groovy.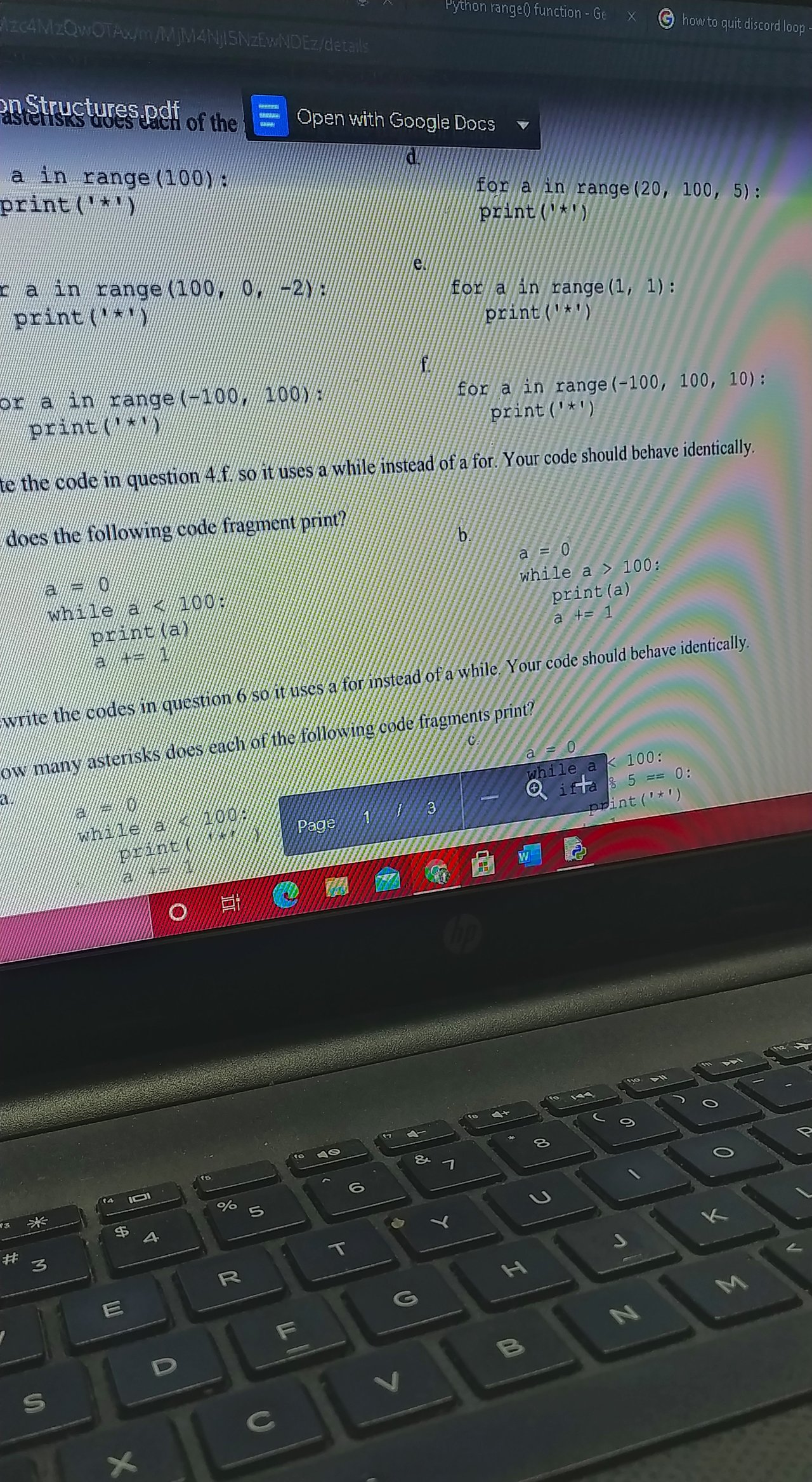 Then I did some practice problems and made a caramel coffee for myself 😋 I love Caramel coffee over the original one. And I made sandwiches too.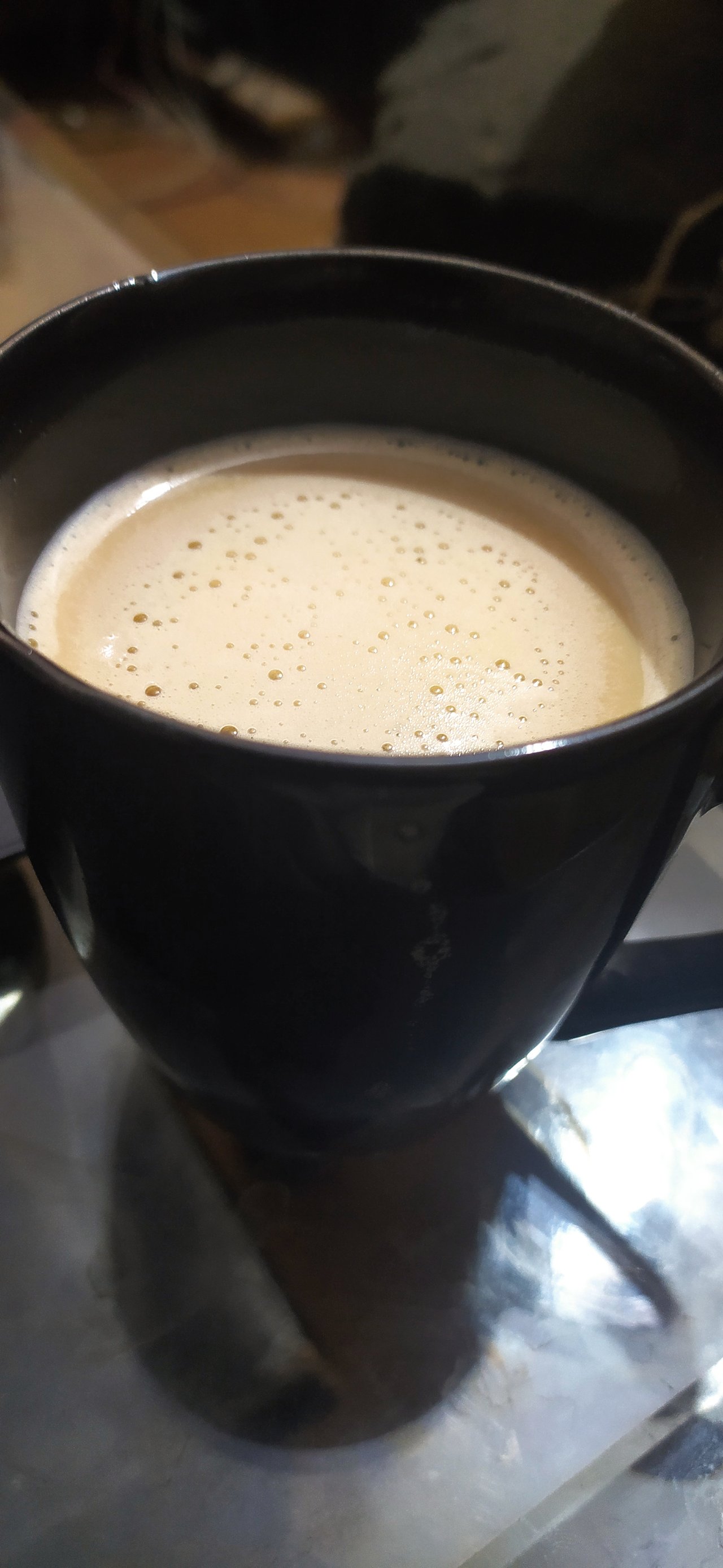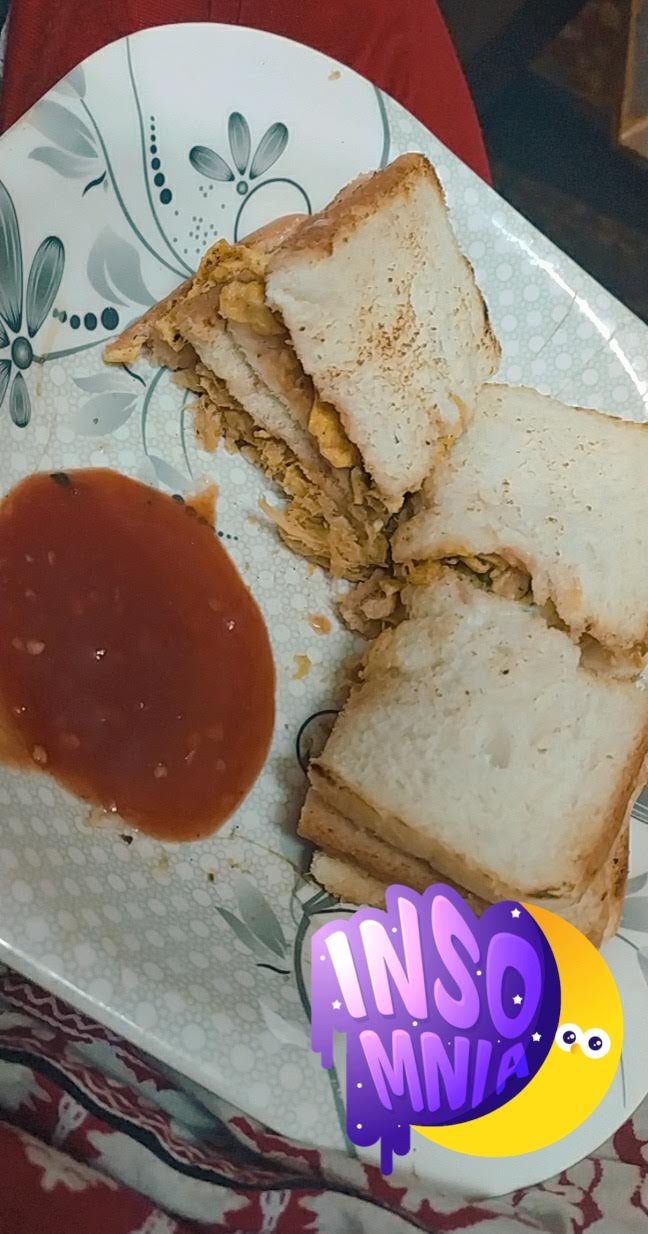 Then I'm now writing diary game and will sleep after that insha'Allah :)
Mentioning respected @cryptokannon, @steemcurator01 @steemcurator07 and @steemcurator02 to get their support.
I am sure you all enjoyed reading.
Subscribe Steemit Pakistan
My Achievement 1 Post Is This
---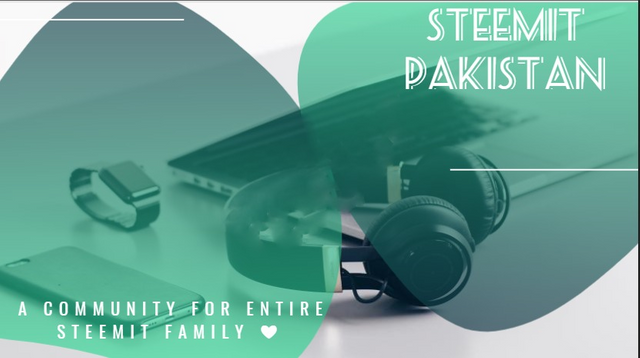 Join STEEMIT PAKISTAN
THE OFFICIAL STEEMIT PAKISTAN COMMUNITY
ITS OUR PLEASURE TO HAVE YOU HERE
FEEL AT HOME


Subscribe:::Discord.
:::Whatsapp :::join trail :::Steemalive Website
Supporting the Diary Game
Thanks to @stephenkendal for the GIF.