---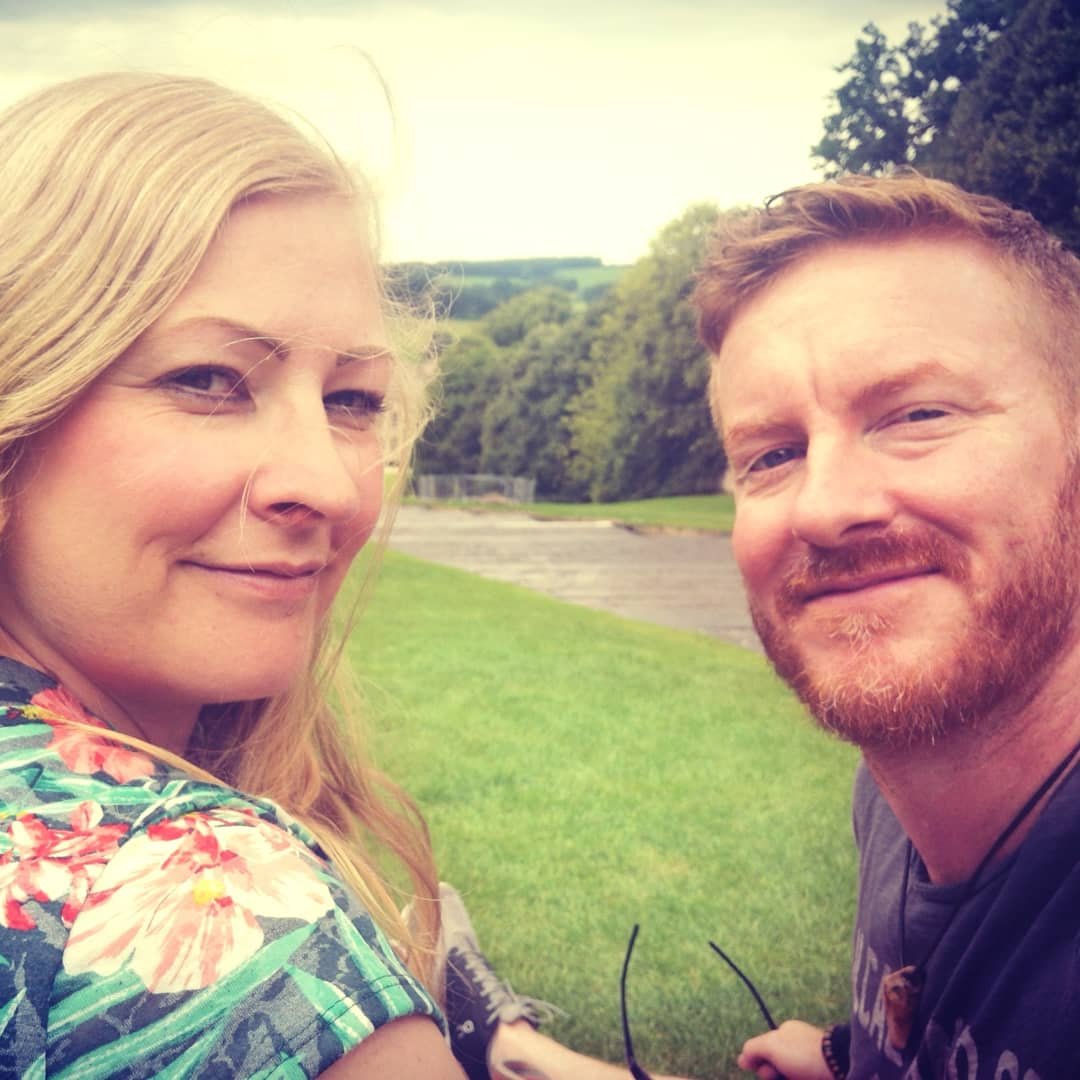 ---
This lady is my ROCK and has stuck by me through good times and bad times since 2008!
She's also my biggest critic, and usually the first person to hear my new creations.
---
Lights' is track 4 from the 'Never grow Old' EP
The story behind this song...
I was feeling pretty low a few years ago and wrote so many songs as a way of escaping from myself. I never thought of myself as a very good lyricist, but after reading back what I had written in 10 minutes (along with the music) I took a step back and realised, these were from the very depths of my heart and soul. Hurt and heartache drove these feelings and story behind the song. I still revisit this particular track of mine and try to somehow analyse the meaning behind it! Do I need to? Maybe and maybe not. It's also filled with a sense of hope, endeavor and resilience relating to past relationships and events.
I hope you find some comfort or inspiration from 'Lights' and to go and pen your own song, poem or story.
Music heals the soul and I can't tell you how I feel, but I can find a song that can....
---
Lyrics
---
Say something to me
Just say it like you mean it
It meant so much you see
I'm constantly achieving
Comments abound
Won't stop believing
The voice and sounds
Are truths in hearing
The time we spent and I'd relent
Gathered back all is lost
Covered feelings
When I see those lights
In your eyes
Those lights
In your eyes
In your eyes.
---
Thanks for your ongoing support for me and my music! It really does mean the world.
Cheers
Darren
---
Derbyshire based Musician and Songwriter Darren Claxton, defies being pigeonholed, and celebrates the fact that each song tells a story and in a style all of its own. On his various music pages, you'll find songs of universal resonance that are accessible, yet never overly polished for the commercial market.
Darren was born of a need to write and perform original music across multiple genres. Catch any of his live performances and you'll find him moving seamlessly from folk, to indie, to blues, to heart-warming and immersive acoustic ballads. Yet it all manages to sound effortless and natural -- "strangely familiar" as one fan once called it.
Darren strives for his compositions to have memorable hooks and melodies that stand on their own, creating a strong musical foundation for his compelling heart felt lyrics. Darren says it's all about the song and the emotion conveyed through the stories he tells. His music provides a "just right" touch of colour to support the emotional core of each song.
---
To keep up with the latest news, follow his Linktree
---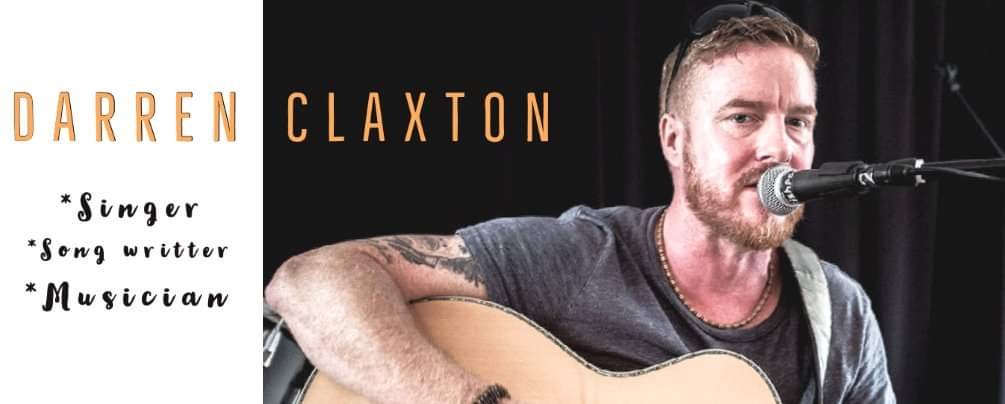 ---