¿Como están? queridos amigos de Steemit, esta es mi primera participación para el MUSIC FOR STEEM en su semana numero 5, es un honor poder acompañar a tanto talento dentro de la plataforma y de este concurso, se esta viendo un enorme esfuerzo y dedicación para que se lleve a cabo de forma orgánica dicho proyecto, y me siento agradecido de poder participar, espero les guste mi interpretación, se hace con mucho amor y cariño!!!
How are you? dear friends of steemit, this is my first participation for the MUSIC FOR STEEM in its week number 5, it is an honor to be able to accompany so much talent within the platform and this competition, it is seeing an enormous effort and dedication to carry out this project organically, and I feel grateful to be able to participate, I hope you like my performance, it is done with much love and affection!



-Felicity:

Esta fue la primera pieza que compuse como guitarrista hace muchos años y aun me sigue gustando mucho y representa para mi mucha felicidad, me ha acompañado en muchos momentos mágicos!!!
This was the first piece I composed as a guitarist many years ago and I still like it very much and it represents a lot of happiness for me, it has accompanied me in many magical moments!




♡♥♡♥♡♥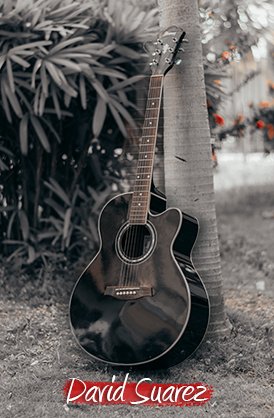 Don't forget to leave me a comment or follow me if you liked my content, greetings and thank you very much for the love of the arts! ♡♥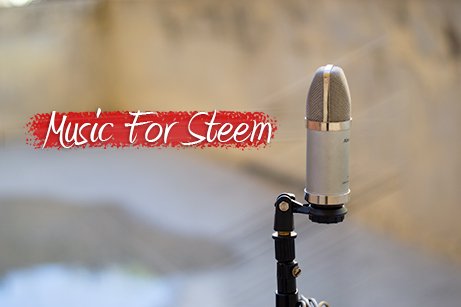 Art is synonymous with freedom, be free, be expressive, show your love for such discipline and never stop believing in yourself,
strong hug to all, see you soon! ♡♥♡♥♡♥