Hello everyone! I'm back again. Sadly I still don't have my pc back but I'm still trying to make decent content for you guys! 💙
Today I have for you this collaboration with my friend @joanm897. He's an incredible musician and play a lot of instruments💖 go check his profile to see.
We decided to make this Muse cover 'cause both of us love this song and we really hope you like it too🥺
Thank u so much @musicforsteem for still have this beautiful space for all of us that love music. And thank you so so much to @steemcurator01 and @steemcurator02 for always being there for us
Español
¡Hola a todos! Estoy de regreso otra vez. Lamentablemente, todavía no he recuperado mi PC, pero todavía estoy haciendo lo posible para crear contenido para ustedes💙
Hoy tengo para ti esta colaboración con mi amigo @joanm897. El es un músico increíble y toca muchos instrumentos. Pueden visitar su perfil para conocerlo y escucharlo mejor💖
En esta ocasión decidimos hacer este cover de Muse porque a ambos nos encanta esta canción y realmente esperamos que a ustedes también les guste.
Lyrics/Letra
Starlight
Far away
This ship has taken me far away
Far away from the memories
Of the people who care if I live or die
Starlight
I will be chasing a starlight
Until the end of my life
I don't know if it's worth it anymore
Hold you in my arms
I just wanted to hold
You in my arms
My life
You electrify my life
Lets conspire to ignite
All the souls that would die just to feel alive
I'll never let you go
If you promise not to fade away
Never fade away
Our hopes and expectations
Black holes and revelations
Our hopes and expectations
Black holes and revelations
Hold you in my arms
I just wanted to hold
You in my arms
Far away
The ship has taken me far away
Far away from the memories
Of the people who care if I live or die
And I'll never let you go
If you promise not to fade away
Never fade away
Our hopes and expectations
Black holes and revelations, yeah
Our hopes and expectations
Black holes and revelations
Hold you in my arms
I just wanted to hold
You in my arms
I just wanted to hold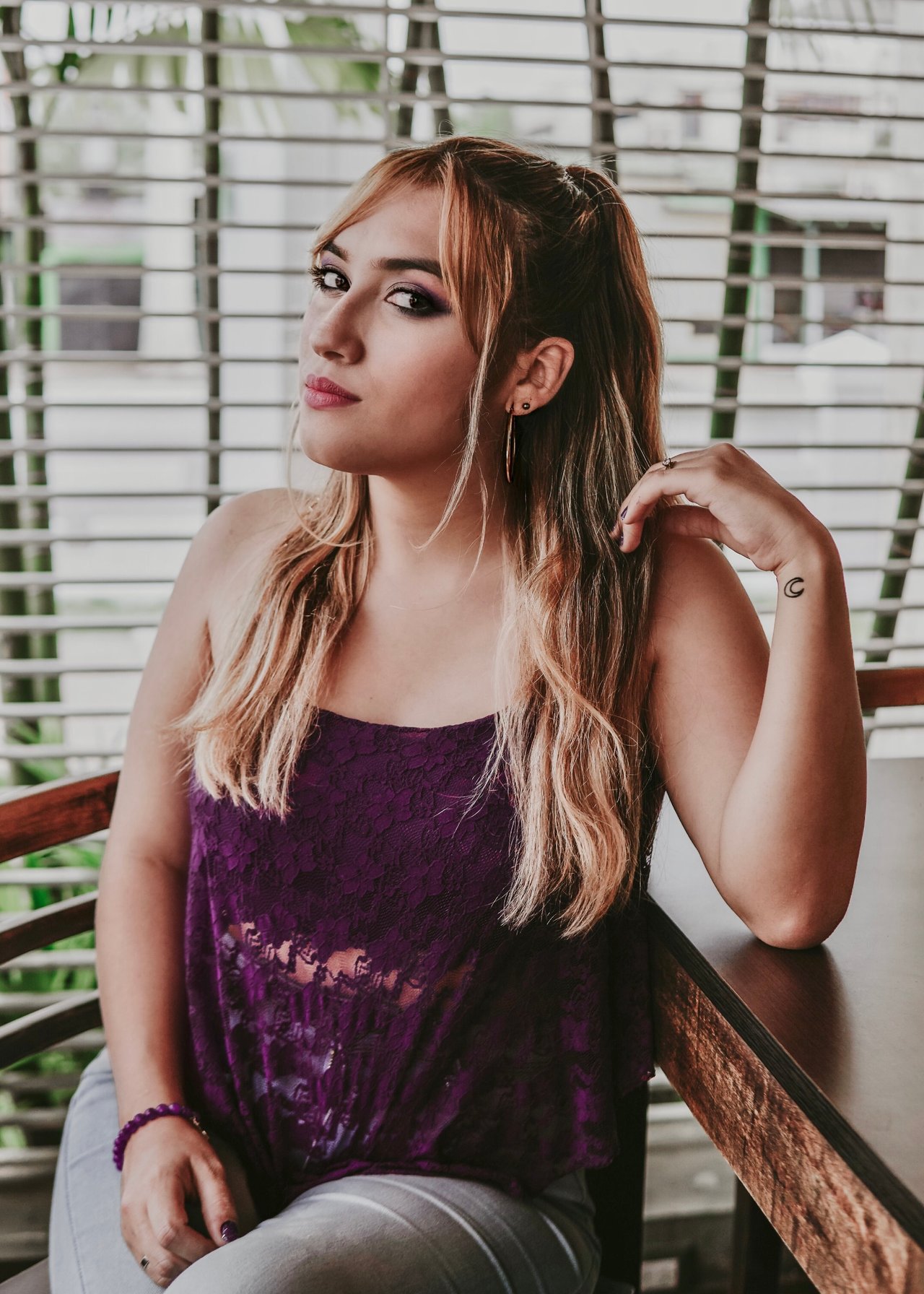 Social Media•Redes sociales
Ig: @Gabrielamenesesg@Gaby_.makeup
Tw: @gabiimenesesg YouTube | Facebook