Hello Friends and Fans!
Week 5 of Music For Steem is finished and oh boy oh boy! What a week it was! In our previous post, we talked about pulverizing the current record of 28 artists. We listened and appreciated a total of 34 songs for #MFS5!
One of our Music For Steem artists needs your help. You can read the message from @steemitblog here: (Note, we contacted several Venezuelan members on Discord and we have some users in Caracas, hopefully, something comes up) Please ping any user you know who lives in the Caracas area in the comments or contact them.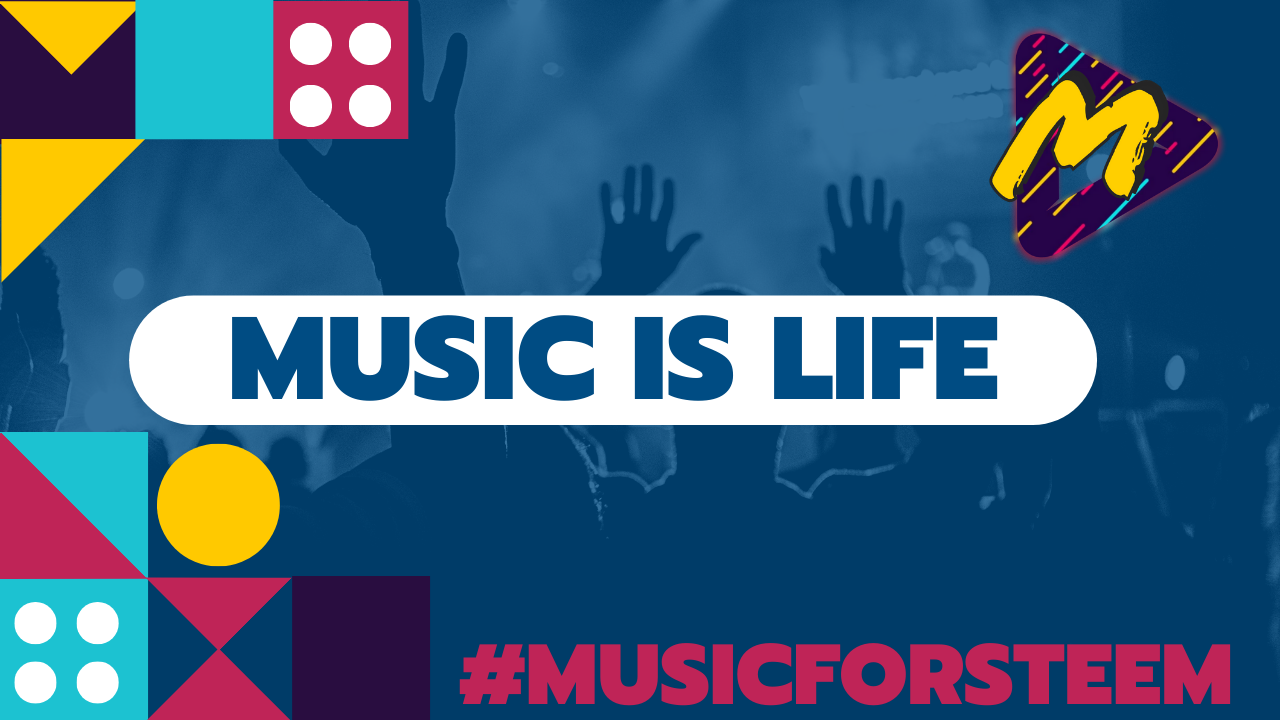 A Call to the Community...

Looking for Guitar Strings in Venezuela

Rodolfo @rodolfmandolina is a talented young musician in Venezuela who regularly enters the weekly @musicforsteem contests.

A few months back he took his mother to the capital Caracas for an urgent operation. Because of the Covid-19 travel restrictions, he then got stranded there far from home without his beloved guitar.
He has borrowed a guitar to enter the contests but it only has 4 strings. To help Rodolfo make even better music we would like to buy him the missing strings. However, because his mother has recently had the surgery he doesn't want to put her health at risk by catching Covid-19 if he goes traveling around the city looking for the strings.

Is there anyone in Venezuela, particularly in Caracas, who can help get the strings to Rodolfo? If you can please contact him to find out details and we are happy to give you an upvote to cover the costs.
Thank you...
Some interesting numbers:
WEEK 1: 10 Songs
WEEK 2: 24 Songs
WEEK 3: 23 Songs
WEEK 4: 28 Songs
WEEK 5: 34 Songs
NEW POINT SYSTEM
As you have read in our previous post as well, the point system is changed and we now vote on 5 different things.
We added a 20 point bonus system for people who are not powering down, so this will have a huge effect on the end result. As well as the engagement of the artist on the platform Steemit is now considered as an important factor. We will count how many posts you made in the week and also the number of comments and votes. Data will be taken from https://steemworld.org by @steemchiller.
This does not mean you can not sell your liquid SBD, or that you never can initiate a power down. Just in the week that you go for a winning position, not.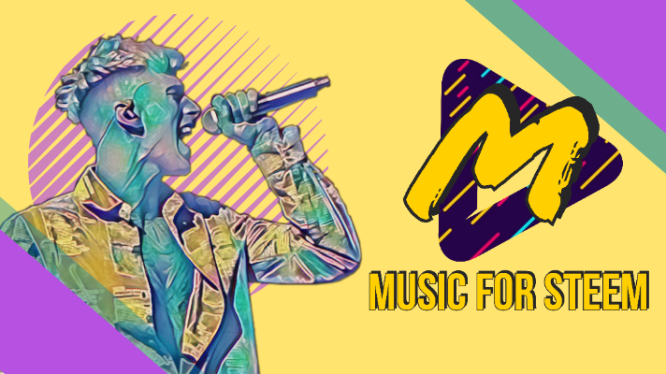 @bitcoinroute
Music For Steem is a weekly music contest on Steemit. Every week, artists from around the world are competing against each other to win one of the 3 main event prizes. In the near future, we are going to have different categories to compete in so every artist has a chance to win. Stay Tuned
From the 34 submissions, we have made a selection of 10 performances to present to you. You can NOW vote in the comment section! We want to thank you for making it super difficult. And we are almost forced to make different categories now! Thanks :)
10 of these entries are now sent to the Jury members of the contest Music For Steem. Each one gives a score to the valid artists, based on 3 different things we look for.
We judge on:
Musicianship (20) Presentation (20) Effect (20) NOT POWERING DOWN (20) Engagement (20)
In total there are 100 points to gain from the Jury, the points from all the jury members will be counted and divided by 5 (5 Jury members) to get an average score
The community voting is currently offline and we are working on a better more efficient solution to let the community be involved in the voting procedure!

The TOP 10 entries WEEK 2 (no particular order)
Visit post

2. @dianakyv- "Always Love You" (COVER)
Visit post

Visit post

4. @melor9 "Contigo en la Distancia" (COVER)
Visit post

5. @eugelys - "Querida Rosa" (COVER)
Visit post

Visit post

Visit post

8. @rypo01- "Disfruto" (COVER) With @dali13 & @elison13 (The Spanish Family Von Trapp :D)
Visit post

Visit post

10. @betzaelcorvo- "Hoy tomo la guitarra" (COVER)
Visit post

Delegate STEEM POWER to Support @MusicForSteem

You can follow our trail here and set your vote in the curation trail category. Help us to curate music that deserves to be recognized and valued by all. @musicdorsteem
Puedes seguir nuestro trail aquí y configurar tu voto en la categoría curation trail. Ayúdanos a curar contenido que merece ser reconocido y valorado por todos.


Do you make Music or Do you Sing? JOIN NOW
YOU CAN VOTE UNTIL TUESDAY 20.00 UTC
WINNERS ANNOUNCEMENT TUESDAY 22.00 UTC