Hi Friends & Fans!
What an unusual week it has been. In the previous announcement, you could read about the introduction of the lottery system. Since this announcement, we received tons of great and interesting feedback about this procedure. In this post, we will explain what the direction of the competition will be.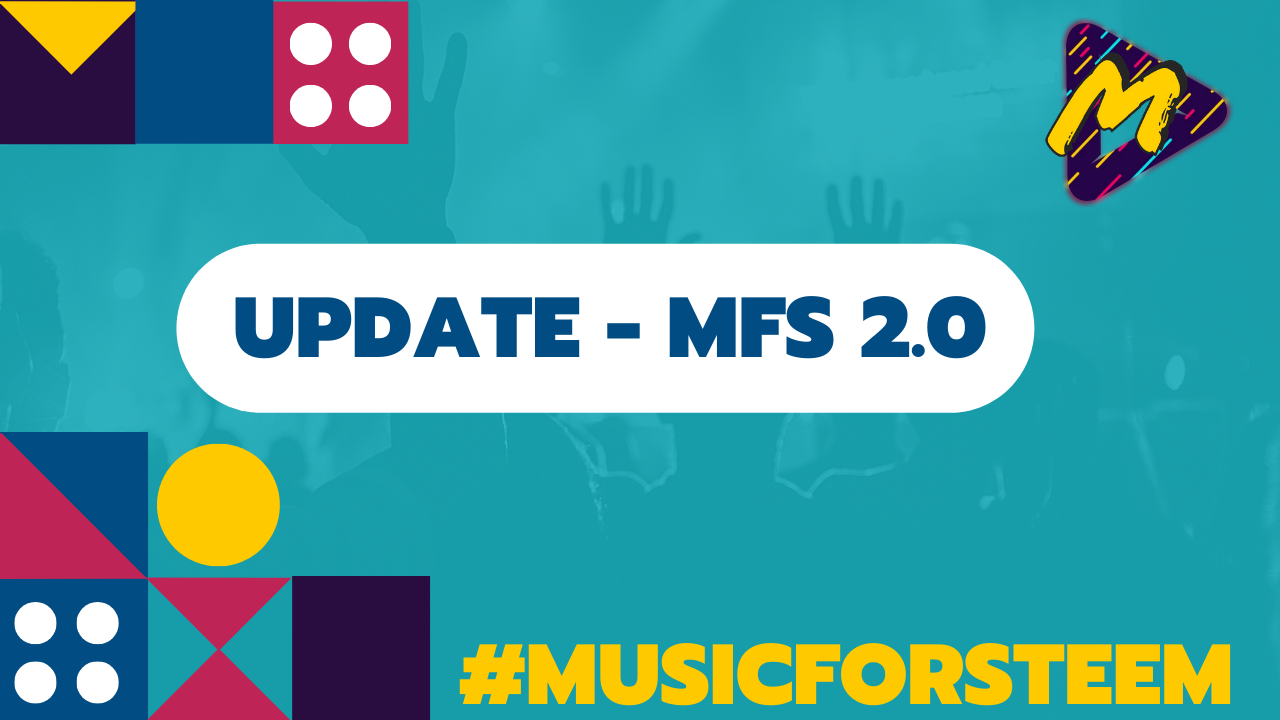 Main Contest: Music For Steem
What stays the same?
We wanted to become the biggest online Music competition and attract the music industry. Without MFS being a talent show, where the best performers have the highest chance of winning, this contest will be a sh fest. We love the quality, we love good music. This should be rewarded the most.
So tomorrow we are going to post the top performers, the day after the winner. The winning structure will also stay exactly the same before. (We just postpone it 1 day due to circumstances)
What changed?
We do feel that more posts from the same artist should be welcomed. Although it will not affect the chance of winning. We will select 1 entry from the same artist that can go in the top 10. So if artists decide to publish 2 entries in a week, only 1 CAN potentially make it to the finals.
Engagement
We will keep encouraging engagement until you can hear those words no more. It is truly important for artists to receive meaningful comments and it creates a tighter community.
We are working on an engagement league style.
Short term plans
Although not official yet, we are planning to open up multiple categories. For example, the All-Stars, The best Singer-Songwriter, etc are on the table. But we do need some more participants! So go out and hunt them down!
See you tomorrow for the TOP 10 of WEEK 8
Artists can enter for WEEK 9 from tomorrow!!