Hello Friends and Fans!
Week 9 of Music For Steem is finished and here are the top performances of this week! It feels AMAZING to see, read and hear all your positive comments and feedback! We are super grateful that we got so many artists sharing their passion with us on the Steem blockchain. Music speaks louder than words.
This week we welcomed another set of international artists, and are delighted the Country Curators are also finding their way to the Music For Steem community! Keep Rocking!
We ask the artists to use their country name as one of the first 5 tags so the Country Curators can easily spot you!
As always, you can vote on your FAVS in the comment section.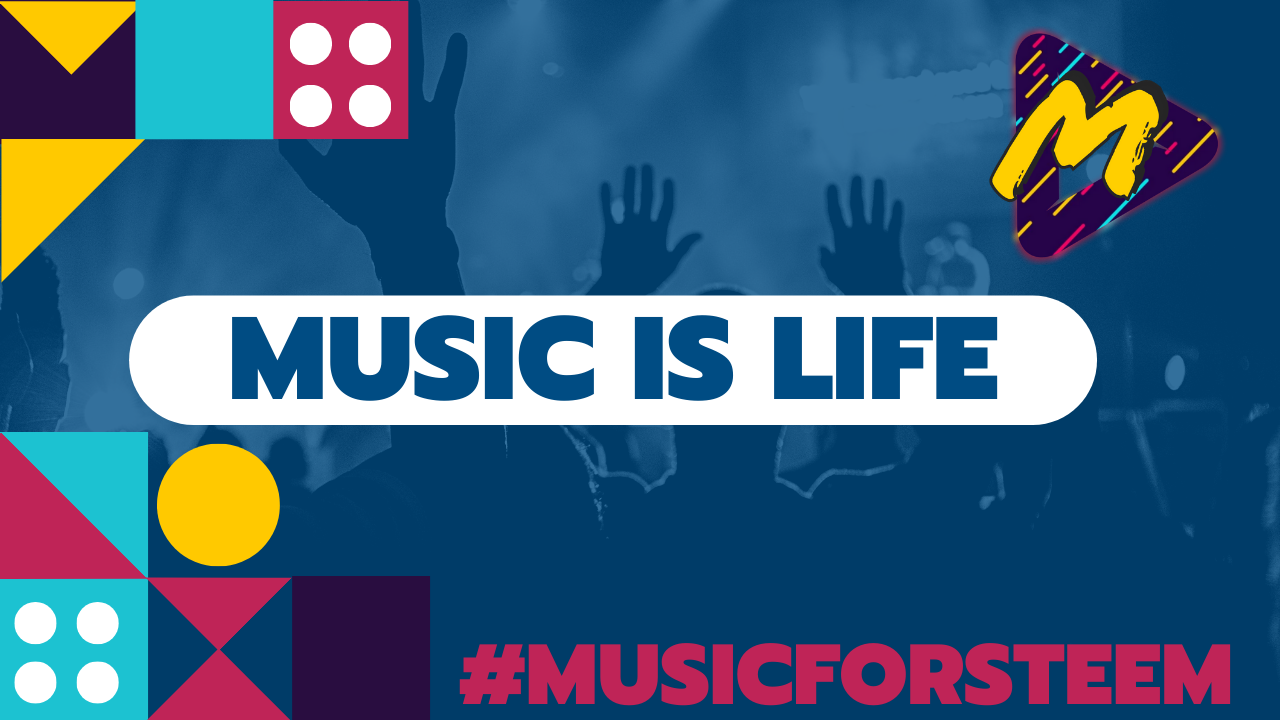 Music For Steem is a weekly music contest on Steemit. Every week, artists from around the world are competing against each other to win STEEM. In the near future, we are going to have different categories to compete in so every artist has a chance to win. Stay Tuned
We have made a selection of 14 performances to present to you. You can NOW vote in the comment section!
These entries are now sent to the Jury members of the contest Music For Steem. Each one gives a score to the valid artists, based on 5 different things we look for.
We judge on:
Musicianship (20) Presentation (20) Community Voting (20) NOT POWERING DOWN (20) Engagement (20)
In total there are 100 points to gain from the Jury, the points from all the jury members will be counted and divided by 5 (5 Jury members) to get an average score

WEEK 9 - THE TOP 14
1. @isha.ish "Khamoshiyan" - INDIA (first entry)
Visit post

2. @eugelys- "Can't Help Falling in Love" - VENEZUELA
Visit post

Visit post

Visit post

8. @adamazing "Yesterday" - USA - First Entry
Visit post

9. @melor9- "Inolvidable" VENEZUELA
Visit post

10. @fabian98 - "Perfect" VENEZUELA
https://d.tube/#!/v/fabian98/eunc93npvx5
Visit post


11. @juliolunar - "Dope Show" VENEZUELA
Visit post

12. @leomolina - "Ceniza" VENEZUELA
THANK YOU FOR THE MUSIC!

Delegate STEEM POWER to Support @MusicForSteem

You can follow our trail here and set your vote in the curation trail category. Help us to curate music that deserves to be recognized and valued by all. @musicdorsteem
Puedes seguir nuestro trail aquí y configurar tu voto en la categoría curation trail. Ayúdanos a curar contenido que merece ser reconocido y valorado por todos.
Do you make Music or Do you Sing? JOIN NOW
YOU CAN VOTE UNTIL TUESDAY 20.00 UTC
WINNERS ANNOUNCEMENT TUESDAY 22.00 UTC