Hi music enthusiasts!
I can not express with simple words how I feel. The Valentine Special had SEVENTY (70) Steemians who at least performed 1 song. This is completely overwhelming and a FREAKING PROOF Steemit is Very Much rocking it.
I am sorry for the delay, a few days too late for the Results. It took me some days to recover from the fact we had SEVENTY (70) artists. I still can't believe it tbh.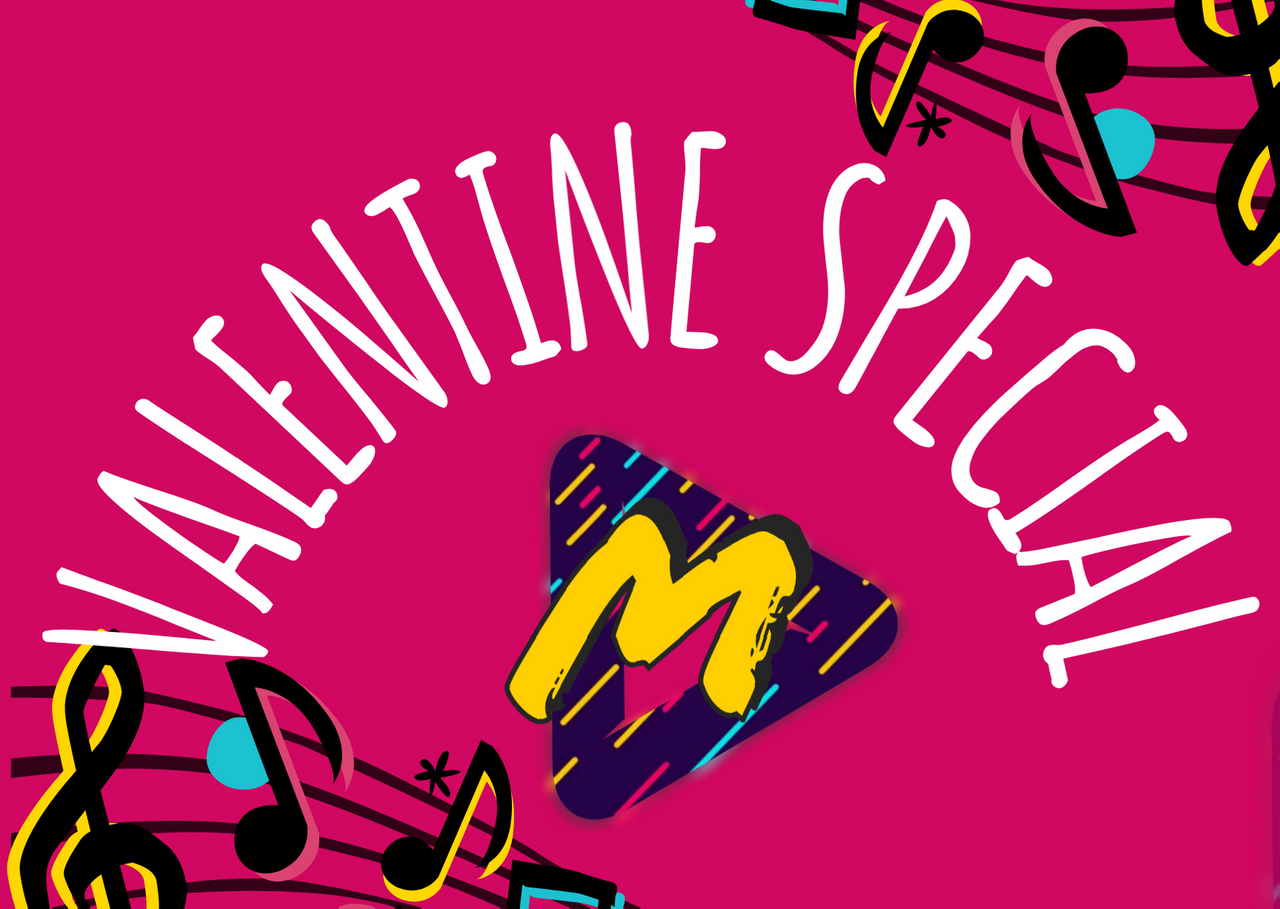 We are SO SO SO proud. Music For Steem, and in particular the Valentine Special is officially the biggest musical event on ANY blockchain, or any platform alike. Please just take a few seconds to comprehend this. Its EFFING amazing!
So I want to thank everyone, and you find the SEVENTY (7-0) artists below, who participated in this amazing Loving contest. Gracias, Merci, Terima kasih, Obrigado, Thank you!
THE WINNERS
Please share in a comment who you think should win this special contest. We will make the winners post ASAP!
THE FINALISTS
1.@almeida92
2.@fendie
3.@mariajruizb
4.@rbatan
5.@heedysguevara
6.@joanm897
7.@lyon89
8.@alegriatube12
9.@elinorrg
10.@ayoyemi
11.@keilyflow11
12.@isha.ish
13.@crissanch
14.@adesojisouljay
15.@davidcentenor
16.@ydelitza
17.@danieldedosd2
18.@rosana6
19.@omairita
20.@edy.lobo
21.@ricardopercusion
22.@jenniferalessio
23.@elsembradoran
24.@rodolfmandolina
25.@graceleon
26.@asdruayser-game
27.@gabrielamenesesg
28.@donatello
29.@roy.sajib
30.@daniel2001
31.@anatolianwishdom
32.@anitavasquez
33.@rosmerysanchez
34.@ydelitza
35.@cesarc
36.@kelvincentenor
37.@lacharrakey
38.@cesar24
39.@diosmarymaiz1
40.@josesalazar200
41.@joecariaco
42.@crissanch
43.@nahumsamuel
44.@cesarotti
45.@rbatan
46.@yusmi
47.@heedysguevara
48.@joanm897
49.@morenaluna
50.@melor9
51.@dianakyv
52.@edmundocente
53.@raymondelaparra
54.@oscarcede
55.@davidjm
56.@edwardstobia
57.@yrmaleza
58.@gabrielinho
59.@crissanch
60.@oriongg
61.@gersonvasquez
62.@mercy11
63.@asdruayser-game
64.@oscarcede
65.@sampraise
66.@pararova
67.@josesalazar200
68.@feliicia
69.@yrmaleza
70.@jeespot
You can comment below who your favorite Steemit musicians are. You can choose from the SEVENTY! (70) artists above. All these artists have performed a song for Music For Steem - Valentine Special!