Comment below on a musical genre with a link to a piece/track of your preference and if I know that genre I will share one that I like.
It's DJ Time!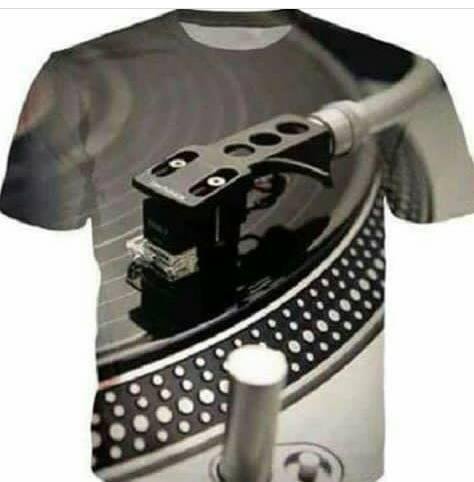 ...for an entertaining weekend!!
Only three minimal rules to participate and win the first prize of 9.95 Steem of my own initial contribution to the pot. More prizes potentially to give, if we can find more contributors to the pot. Let's do this fun! :)
The rules:
Upvote this post! with whatever VP that you like.

Resteem this post! so that more melomaniacs can participate.

Drop your comment with your track and upvote the comment of someone else. To pump up another musical genre you also like.





"Strict rules to follow to be officially admitted to the contest"



On behalf of engagement & interaction, of course we all expect that you also share with us any funny anecdote related to the song you have shared.
Ok, I will go first.
I enjoy swamp slide guitar 'Boogie' tunes.