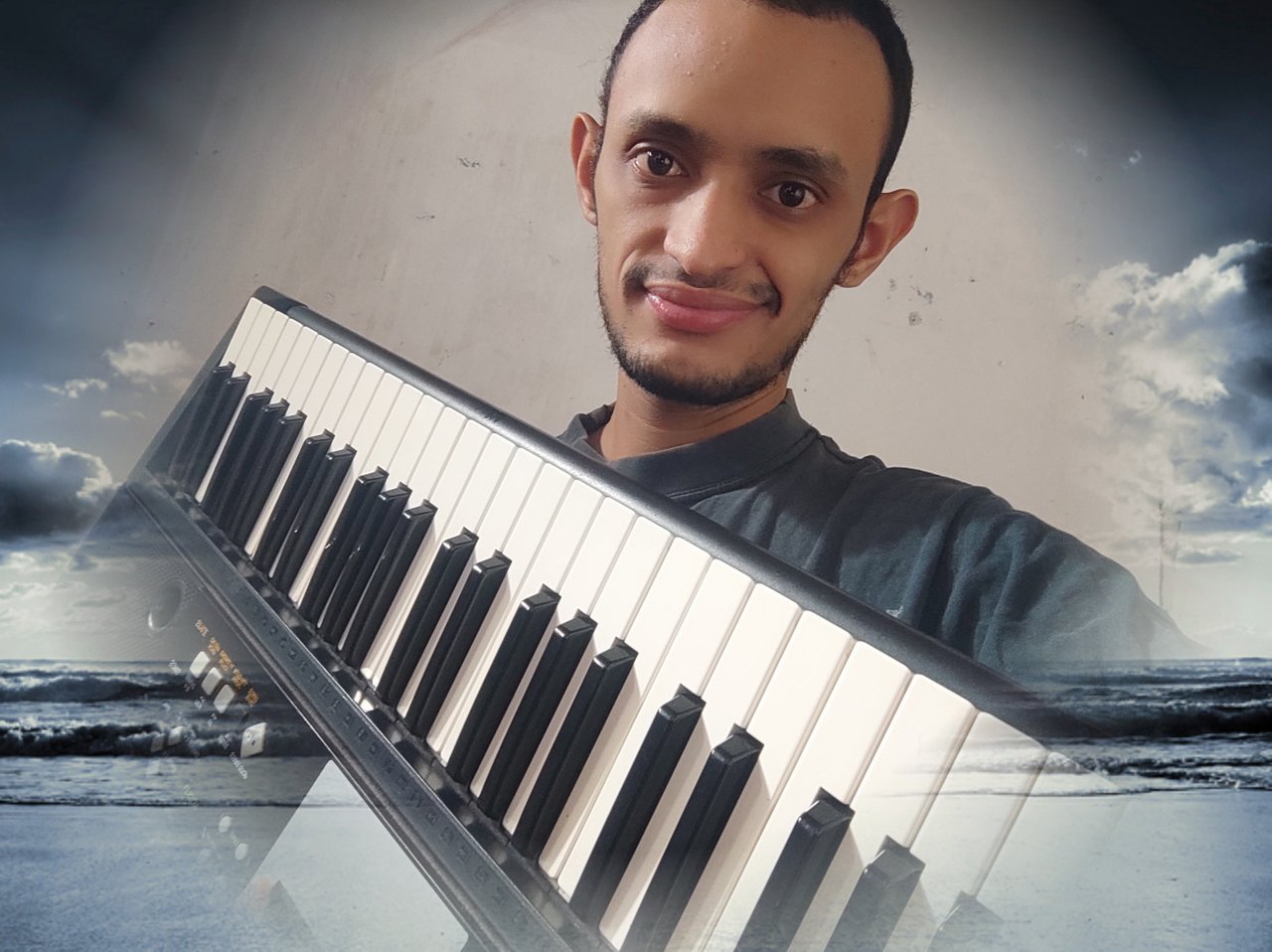 En la vida hay cosas que no comprendemos y siempre estamos en busca de cosas que desconocemos, es por eso que la humanidad ha sido capaz de lograr hazañas únicas en la historia, logrando así hacerla evolucionar por miles de años.
In life there are things we do not understand and we are always in search of things we do not know, that is why humanity has been able to achieve unique feats in history, making it evolve for thousands of years.
Está canción está dedicada a eso que es misterioso y nunca sabremos que es porque se es totalmente desconocido.
This song is dedicated to that which is mysterious and we will never know what it is because it is totally unknown.
Hay tanto por ver en el mundo que incluso con 500 años de vida es imposible que una persona sé capaz de aprender tan solo el 10% de ese conocimiento e incluso resolver algún misterio que a estos días son de total desconocimiento.
There is so much to see in the world that even with 500 years of life it is impossible for a person to be able to learn only 10% of that knowledge and even solve some mystery that these days are of total ignorance.
La música nos hace explorar el mundo y lo desconocido a través de lo que las nota nos proveen y su majestuosidad sonora nos demuestra que hay algo más por ver en lo que sabemos que solo se puede escuchar.
Music makes us explore the world and the unknown through what the notes provide us with and its majestic sound shows us that there is something more to see in what we know can only be heard.