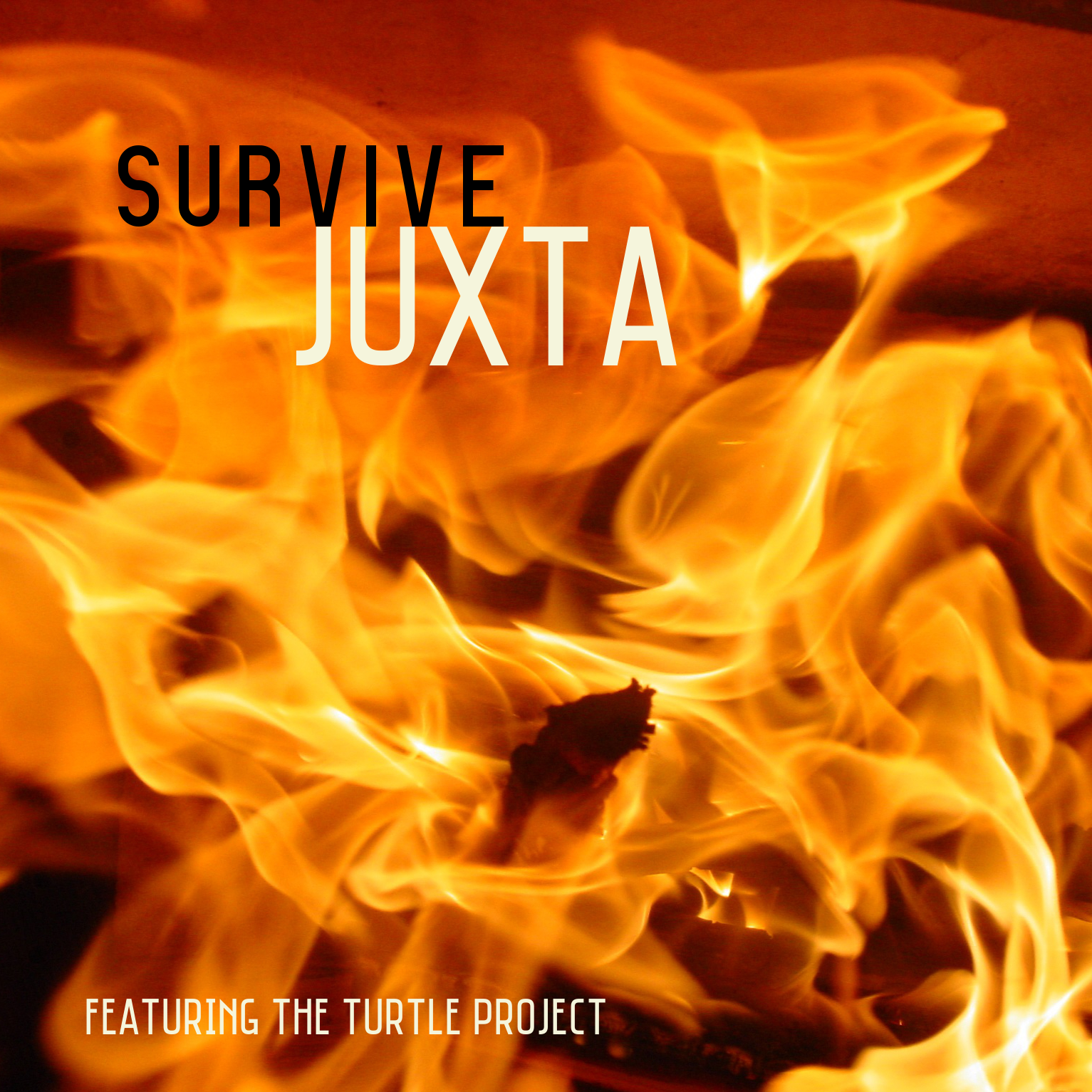 Acoustic follow up to the track "Summer Sun" which has yet be released as it was recorded with my band and we are still waiting to get it mixed.
Support us by listening on the following platform(s) (we earn a small amount of crypto and would appreciate it):

Appears on:
LYRICS
Oh where have you been?
Been away too long
And I missed you so
Oh I need your heat
On my face
Such a disgrace that you left me in the cold
But you're here again with me
And it's all that I need
Your heat on my face and I'm in a better place
And I missed you so much
But now I've got your touch
And I'm glad that you're here
'Cos you are the summer sun
And you are the only one
Who lifts up my spirits into the sky
Yeah you are the summer sun
So I'm glad you came back I missed you so much
---
FOLLOW Juxta:
---
More about Juxta:
Genre agnostic singer/songwriter from the UK with influences including: Radiohead, Nine Inch Nails, Motorhead, Bjork & The Buzzcocks.
---