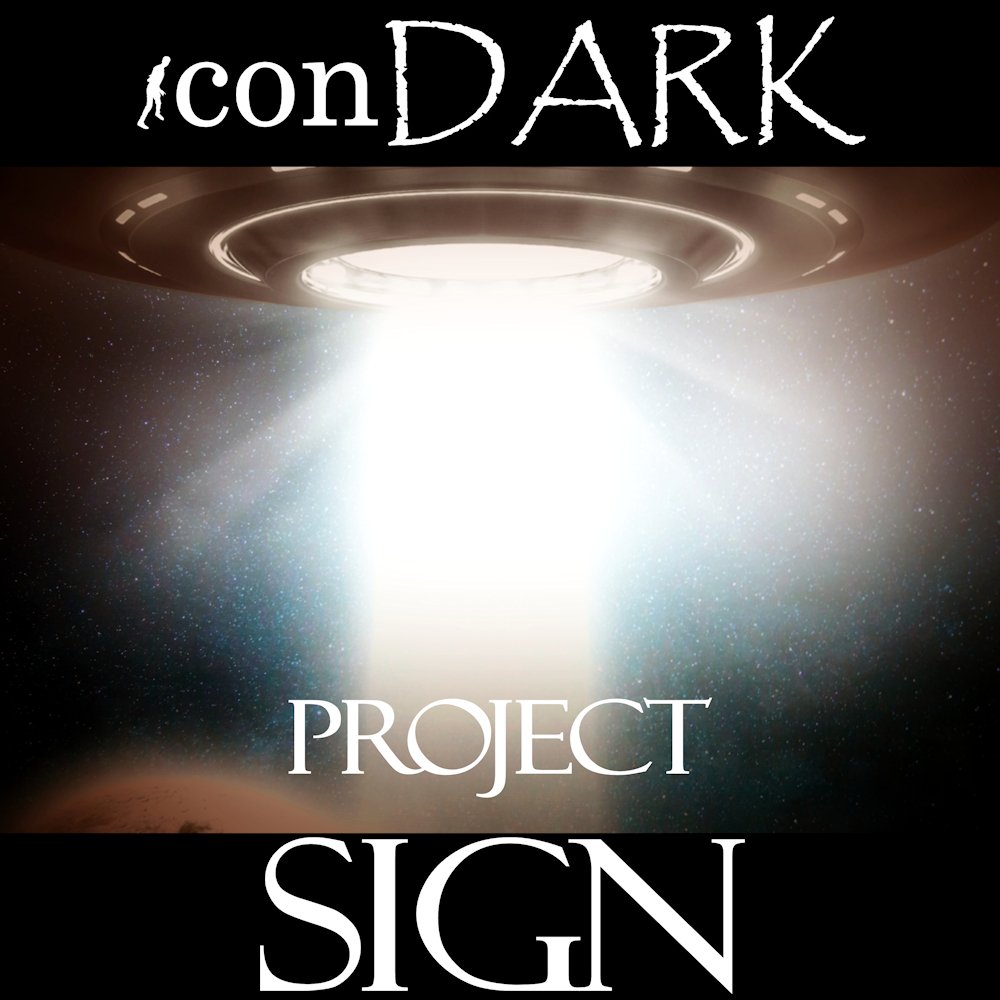 This eerie but chill instrumental draws its inspiration from a bit of UFO history.
In 1948, the United States Air Force launched an official investigation of unidentified flying objects.
The classified investigation was code-named "Project Sign." Project Sign's official findings stated that, while some UFOs appeared to be real aircraft, they were not able to draw any conclusions as to their origins.
(Their unofficial report, however, stated something quite different.)
Listen on Youtube:

Listen on Spotify:
https://open.spotify.com/track/0Dpn6j8fsOVNYcAfOrzQby?si=CF3sd9jISFqXNa4fkSTYFw
Listen pretty much everywhere else:
https://song.link/us/i/1502464217
---
FOLLOW iconDARK:
---
More about iconDARK:
I like what I like; I make what I make.
My electronic instrumentals range from eerie dark ambient to rock-influenced electronica to bass-heavy breakbeat. I refuse to limit myself to just one subgenre. The one unifying thread throughout my work stems from my lifelong love of imaginative fiction, horror movies, and tales of the paranormal… all of which make their way into the titles and themes of my music.