Atom Collector Records (www.atomcollectorrecords.com) has created a collectable series of NFT Cards with different themes and targets, there are blue series, gold series, merch series and more. I was honoured with the mint of my own card as Billy Korg in a very exclusive series that at this moment has only 2 cards and only one is on sale.
Billy Korg Token Card (Steem NFT) with a Billy Korg Ibiza Live Show picture on sale. This card is tradeable on Steem Engine and it includes 1000 ATOM tokens locked, available when you burn the card.
Buy it here: https://next.steem-engine.com/nft/showroom/detail/MUSIC (ID #5)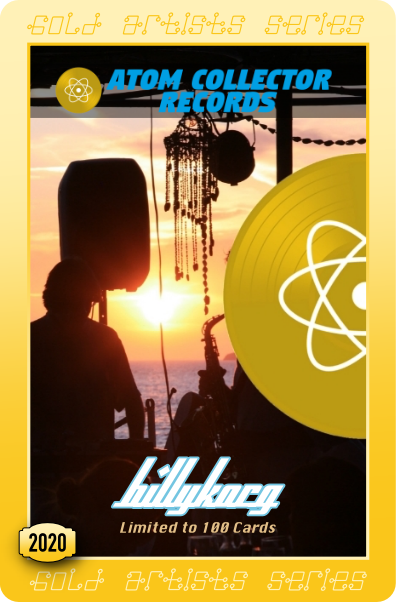 ---
More info and how to buy a card: https://beta.steemit.com/hive-137512/@atomcollector/usd1000-steem-prize-update
You will find other Atom Collector Records NFT Cards here: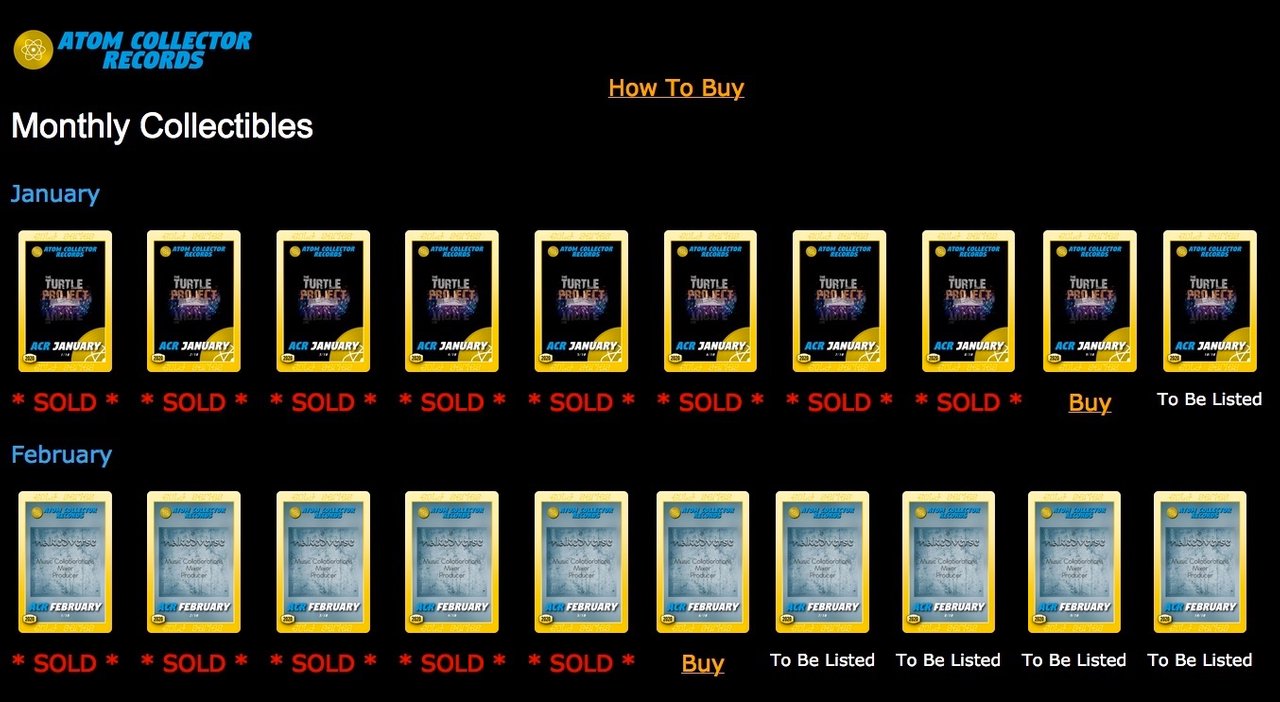 FOLLOW Billy Korg:
---

---
Billy Korg a.k.a. NuPulse, Electronic Music Producer bred in the Spanish "Raver scene" with the SensinGiJs (SensinDJ + Billy Korg), making live acts just using Roland and Korg hardware. Spent two Years in Ibiza producing and playing live with B&P Blues Progressive (with Nando Pemán -guitar- & Alejandro Pugliano -saxo-), a chill-out and downtempo band making countless shows across the island. Now I use mostly Korg hardware and Logic Audio to make my multi-genre tracks.
Billy Korg: Music for the Awakening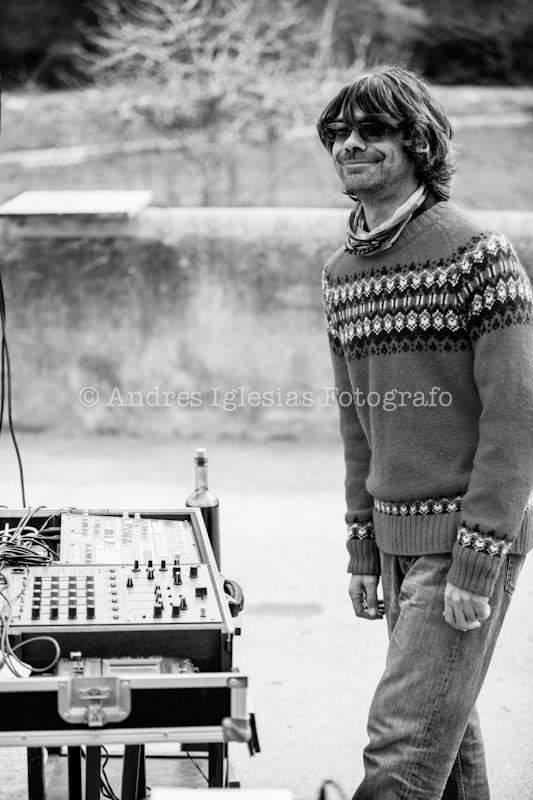 Find my music and earn crypto listening on


---