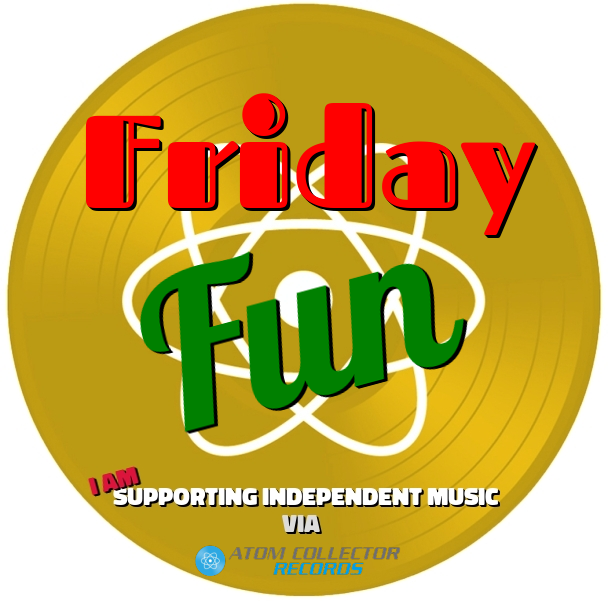 The following tracks are a selection of the fantastic independent musicians that use AtomCollectorRecords.com:
© Music & Lyrics by Last Ravage Opinion
© Digital Art, Bass & Drums Performances by Alenia
No Animals Were Harmed During The Making Of This Project.
---
Lyrics:
Nobody likes me,
I annoy everyone in my way.
I lay on faeces,
I carry diseases, I fly.
Your death is my life,
my kids will take care of your rests.
I'm hard to get,
I can see you wherever you stand.
Flying away, I'll leave you behind.
Moving in the air with an awful sound.
I fly.
Fly.
---
Slip into the Wind by John Rudzinski
An instrumental flyover of desert climes


LYRICS
[none . . . it's an instrumental]
Floating by Alonewolf
Watch the Star Citizen video version!
Gregorian Doom by Alonewolf
Constellation Lyra - The DNA by Constellation Lyra
Riding The Waves II by Biting Point
An instrumental inspired by the sea.
Some improvisations on my cigar box guitar, drums and other stringed instruments.


LYRICS
Just Instrumental
The Country Life by Gerontius
Think again ...
"Notion" was the first track I was content with when I released it :-).
Counting back on Soundcloud this was the fourth track I released ever.
It was done around half a year after I picked up production as a hobby - so it is one of my very early works :-).
Checking the project file: I "only" spent around 25 hours on this track and "only" used around a dozen synth instances (all Spire - the only real synth I owned at that time :-).
I mastered it using the demo version of Ozone 6 - I remember installing the demo onto my wives computer after the trial period on my machine had expired :-).
You can hear it is done by someone new to the matter of production but I still like it's groove and the rough synths.
Door to Elsewhere by @skeeboo
This is a jazzy sketch for tenor sax, made with love in dorian mode and quartal harmony.
---