Now it is summer, this time the hot environment of nature becomes more unstable for our health. Because in hot weather we get extra thirsty and try to drink cheap drinks on the sidewalk to quench the thirst. As a result of which we later face various problems.
Because unhealthy drinks may temporarily quench our thirst but our physical harm is great, which we may realize later. So we need to be careful about this from the beginning.
But there are wonderful natural ingredients around us to stay healthy, which have no harmful side. Rather a variety of beneficial ingredients play a role in increasing our physical efficiency. One such wonderful natural ingredient is green coconut. However, there is no need to talk about its benefits in a new way.
Let's see some photography of Green Coconut captured on my mobile.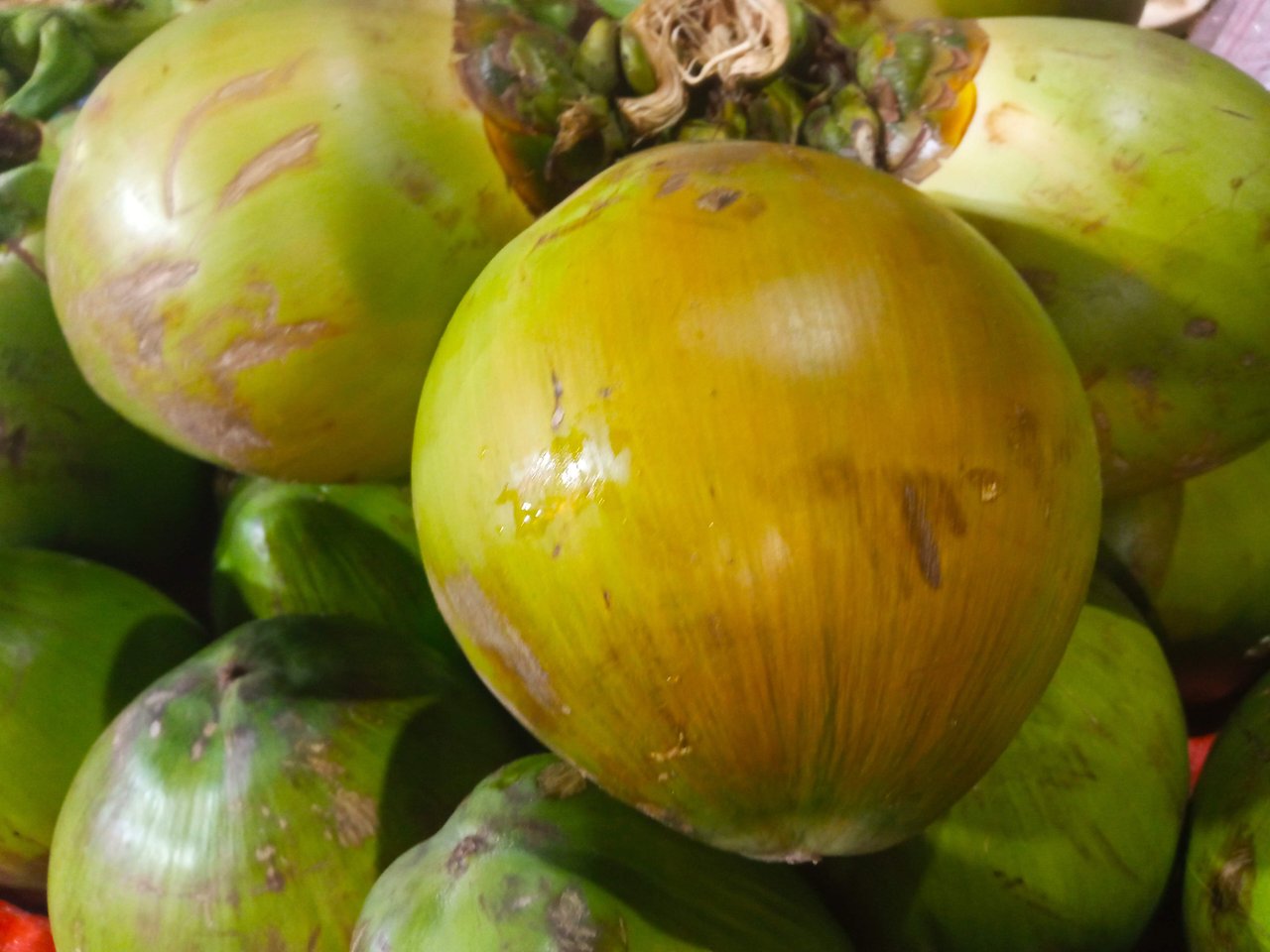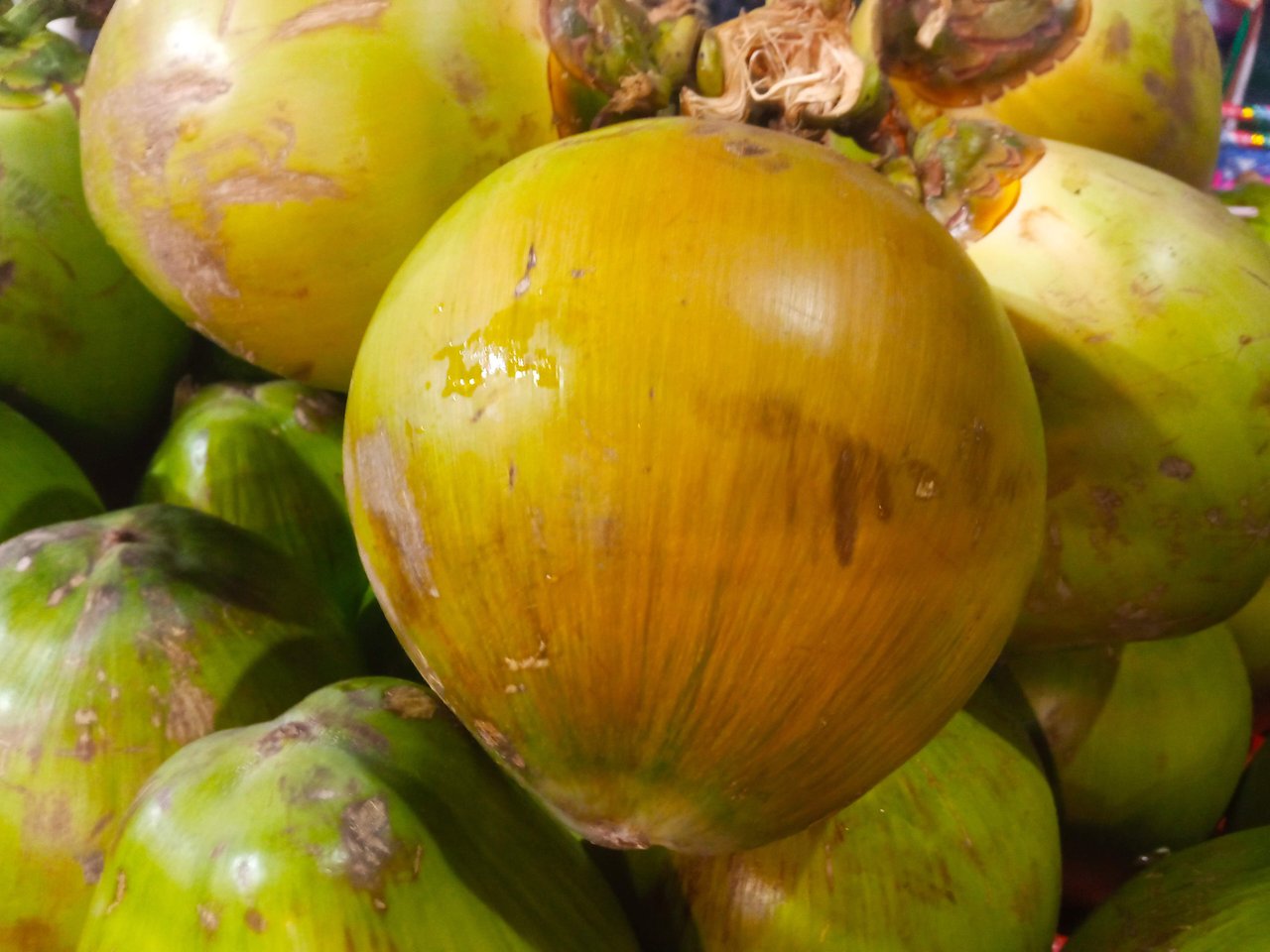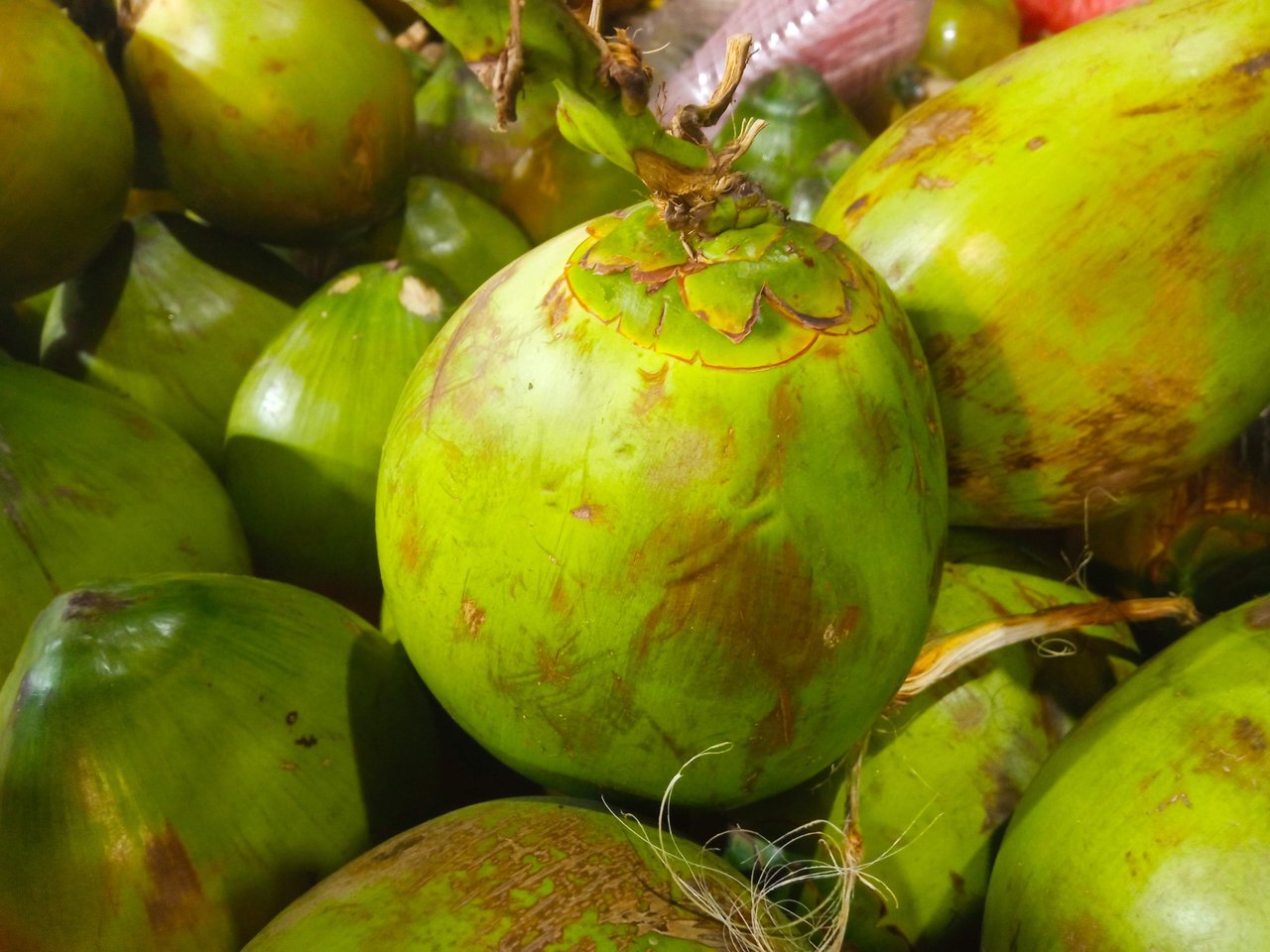 Thanks all.