My name is Abidur Rahman Shanto.
I am 23 years old. I am from Bangladesh. I am a student.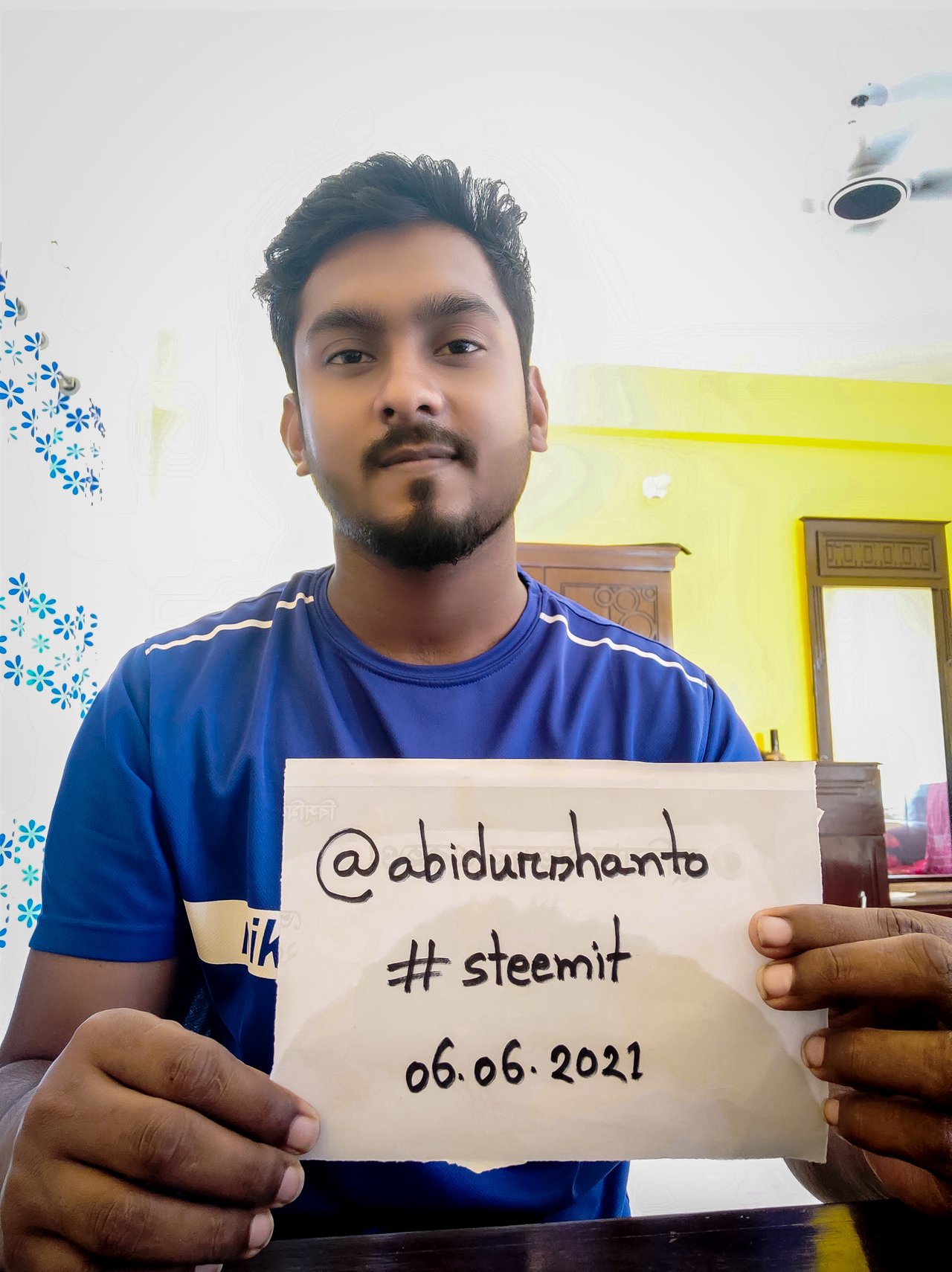 Career Objective :
To tender dedicated effort to get things done and to learn. To serve an esteemed organization with utmost sincerity that offers challenges to accomplish missions to achieve set goals and thus to create scope of propelling ahead with optimum precision to fabricate a career as a successful professional.
Academic Profile:
Bachelor of Business Administration (BBA)
Field : Management
Institution : Dhaka College
Result : Enrolled
Board of University : Dhaka
Year : 2020-2021 (expected)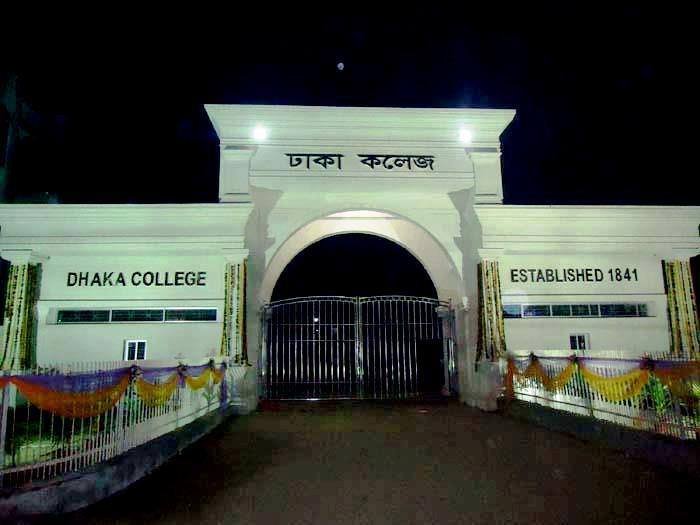 Higher Secondary Certificate (HSC)
Field : Business Studies
Institute : Dhaka Commerce College
Board : Dhaka
Year : 2016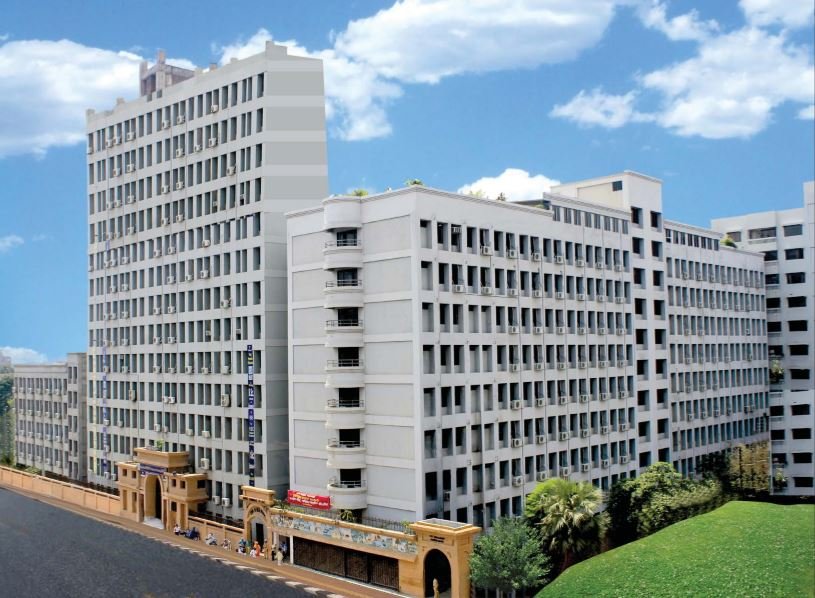 Secondary School Certificate (SSC)
Field : Business Studies
School : Dhanbari Collegiate School
Board : Dhaka
Year : 2014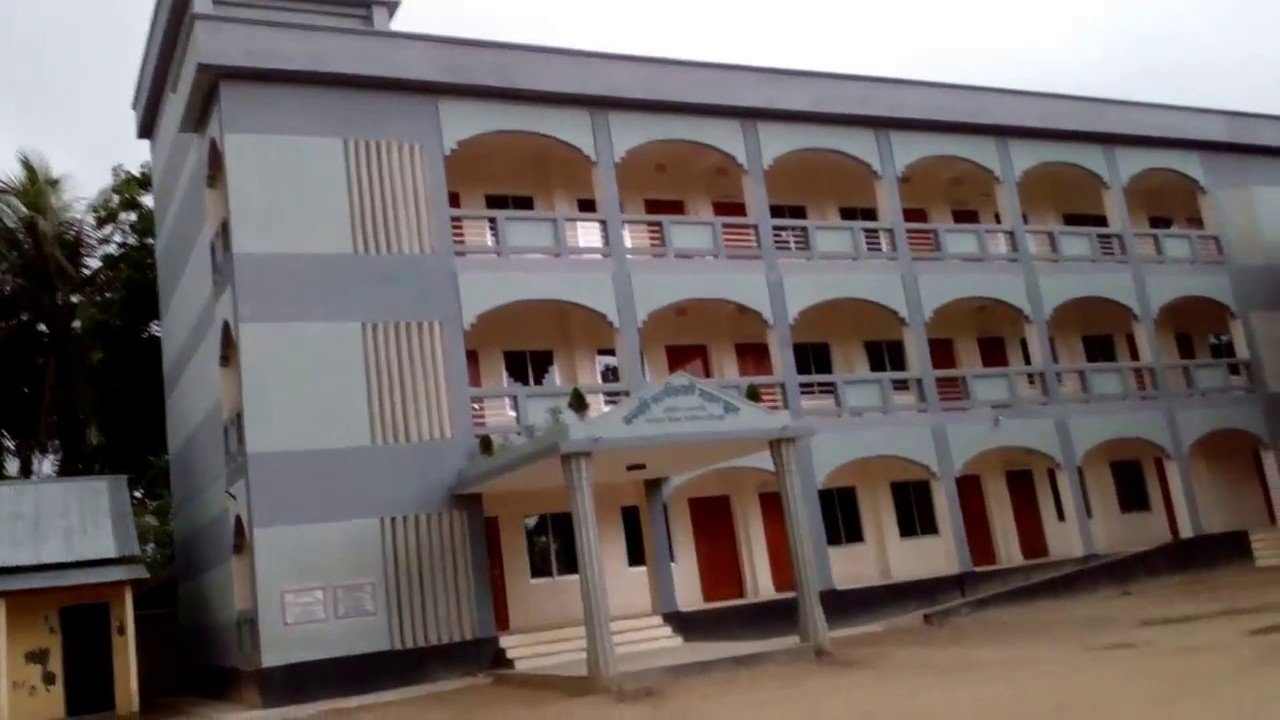 Capabilities:
Strong motivation and commitment for work
Capable of adopting in any type of Environment
Flexible and capable of meeting the deadlines
Is ambitious and target oriented
Interests and Activities:
Photography
Cycling
Working with Computer, Traveling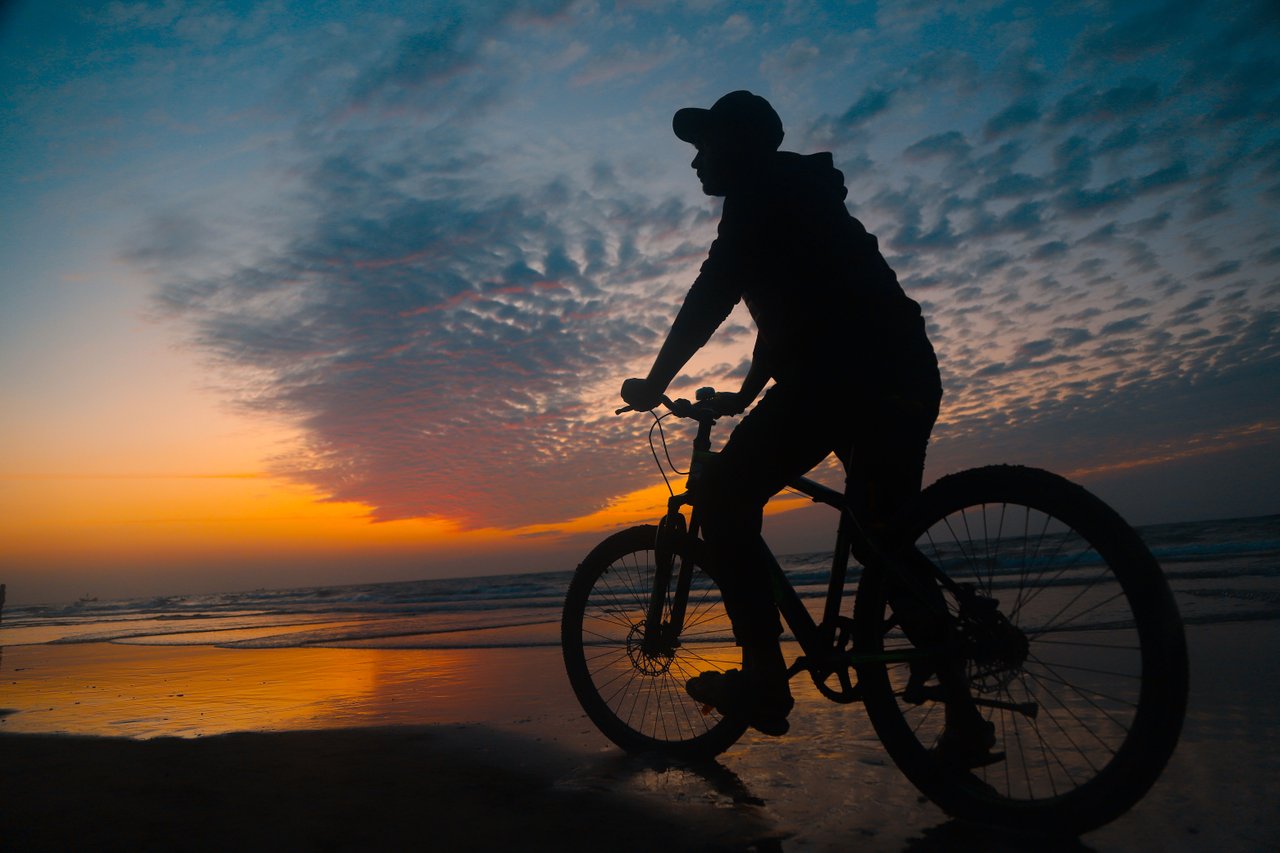 Experience with Crypto:
There are different types of cryptocurrencies such as Bitcoin, Litecoin, Ethereum, Steem, SBD, etc. But I didn't understand them well. But I had played a game where I got some coins called Ethereum. That's it. But when I've known about steemit then I decided to study about it. And I'm very interested to know about cryptocurrencies, specially SBD(Steem Dollars).
Posts that I looking for:
Related to any post related to hobbies, life events, emotions, tips and techniques, programming, plants, sports and whatever. I like to know about my Steamian friends
Posts that I will create:
I haven't decided what to post yet. I will share my daily activities & specially events that I like and I will share my lovely hobbies.
How I found Steemit & why Steemit:
I knew nothing about Steemit. I learned about this great platform from my friend @jaforshanto. Everybody wants to earn money by sharing simple posts. So, I've started. We really want to thank them for sharing the knowledge and giving us the opportunity to learn something new and allow this happy earning. I especially thank those who manage this great community. The admins & moderators are very helpful for newcomers.
Special thanks to- @cryptokannon & @tarpan (Country Representative, Bangladesh). I've started posting here by following your instructions.