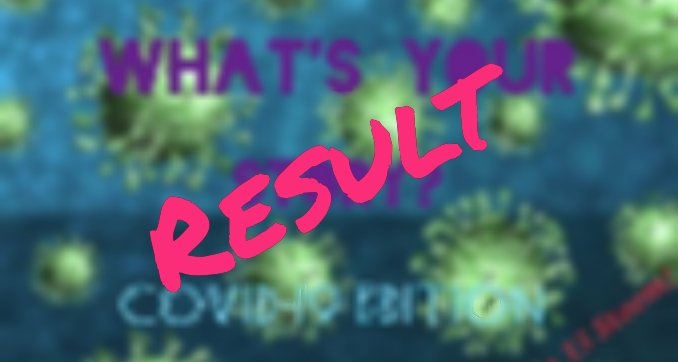 Main Source
---
"What's Your Story"- contest is getting more responses every week. There were as many as 19 entries this week! Most of them were so qualityful that it was really tough for me to choose the winners. Now is the time to announce the winners!
---
First
@vaibhavsan
5 Steem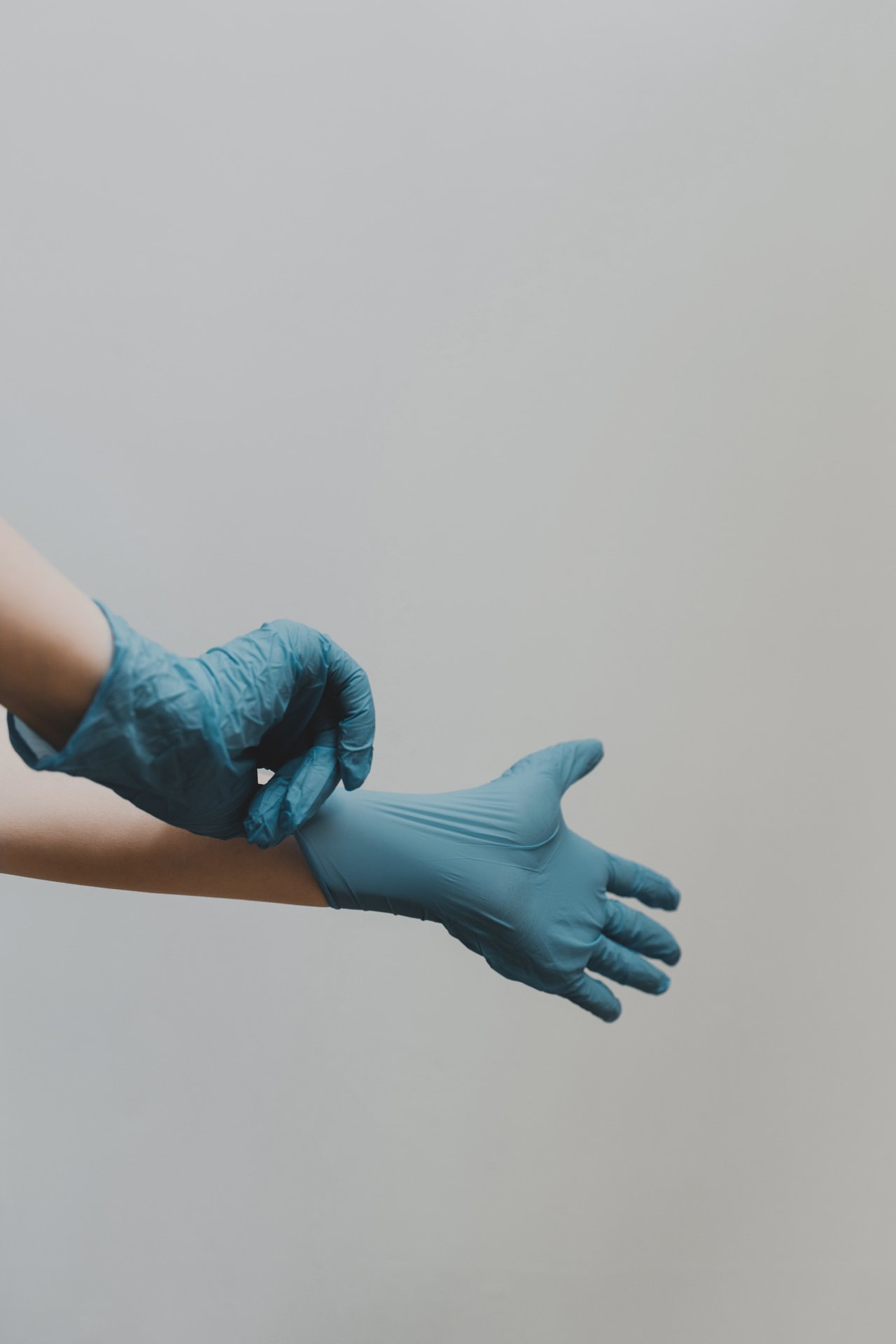 I asked the other neighbors to take him but they all refused and said that it's over for him now. I got pretty agitated by this. I called the ambulance but they said that it would take some time to get there and the old man's health was worsening. So, I made up my mind, I put on the gloves, mask, and other necessary equipment, went to the old guy's house. Main Post
---
Second
@bedarg
4 Steem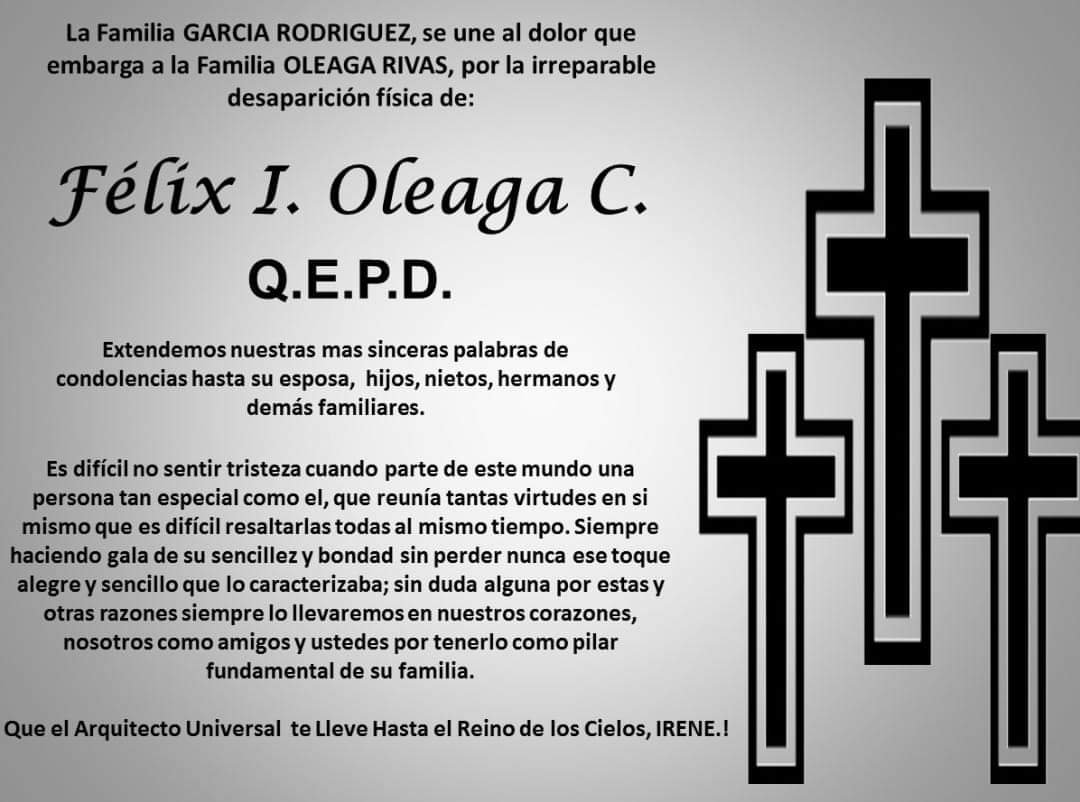 Mi corazón y el de mi familia está roto en mil pedazos. No encontramos ni explicación ni consuelo. Tan solo quiero decirles a quienes lleguen a leer ésto: éste virus no es un juego.
(Translated:My heart and that of my family is broken into a thousand pieces. We find neither explanation nor consolation. I just want to tell those who read this: this virus is not a game) Main Post
---
Third
@menfita
3 Steem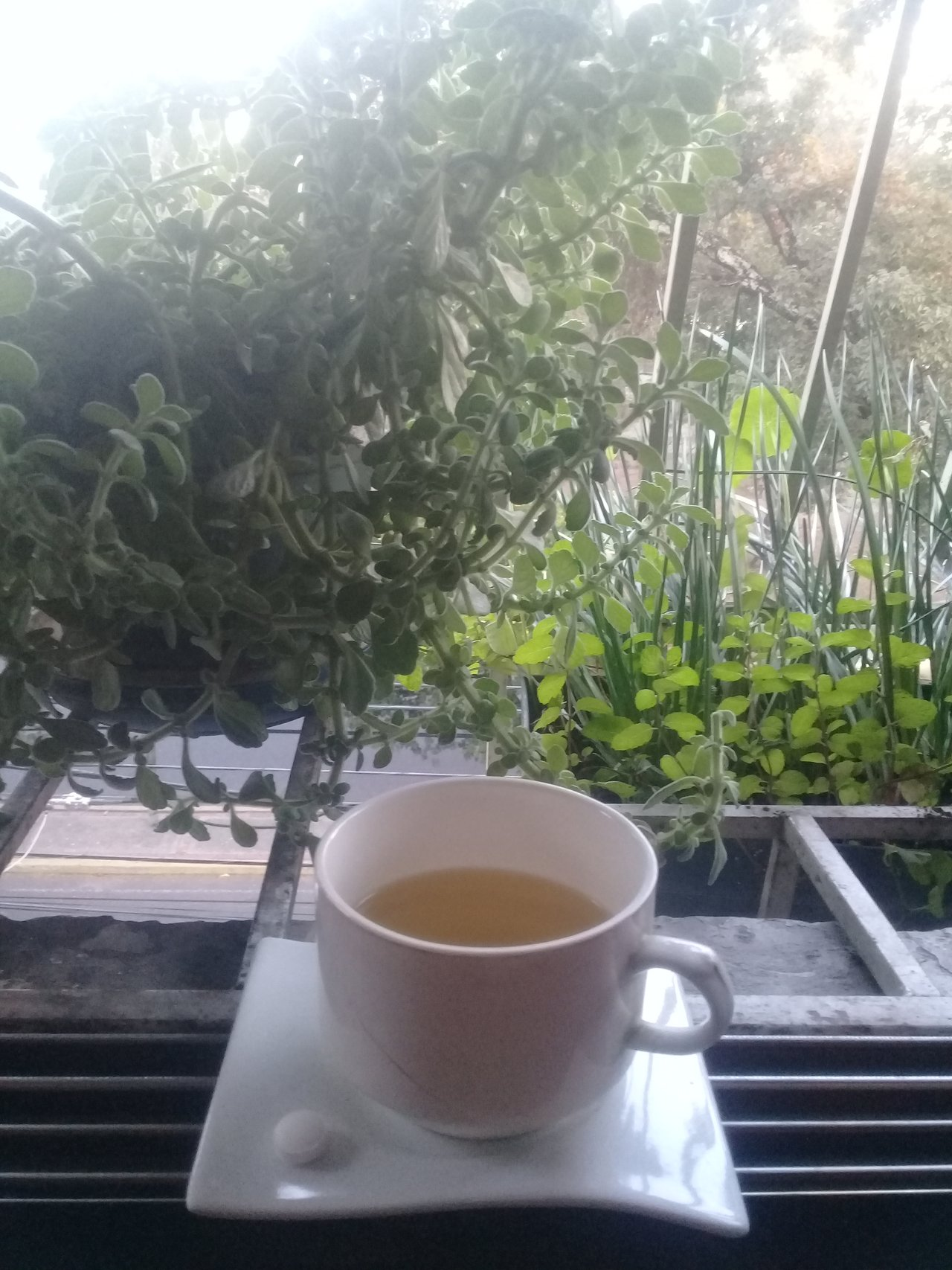 De esta experiencia aprendí que la vida es una obra maravillosa de Dios y debemos cuidarla, pero también comprendí que nada traemos al mundo y nada nos llevamos, que debemos ser mejores personas cada día y solo Dios tiene el poder de la vida y él decide si vivimos o no.
(Translated:From this experience I learned that life is a wonderful work of God and we must take care of it, but I also understood that we bring nothing to the world and we take nothing with us, that we must be better people every day and only God has the power of life and he decides whether we live or not.) Main Post
---
Fourth
@masumrbd
2 Steem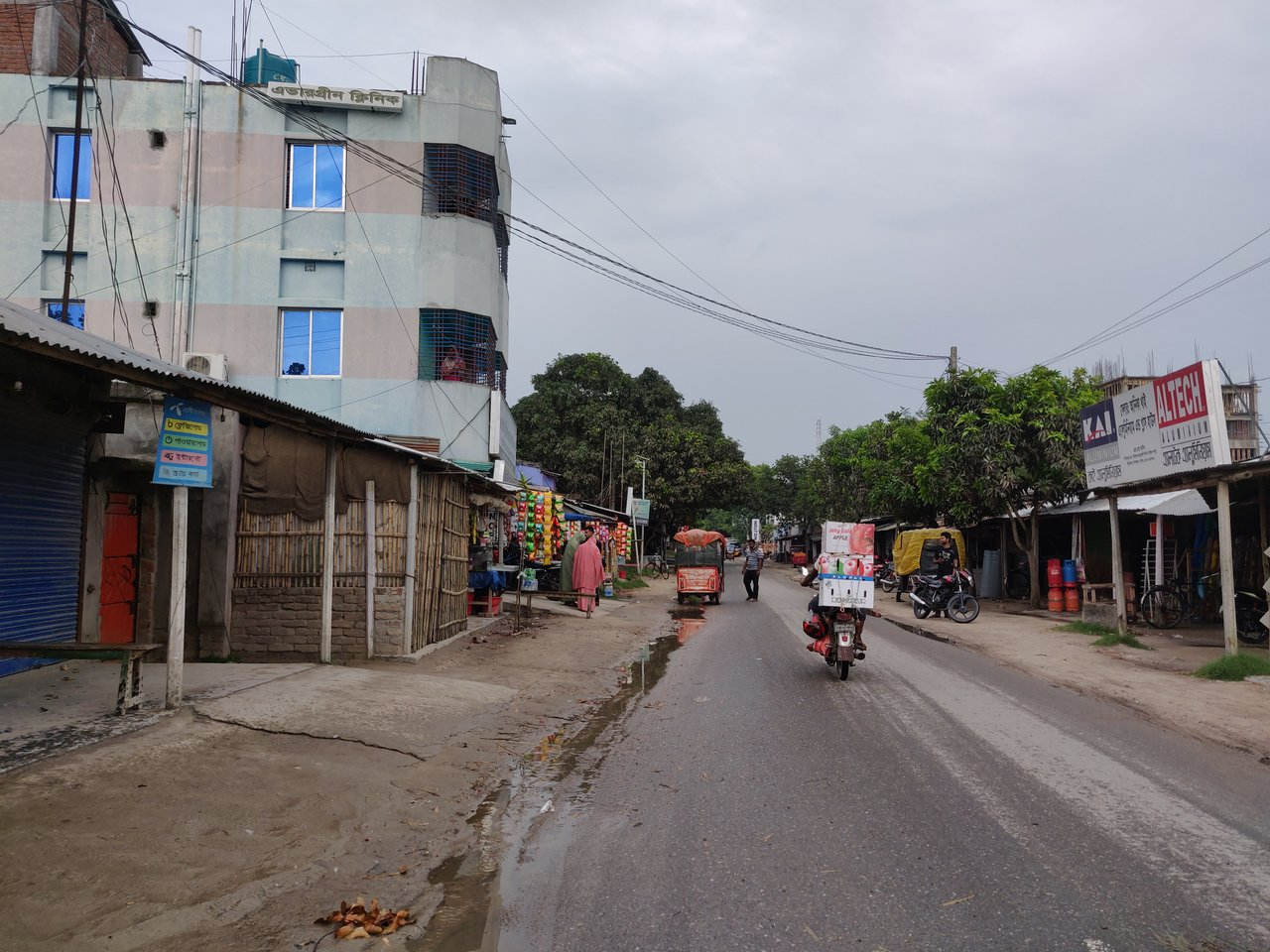 Although Covid-19 was a loss to many because everything was closed for it. But I plan to do something at home using that disadvantage and I don't know how much I have achieved my target but I am satisfied with my work. Main Post
---
Fifth
@genomil
1 Steem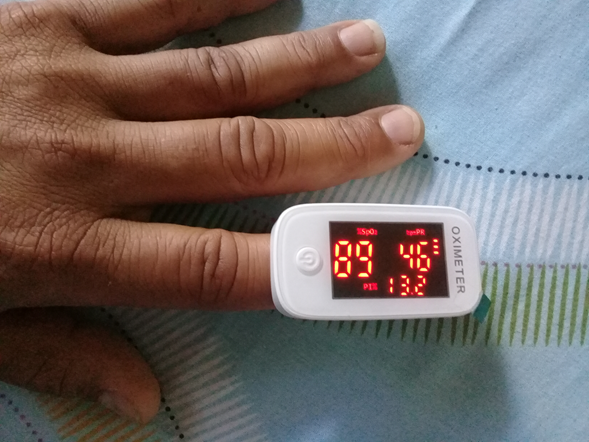 Descubrimos con nuestra experiencia que hay que tener dinero para el alto costo de los medicamentos que contrarrestan esta enfermedad, que ir al hospital no siempre es la mejor decisión, por lo menos aquí en Venezuela, que los verdaderos amigos son pocos y que la familia siempre está presente para apoyarse.
(Translated:We discovered with our experience that you have to have money for the high cost of medicines that counteract this disease, that going to the hospital is not always the best decision, at least here in Venezuela, that true friends are few and that family always he is there to lean on.) Main Post
---
Honorable Mention
@bostonblake
0.5 Steem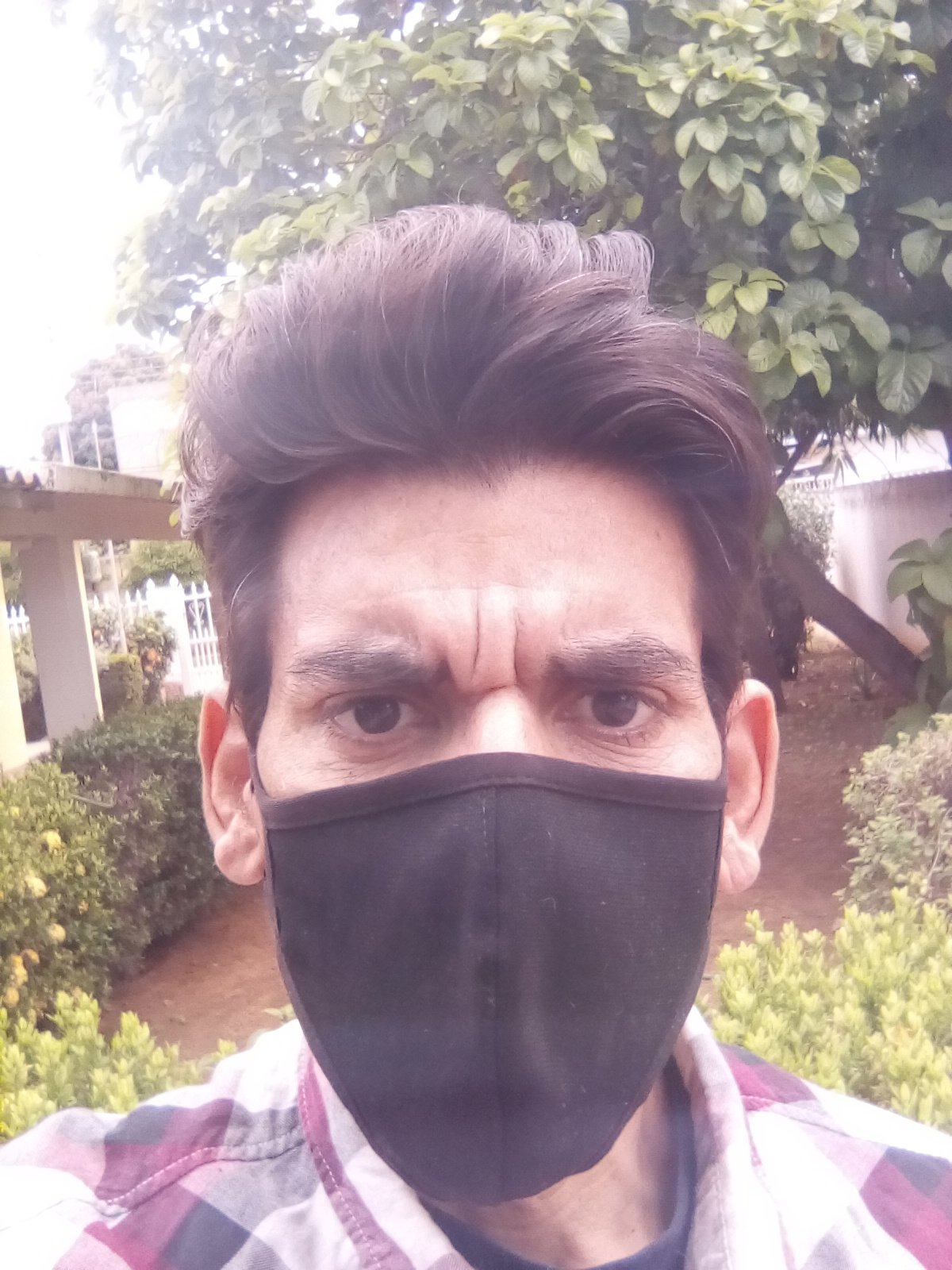 La Pandemia me cambió la vida completamente pero siento que estoy justo en el lugar donde debía estar.
Mirar al pasado me hace llorar por el recuerdo y la nostalgia, pero la sonrisa y el optimismo regresan a mi cuando pienso en el mañana. Para mí ésto es un nuevo amanecer
(Translated:The Pandemic changed my life completely but I feel like I am right where I should be.
Looking at the past makes me cry for the memory and the nostalgia, but the smile and the optimism return to me when I think about tomorrow.) Main Post
---
Thanks to everyone who participated in this contest. Always try to improve yourself and thus you may become one of the winners next time!