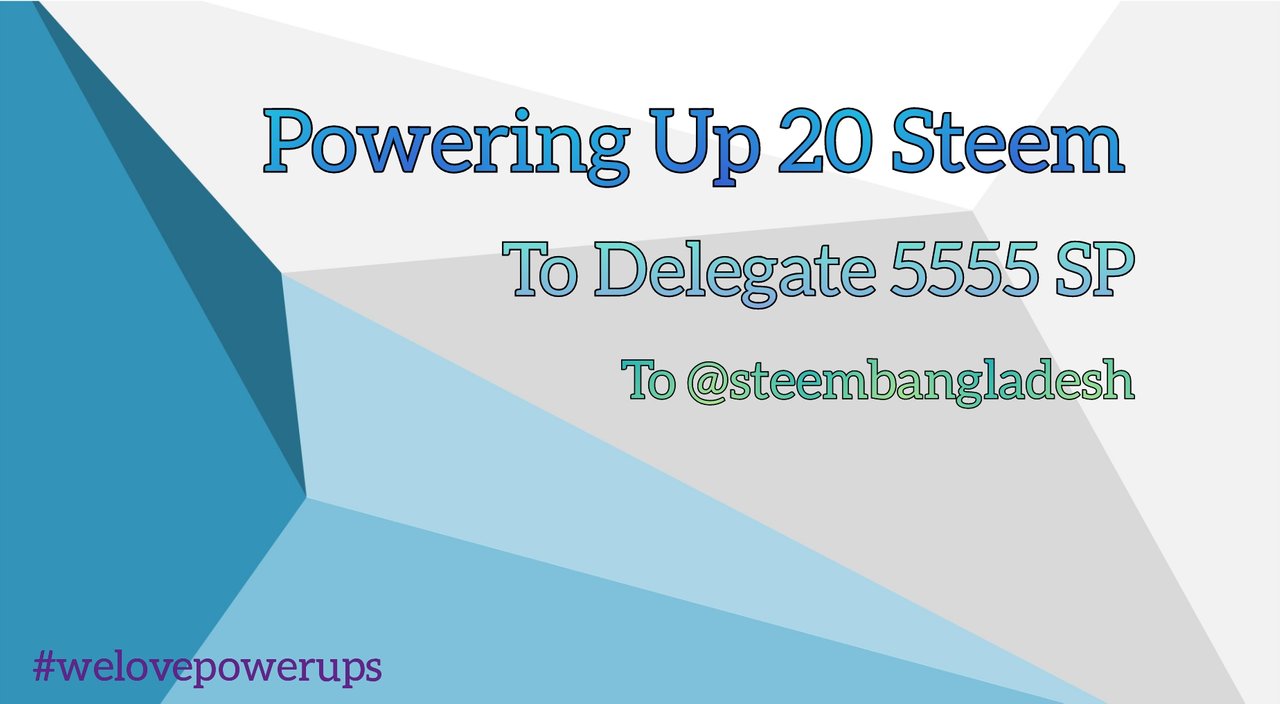 Made with PresentationGo
---
Recently I've powered up 600 Steem and reached 6000 SP. I'm trying hard to reach 10000 SP as soon as possible. I also try to delegate almost all of my SP to our community account so that it can curate hundreds of quality contents that are being created everyday in our community. Today I'm going to increase my delegation to @steem-bangladesh to 5555 SP. But in order to do that, I need to power up 20 Steem first.
Let's power up first.
Before Powering Up
---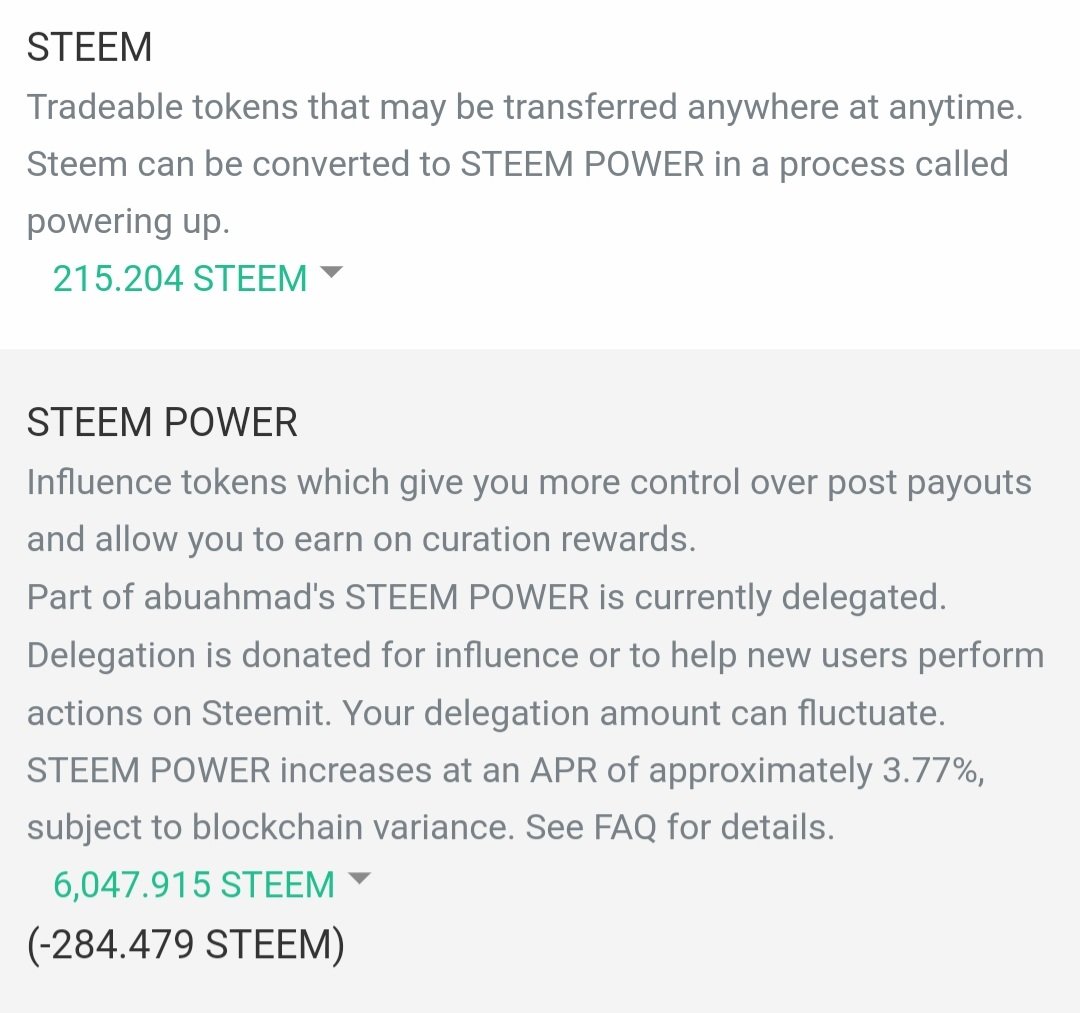 ---
Powering Up
---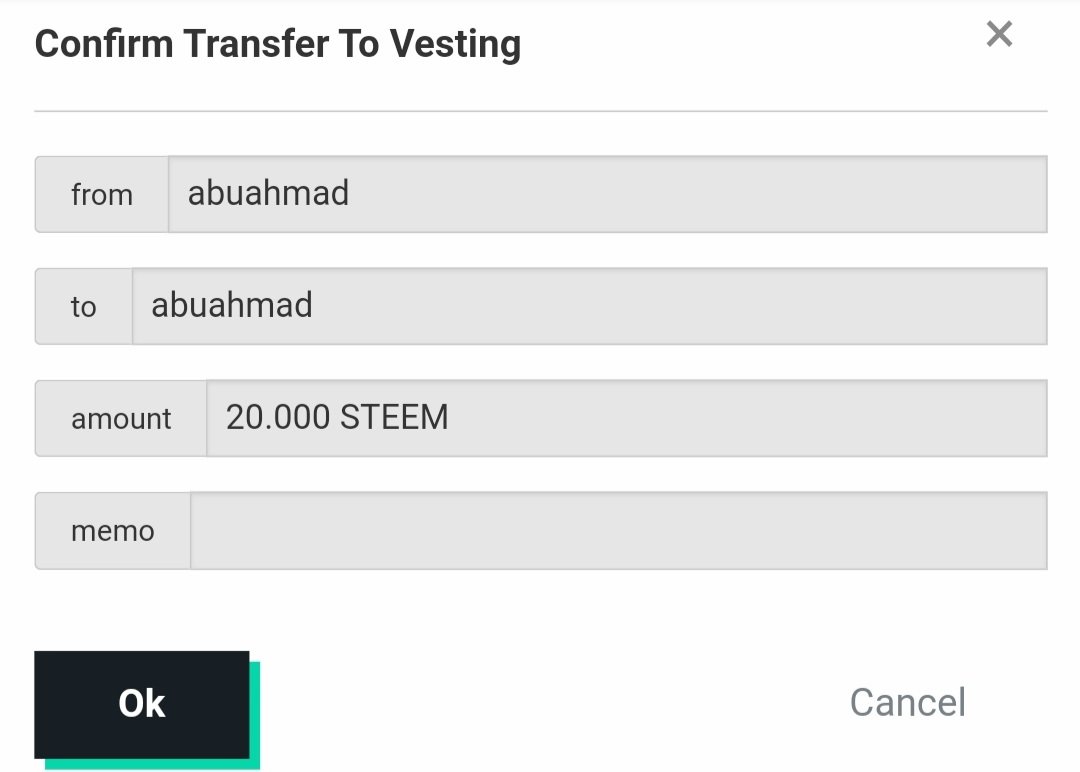 ---
After Powering Up
---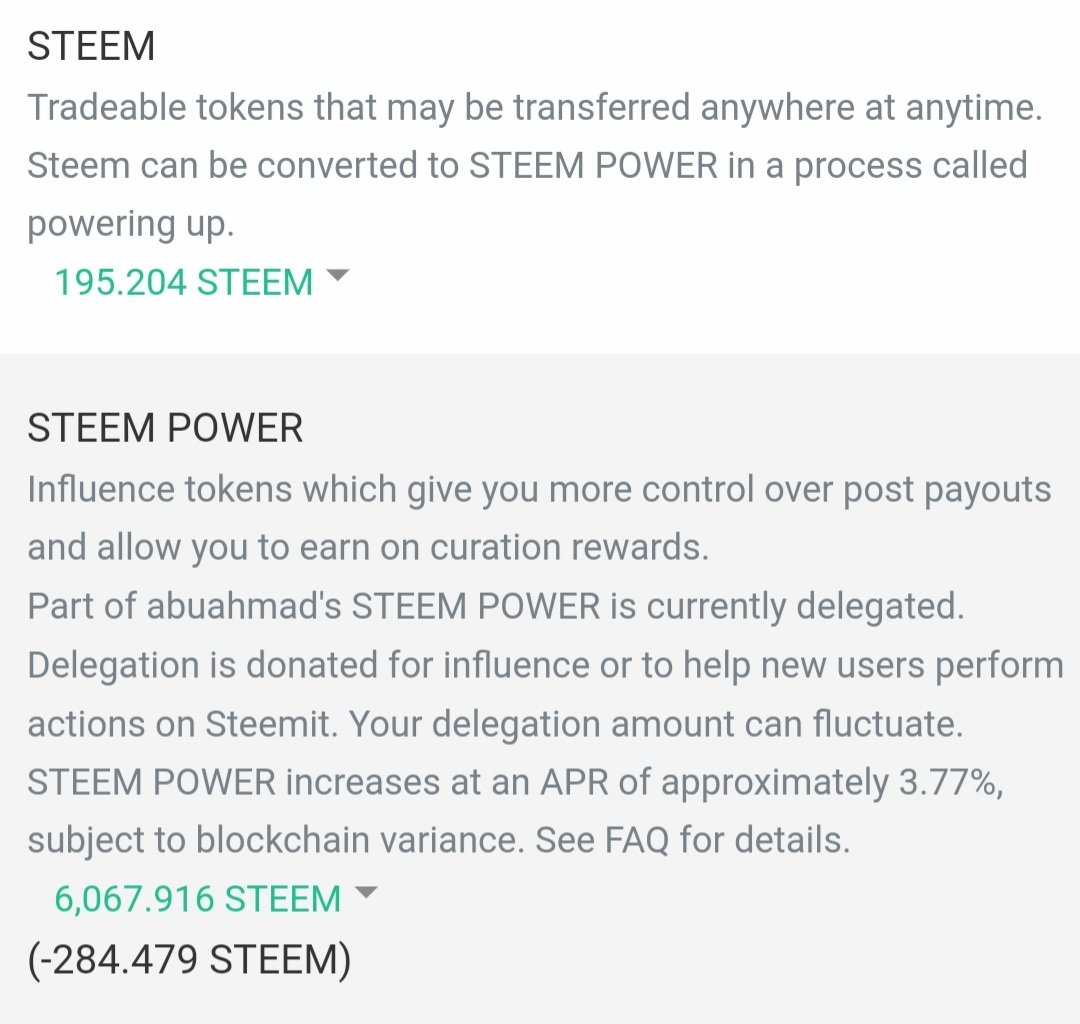 ---
Now it's time to delegate.
---
Before Delegation
---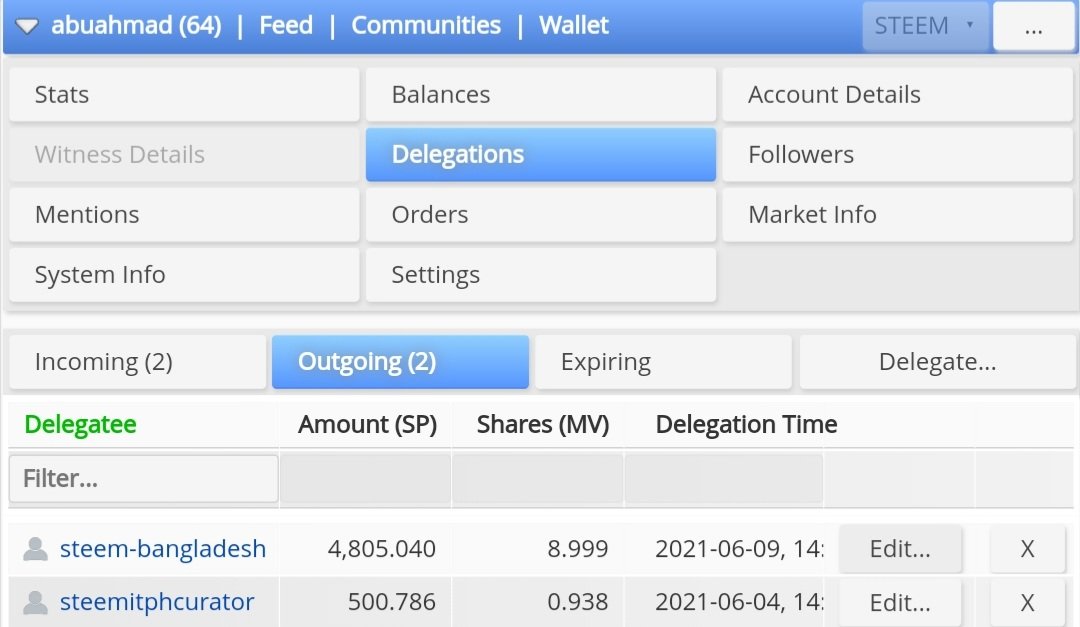 ---
Delegating
---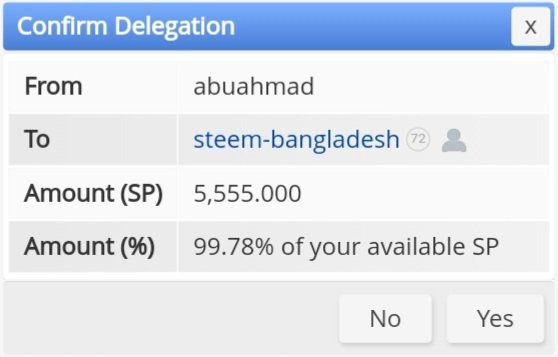 ---
After Delegation
---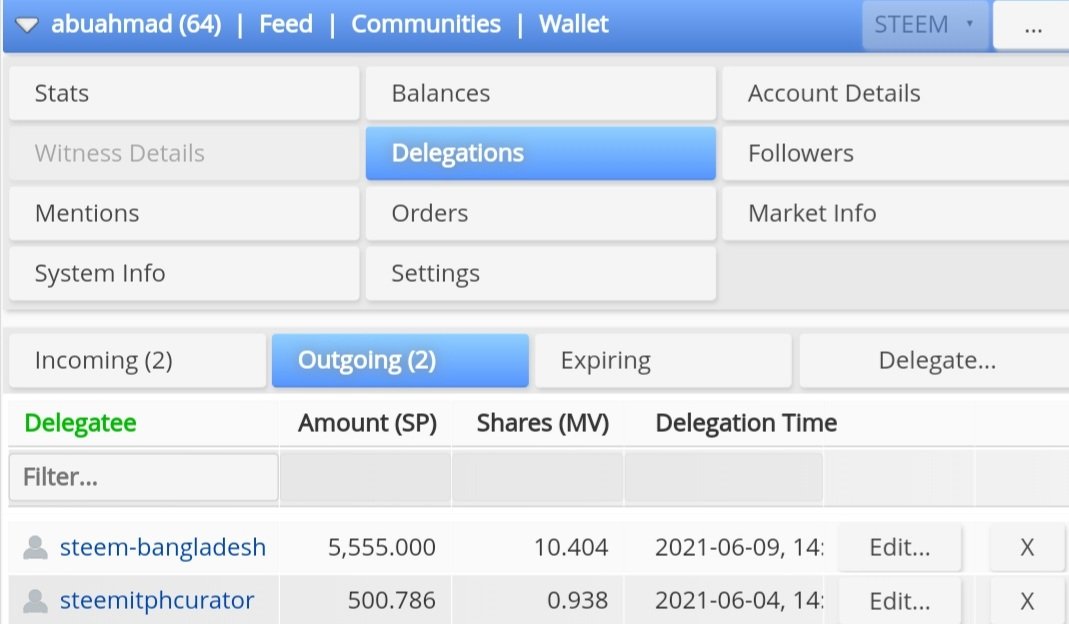 ---
#Powerup more Steem and delagate to @steem-bangladesh to help our community becoming the most powerful community in Steemit