Road to 10000 SP
---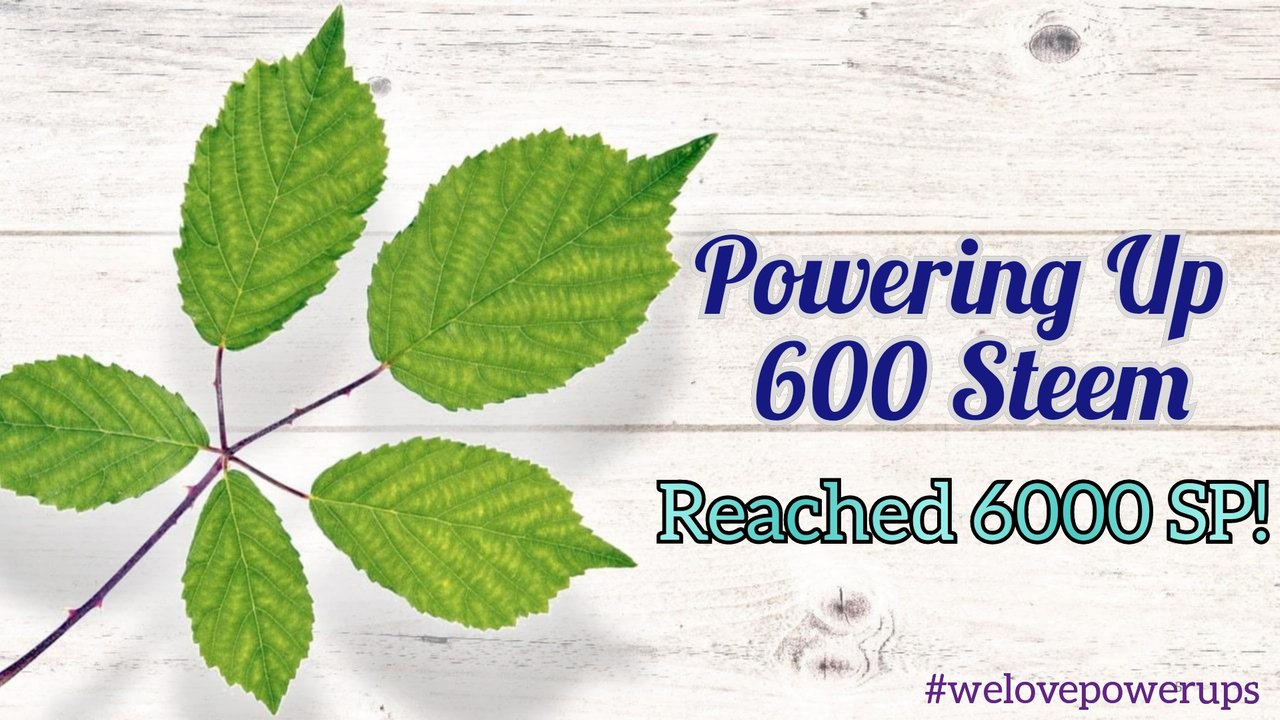 Made with PresentationGo
On 1st June, I've became a dolphin by reaching 5000 SP. I'm so happy that I've been able to increase my SP to 6000 (+1000) in only 15 Days. I want to accomplish my mission of having 10000 SP by Q3 of this year. I know it would be a tough job, but I will try my best to do so.
The more we power up, the faster Steemit will become the "Steemit" we dream about!
Today, I'm going to power up 600 Steem.
Before
---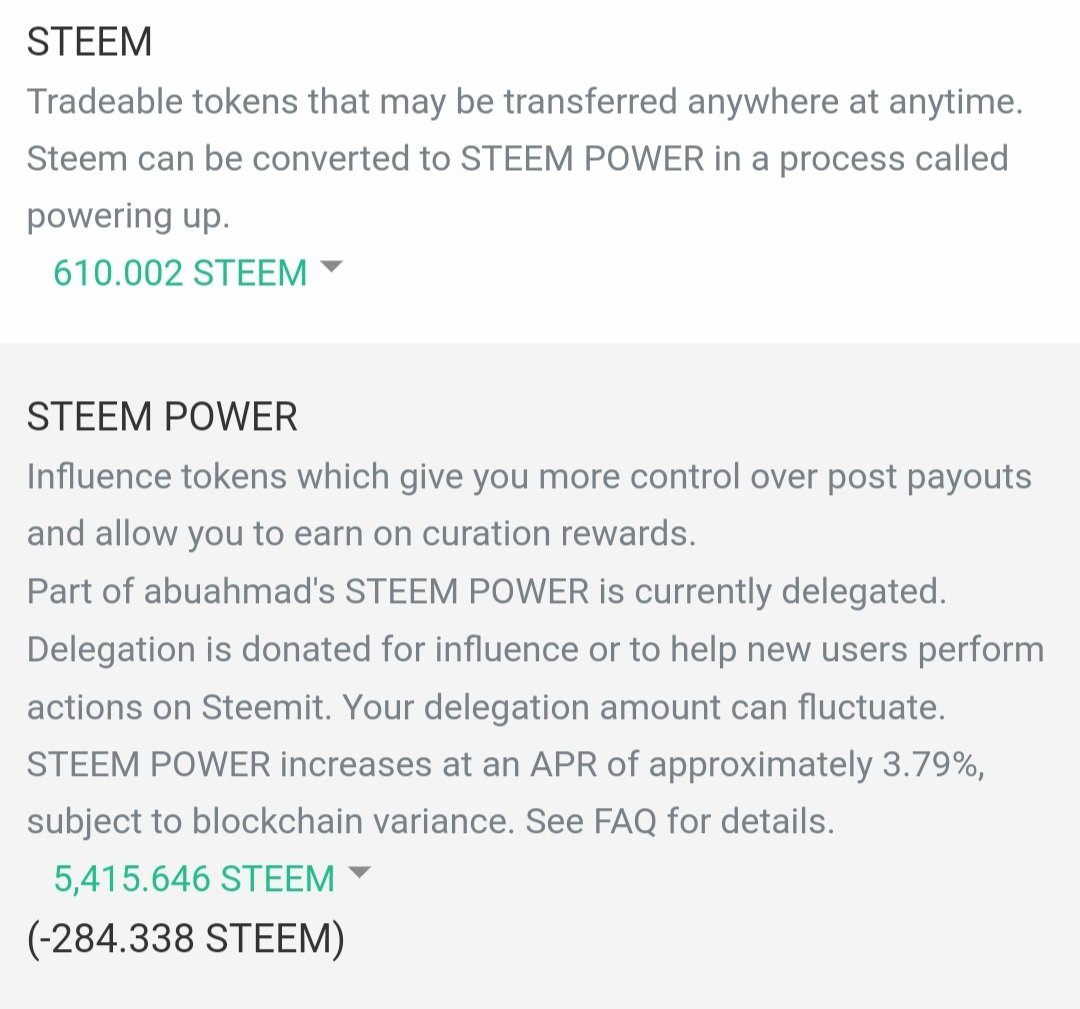 ---
Powering Up
---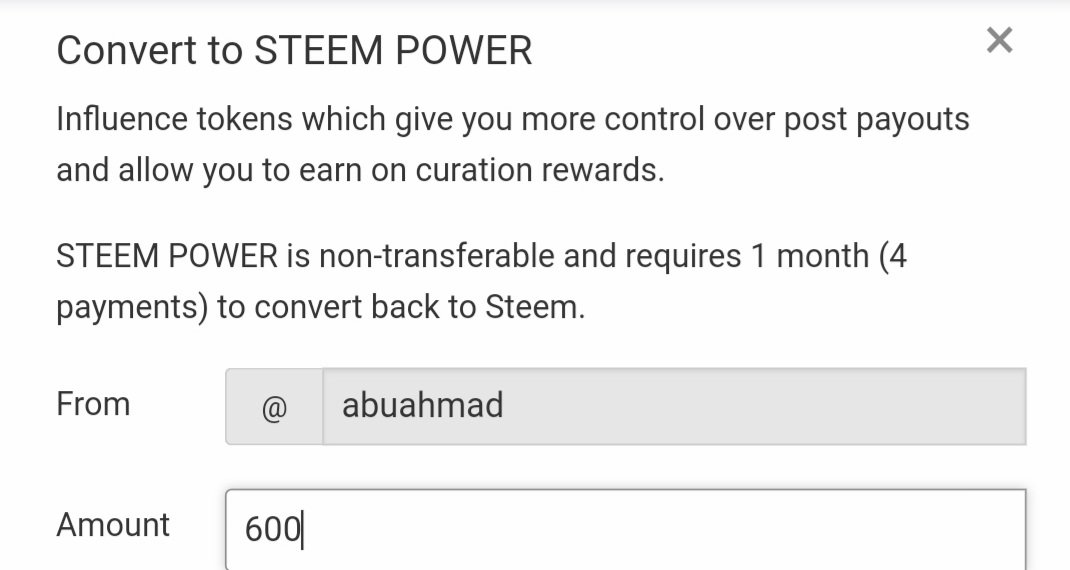 ---
After
---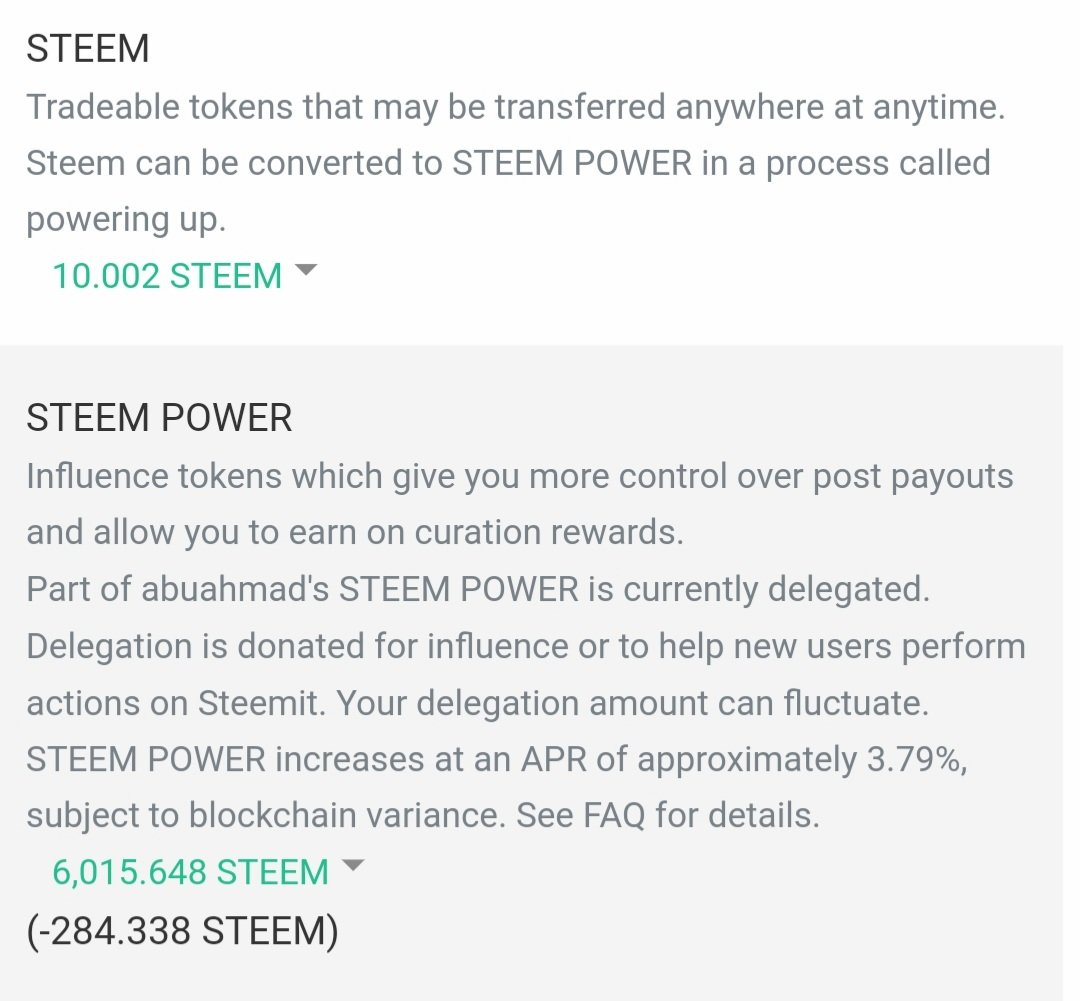 ---
Thanks to steemcurator01 and all other Steemians for their enormous support from the very beginning.
---
Let's power up and Make us, our community, and our Steemit stronger!