Assalamu Alaikum
Today is Thursday.
January 19 , 2021
@art-bangladesh 🔷Form Bangladesh🇧🇩
Hi friends, how are you all? I hope you are well
PHOTOGRAPHY📸
At this time of spring, jackfruit shoots are caught in the trees. Jackfruit shoots have got good yield in Gangni. After a few days, the jackfruit will be from these cobblers. Then the national fruit of Bangladesh, ripe jackfruit, will smell in the air.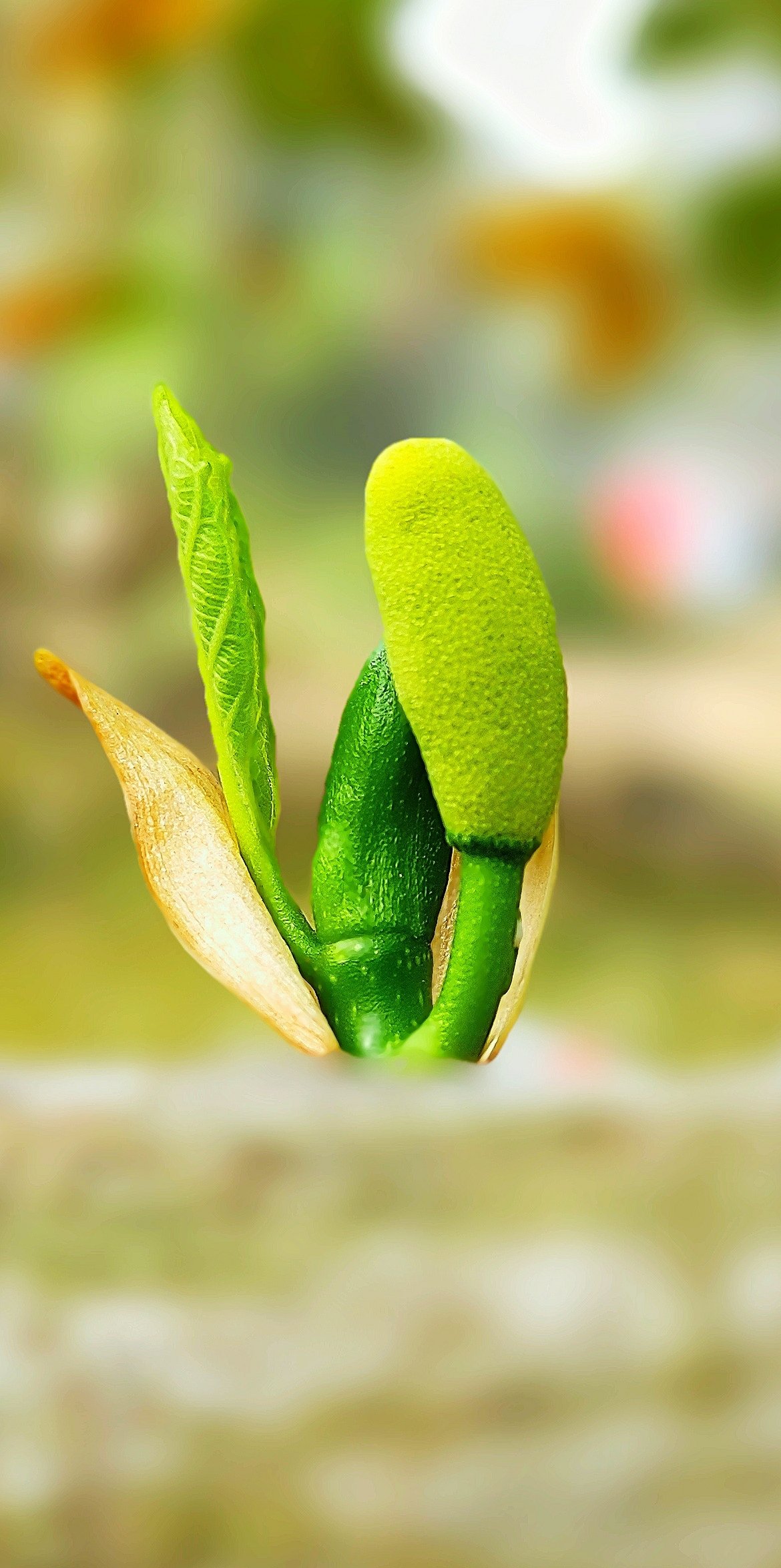 ↪💝
Thanks for all the support💝