♥ASSALAMUALIKUM OA ROHMATULLA♥
---
---
Hello.....!
My Dear Friend's,
This is @ashik333 from #Bangladesh.🇧🇩
---
---
Hello friends, how are you all? I hope you are all well. I am also well. Friends, today I will share with you how to make jaba flowers easily. I hope you will like my post. So let's get started.
---
---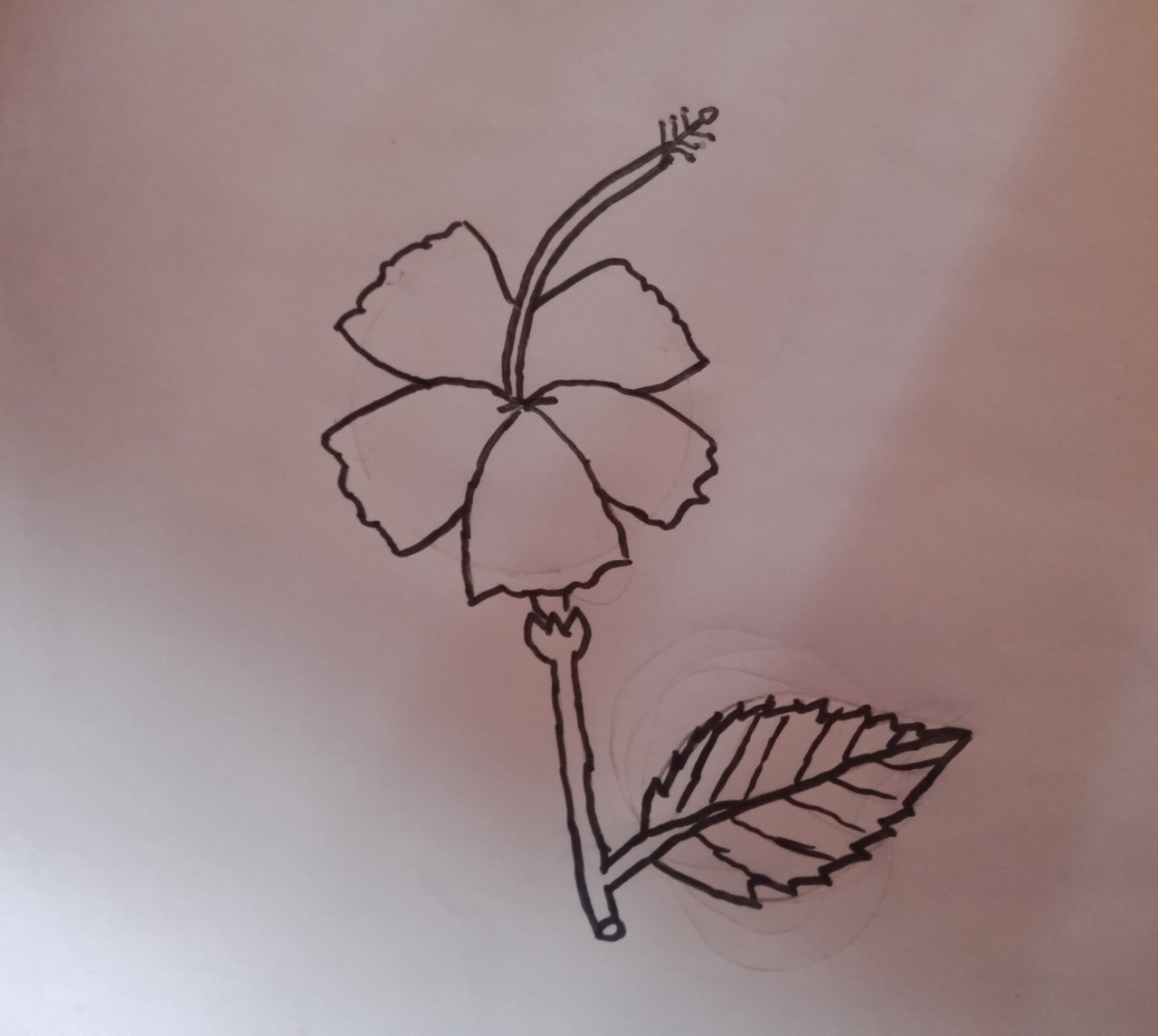 ♥JABA FLOWER♥
♥My Own Art♥
Here are all the things you need to know to make jaba flowers.
White page
Pencil
Rubber
Thick ink pen
Cut compass
---
---
Friends, below I will show you the steps to make jaba flowers.
---
---
Step-1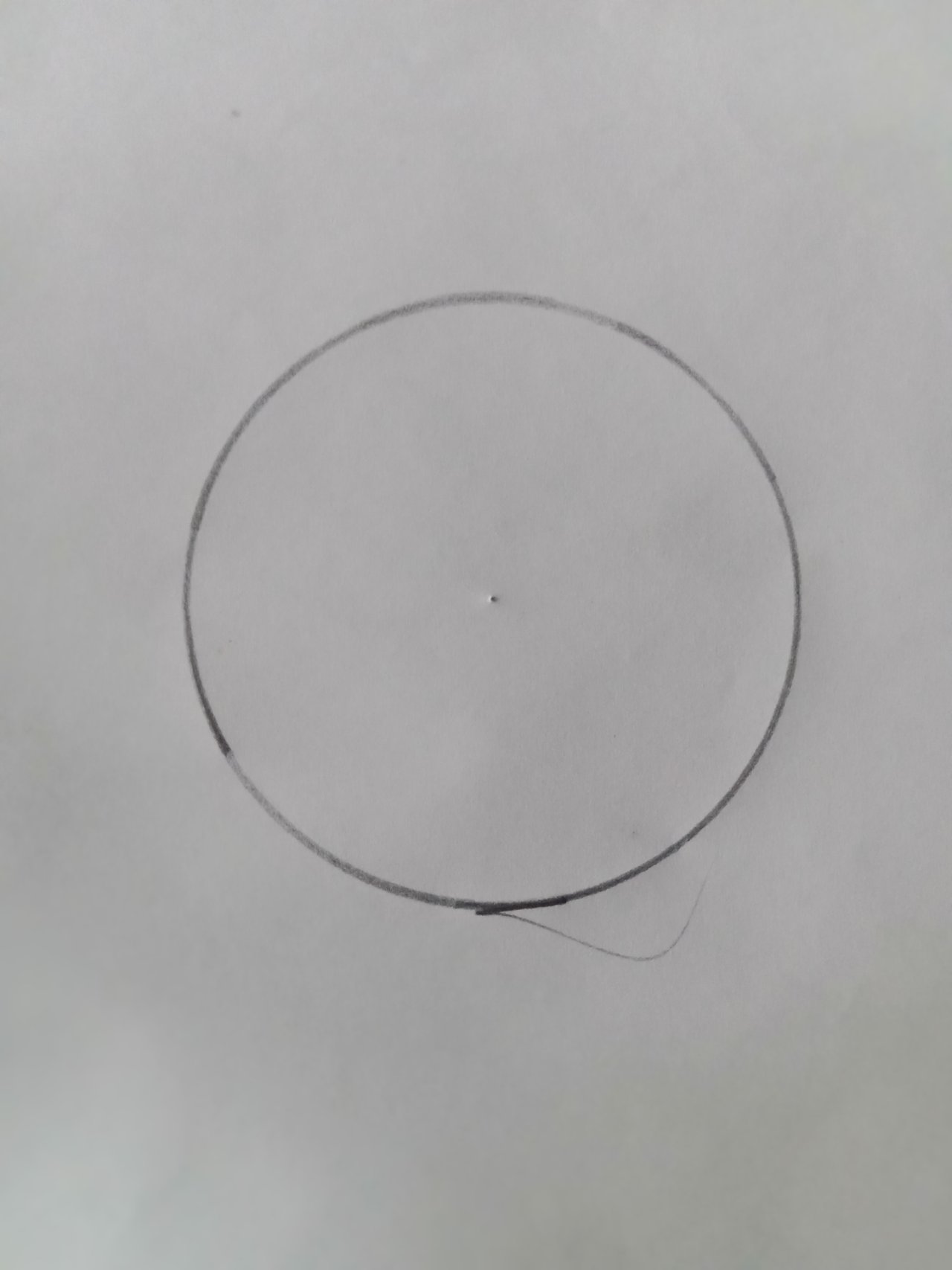 First you have to take a white page, then you have to draw a circle with the help of a compass and a pencil.
---
---
Step-2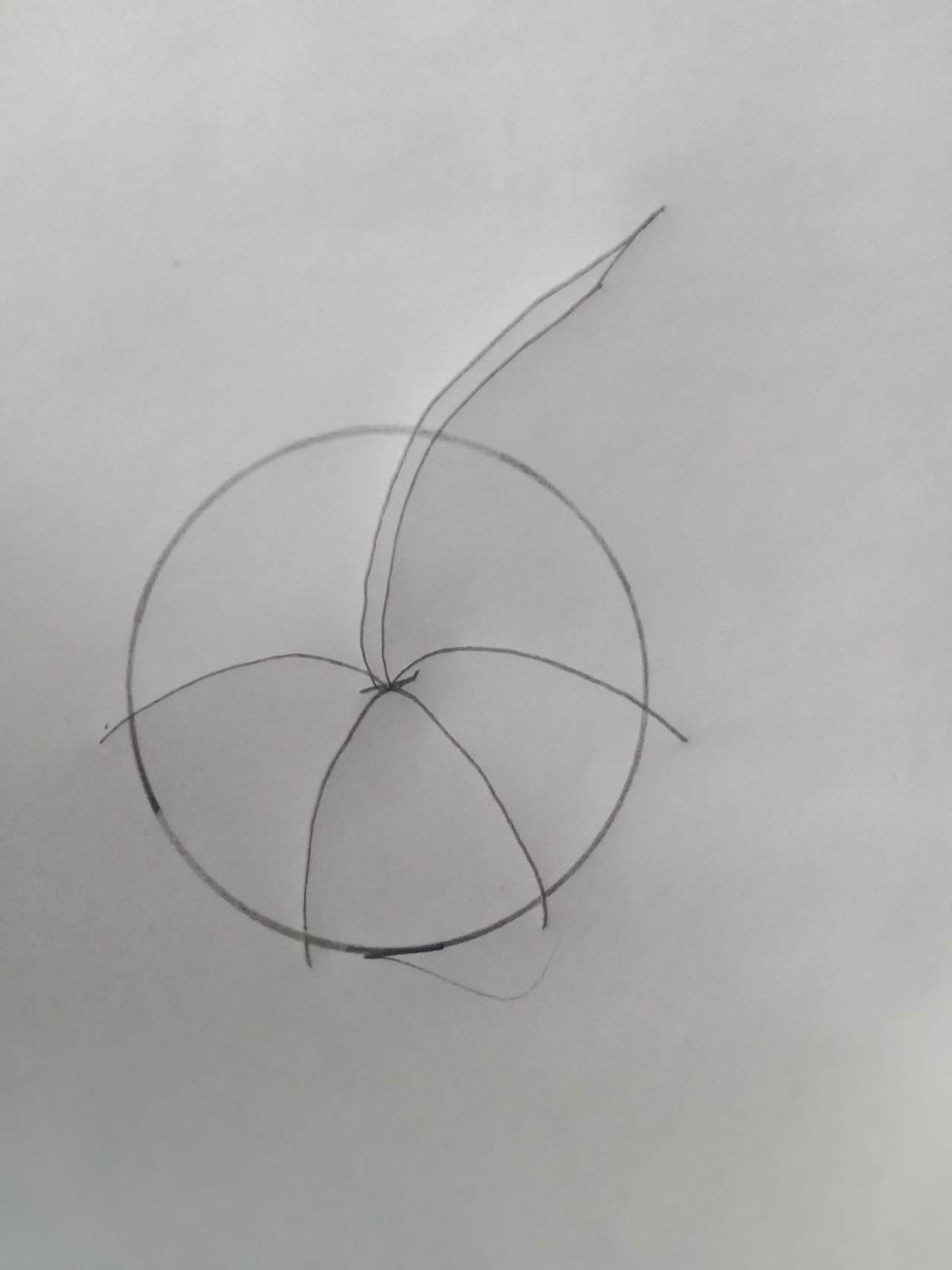 If the circle is drawn, then two words should be drawn in the same way from the middle of the right and left, and the opposite side should also be drawn in the same way. Then the flower stalk should be drawn.
---
---
Step-3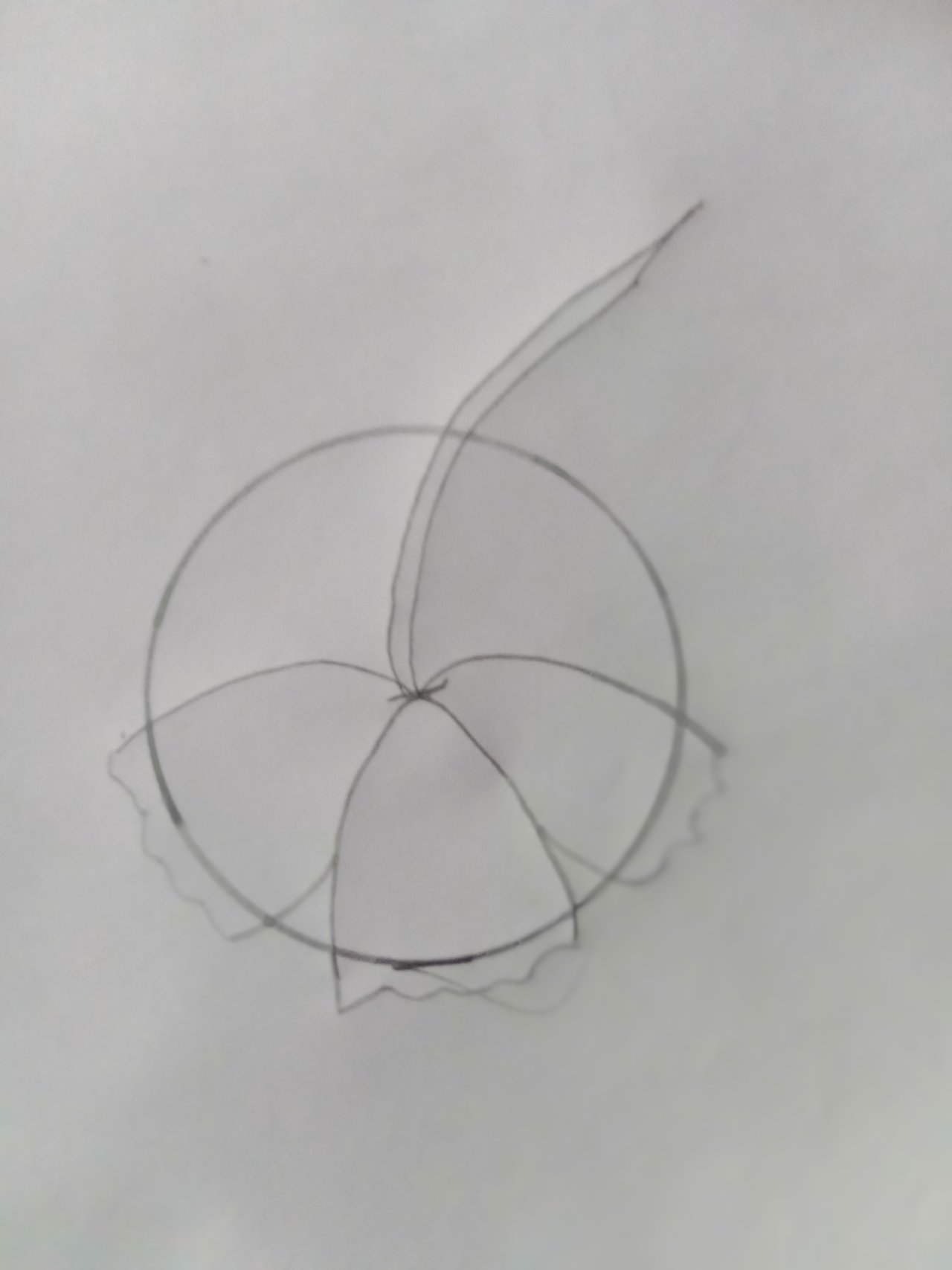 Then from the side of the circle outside the circle from side to side aka baka mark should be given.
---
---
Step-4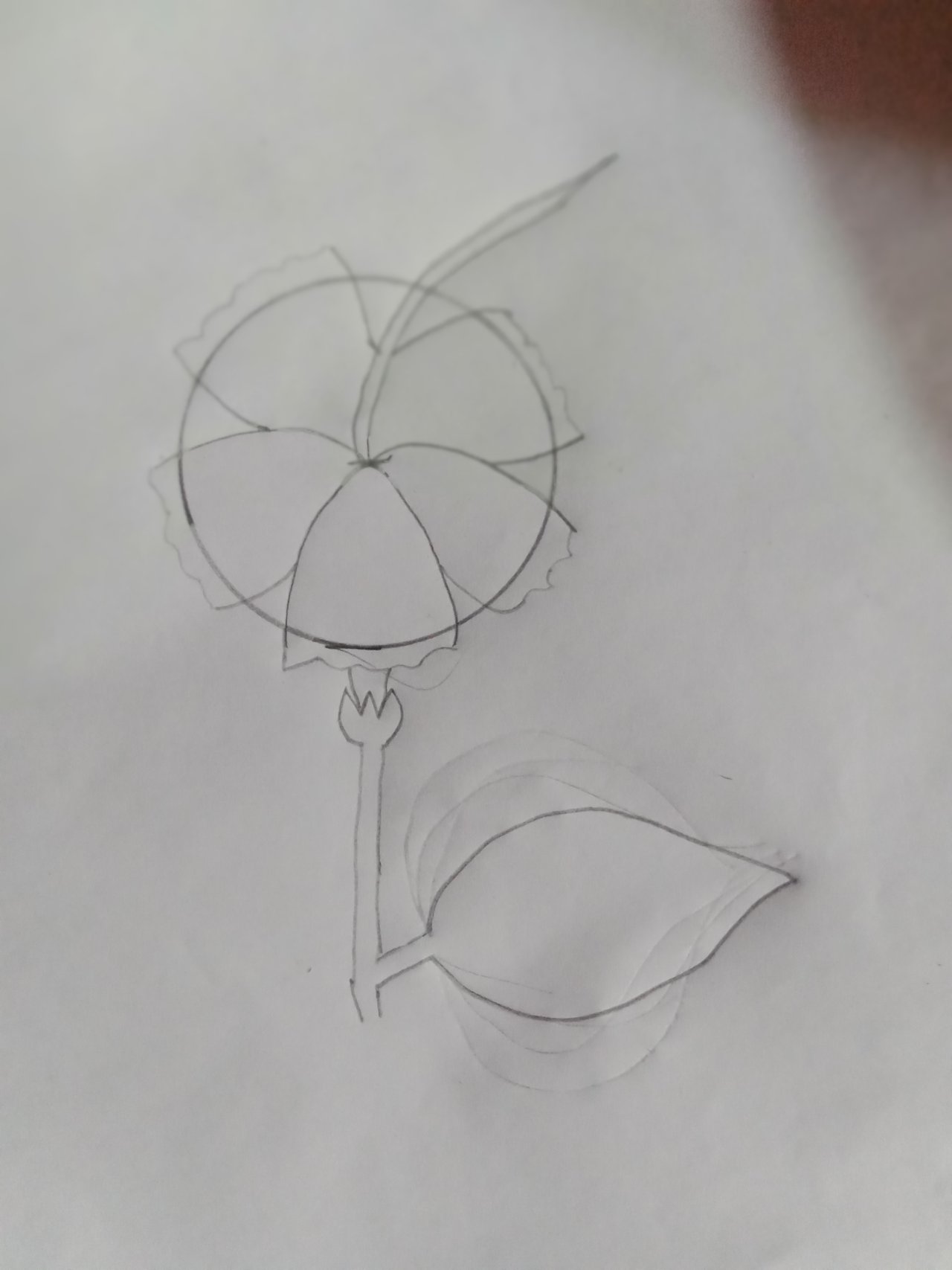 Then in the middle of the circle, the two words that have come down from the khan should be taken down from the khan with two spots. Then the leaves of this flower should be drawn from the bottom.
---
---
Step-5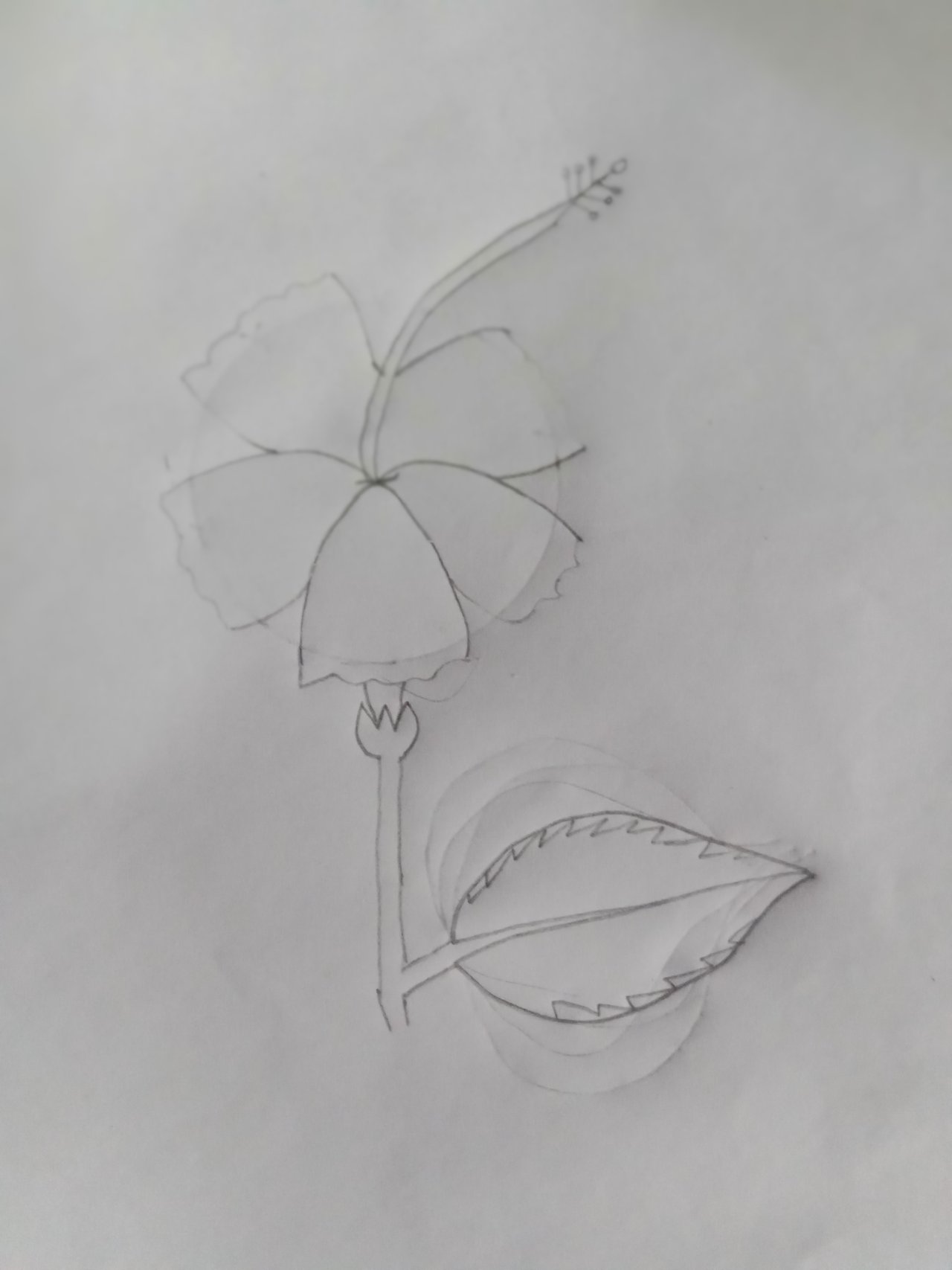 Then the spots around the leaves and circles should be removed with rubber.
---
---
Step-6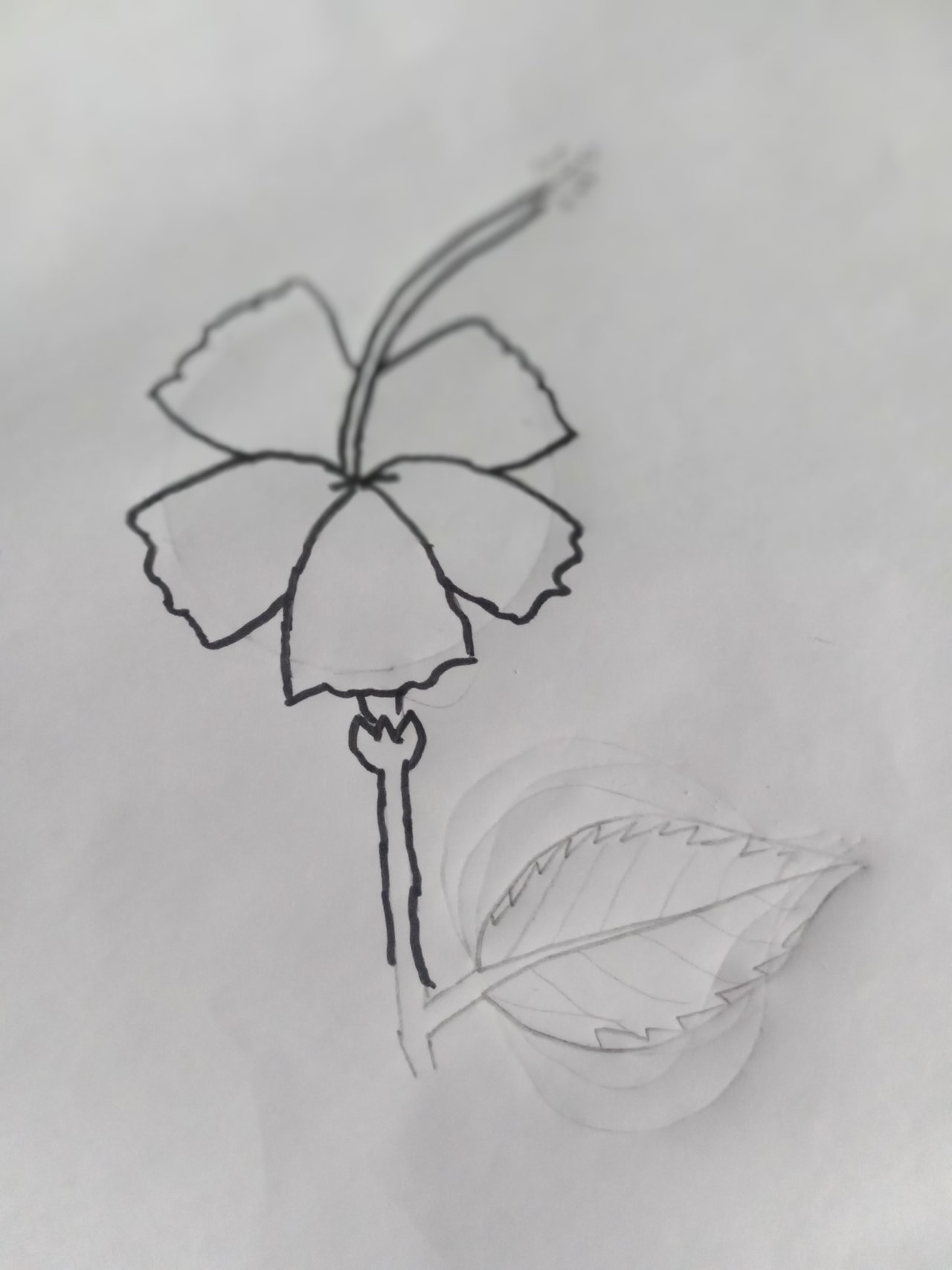 Then print the whole flower with the ink of a thick pen.
---
---
Step-7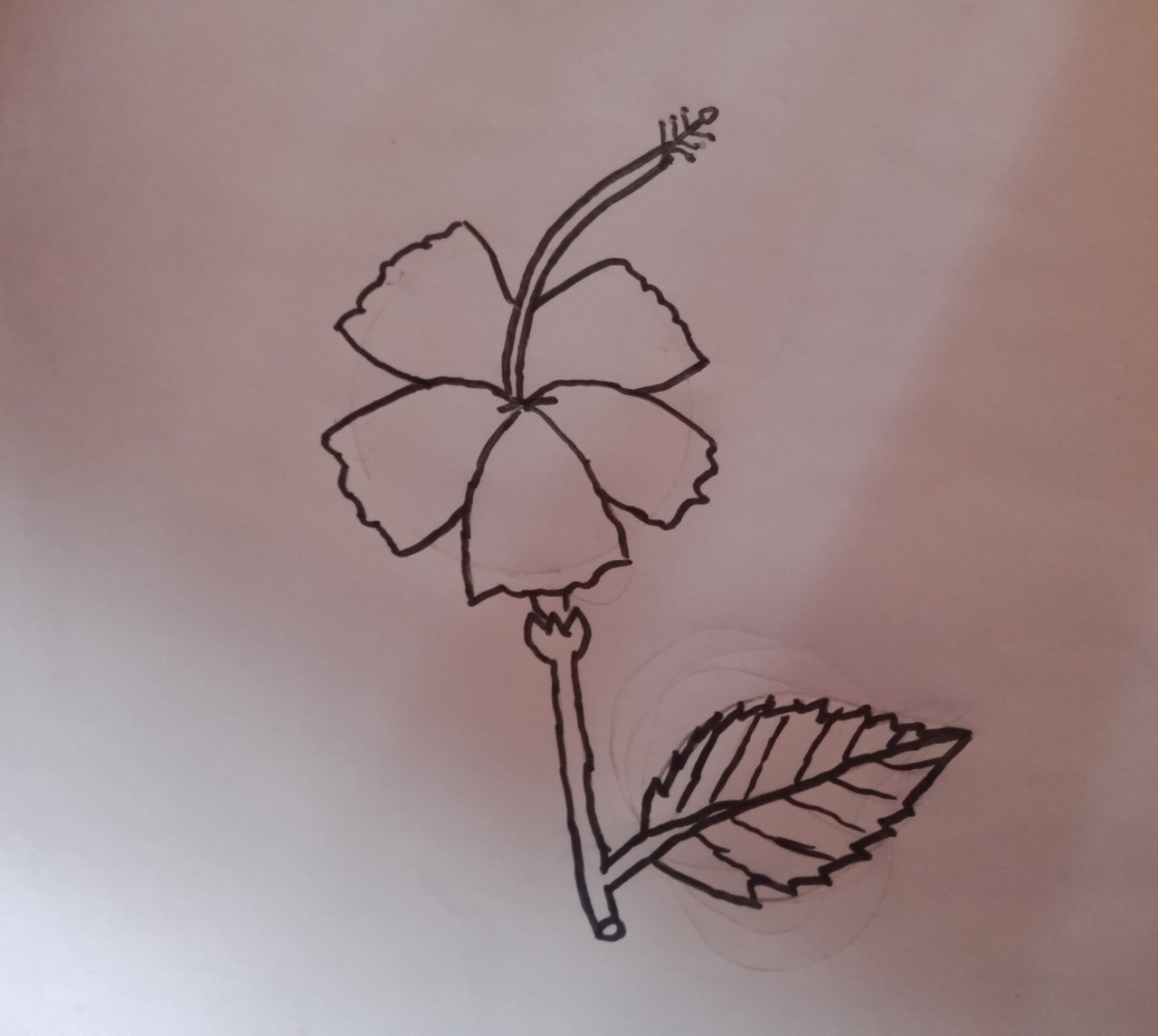 Then it will become Jaba flower.
My picture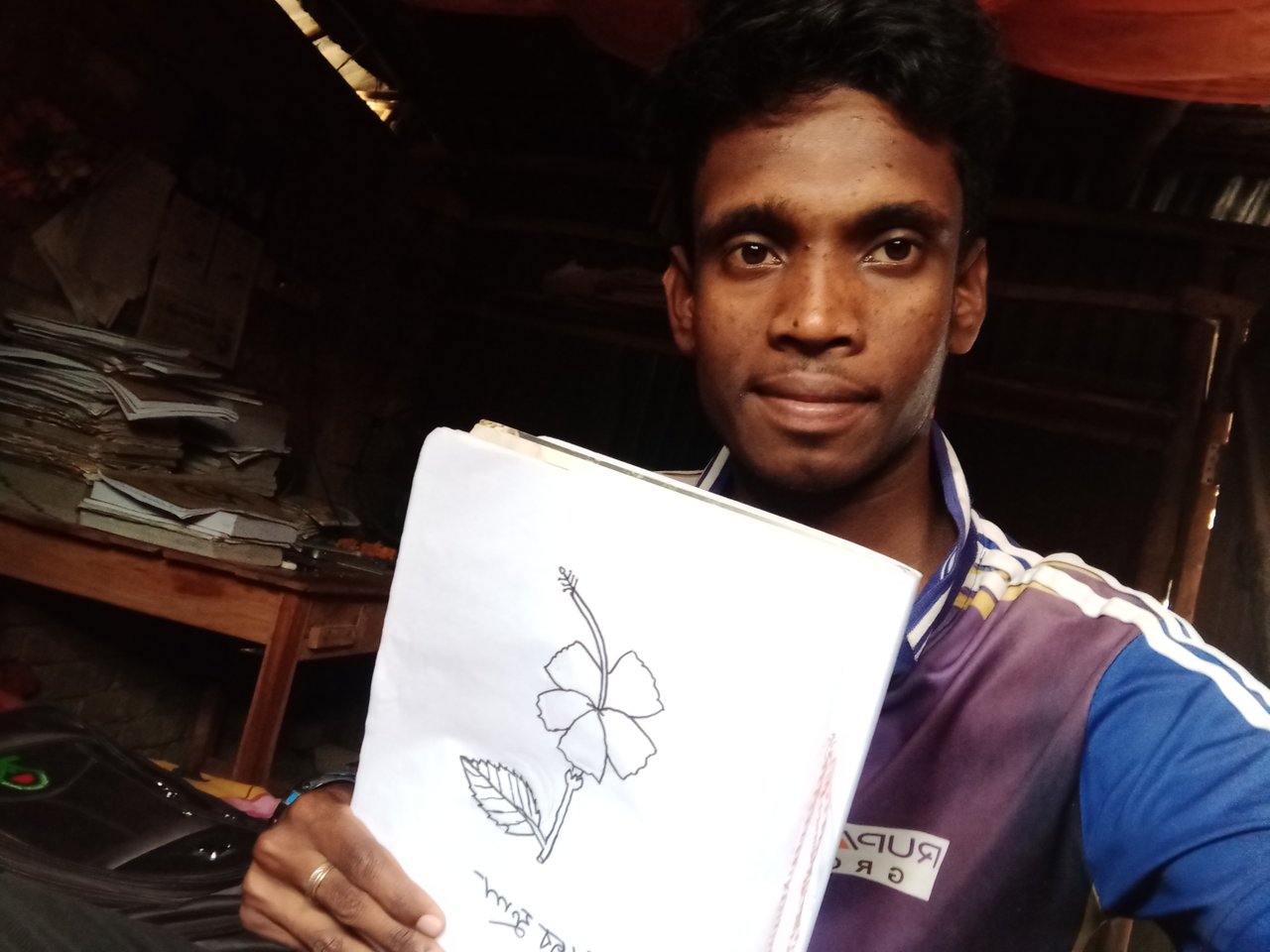 ---
---
Friends, I hope you like it. If you want, you can try it at home. Thank you so much all. Hope see you again soon.
---
---
Thank you everyone