Morning
It was too early for me this morning. Because I woke up at 4 o'clock tonight. So there is no other way but to use my mobile phone. When it was morning, I thought to myself that I can get out of the house this time.
However, there has been light rain at night. So the soil on the road is wet and the surrounding trees look beautiful.
On the way, I went to my elder brother's papaya garden. It was nice to see him holding a new papaya tree.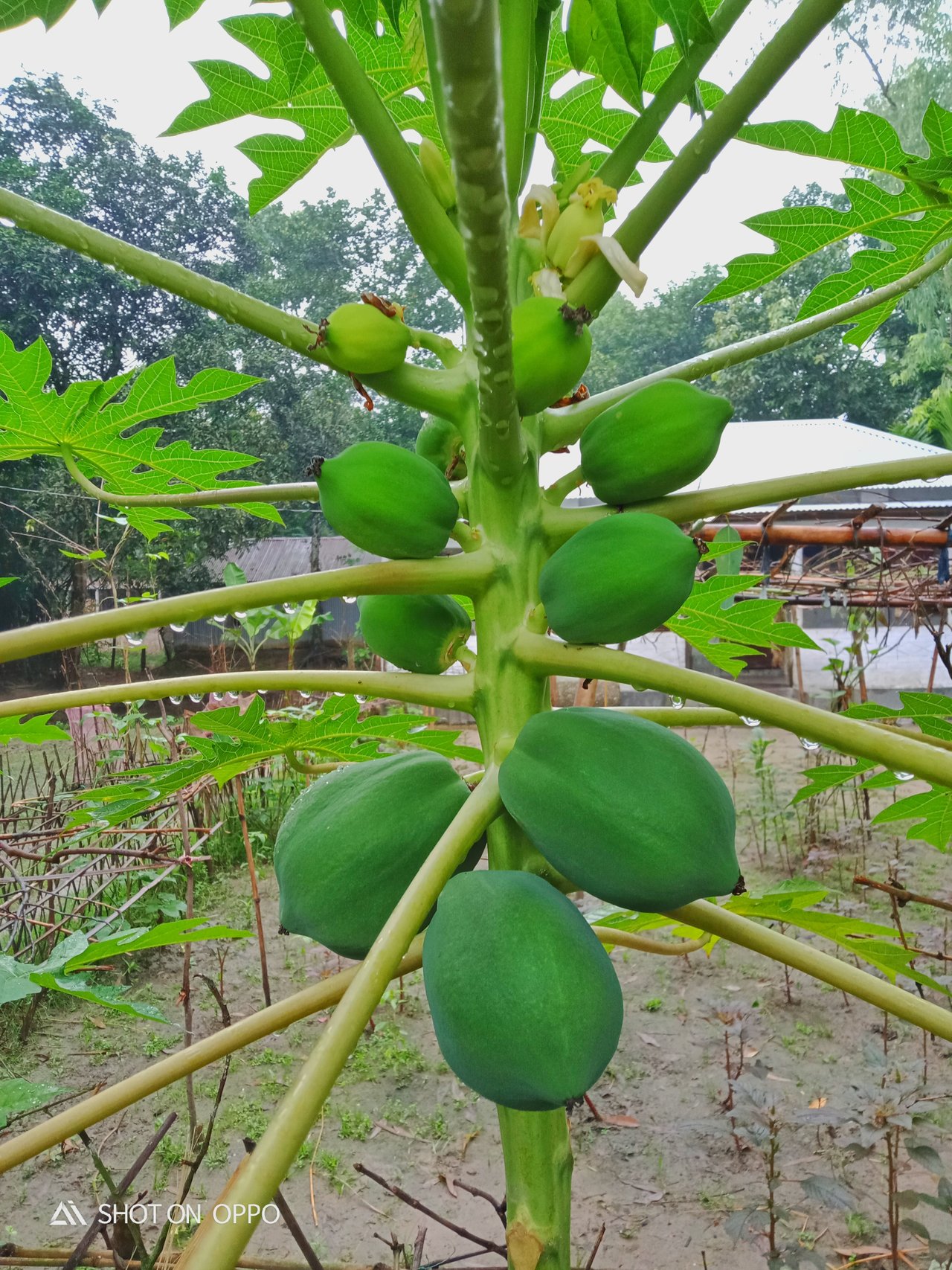 Pepe tree
Pepe
Papaya is a fruit. It can be eaten as a fruit and can be eaten cooked. Papaya is a very tasty fruit. Many people have benefited by cultivating it. And the biggest thing is that it is available in Baromas. As a result we can always see it in the market.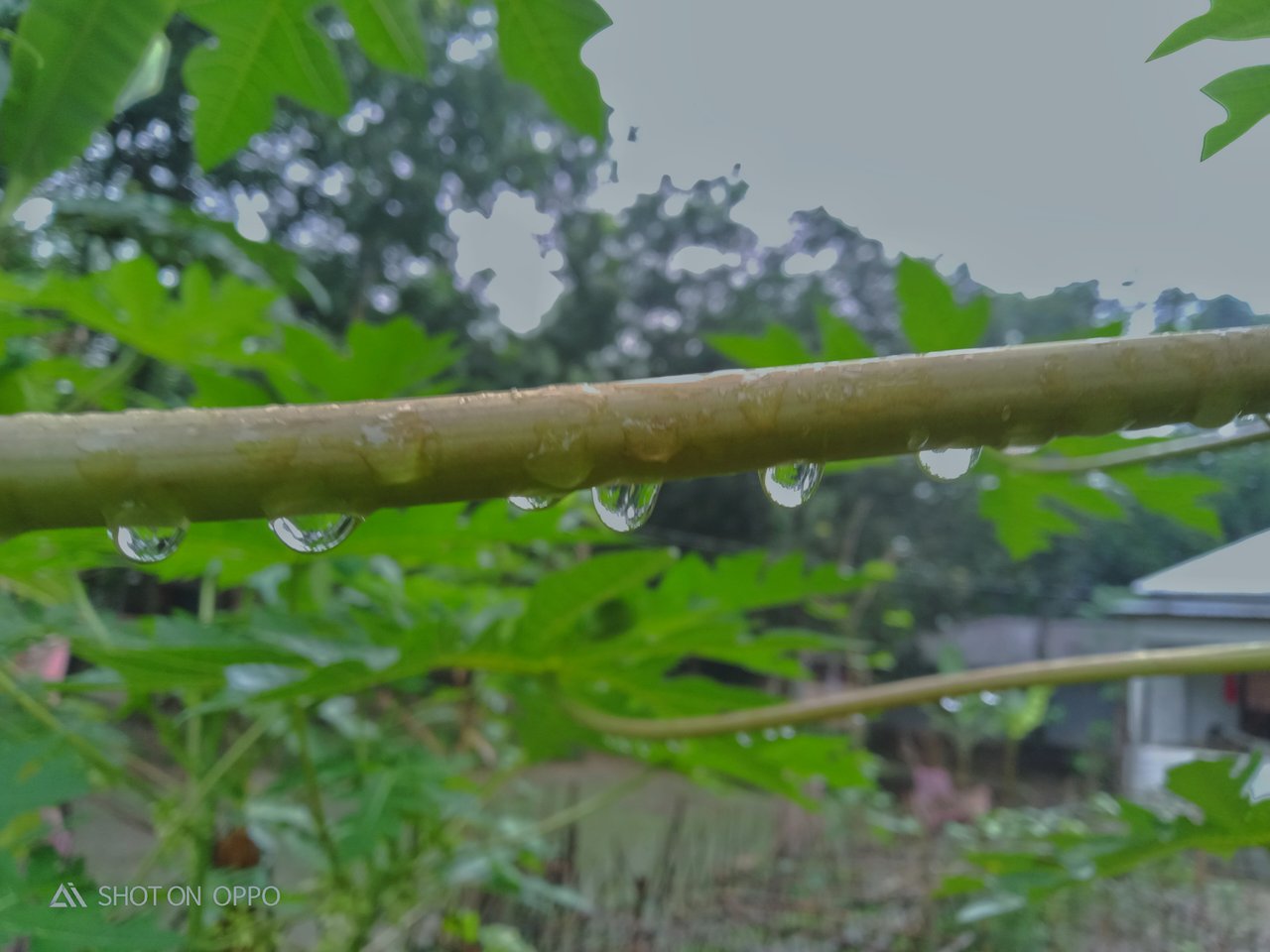 Dew-soaked pepe tree branches
Especially birds like to eat ripe papaya. Birds finish eating ripe papaya when it is ripe. There are many vitamins in papaya. So eating papaya is good for our health.
I finally came home from my brother's pap garden. I came home fresh and came to the room. Then my mother called me to eat.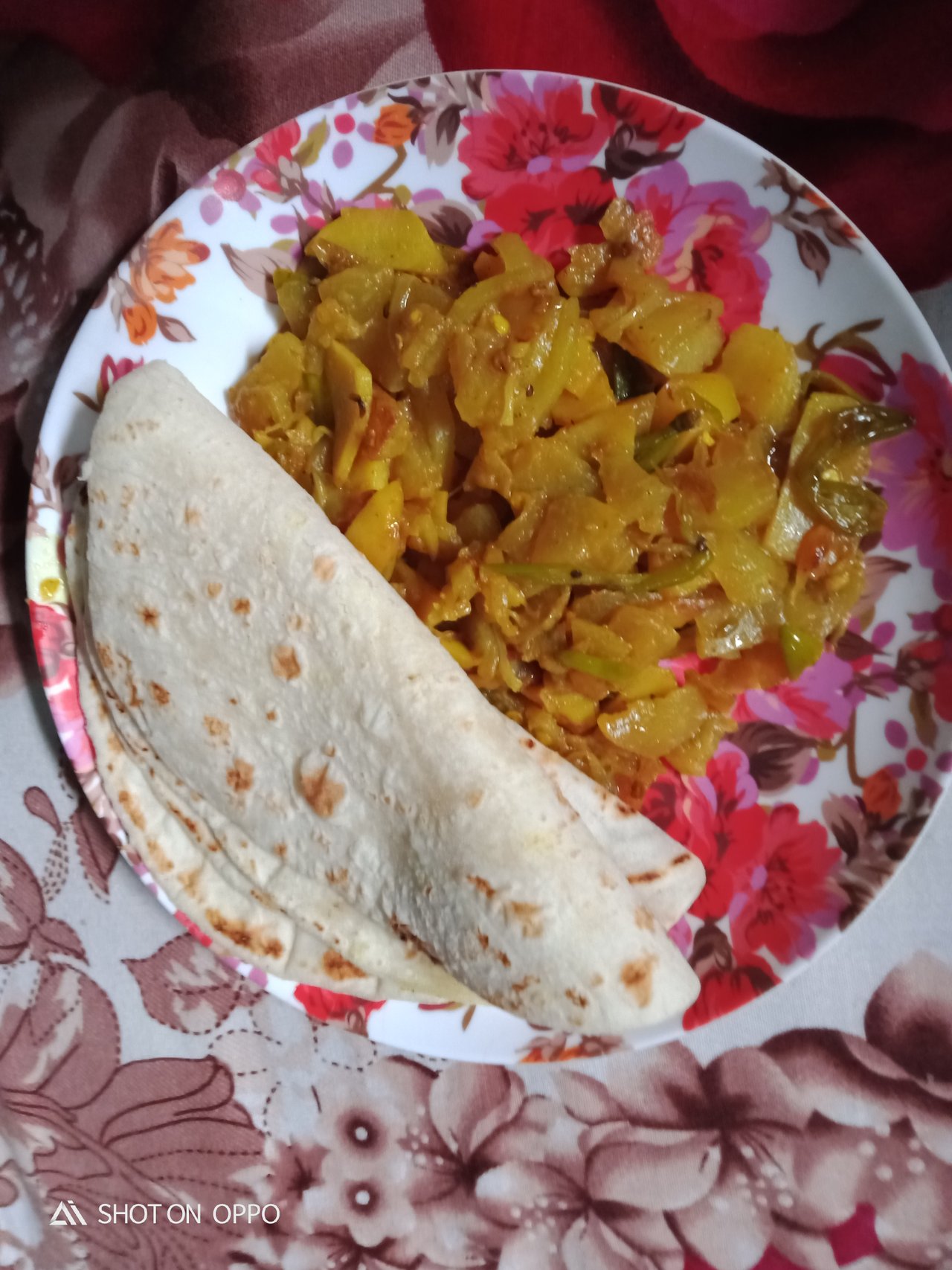 Breakfast
Breakfast
When I went to eat, I saw that bread and papaya bhaji is different. Finally, I took breakfast. After breakfast, I came to the room and sat down. I came back from social media with a little mobile. Then my mother called me again to do some housework, so I left the phone and went home. Went out to work.
Noon
Finally I finished work and saw 12 o'clock in the afternoon. So I took a bath without delay. Because today I have to go to prayers on Friday.
Friday
Friday seems to be a happy day for Muslims. Many people call this day Eid day again. So on this Eid day I took a bath and got ready to go to prayers. There is a mosque next to our house where I go to pray. Prayers start at 1:30. I have to listen to the sermon first. Huzur Waz says I like to listen to all this so I always try to go first. Then I went to the mosque and sat down. I sat down and started listening to Huzur Waz.
After completing the waz, I performed the sunnat prayers. Then everyone stood in a line and prepared for the obligatory prayers. Finally, the prayers started. After the prayers, I went home after praying.
When I came home, I entered the room and sat down fresh. Then my mother called me to eat and I came to eat. On Friday, almost all the good things of Bangladeshis are cooked. That's what happened to us.
I came to the room and rested on the bed with my eyes closed. I don't even know when I fell asleep. I woke up at 4:15 in the afternoon.
Afternoon
I woke up in the afternoon and got ready to go to the field. Because today there is a final match of a little cricket tournament in the field where Syedpur vs our Bonarpara will participate. Finally I reached the field.
I went to the field and sat in a corner and watched the game with my friends.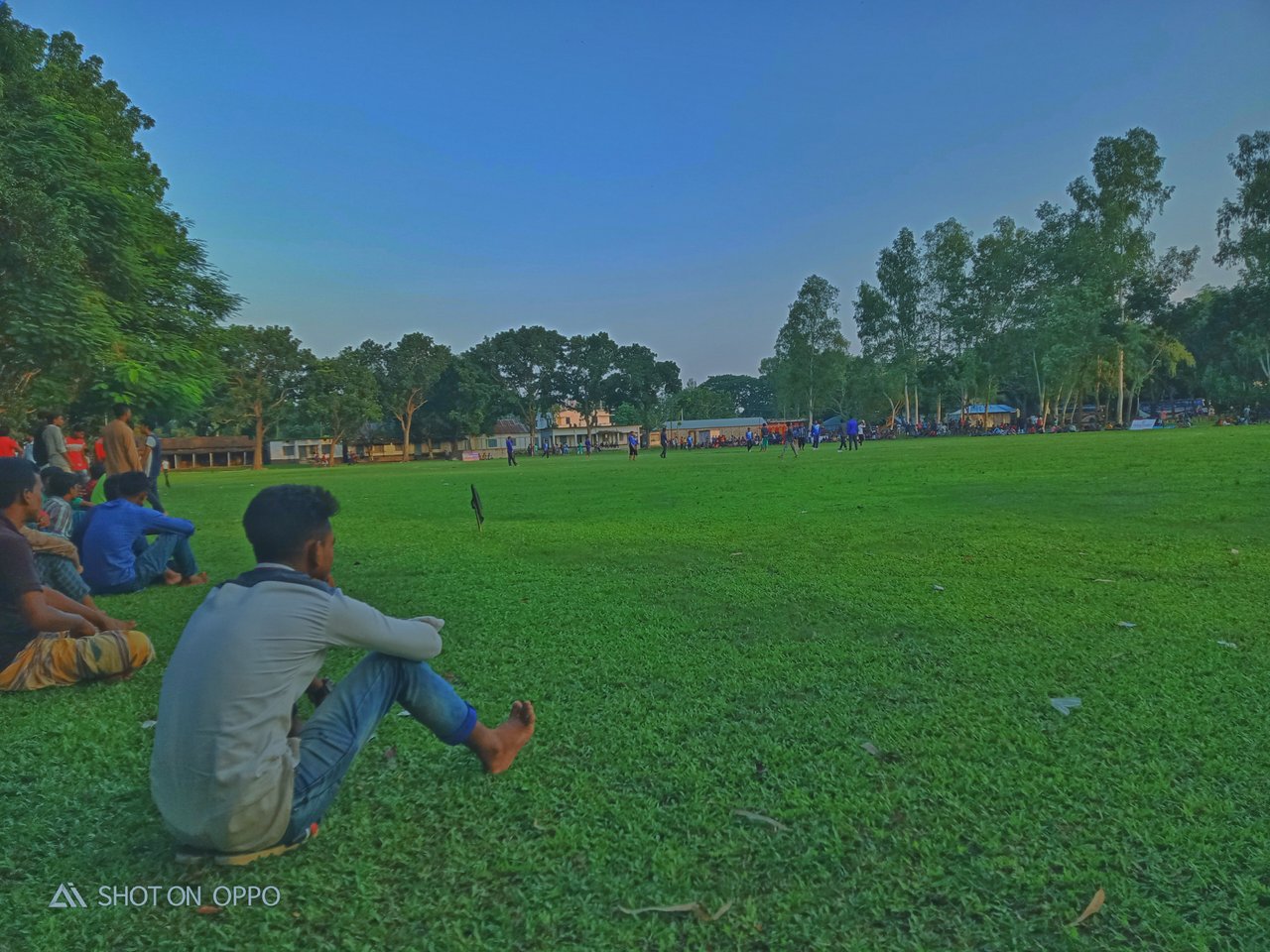 A wicket has fallen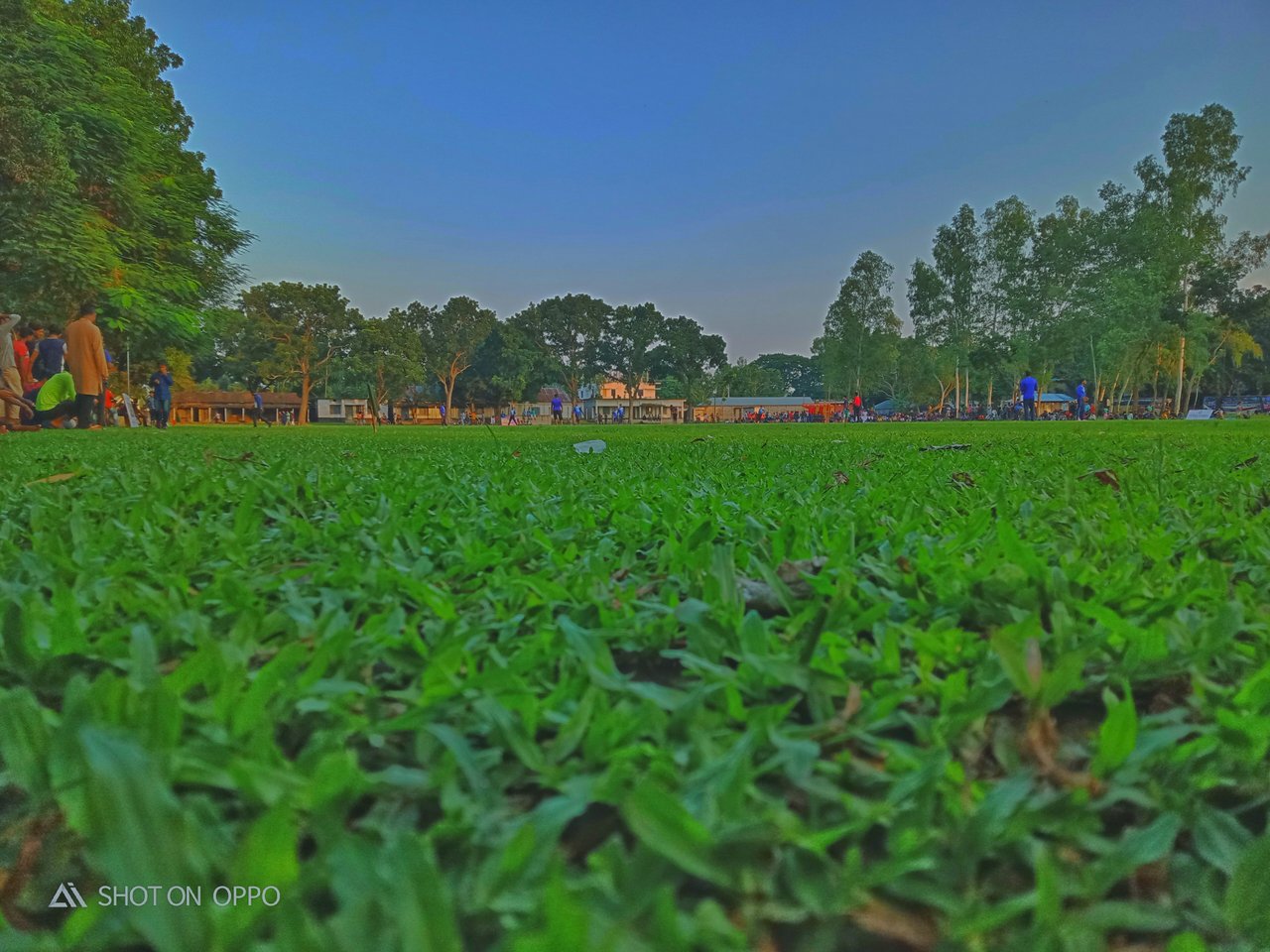 A few moments during the game
The game ended in the evening. Syedpur won by 35 runs. Syedpur won by a big margin and took the trophy to their area. It is very sad for us that we could not win in our own field.
Finally, I captured some moments of the prize distribution on camera. Then everyone came to everyone's house.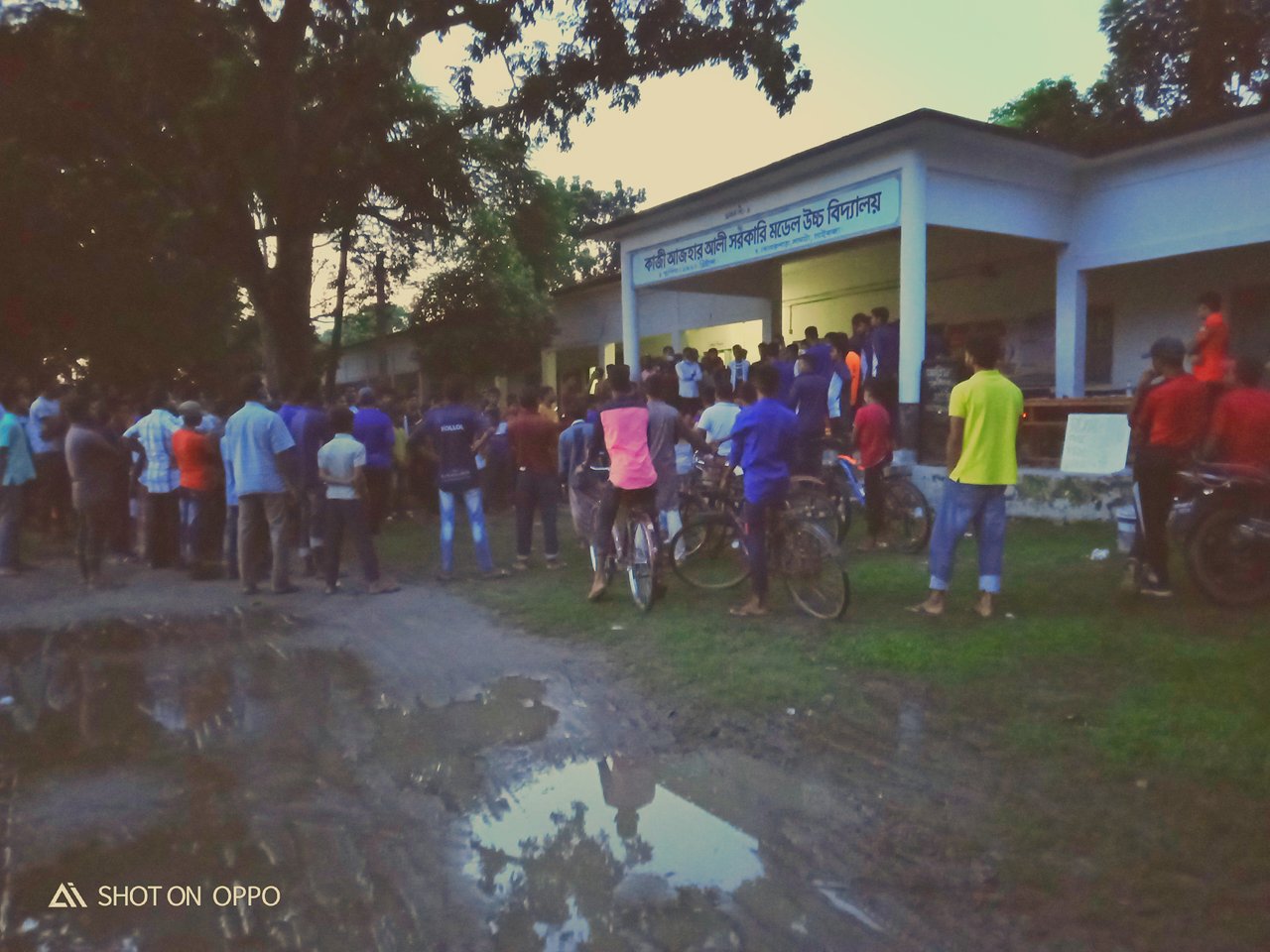 A few moments during the rewards at the end of the game
Evening
I came home in the evening and came to the room fresh. After coming, my mother gave me an apple and a glass of milk.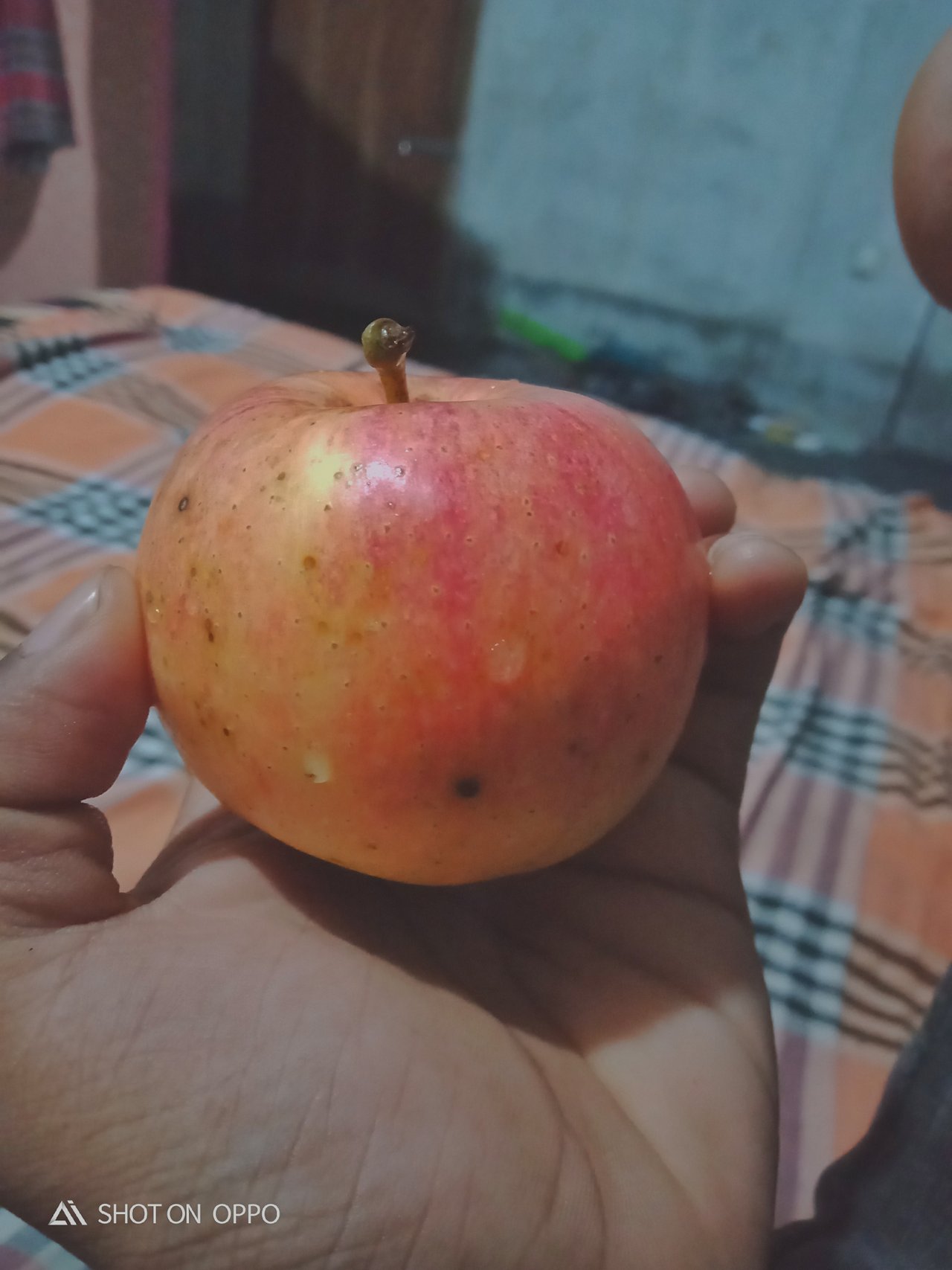 Apple
Apple
Apple is a very good fruit for health. It is always available in the market. Its juice is very popular with people of all ages. It works with vitamin "C". However, apples are not always eaten.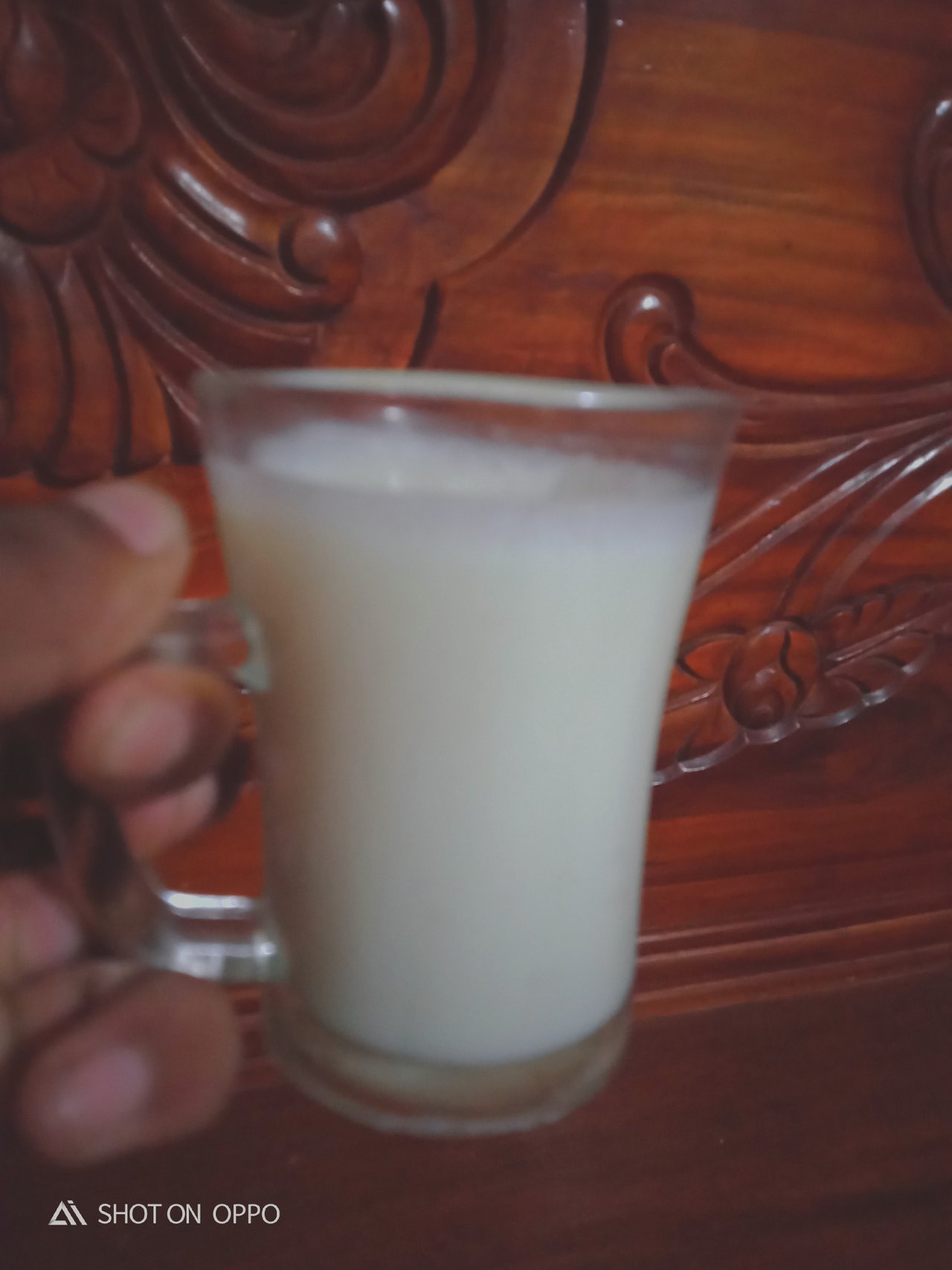 A glass of milk
Milk
Milk is a liquid food rich in protein. It is eaten by most people. It is readily available but sometimes its price goes up a lot. It is in great demand. We eat it in various ways. It is very good for the health of the body. We will try to drink milk. After eating these, I went to watch TV. I came to the room after watching TV for a while.
night
At night when I was sitting in the room pressing my mobile phone, my mother called me to eat. Then I went to eat in the dining room. After eating and drinking, I talked to my mother a little. .
All will be well.