Morning
I woke up in the morning. Then I freshened up and came back from outside the house. But due to a lot of rain at night, it was wet all around.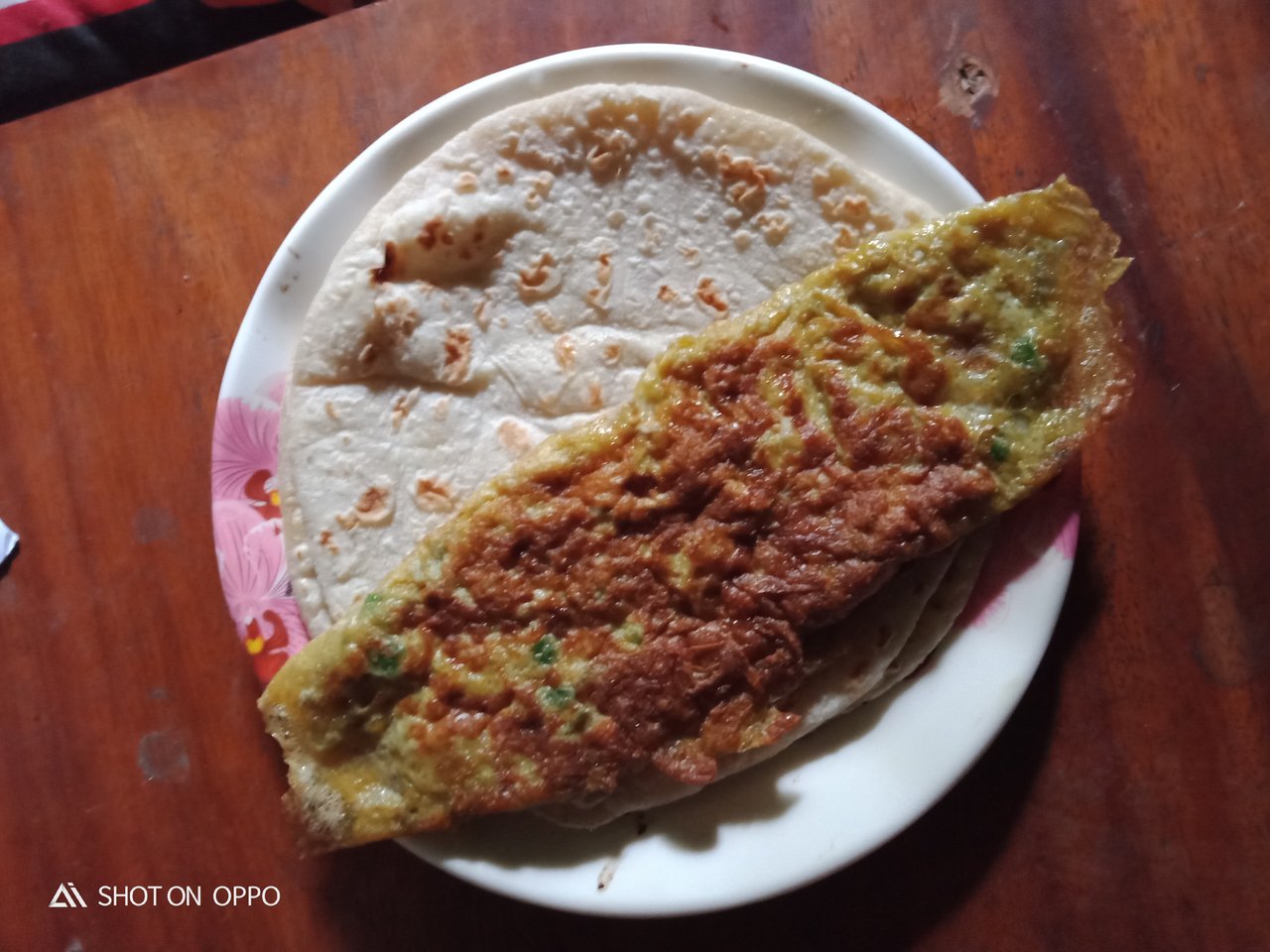 Breakfast (5G6J+2J Bonarpara,Shaghata,Gaibandha)
Then I came home and ate breakfast. I did a little work at home after breakfast. Then I went to prayer on Friday so I finished my work early and took a bath. After taking a bath I went to pray wearing Punjabi pajamas.
Noon
I went to the prayer and listened to Imam Sahib. Then I prayed together. After praying I came home. And today I have to go to Rangpur so I have to get everything ready. So I arranged everything before lunch. Finally I ate lunch.
After lunch I came to the room and rested. Then I got the news of Rangpur Express train. The train will take only 45 minutes to reach our station.
So I went out after a while.
Afternoon
I got out of the house at 4:50 in the afternoon. Then I went to the station and heard that the train was only 5 minutes away. So I stood at the platform. Finally the train left at exactly 5:25. Then I got on the train. After getting on the train, I sat down with the seat. The train has started its journey. So today I spent the afternoon on the train.
I like to go by train. I enjoy the natural environment outside. I enjoy it a lot. I can see it in different stations.
Evening
The train arrives at Kaunia station in the evening. And since it is Rangpur Express, its speed is also high. Rangpur Express goes to Rangpur station. Due to which there is no problem to go. So everyone likes this train a lot.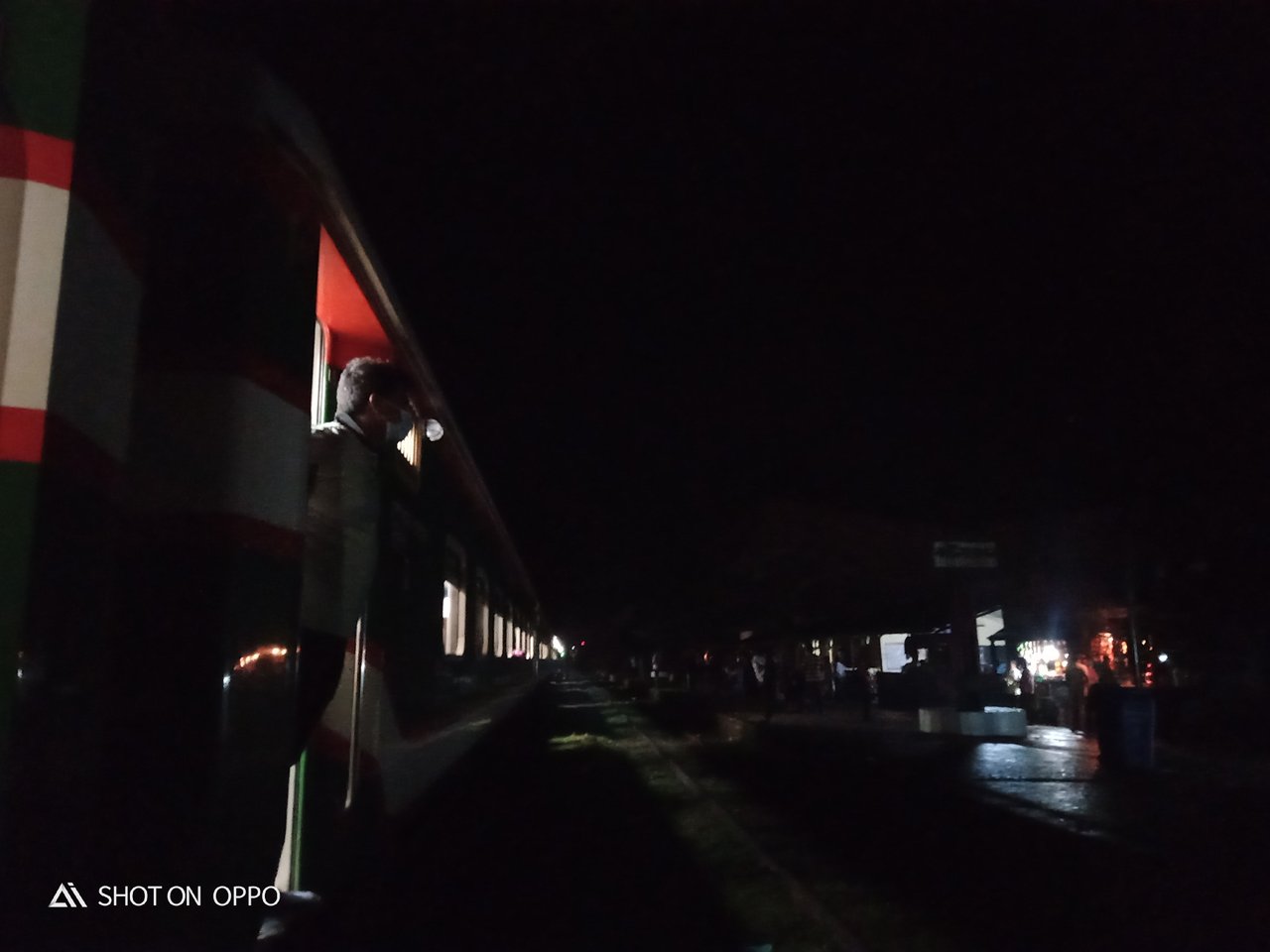 Kaunia railway station (QCHF+48 Kaunia,Rangpur)
Then at exactly 8 o'clock I reached Rangpur station. I can go there and see two express trains.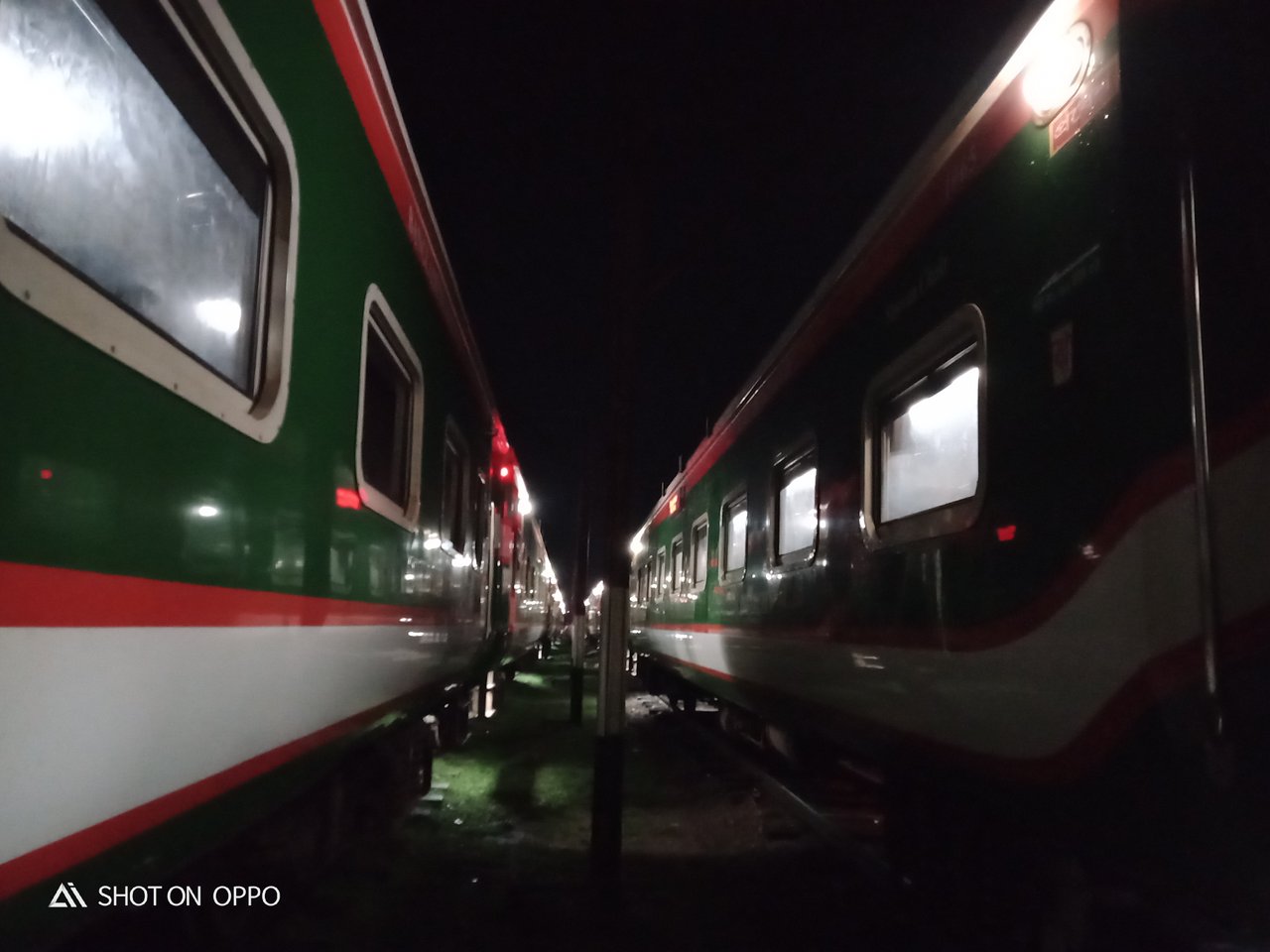 Rangpur Railway Station (P7H7+C9 Rangpur)
Then there is no rickshaw for the purpose of going out of the station. But the rickshaw did not come home until half a kilo before the house.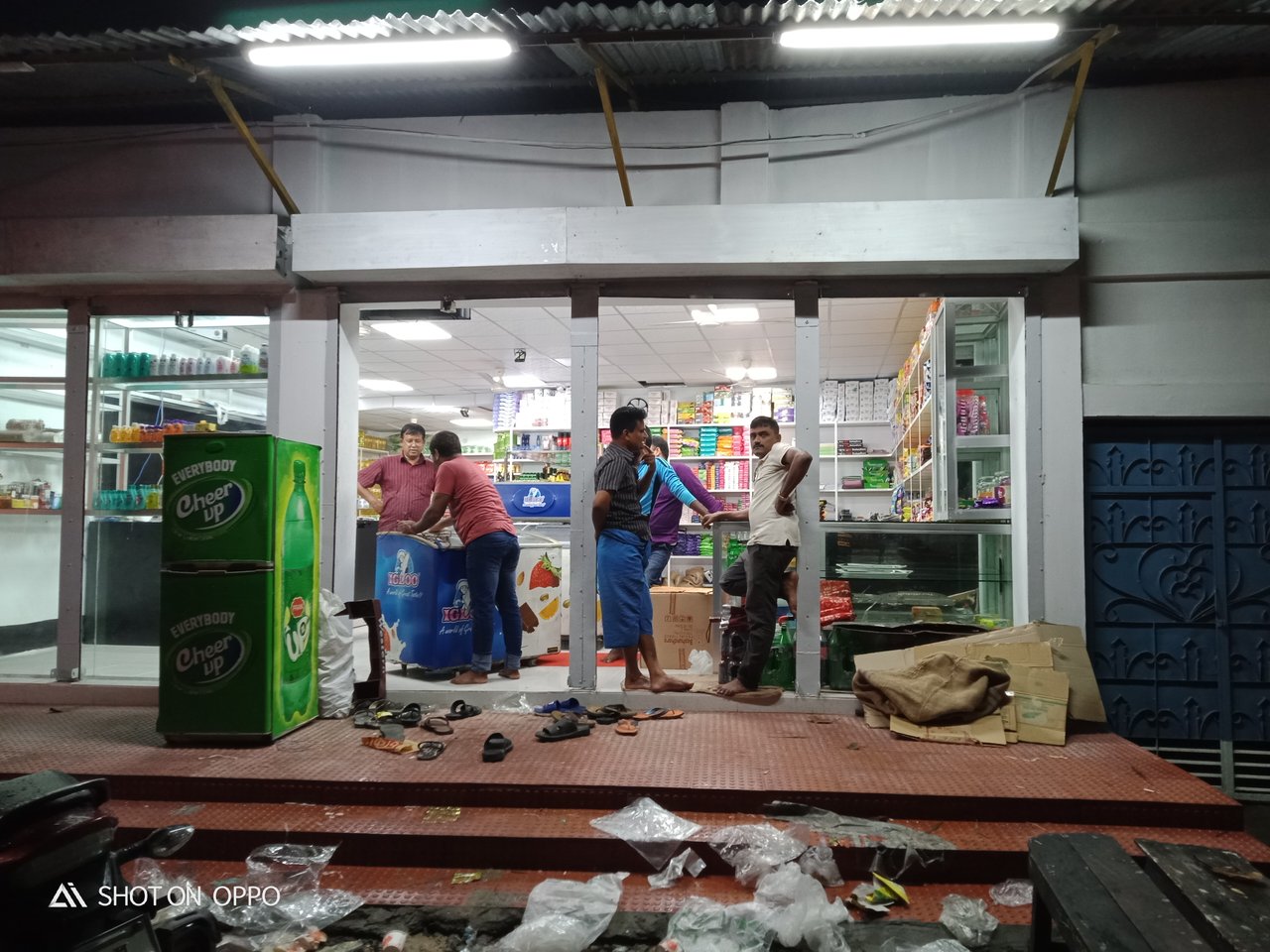 Beside University of Begum Rokeya (P787+M2 Rangpur)
Night
I came home and freshened up. Then I changed all my clothes and ate dinner. Then I watched a little IPL match. Finally I felt sleepy in my eyes so I didn't want to do anything else.