Hello..!!
My Dear Friends,
I am @js15 from Bangladesh

Today is Friday
---
---
---
---
Assalamu Alaikum friends. How are you all? Hope everybody is well. I am also much better by the grace of God. So I'm starting today's diary. Getting started
---
---
Morning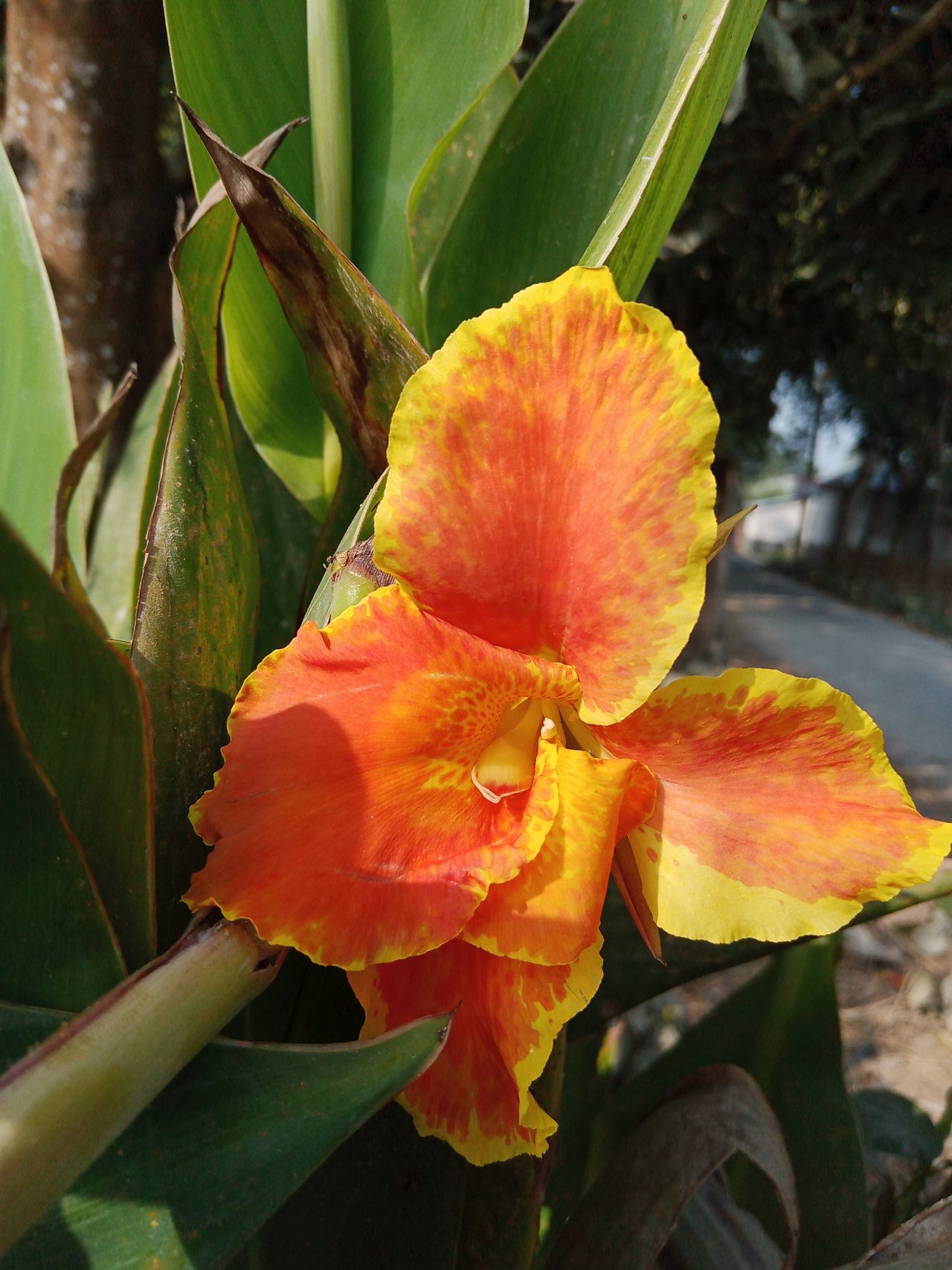 Location
I woke up this morning at 7 am I woke up and picked up the phone I entered Facebook I entered Facebook I chatted with my friends for a while I chatted with my friends on facebook I went to the bathroom with the brush. After freshening up, I went to the room from the bathroom to have breakfast. After breakfast I went out with the key of the shop in hand.
Noon and afternoon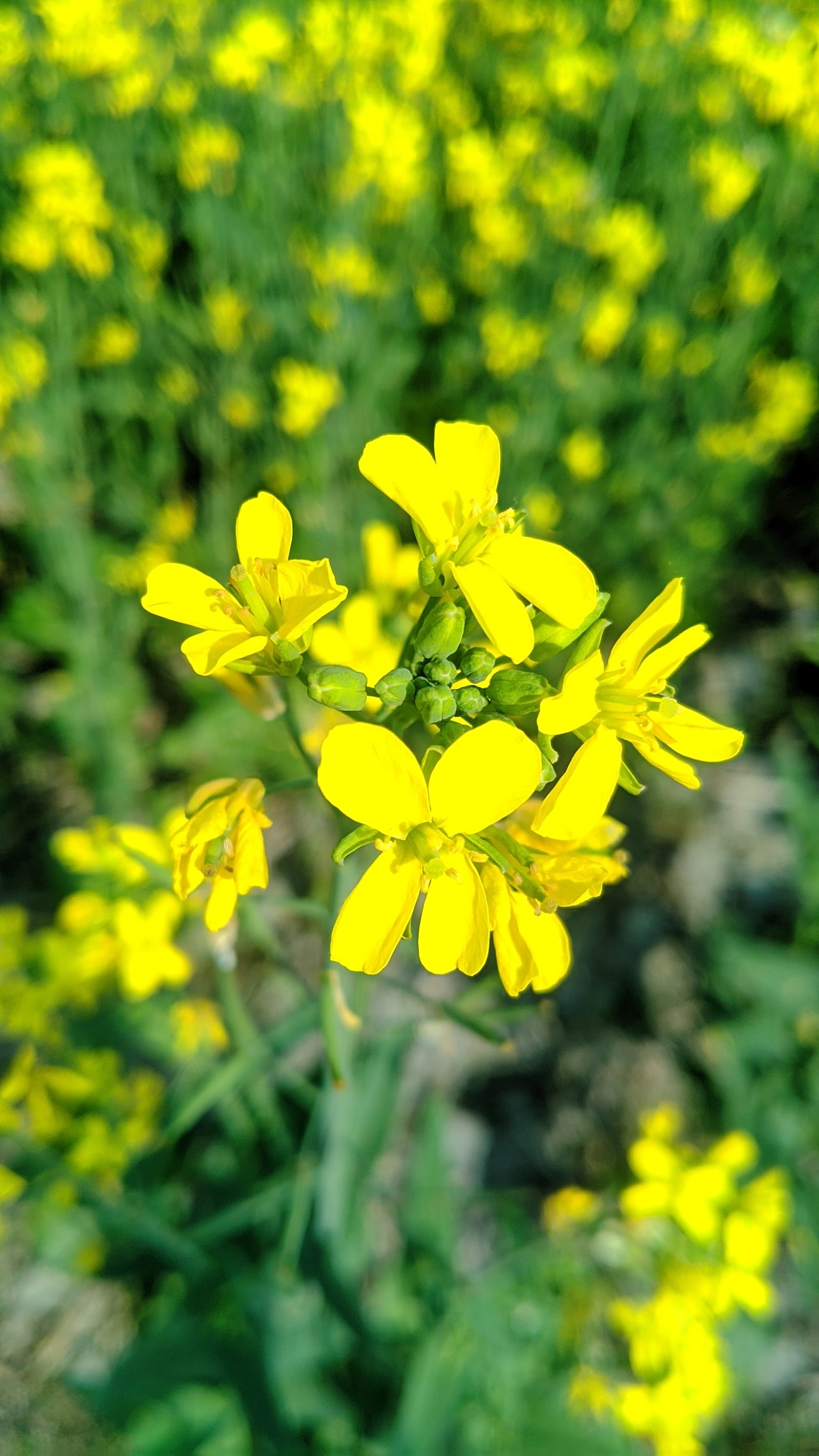 Location
I closed the shop at around 12 o'clock, closed the shop and started walking on the street. It takes me 5 to 8 minutes to come home from the shop. I come home and leave the shop key at home. Everyone at Fire has a lot of fun playing custom fire. After playing free fire, I go home, go home, take a bath, have lunch, no rest, and lie down on the bed, press the phone on the bed, fall asleep, fall asleep, and then wake up in the afternoon, come to the room, freshened up with water in my mouth. I go out again with the shop key, after spending some time outside, I go to the shop, go to the shop like every day, open the shop and sit in the shop, and this is how I spend my afternoon and afternoon.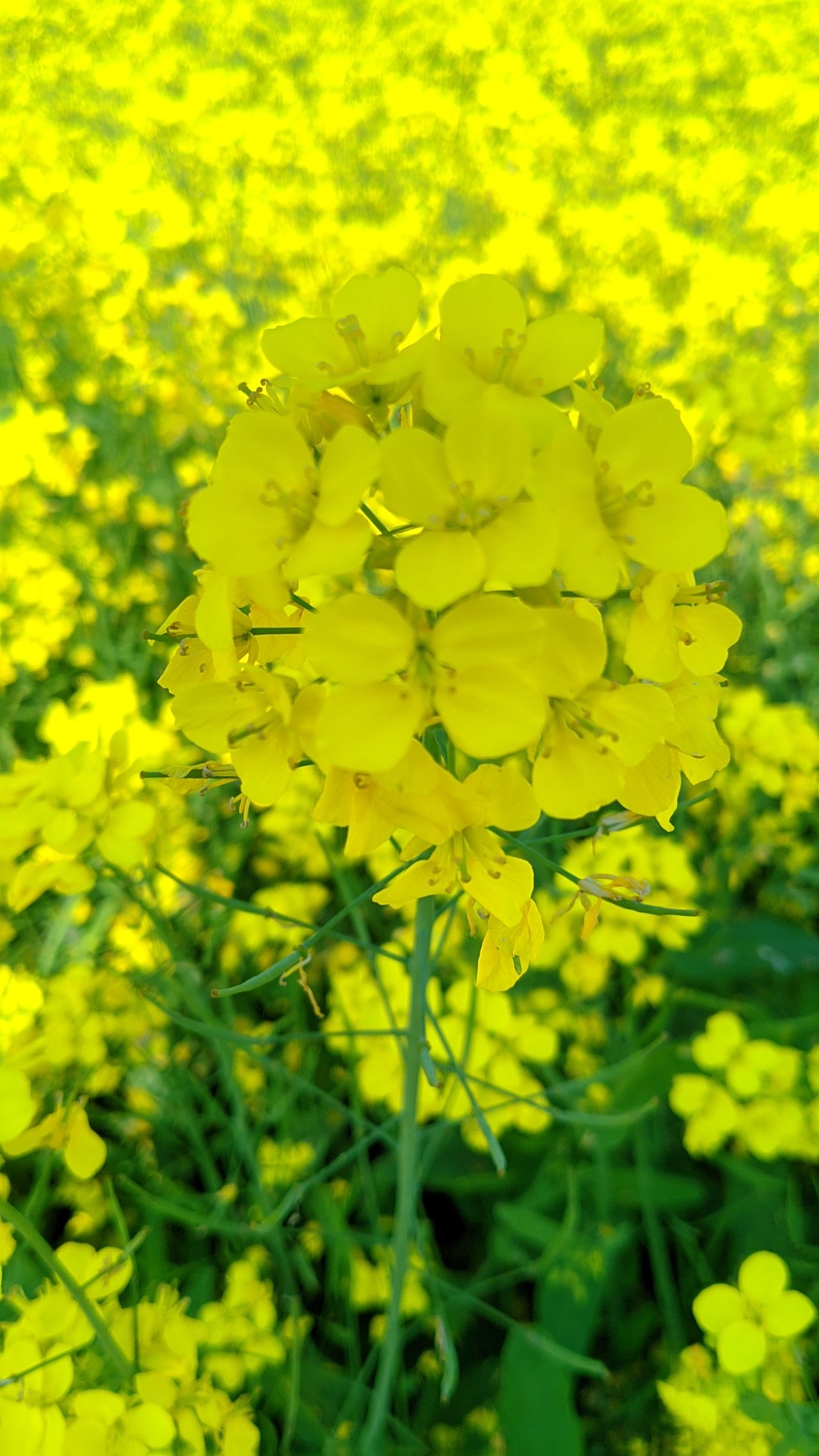 Location
Night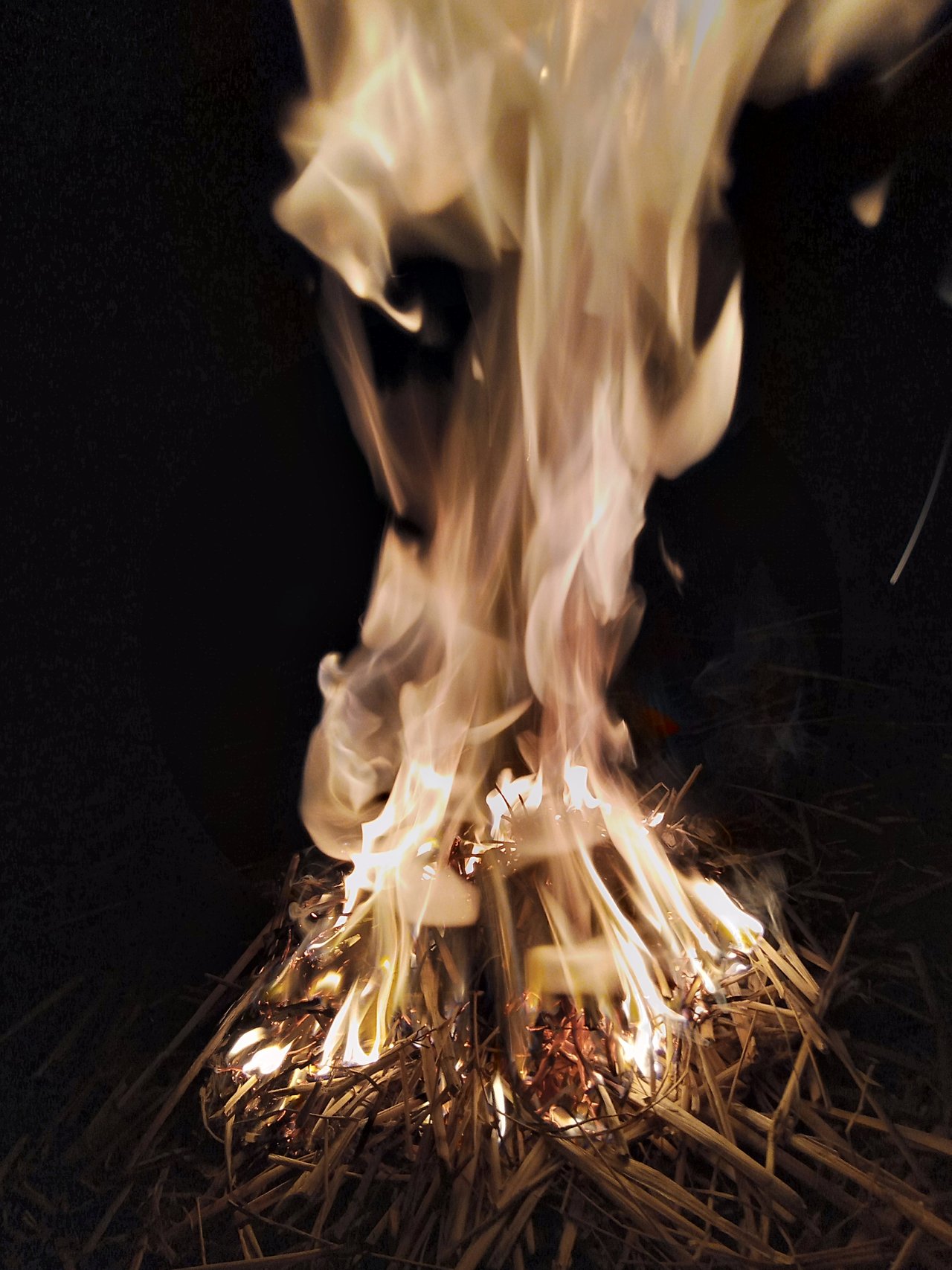 Location
I closed the shop like every day then I went out on the road to go home and kept walking down the street. I went home in 8 to 10 minutes and then it got very cold at night. I started the fire. I spent some time. Then I went home and finished eating and fell asleep.
---
---
---

---
---
---
Friends this was in my diary today. Hope you it. See you again in my new diary. Until then, everyone will be fine. God bless you.
---
---

THANK YOU