Hello..!!
My Dear Friends,
I am @js15 from Bangladesh

Today is Sunday
---
---
---
---
Assalamu Alaikum friends. How are you all? Hope everybody is well. I am also much better by the grace of God. So I'm starting today's diary. Getting started
---
---
Morning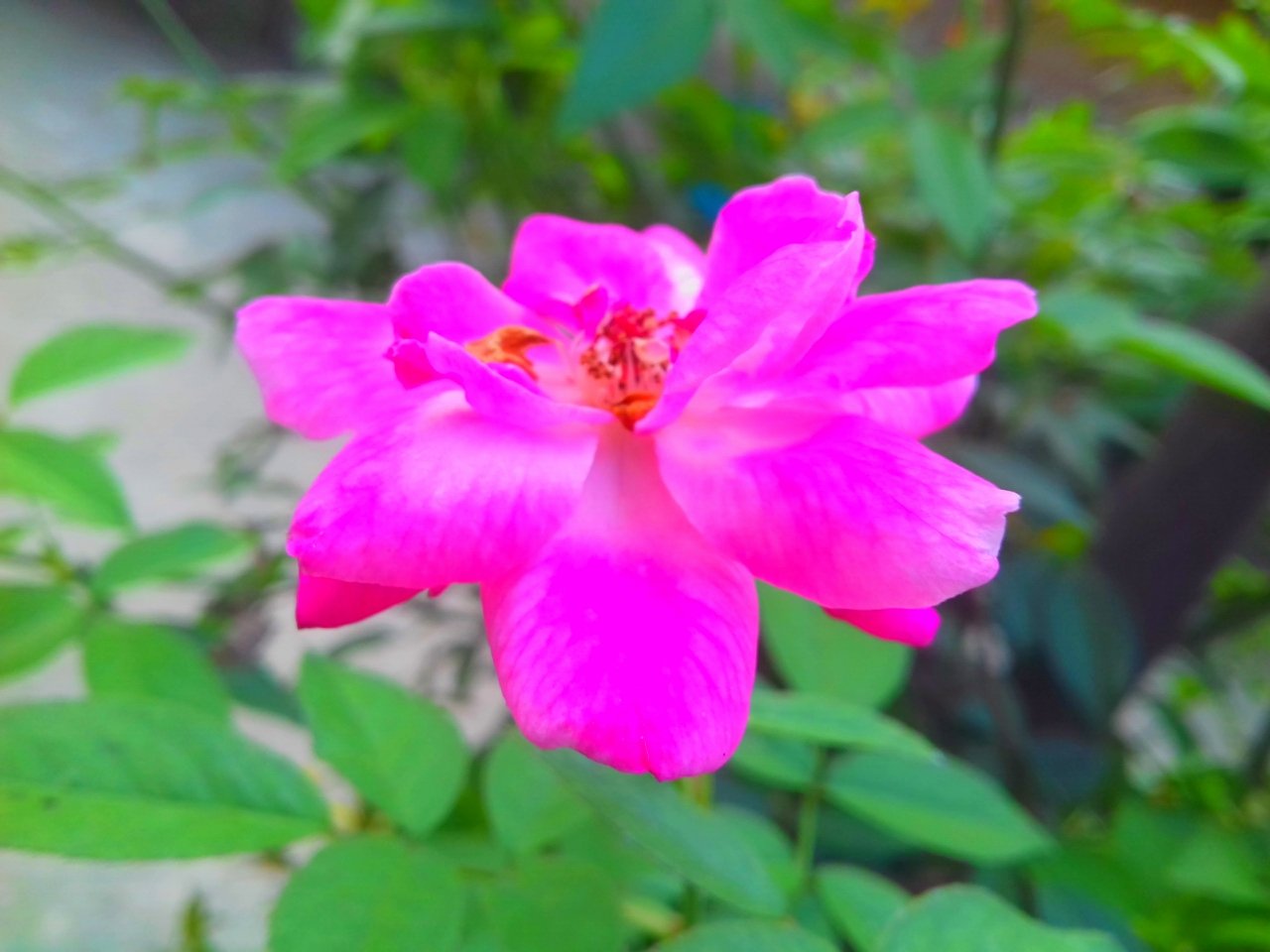 Location
Device: Realmi 5i
I woke up at 6 in the morning like every day and sometimes I was sitting in bed because it was very cold outside so I was lying in bed for some time. I was using my phone Facebook while lying down. I was chatting with a friend. At 7:30 I got out of bed and I went out. Then go to the bathroom and the whole puri is not fresh. Freshened up, I came to the room and asked my mother to give me breakfast. My mother brought me breakfast. I finished my breakfast and went to the market to open my shop. Then I came to the market and saw a lot of fish in a fish shop. Seeing that, I went to the store to open it.
Noon and afternoon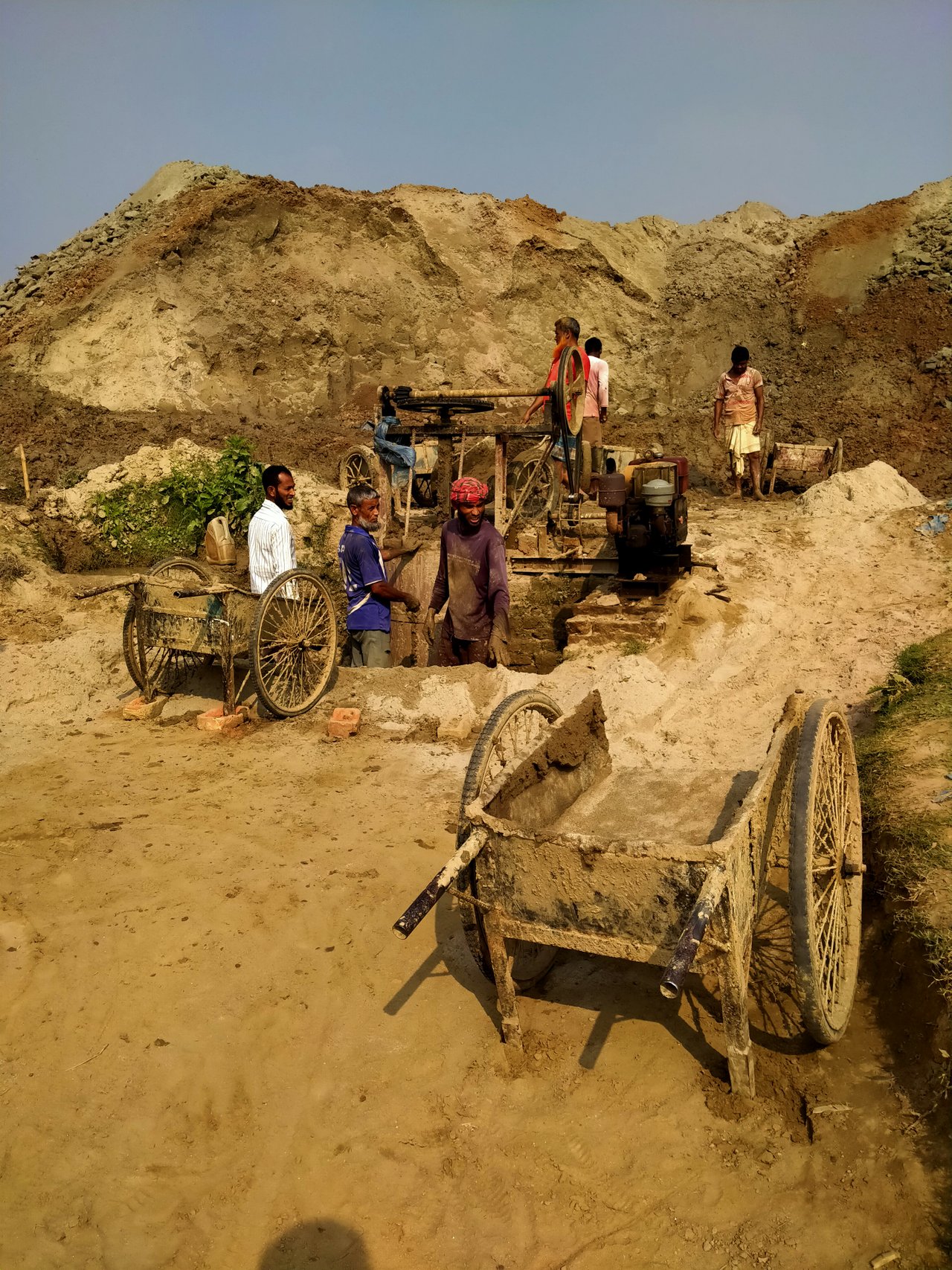 Location
Device: Realme 5i
I sat at the side of a shop in our village at noon and played a free fire game. Everybody got together and then we got hungry. I didn't decide to eat murdi and chanachur together. We had a lot of fun during that time. I have a lot of fun with everyone and I like to be happy. So I have a lot of fun with everyone. When I finished eating Muri Chanachur, I went home. When I go home, I am not ready to take a bath and I go to the bathroom. I go to the bathroom and take a bath. And after taking a bath I come back to the room. My mother cooked fish today. My cooking is very good and I finish my lunch. Then I fell asleep. I woke up around 4 in the afternoon. I woke up with tears in my eyes. And I came to the store with the shop key. I came to the shop and opened the shop and sat in the shop, this afternoon and afternoon I spent like this.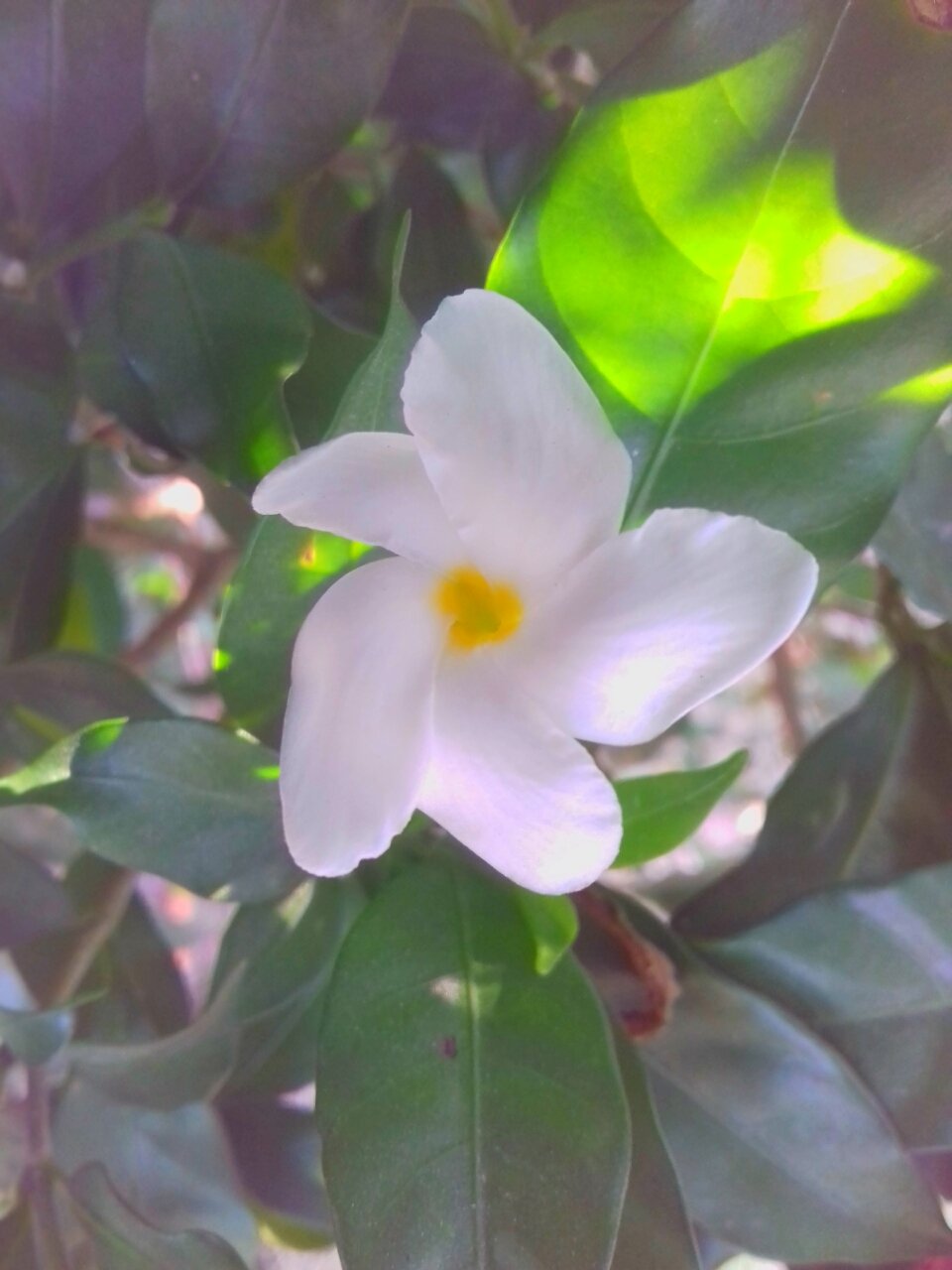 Location
Device: Realmi 5i
Night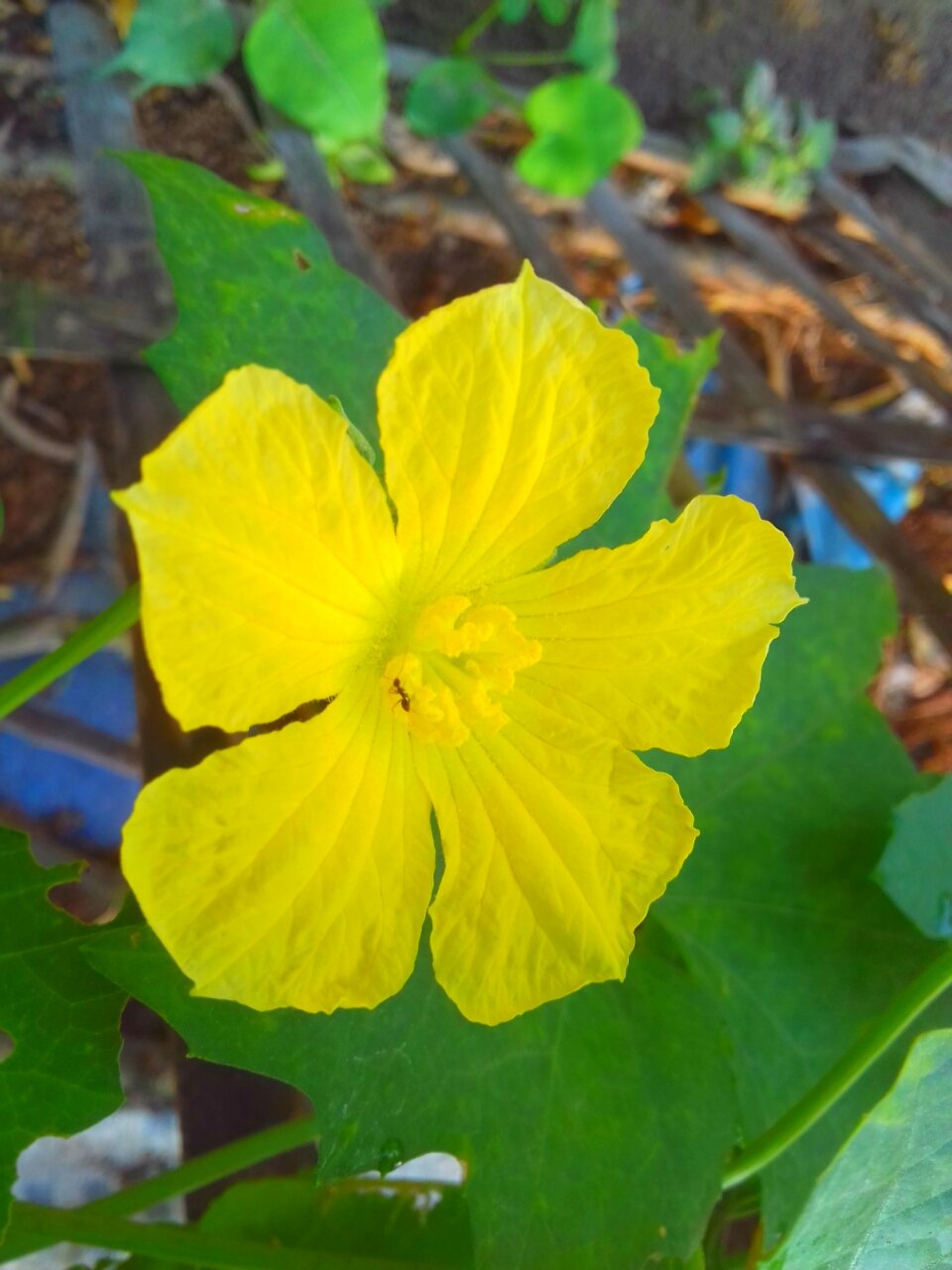 Location
Device: Realmi 5i
I closed the shop at around 10 pm, closed the shop, got ready to go home and started walking. After walking for 8 to 10 minutes I went home then went home and after dinner I went to bed. I started watching tiktok on my phone hoping not to sleep. And when the eyes fall asleep, we fall asleep
---
---
---

---
---
---
Friends this was in my diary today. Hope you it. See you again in my new diary. Until then, everyone will be fine. God bless you.
---
---

THANK YOU