Hello..!!
My Dear Friends,
I am @js15 from Bangladesh

Today is Saturday
---
---
---
---
Assalamu Alaikum friends. How are you all? Hope everybody is well. I am also much better by the grace of God. So I'm starting today's diary. Getting started
---
---
Morning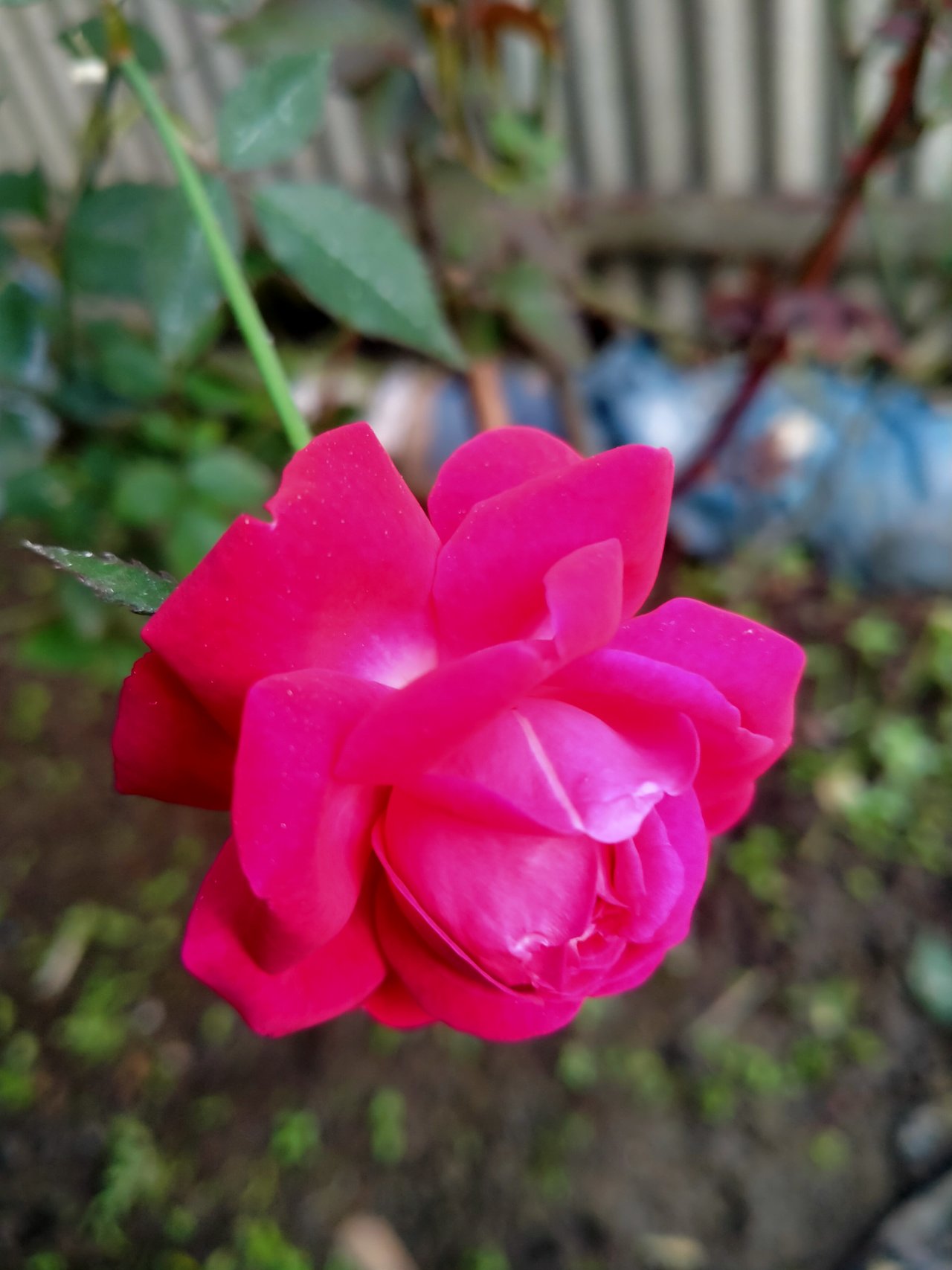 Device: Realme 5i
Location
Today I woke up around 7 o'clock then I took my phone in hand and logged on to Facebook. I started chatting on Facebook with my friends while I was in bed because it was so cold. After chatting for a long time, I got out of bed and went to the bathroom with a brush in my hand. I finished breakfast and went out. I went out and started taking some pictures. And took some pictures. This time I stopped taking pictures and went home with the shop key.
Noon and afternoon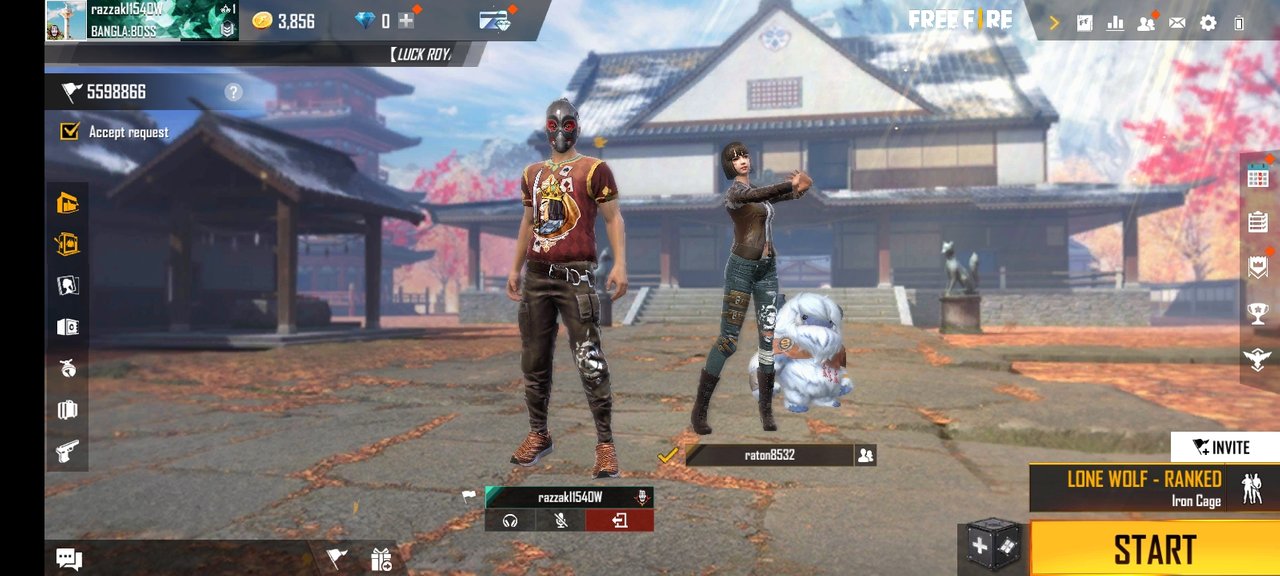 Screenshot
I stay home at noon. I spend my free time at noon. I have a very bad afternoon. As I spend the afternoon I start playing my phone free fire game. For a while I played free fire games. Apart from playing games, I come home, take a bath, finish my lunch and I go to Parbatipur to buy some shop items. So on my way to Parbatipur I took a low tide picture of our area. I then went to Parbatipur and removed my work and went home. My home from Parbatipur slowly became my afternoon. I came home in the afternoon, finished my meal and went to the store. Everyday. I spend my afternoons and afternoons like this.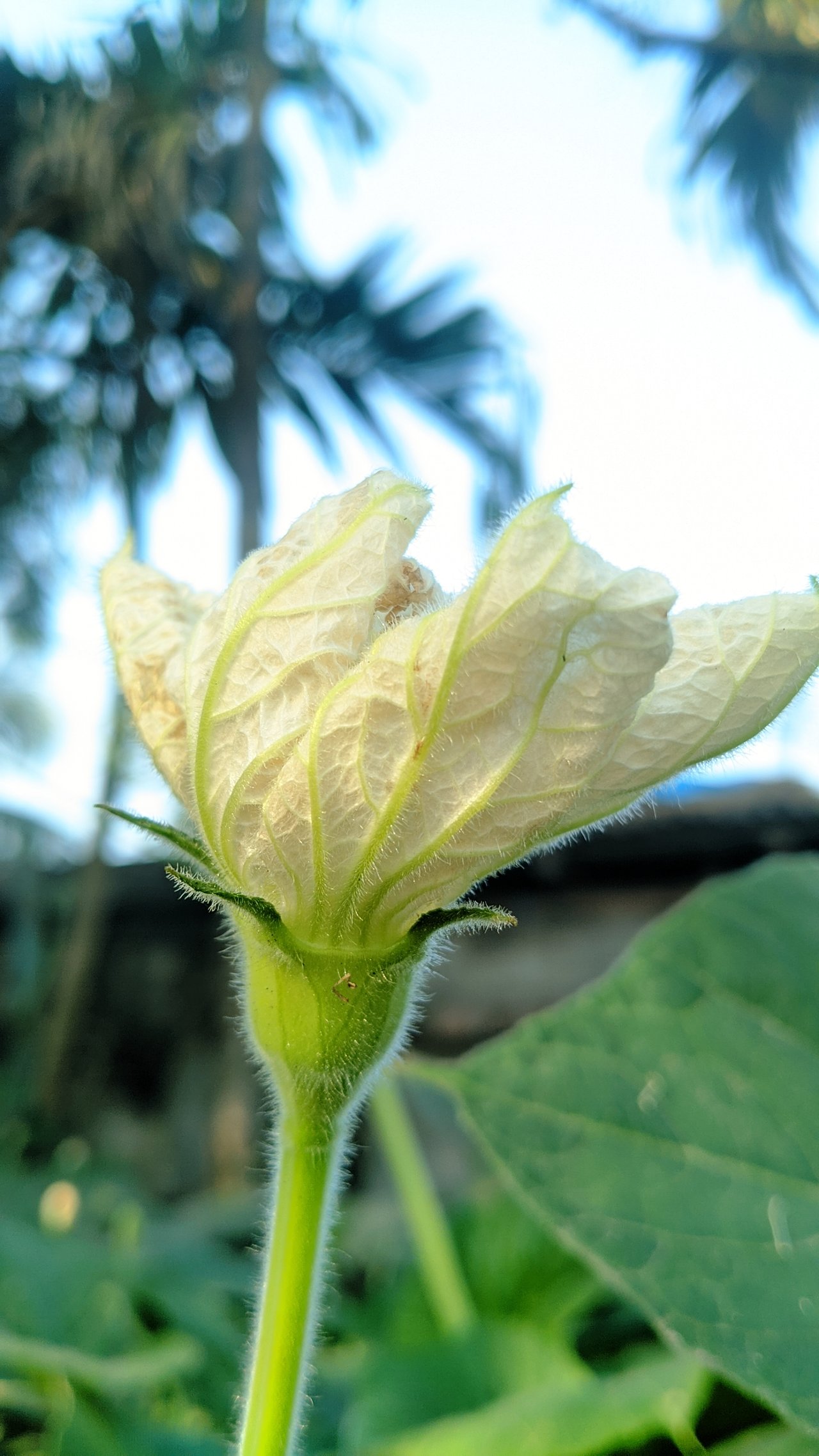 Device: Realme 5i
Lociton
Night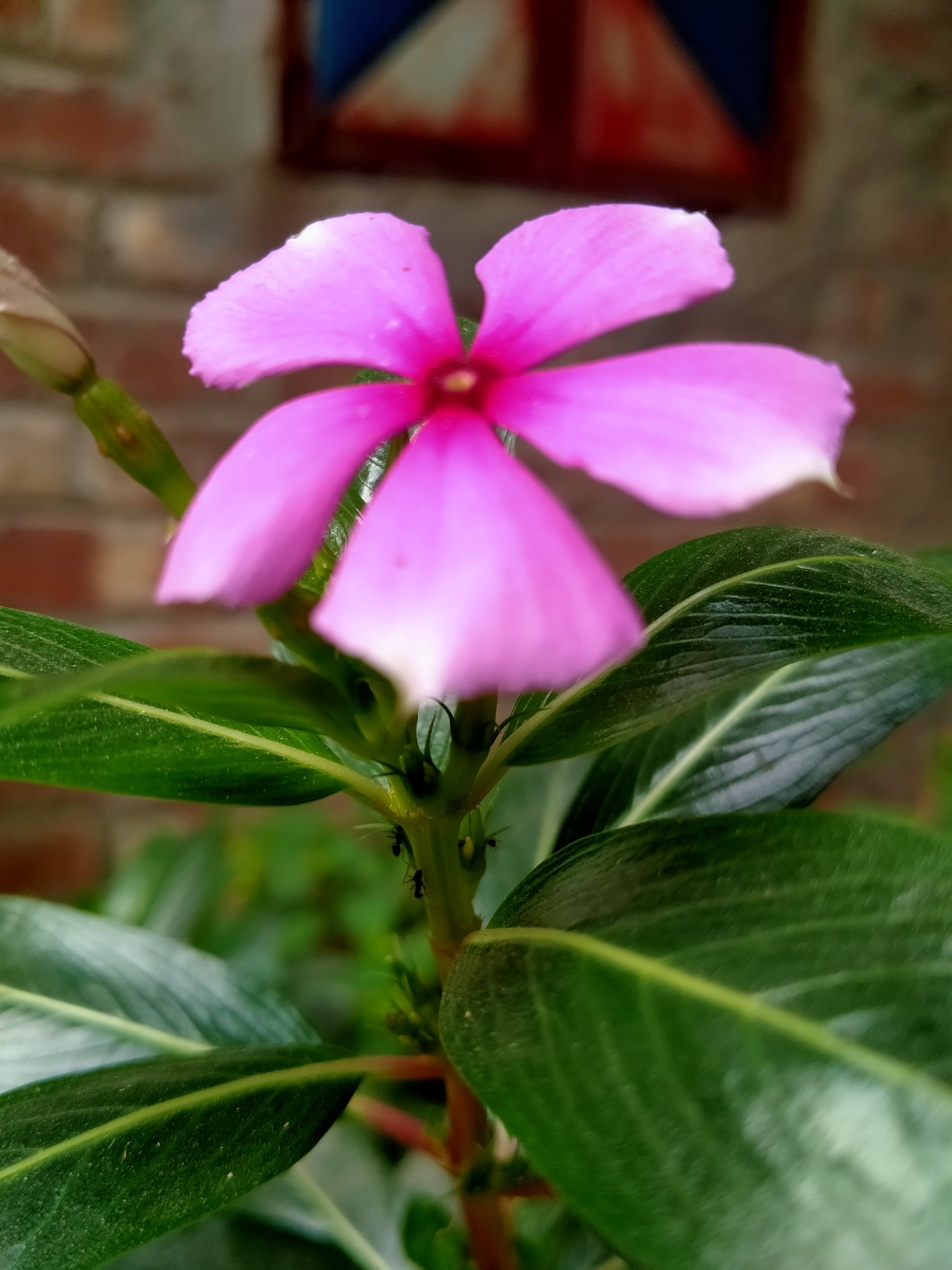 Device: Realme 5i
Location
Every night I would close the shop and go home alone. In fact, it takes many nights to close the shop. Because of that, there are no people on the street. I walk alone on the road and come home. Because some shops in my village are open after I come from the shop. Anyway, I used to hang out in those shops for a while, go home and finish my meal. If I don't sleep with my eyes, I actually use the phone and when I fall asleep I put the phone on and fall asleep.
---
---
---

---
---
---
Friends this was in my diary today. Hope you it. See you again in my new diary. Until then, everyone will be fine. God bless you.
---
---

THANK YOU