Hello Everyone!! This is My 2nd part of " My Town in 10 Pics" Challenge. My hometown is in Faridpur, Dhaka.
In this post I'll try to show you different people from different professions in this village
1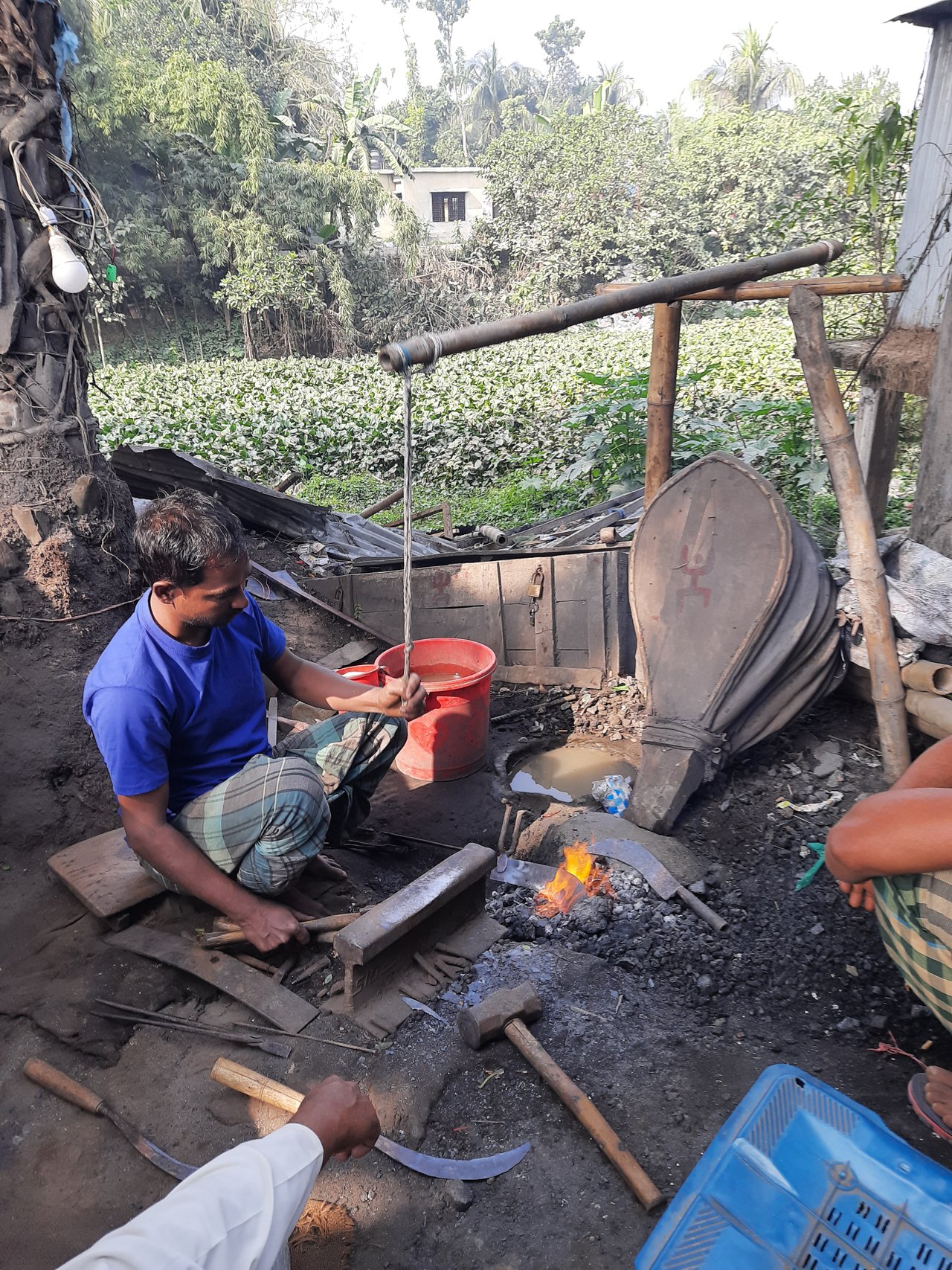 A Blacksmith is Working
I've never seen a blacksmith working in front of me. Their work & passion amazed me
2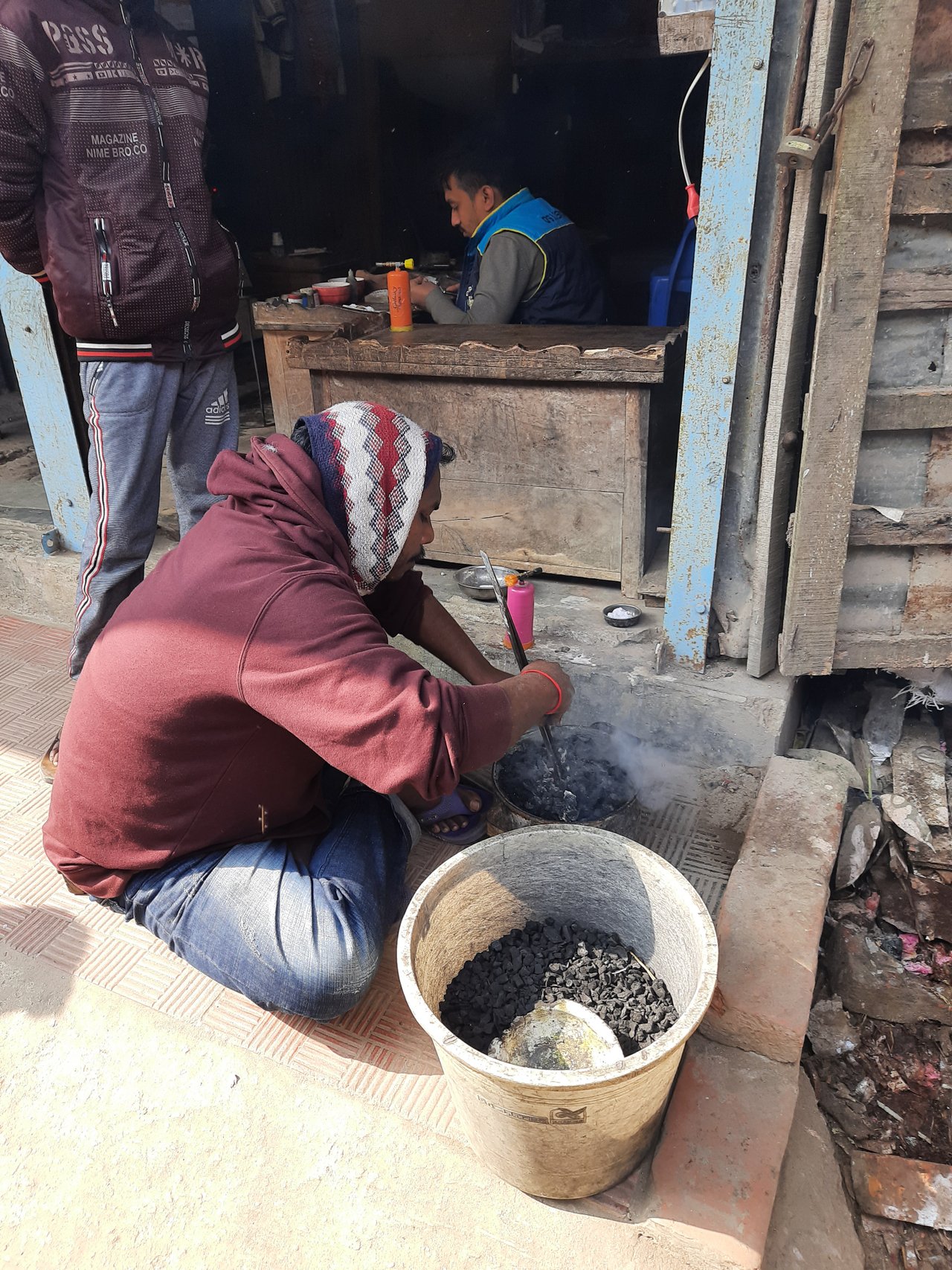 A Goldsmith is doing his job
At first, I didn't even know what he was doing. My cousin told me that he is a Goldsmith.
3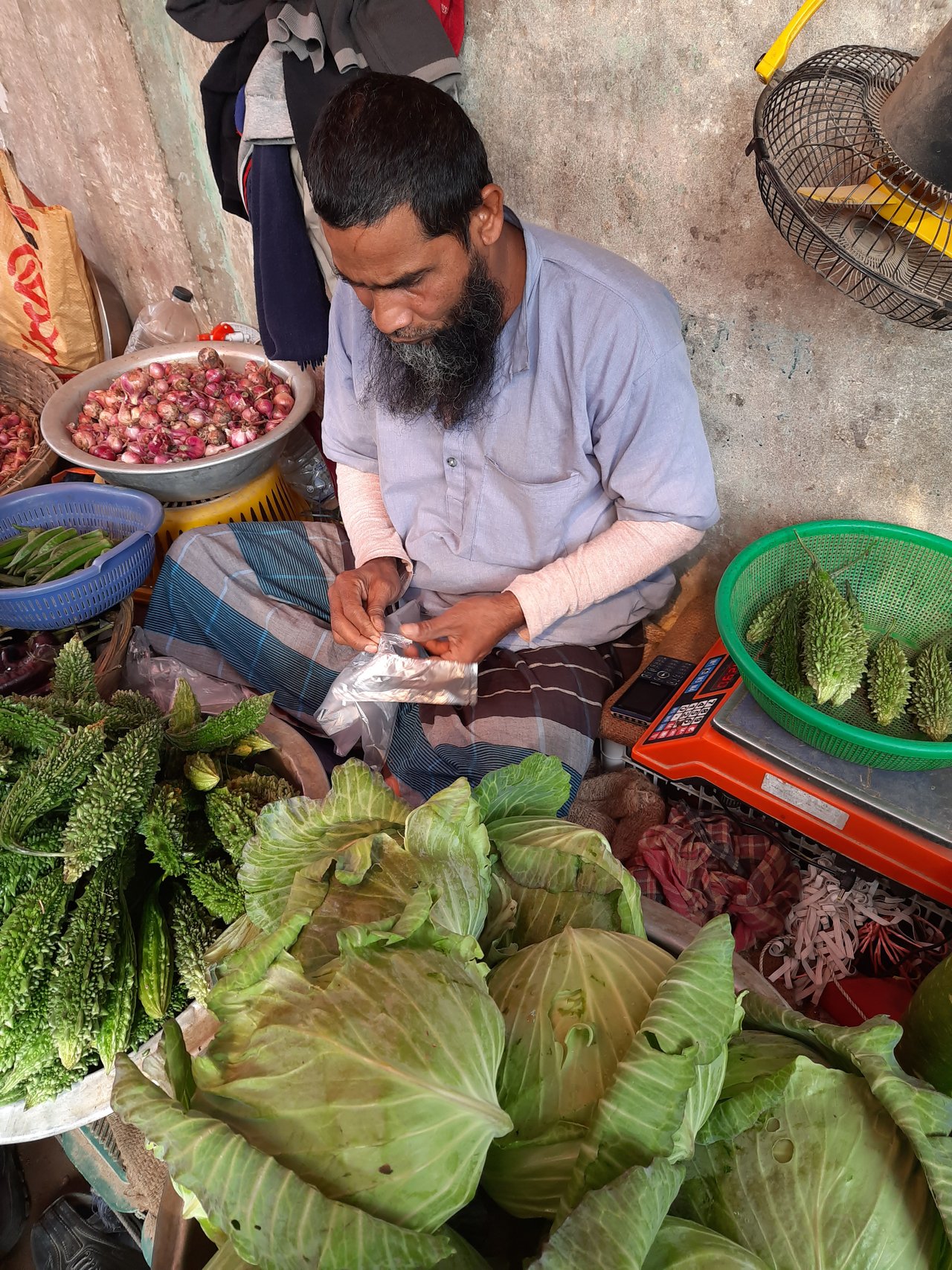 Raw Vegetable Seller
We bought some vegetables from this raw vegetable seller.
4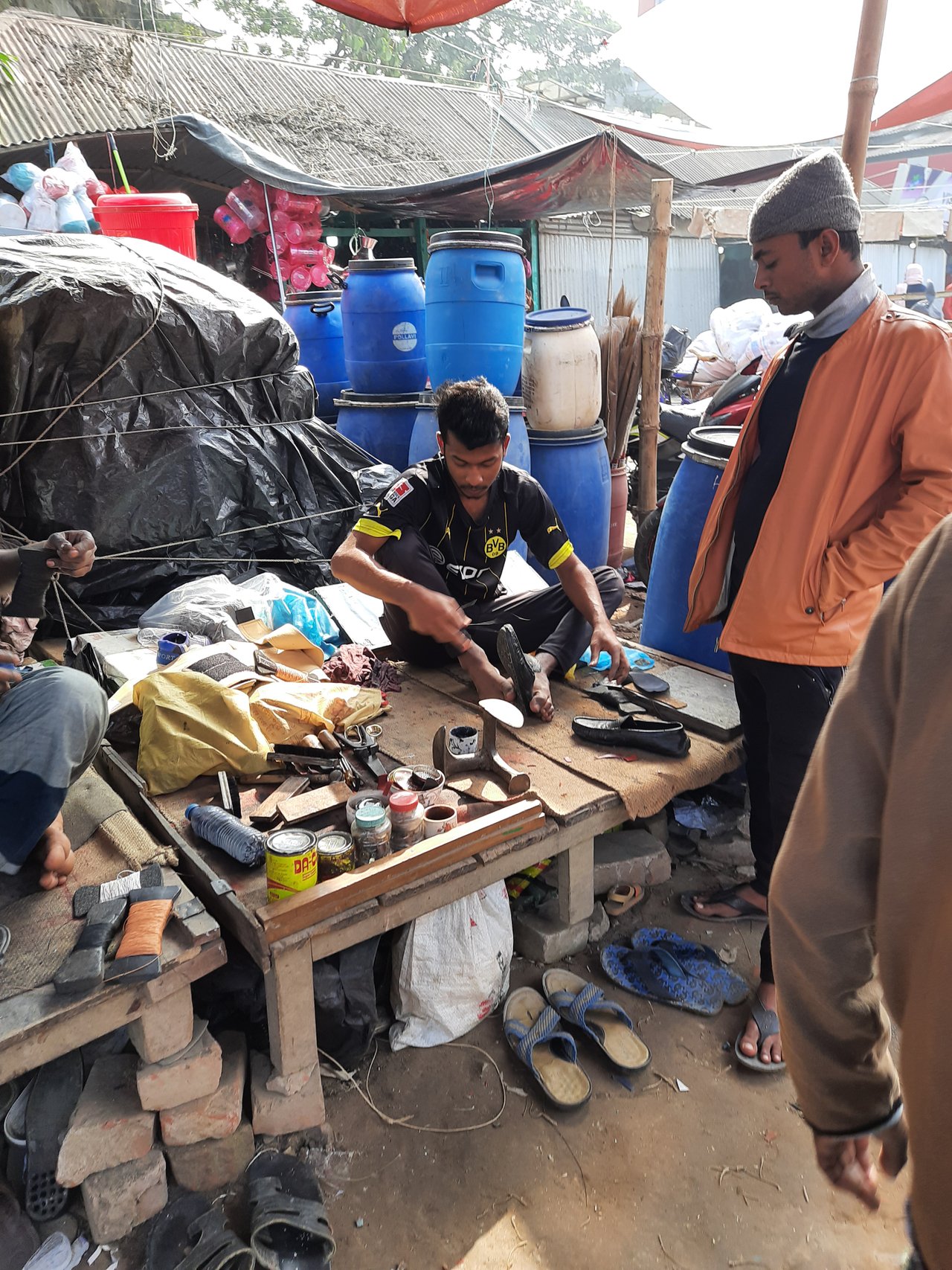 A Cobbler
5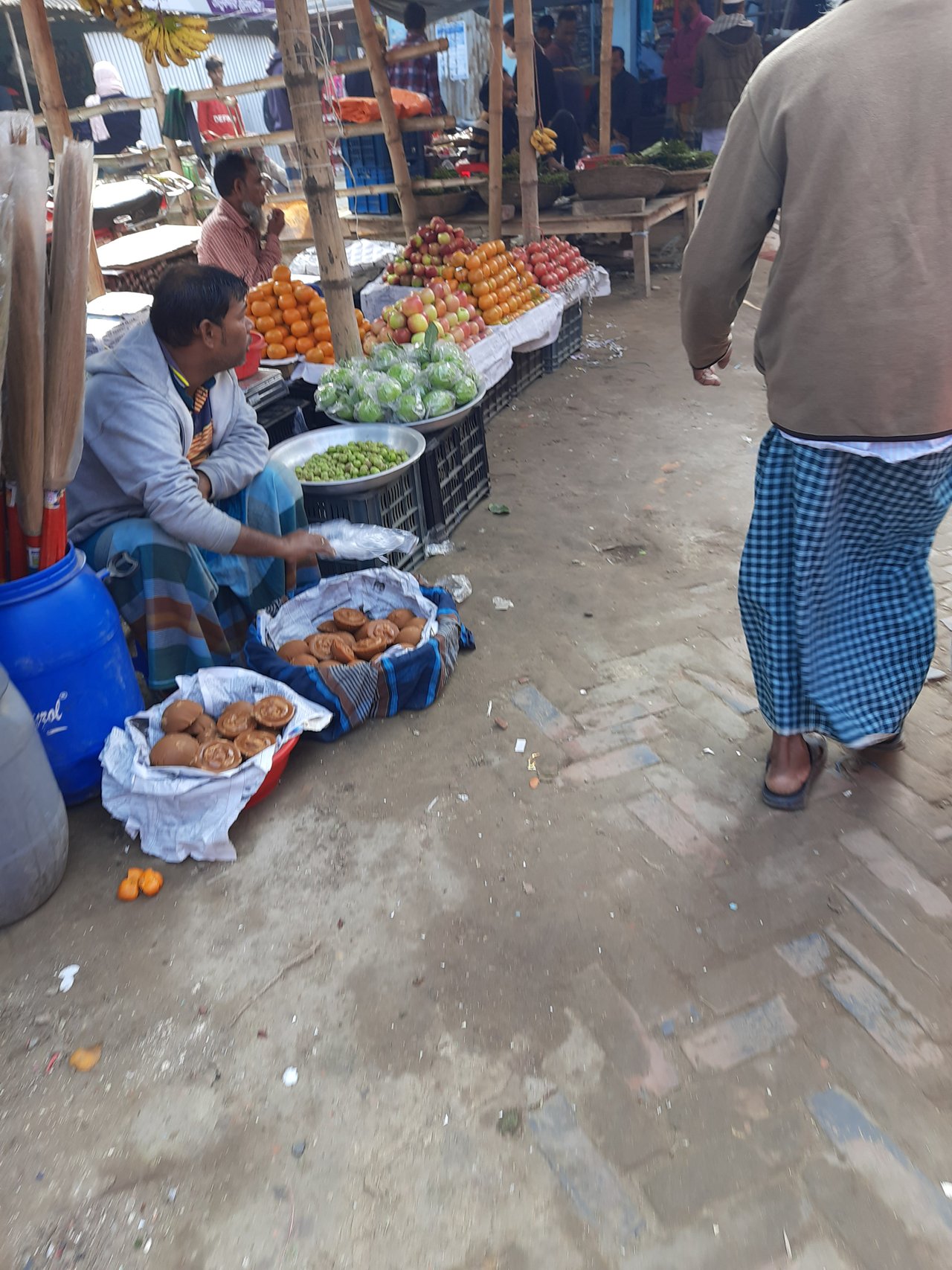 Molasses seller
Molasess has a very high demand in this area. These are used to make " Vapa Pitha (Steamed Cake)"
6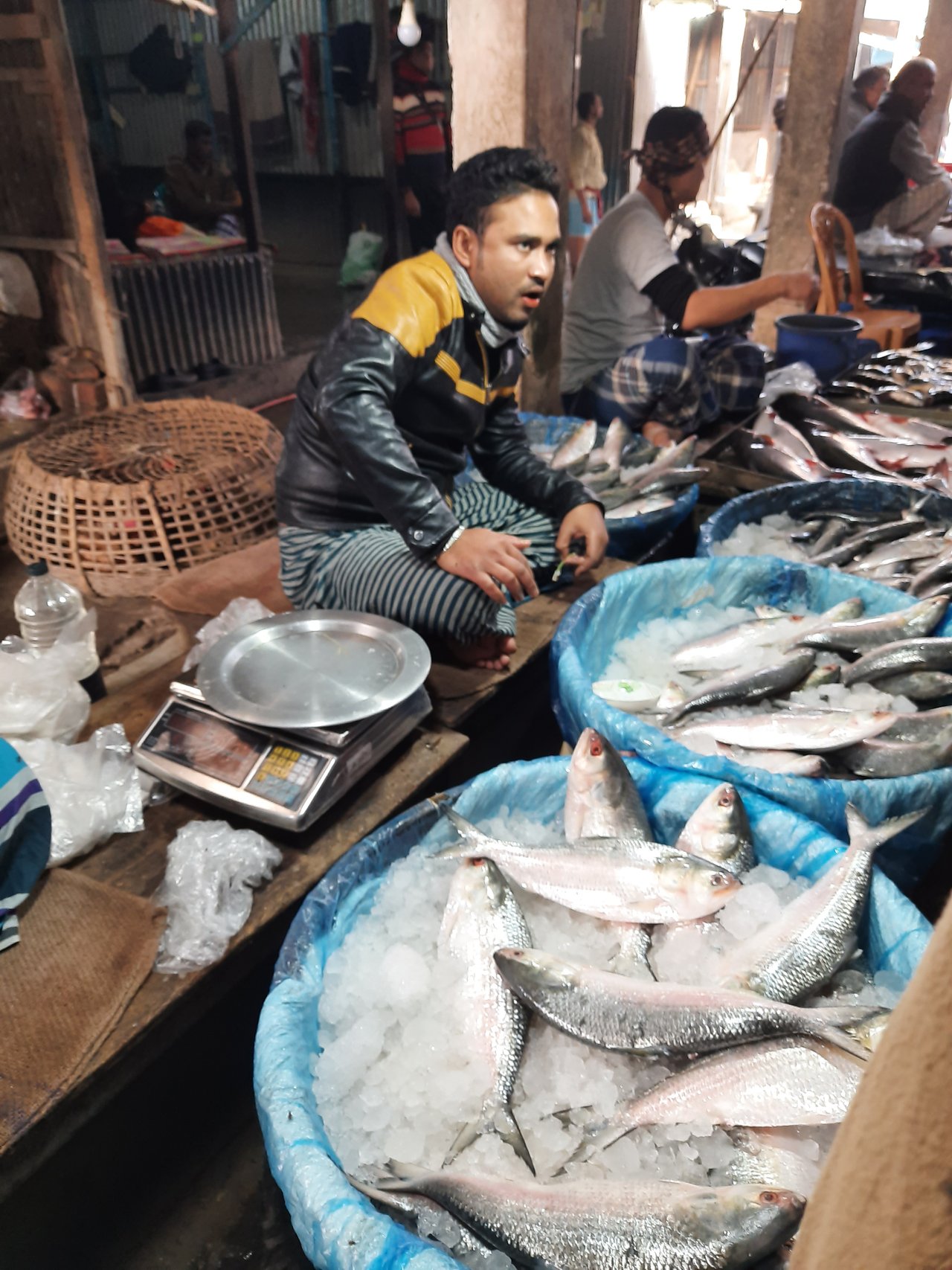 A Fishmonger Selling Hilsha Fish
We bought 2 piece of hilsha fish from this fishmonger. The price was cheap in terms of other seller's demand
7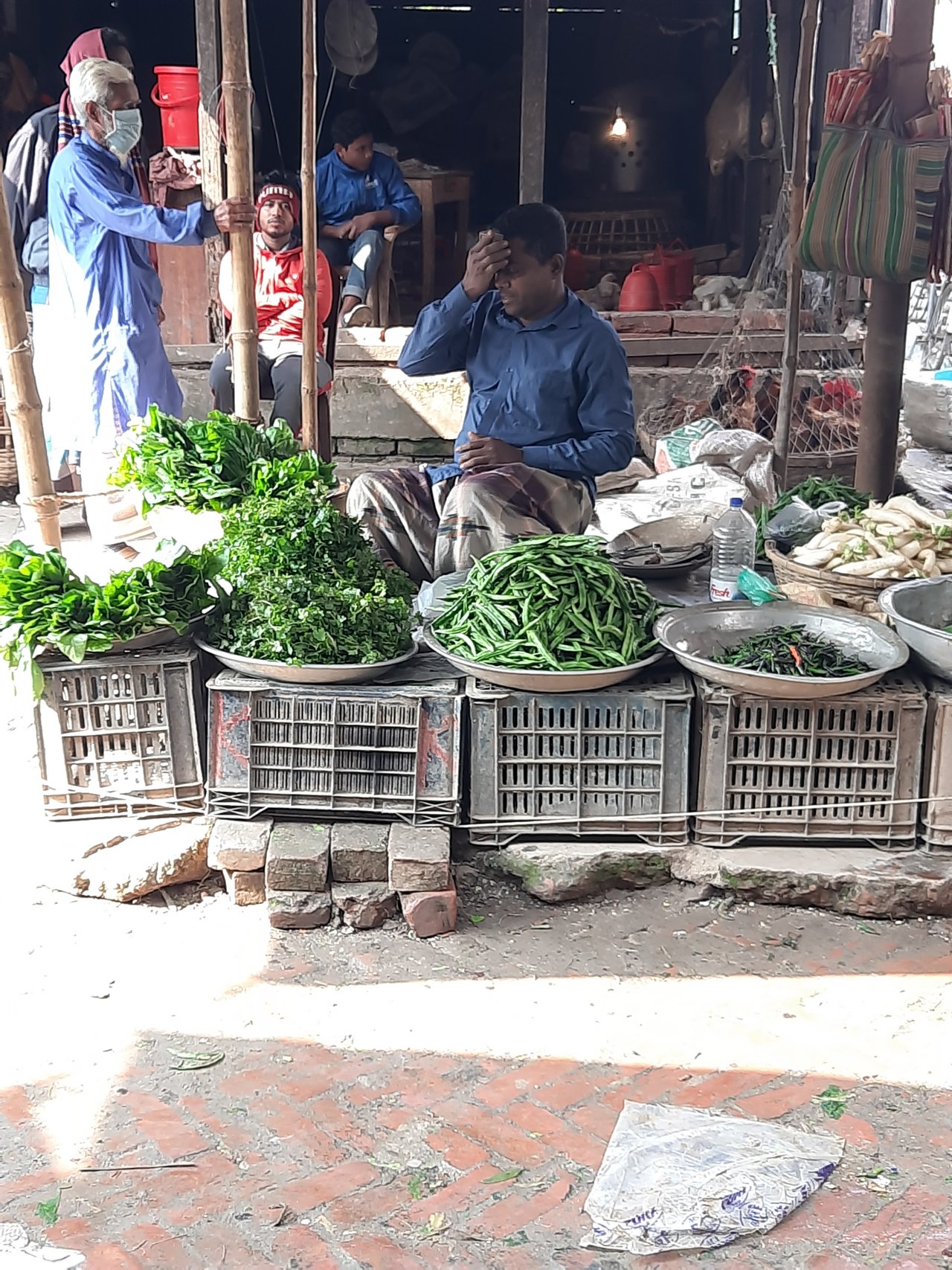 A busy seller selling vegetables
He is a very busy seller. He sells everyday vegetables only.
8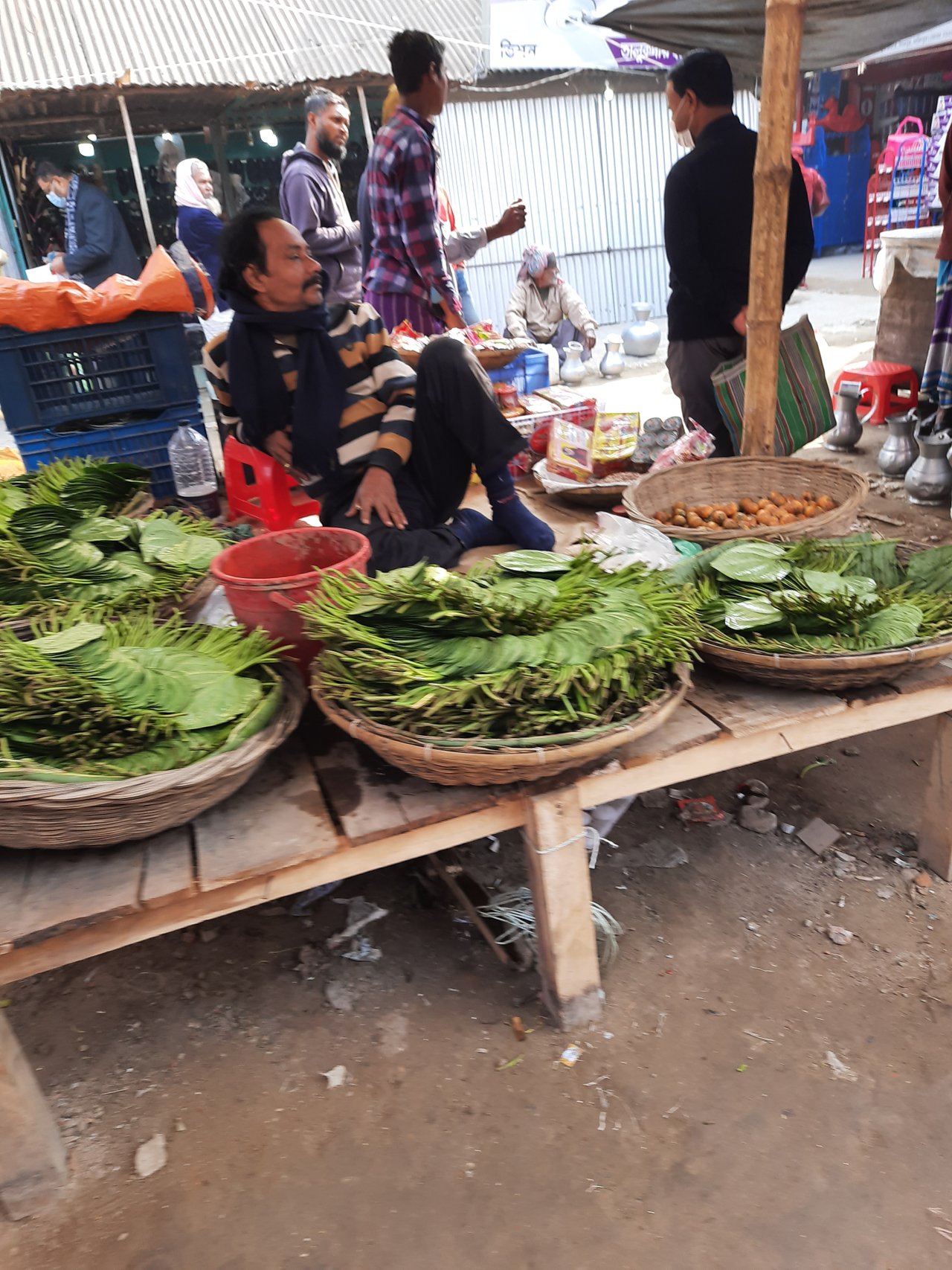 Betel Leaf Seller
He is a betel leaf seller. Many people were buying betel leafs from him
9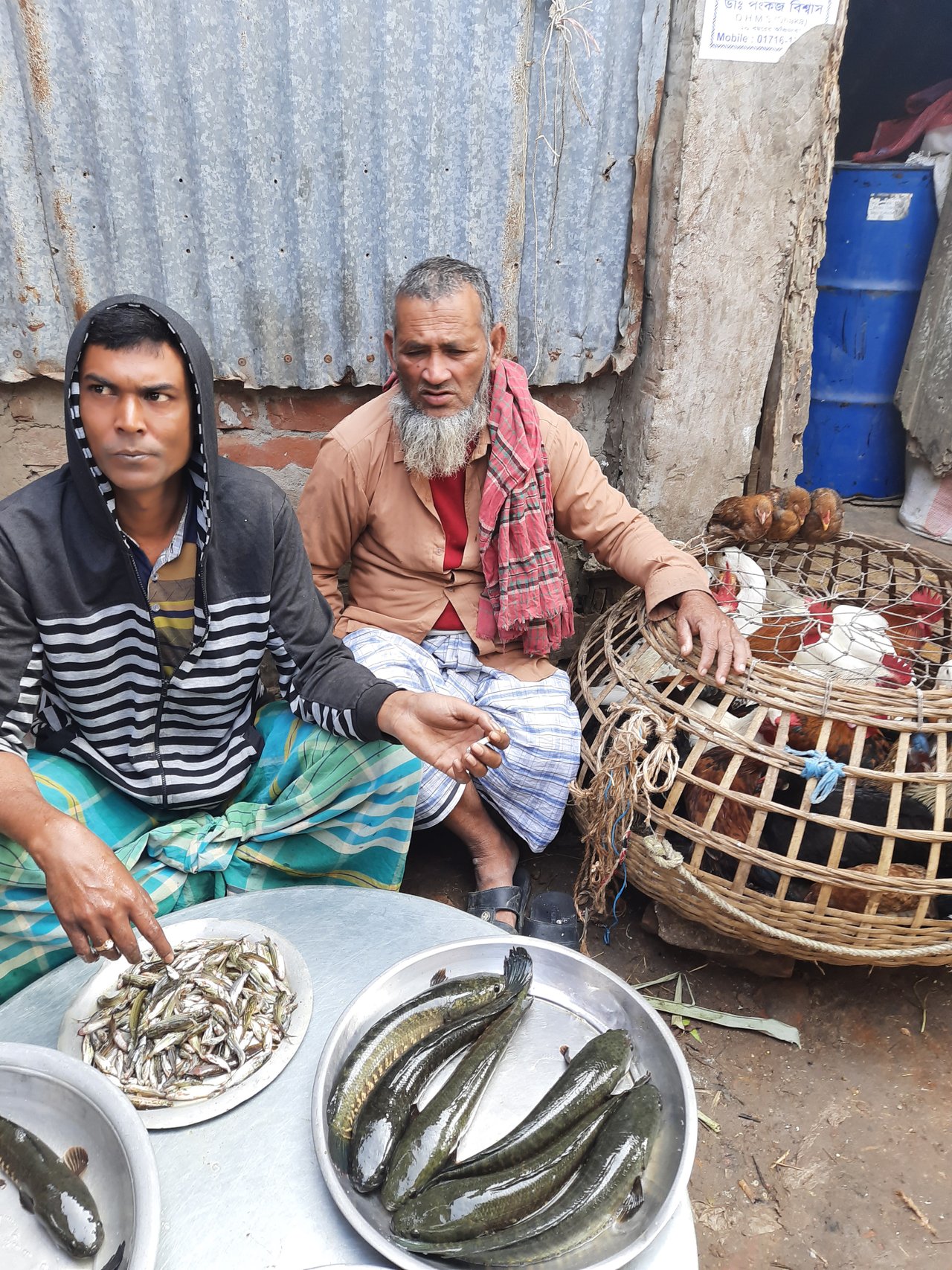 Two Persons Selling Both fish & hens
10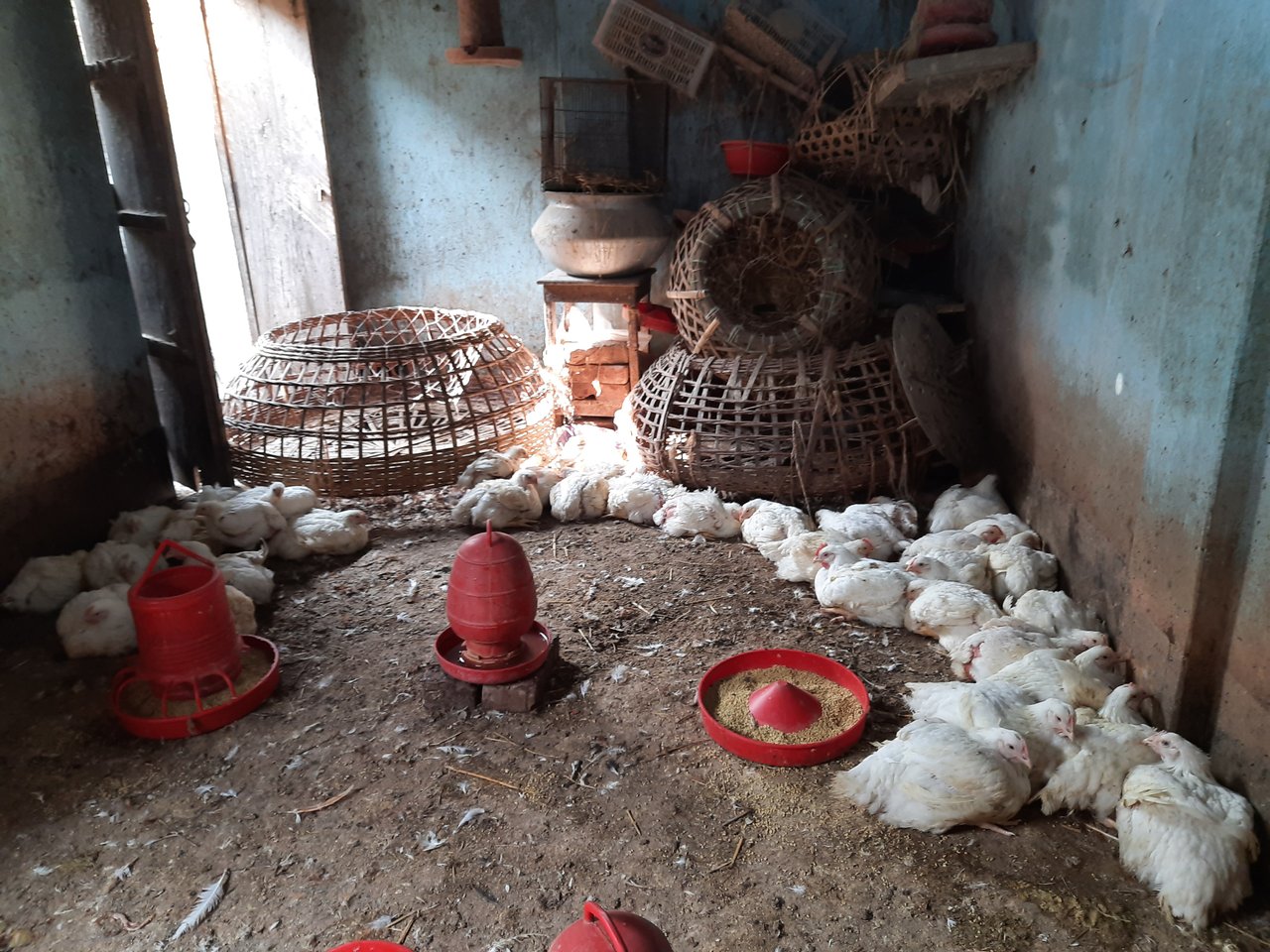 A Chicken Farm
We bought two chickens from this farm. The seller was very friendly.
All Photos Were Captured in Sadarpur Bazar, Faridpur
Location: https://w3w.co/inclining.abortive.matriarchs
// Finally, Thanks Everyone For Reading This Post //
|| Rewards are set to 100% Power UP ||