Achchalamu Alaikum and Rahmatullahi Wabarakatuhu.
By the grace of God, I am well. You may be fine too. I have known about Steemit for over a year and have worked fairly well. However, I could not work for some time due to lack of time.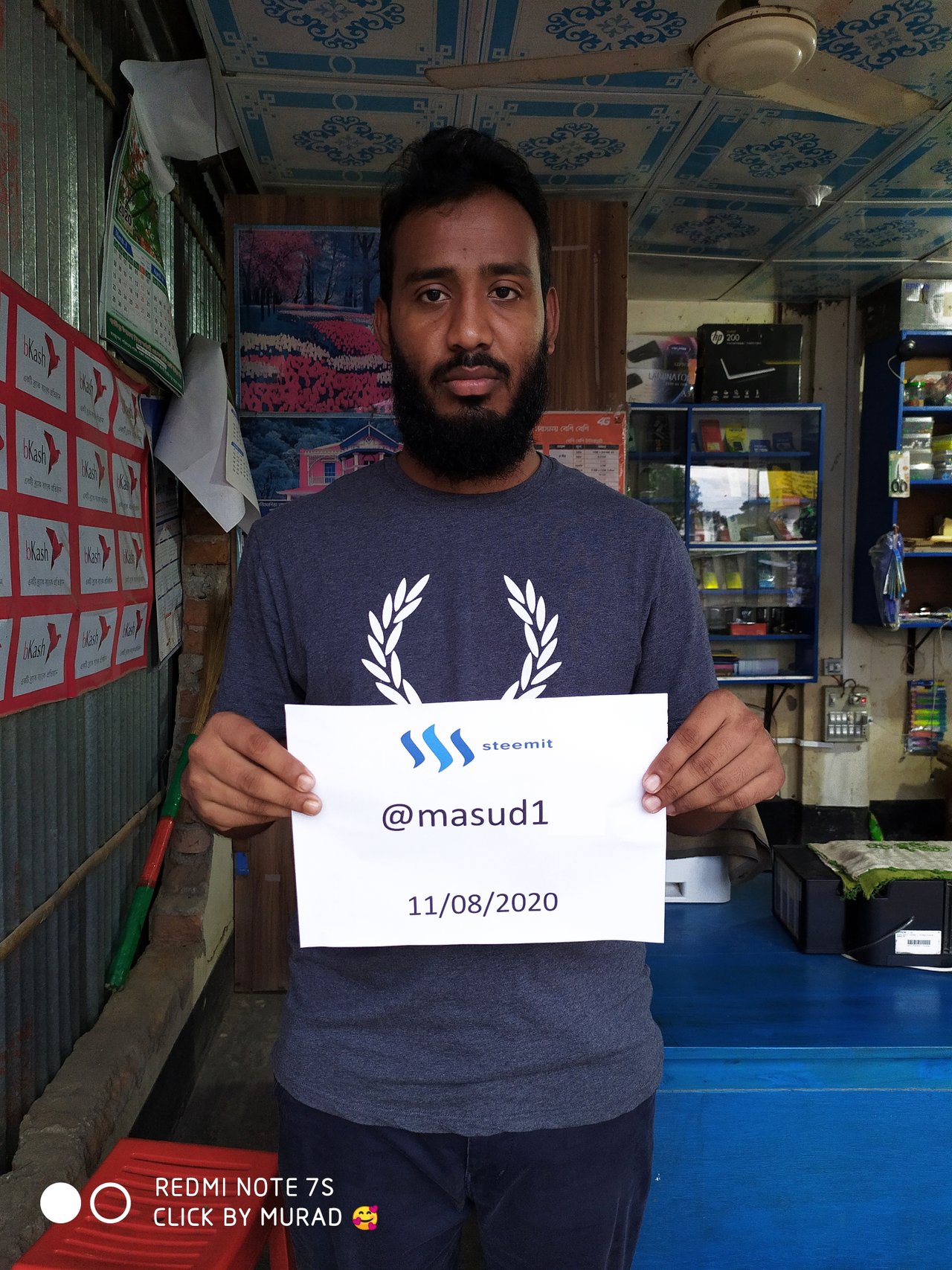 I introduced my little identity to you.
Hellow everyone, I'm Masud and I'm 23 years old. I'm Bangladeshi.I am a student. I study bbs. My favourites subjects are History and Arts, I love this subjects because I'm always in contact with books and I love books, they're my life! I like to read especially romance and fantasy books. I love Honest man, mainly One Direction and Skrillex, my favourites players are "BOOB BOOB SHAHID AFRIDI". My biggest dream is playing cricket in Bangladesh cricket team!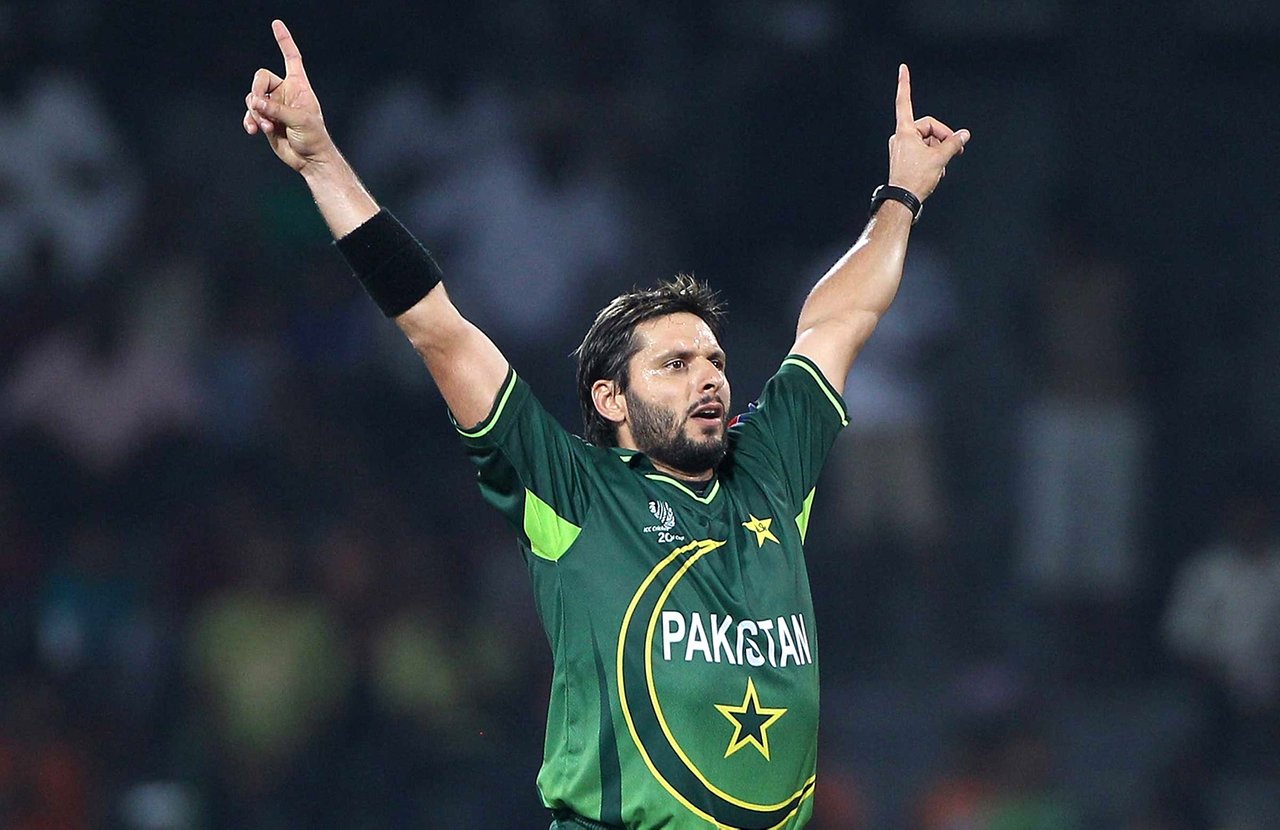 I am in this steemit by the help of 1year ago @toufiq777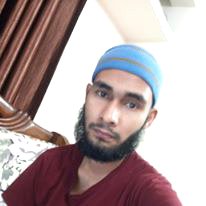 Some year ago photo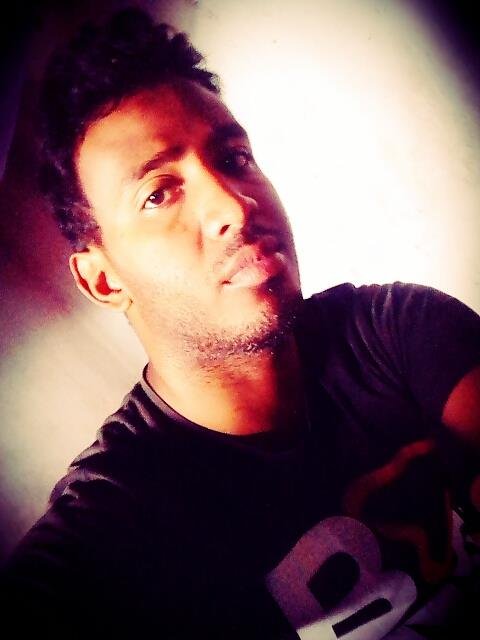 My Favorite
I love to play cricket. I miss cricket very much even though I don't have much time now. I like to travel, but I like to travel alone. Because if you go around alone, you can go around as you like. You love to see natural beauty and wings. I like it a lot when I can benefit someone. But today, when I go to benefit others, my own loss is more. I love those who have forgotten me today by being happy today. I love them because I have treated them well before. I like to listen to the advice of good people, but only if the advice sounds good to me.
I use facebook , twitter and instragram . Facebook is widely used in my country. It's so easy to use and keep in touch with people.But twitter is not popular like facebook in my country. But I have twitter account bcoz almost all of the celebrities use twitter more than facebook. Google chrome is my favourite app. I love travelling.I can find alot of beautiful and incredible photos on facebook. I can search beautiful places to take photos in other countries from facebook.It helps me alot . That's why I love it.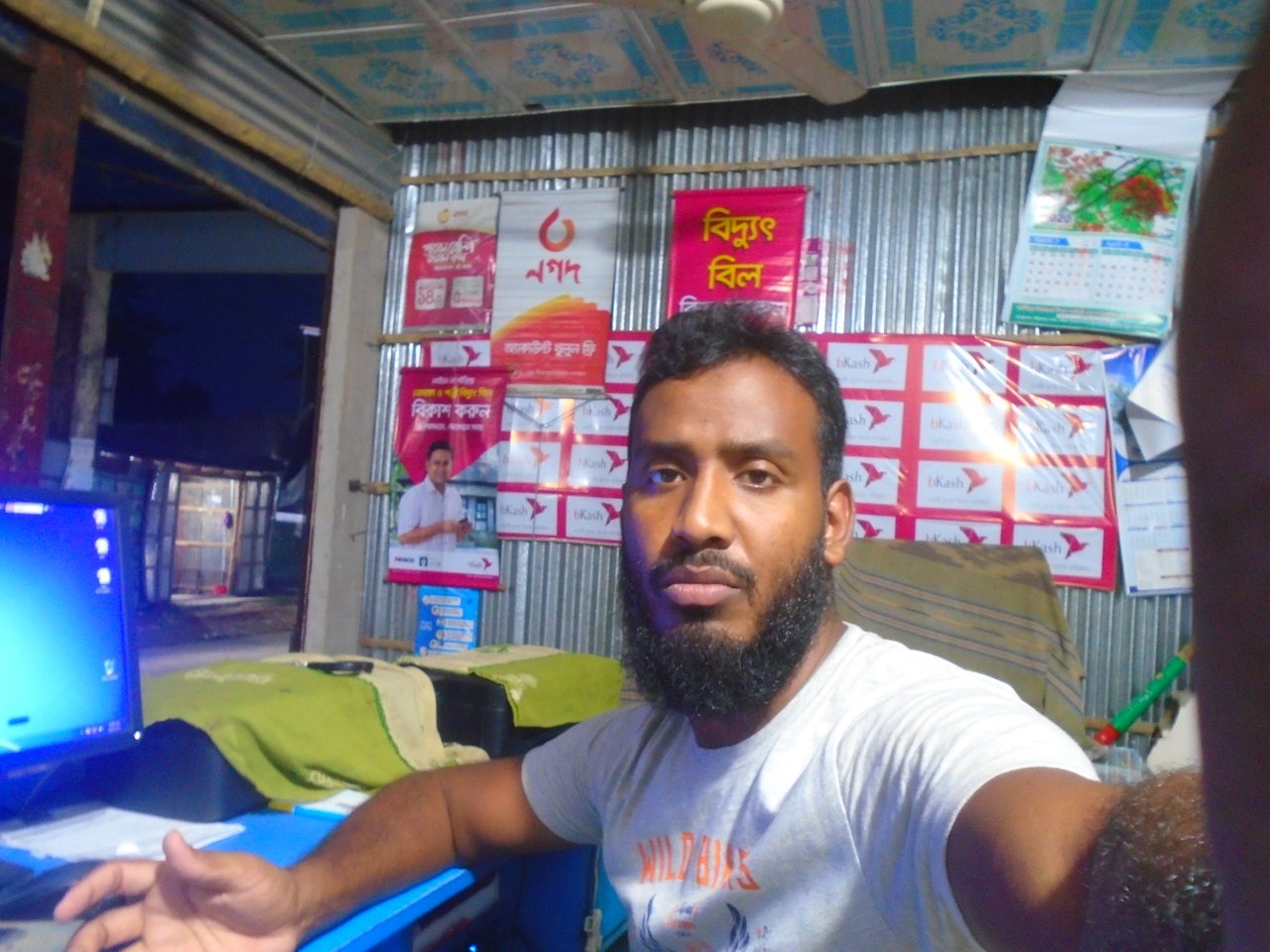 I work in a shop besides studying. The job of that shop is photocopying, working in Photoshop, notebooks, pens, pencils, erasers, scrapers, files, envelopes, tapes, paper, flexiload, development, all online work, mobile, charger, cable , PIN, Memory, Pen Drive, Gum, Battery, Earphones etc.
My wrking place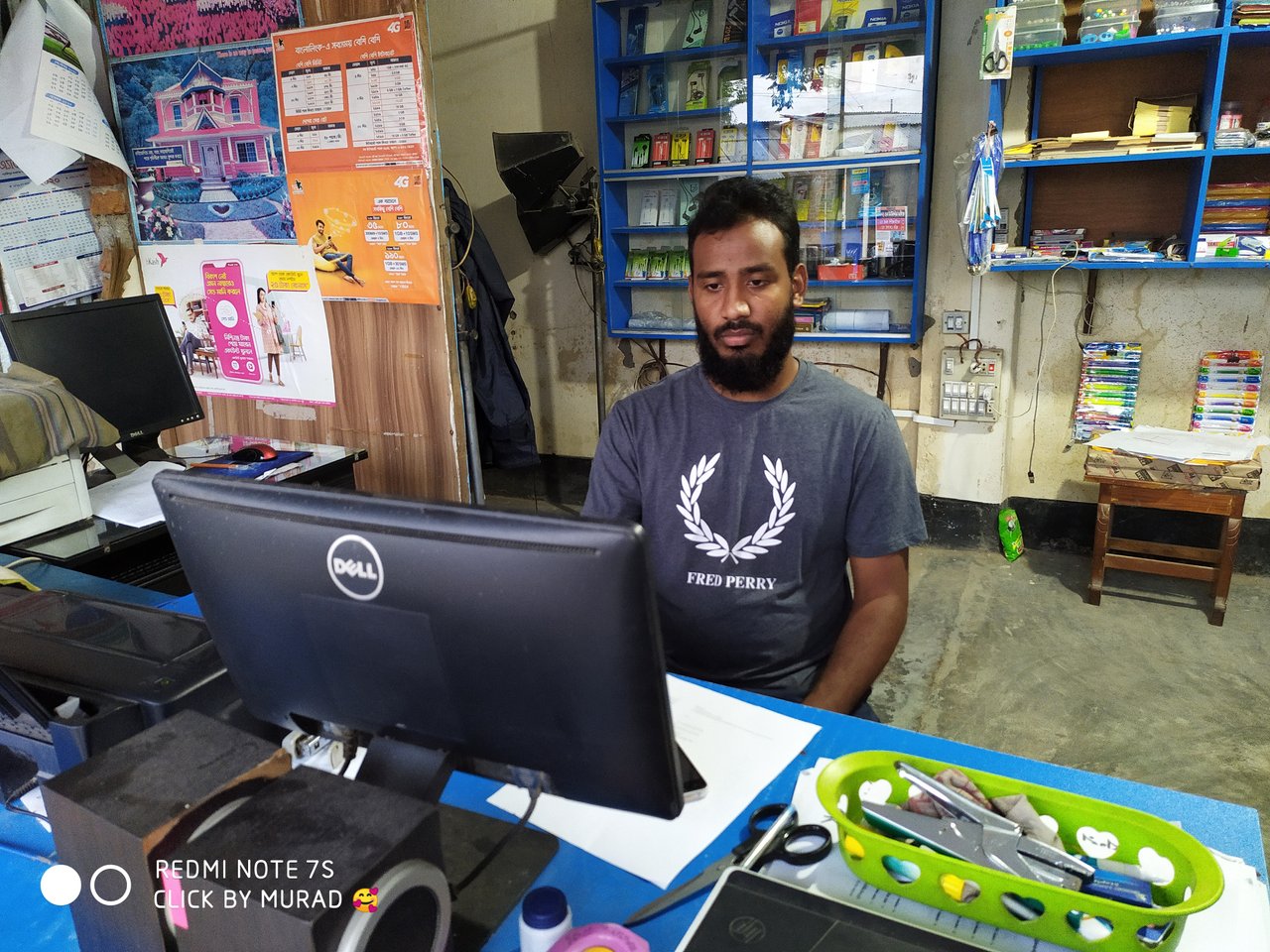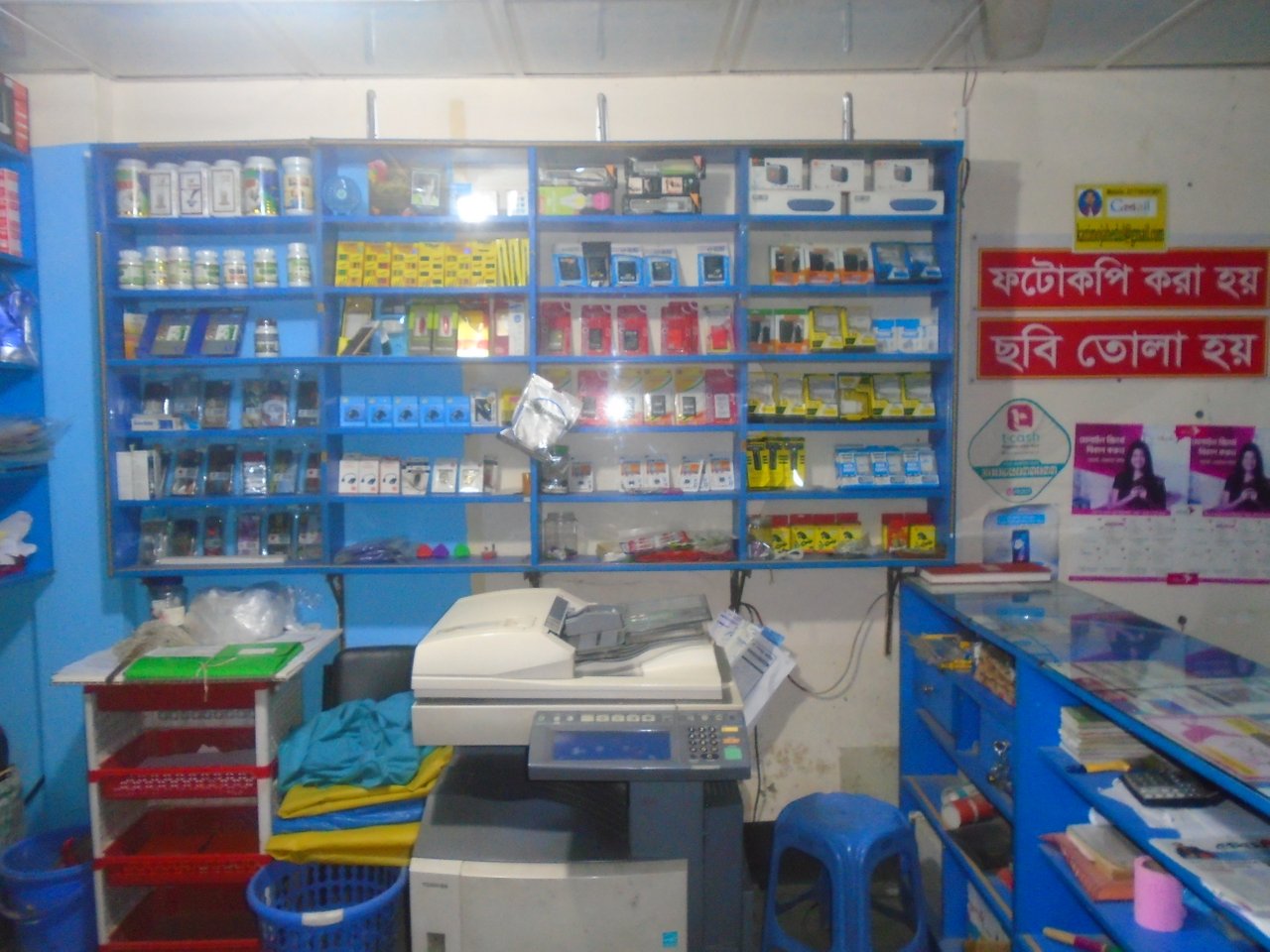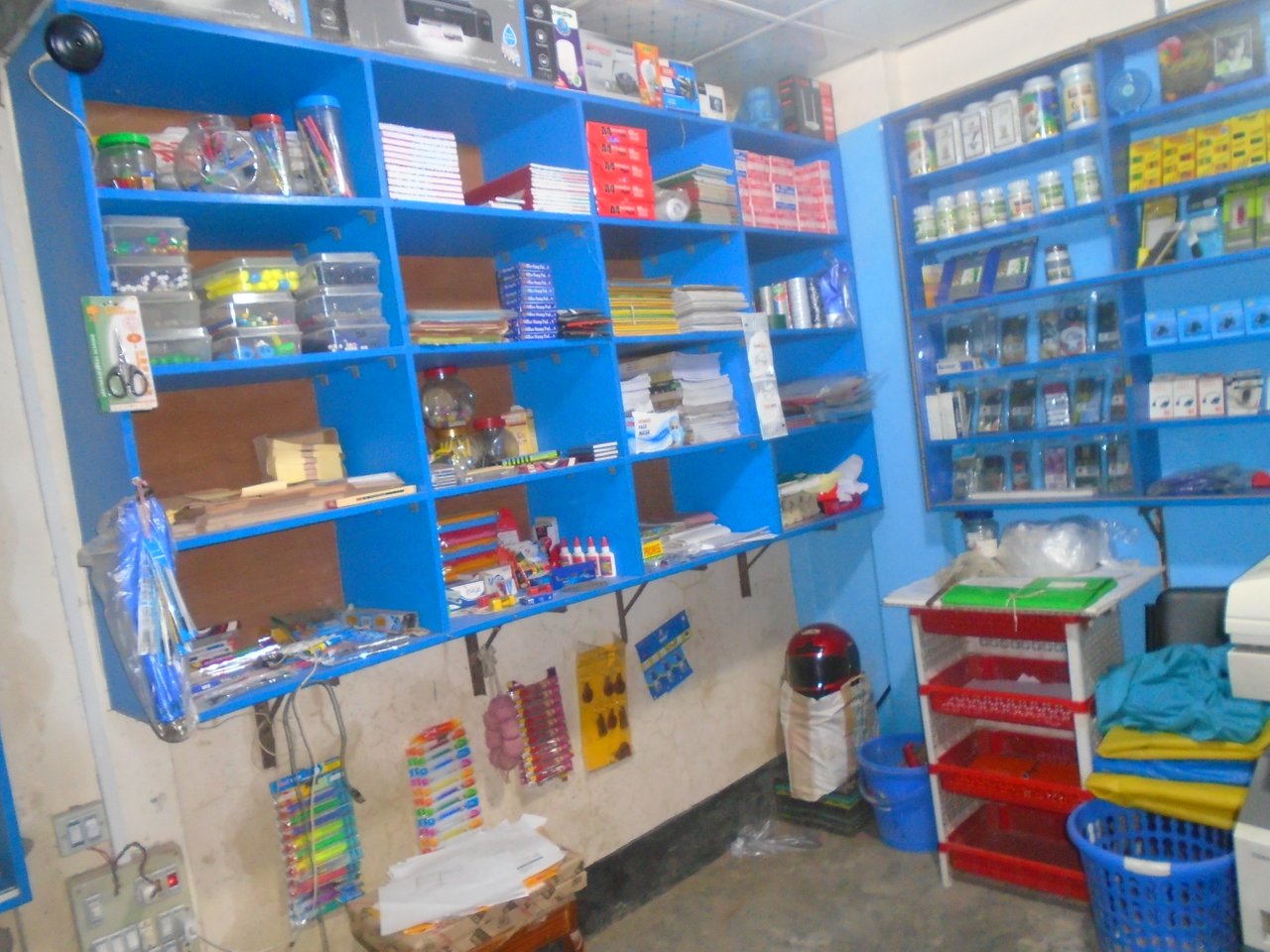 Thanks to @steemitblog