Hello..!!
My Dear steemians,
How are you Everyone ?
Hope you all are fine and having a good day.
I am @mdsamad from 🇧🇩Bangladesh🇧🇩
   🅼🆈 🅳🅸🅰🆁🆈

** December 29, 2020, Tuesday **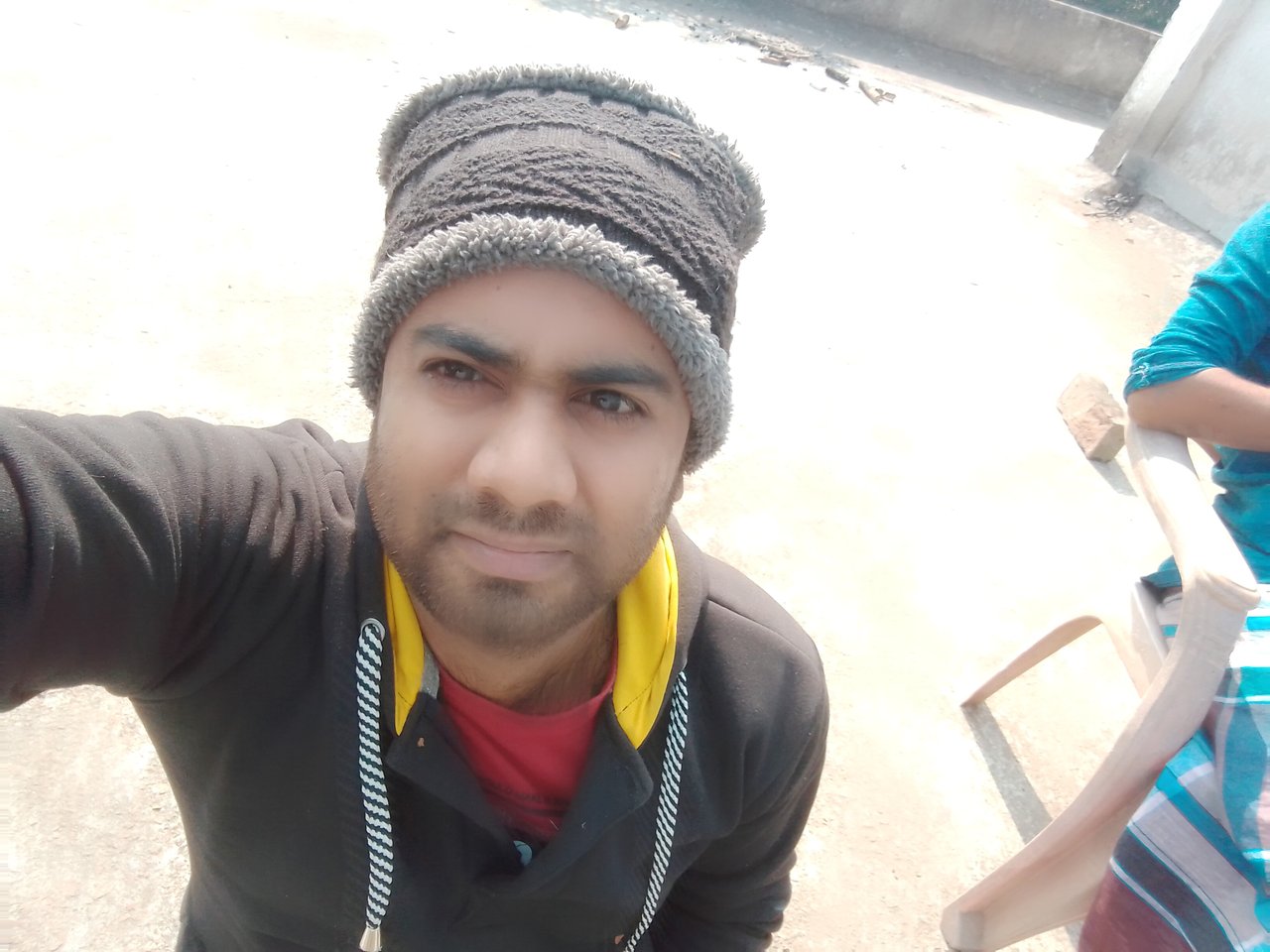 #Morning 1st picture 

https://w3w.co/weirdness.photographing.configured
Today I woke up at seven in the morning. The first thing I do when I wake up is brush my teeth. Then the bathroom rows. And at the end I come into the room and have breakfast with a cup of tea and biscuits.
After breakfast in the morning, I get up on the roof at ten o'clock in the morning. I regularly wake up in the morning and go up to the roof around ten o'clock. I go and sit in the sun to soak up the sun. After sitting in the sun for about 1 hour, I came down again. Sitting like this removes some of the cold.
Moreover, vitamin D is available in prevention. So regular sunbathing is a good source of vitamins. This is because the body collects some vitamins from the light or heat from the sun. So we always need to sit in the sun for an hour, especially in winter.
And this picture was taken at ten o'clock in the morning when I was sunbathing on them.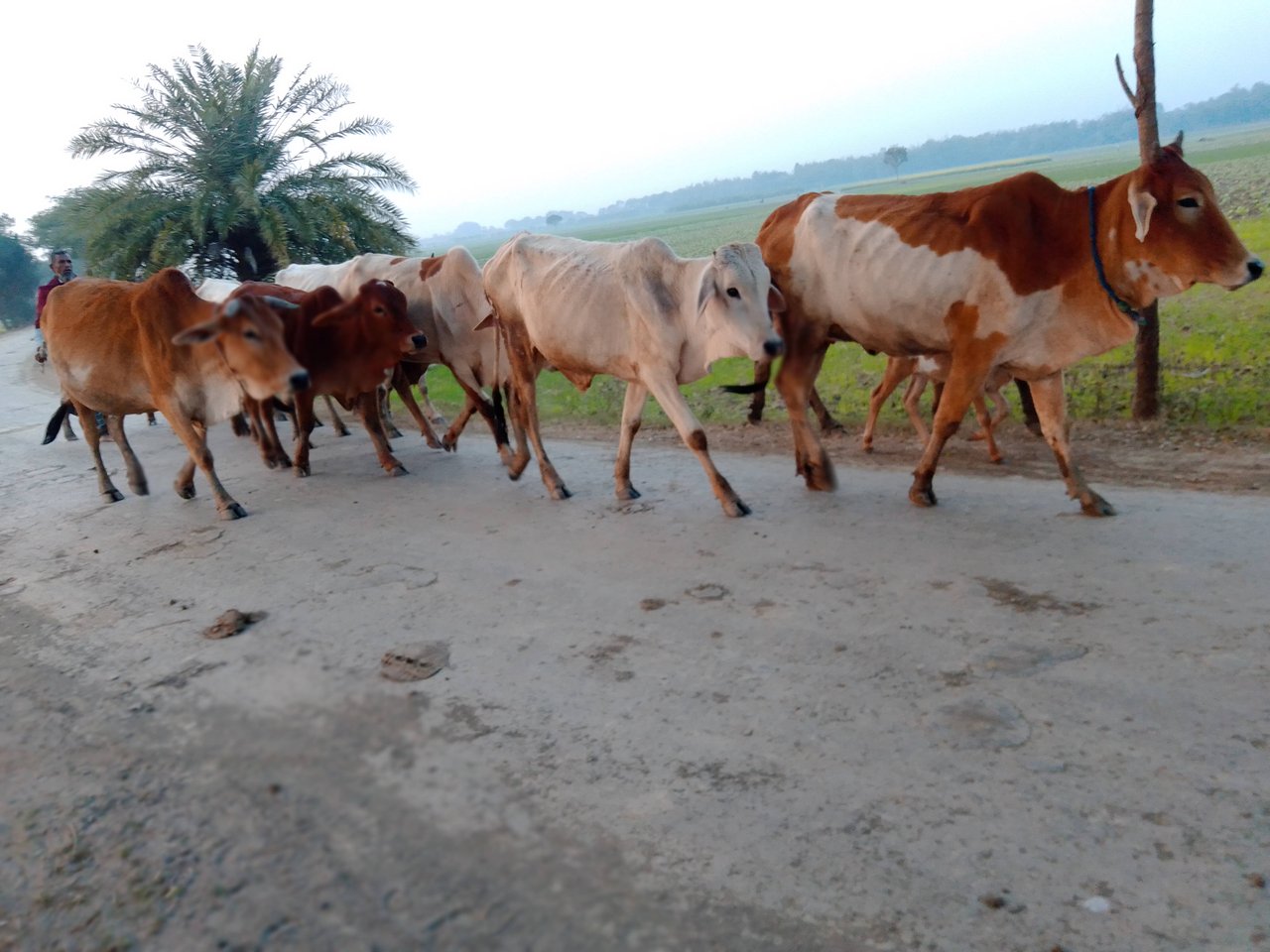 #Photography A herd of cows

https://w3w.co/mafias.motorcade.sophisticated
This is a picture of a herd of cows. And this picture was taken at noon when I was going to the market at noon. Just then I saw a shepherd walking along the road with a herd of cows. I was just at that time
I took this picture with my phone. And the picture has been quite great. Moreover, it is always like this in the morning
The cows are taken to graze in the field. He brings it home again at noon. This is how they keep cows.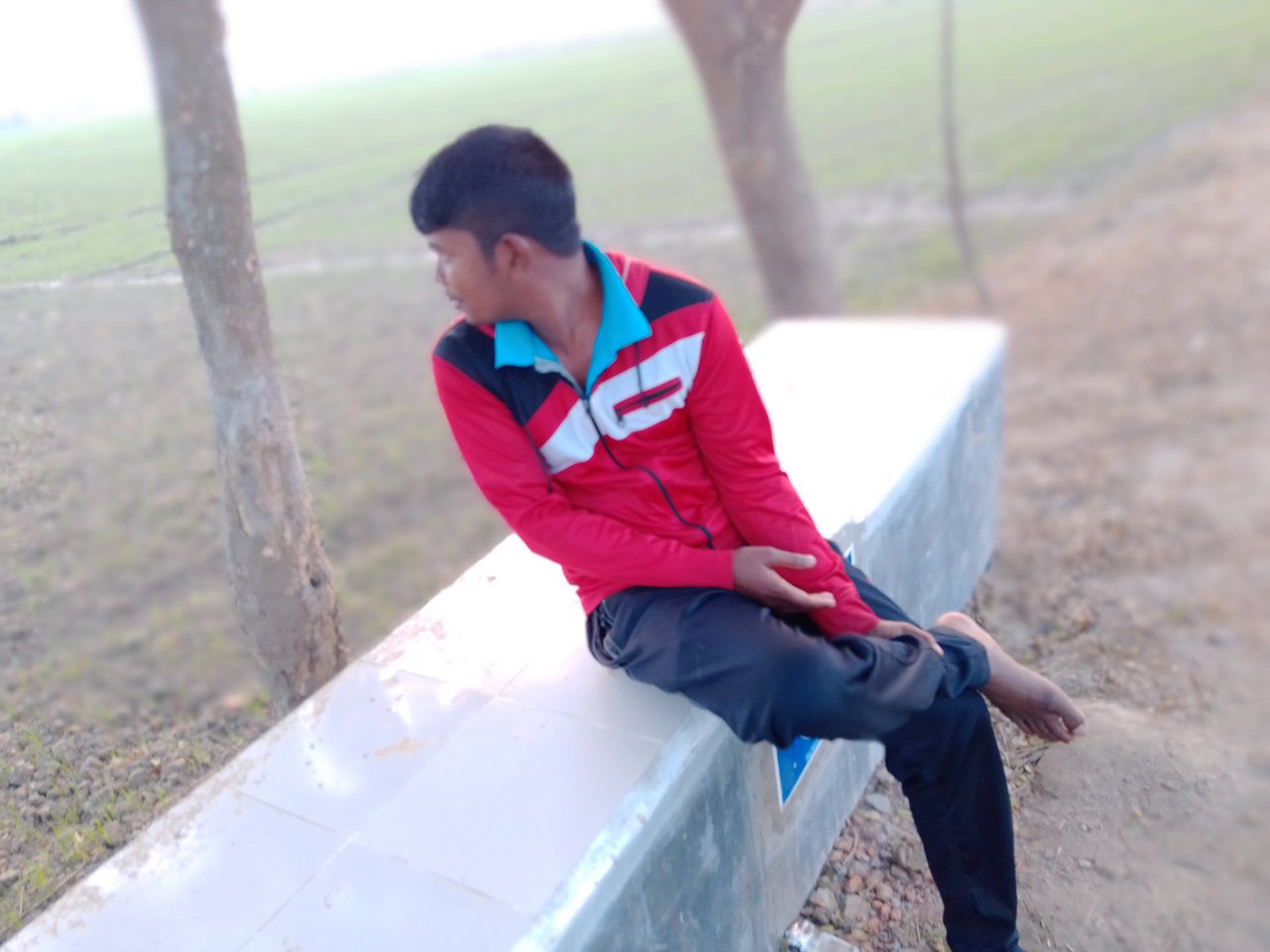 # picture is my friend

https://w3w.co/televising.deceiver.erase
This picture is of my friend Milon. Pictures on the floor just when we went for a walk in the afternoon. This picture shows him looking as if he is waiting for someone or even looking for someone. In fact, the picture has been taken in such a way not only to make it stylish. I took this picture myself.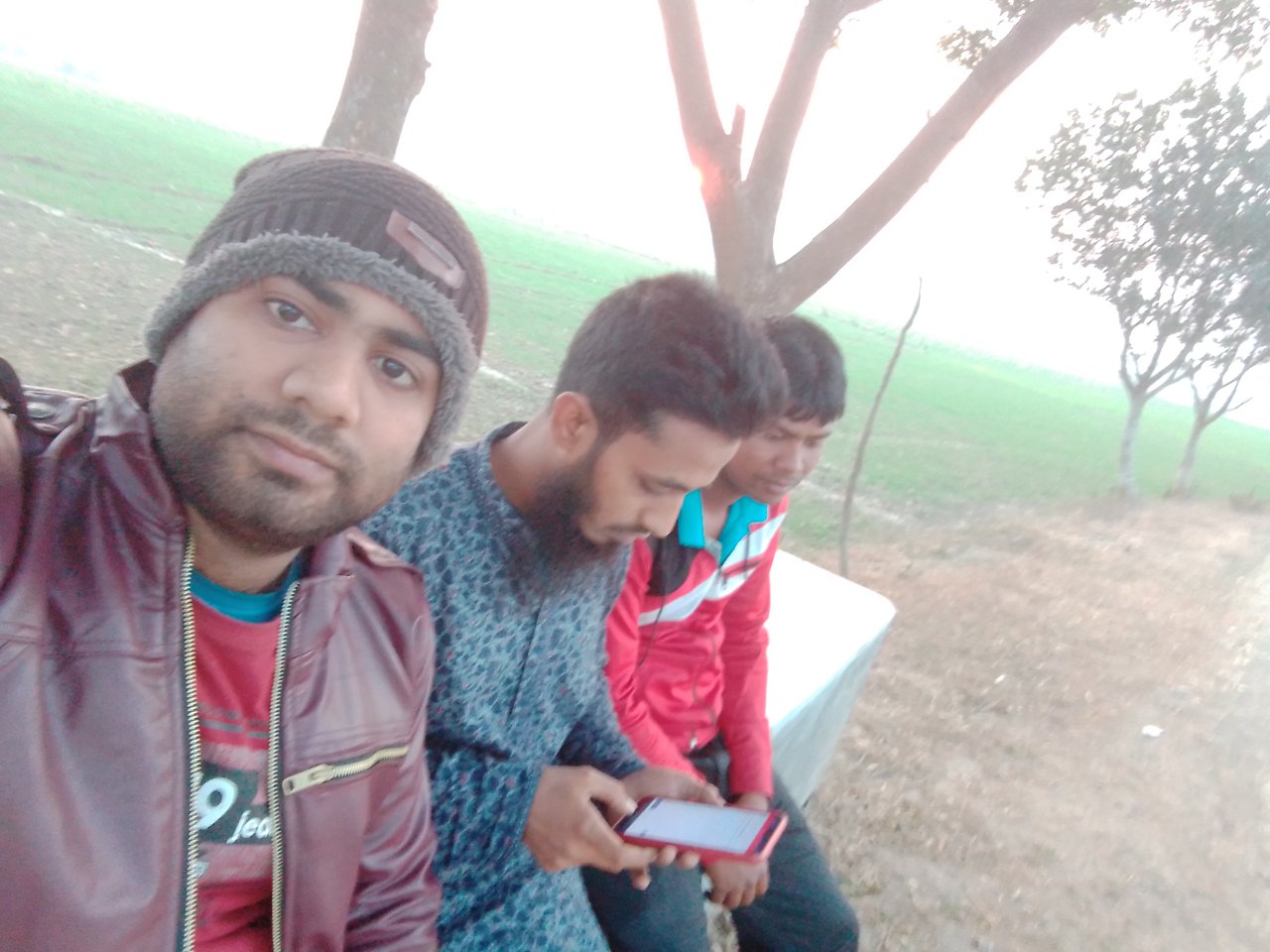 #Photography with friends 

https://w3w.co/televising.deceiver.erase
Almost every afternoon we three friends get together and hang out for a long time. And when we all return home at the end of the chat, everyone gets together and takes pictures in this way. And this is the picture taken by the three of them just before the end of the chat in the afternoon when everyone will return home.
The friendship of our three friends is very strong. Because we three friends always try to cooperate to help each other. If someone needs someone for a job, we help each other. And so our friendship has become very, very strong. Whenever we have time, the three friends come together and talk to each other about various issues, opinions and stories.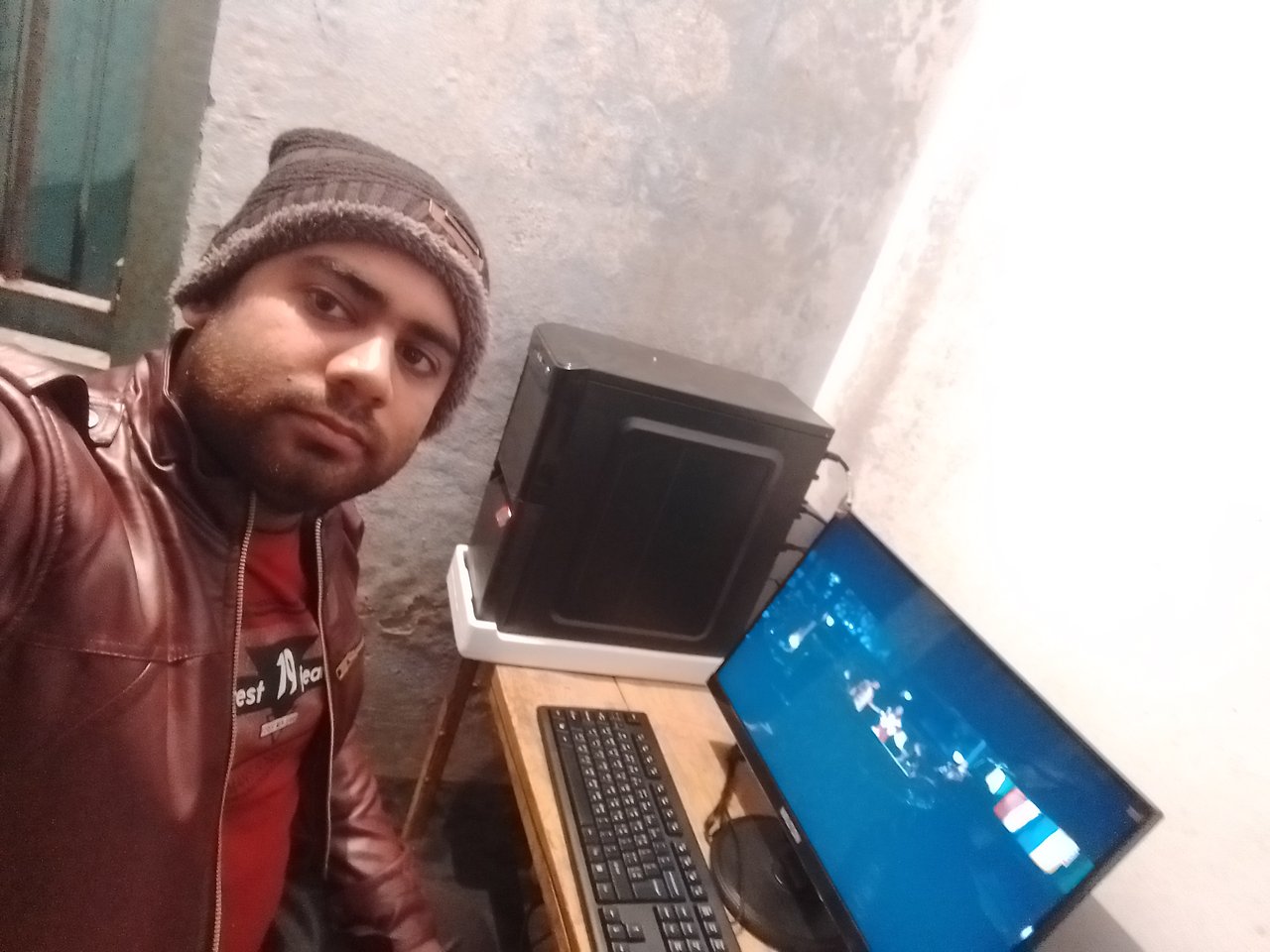 # Last picture at night

https://w3w.co/parenting.knowhow.saltiness
This is the latest photo taken at night. I spend quite a bit of time sitting at my computer just before I go to bed at night. In particular, I watch movies, listen to songs and do any writing if I have any.
And this is one of my daily routine. Recently I created a new desktop. You can see the new desktop in front of me. This is what I have done for three days today. And sitting here I do some light work. And so today I am ending my diary here. See you again with the new diary. Good night everyone. Good night all friends
CONNECT ME ON :
Facebook : https://www.facebook.com/abu.samad.56679
Twitter : https://twitter.com/abusamad2020
Discord : mdabdussamad #4471