---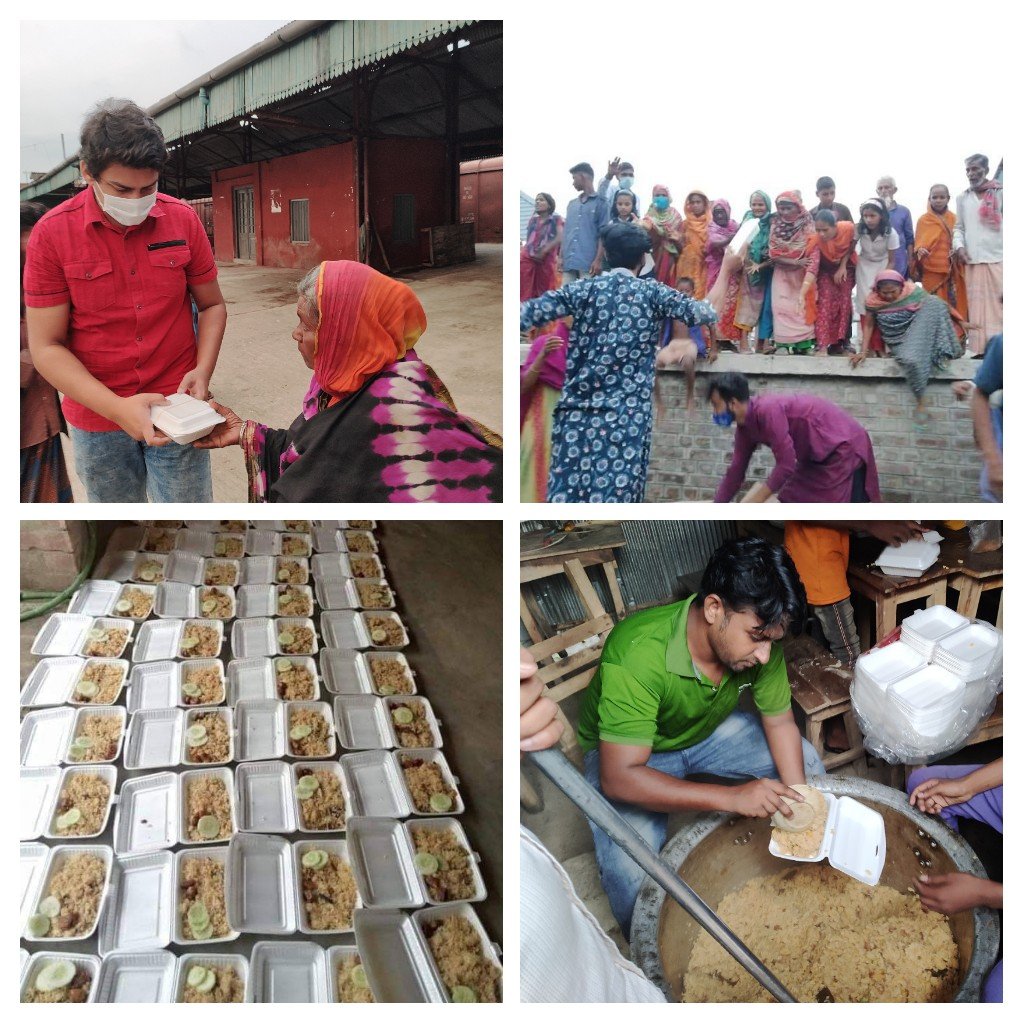 ---
Everyone knows what situation we are in. Due to Covid-19 many poor people is struggling. It's a month of Ramadan. Everyone is fasting in this month. So yesterday me , @toufiq777 and @sohanurrahman made a plan to make arrangement of Iftar (breaking fast) by the name of #steemit. I am happy to say that we distributed foods to 100 people. I have added 10% benifitiary to @bd-charity.
---
It's a big arrangement. It wasn't easy to do this type of event by myself. We made a fund.
---
---
Today morning I went to market for shipping. I called @sohanurrahman for helping me. It took 2 hours to complete our shopping. After that we came back.
---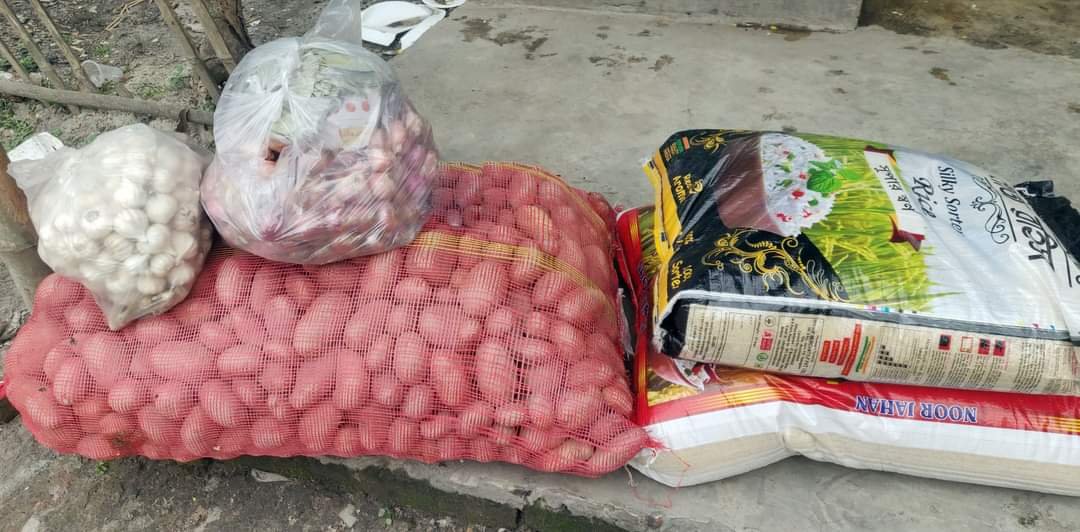 Shopping
---
Few minutes later we started cooking. We were very lucky that we got some volunteer. They helped us a lot. After that we started packaging food.
---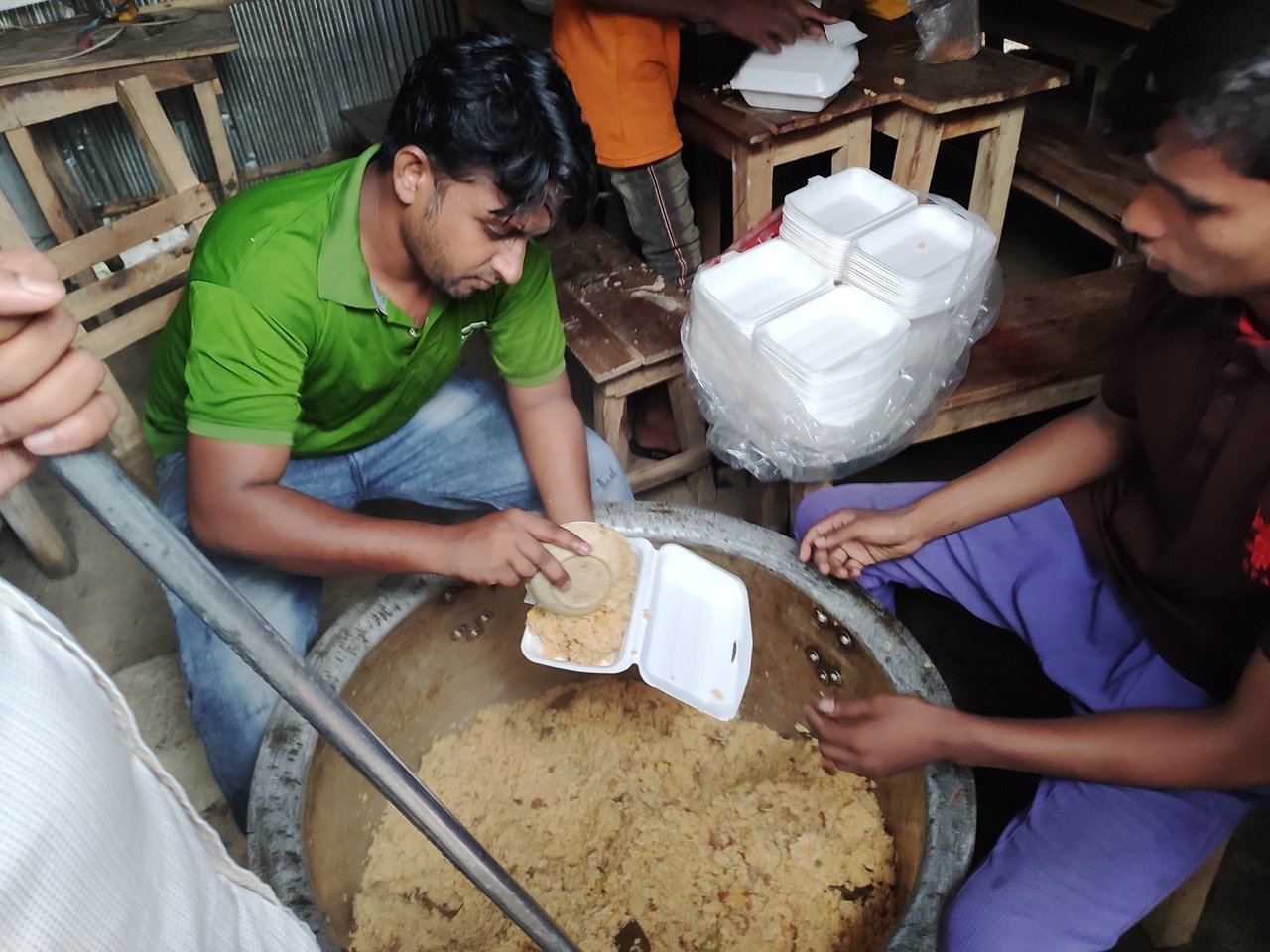 ---
We managed to pack 100 packets. Now it was time to distribute the packages to people. We took the packages in a big bag and went to railway station. There we got many people.
---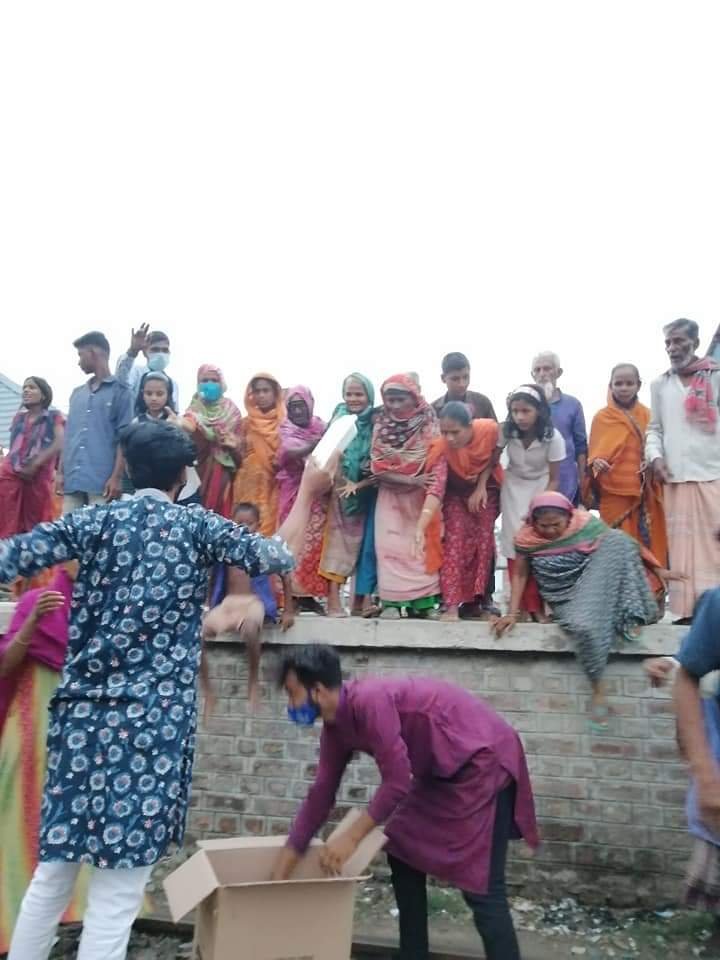 volunteers were distributing food
---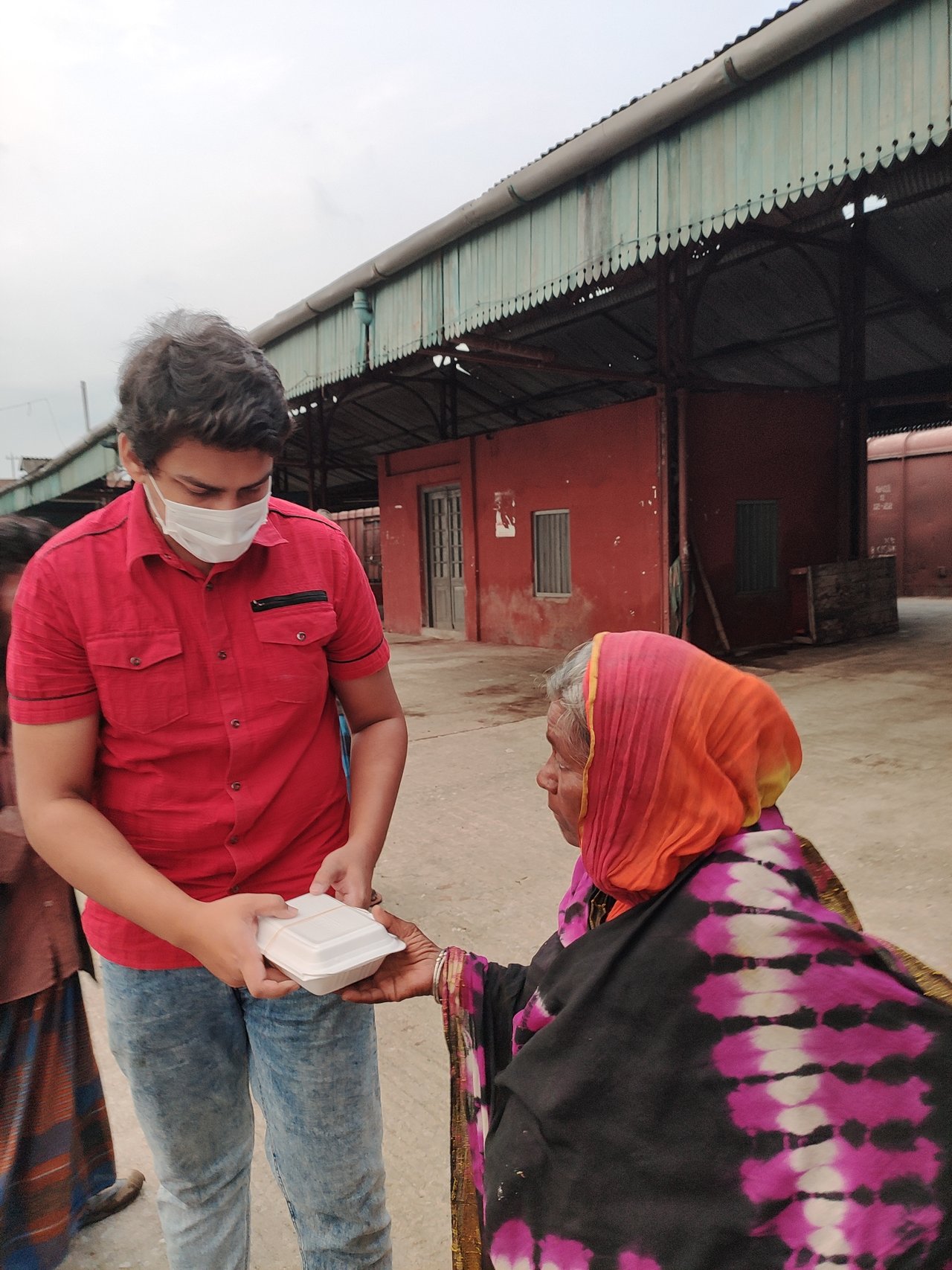 Here I am
---
While giving foods to the people I can't express by words, how I felt at that time. The expression of the people while taking food from me.... It was very heart warming.
---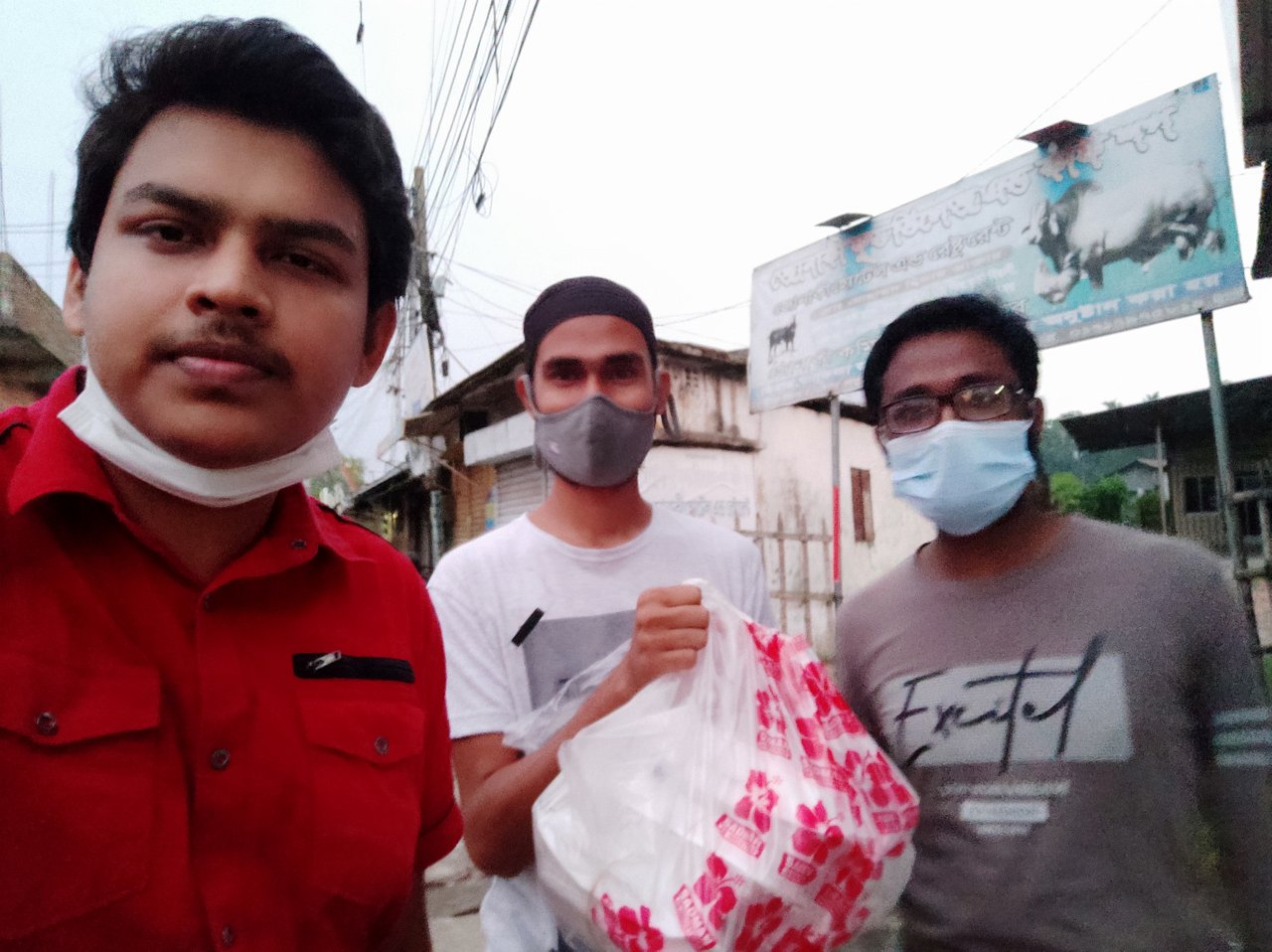 ---
We were so busy that we couldn't manage to take a selfie together. I some how managed to take a selfie while distributing the food. From middle @toufiq777 and from right @sohanurrahman. In the end I want to say another #Steemit promotional event has been done. I am very happy. Because of this event many people got to know about this platform.
---
---
My past Steemit promotional activities
---
---
---
Steemit party 2020:
---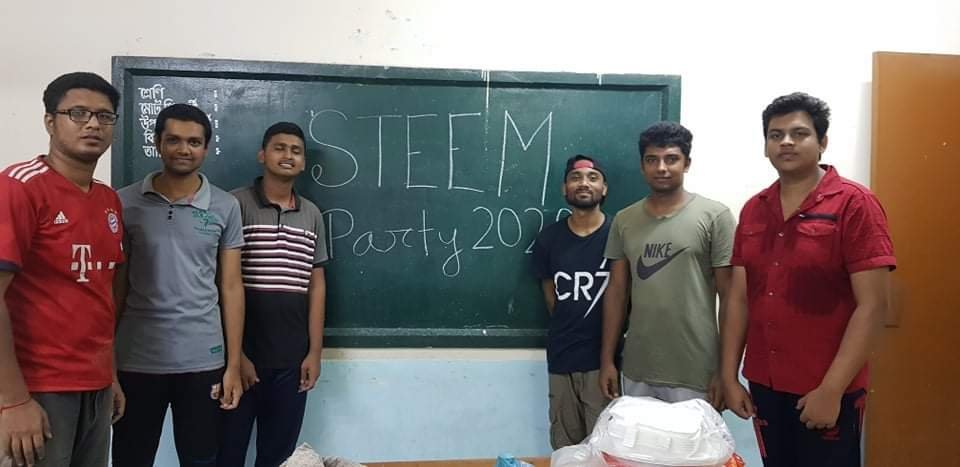 Our team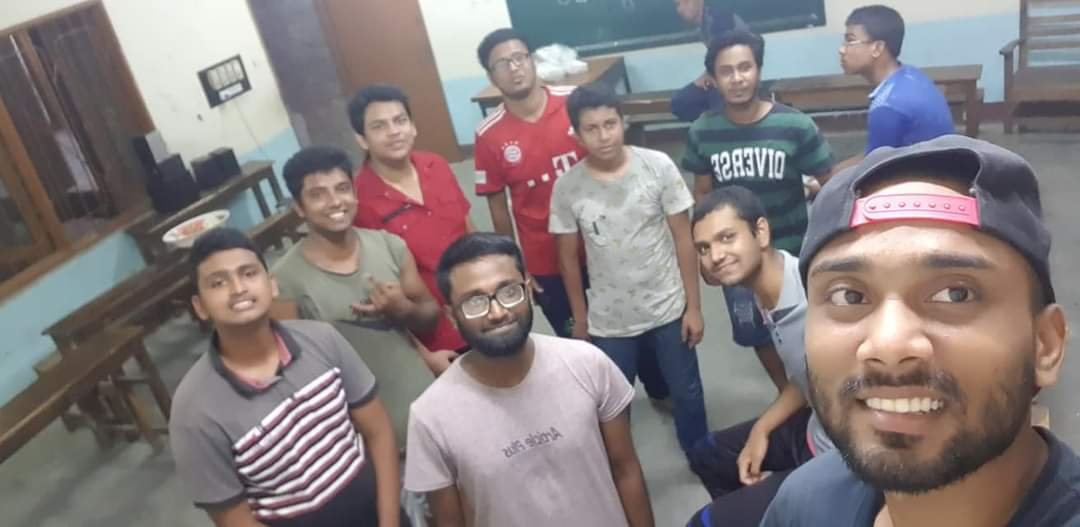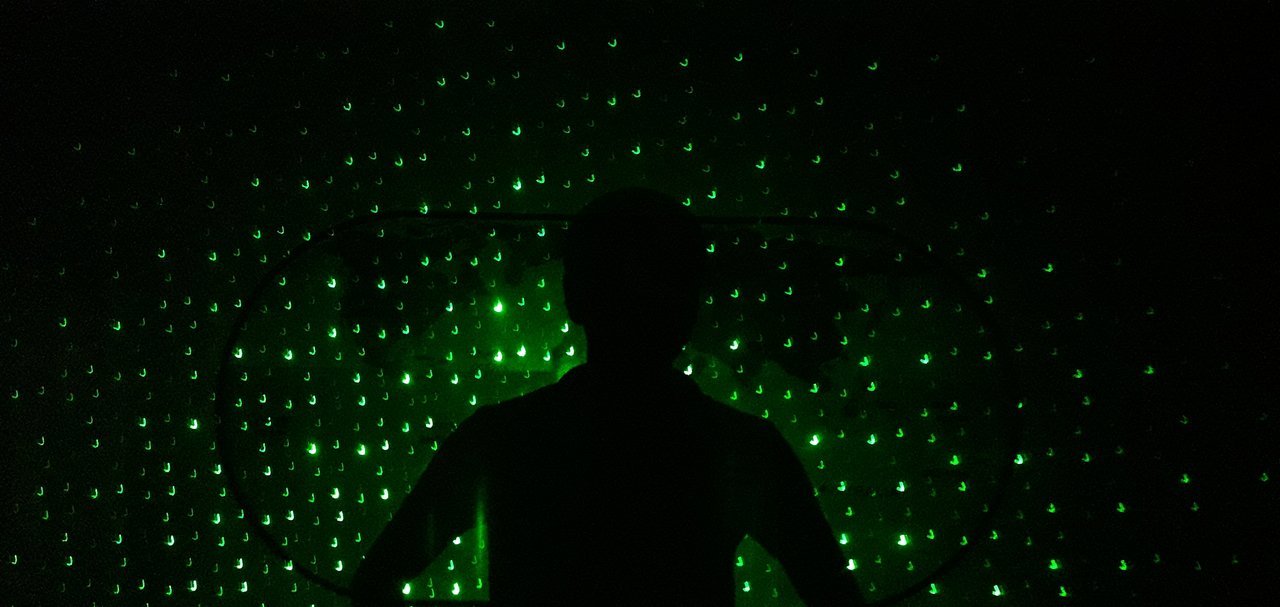 Dj lights
---
Steem Sports 2020:
---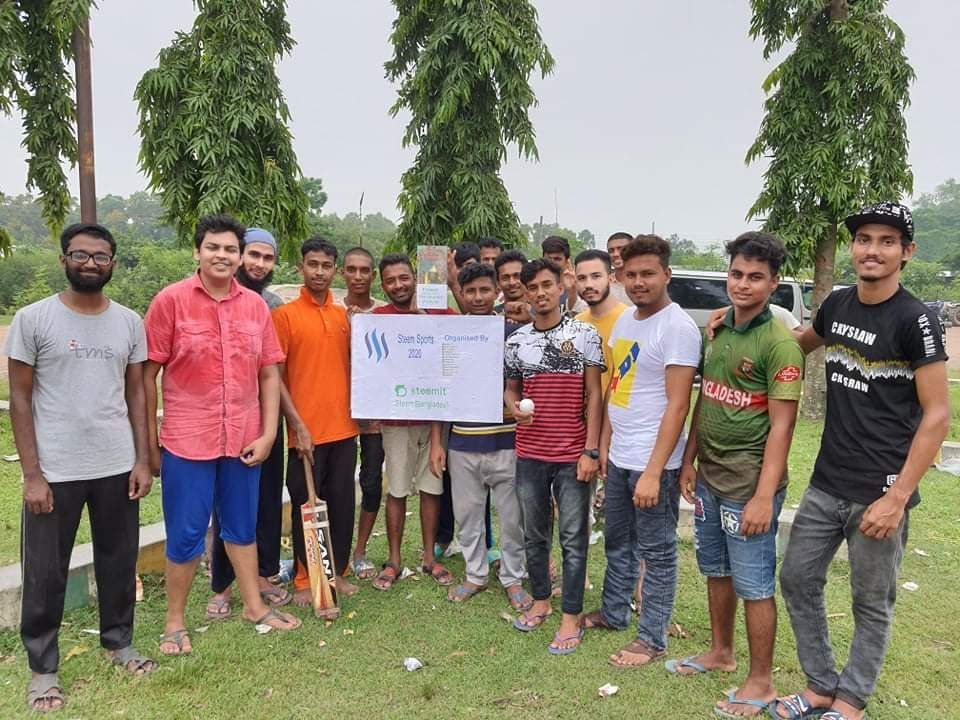 ---
---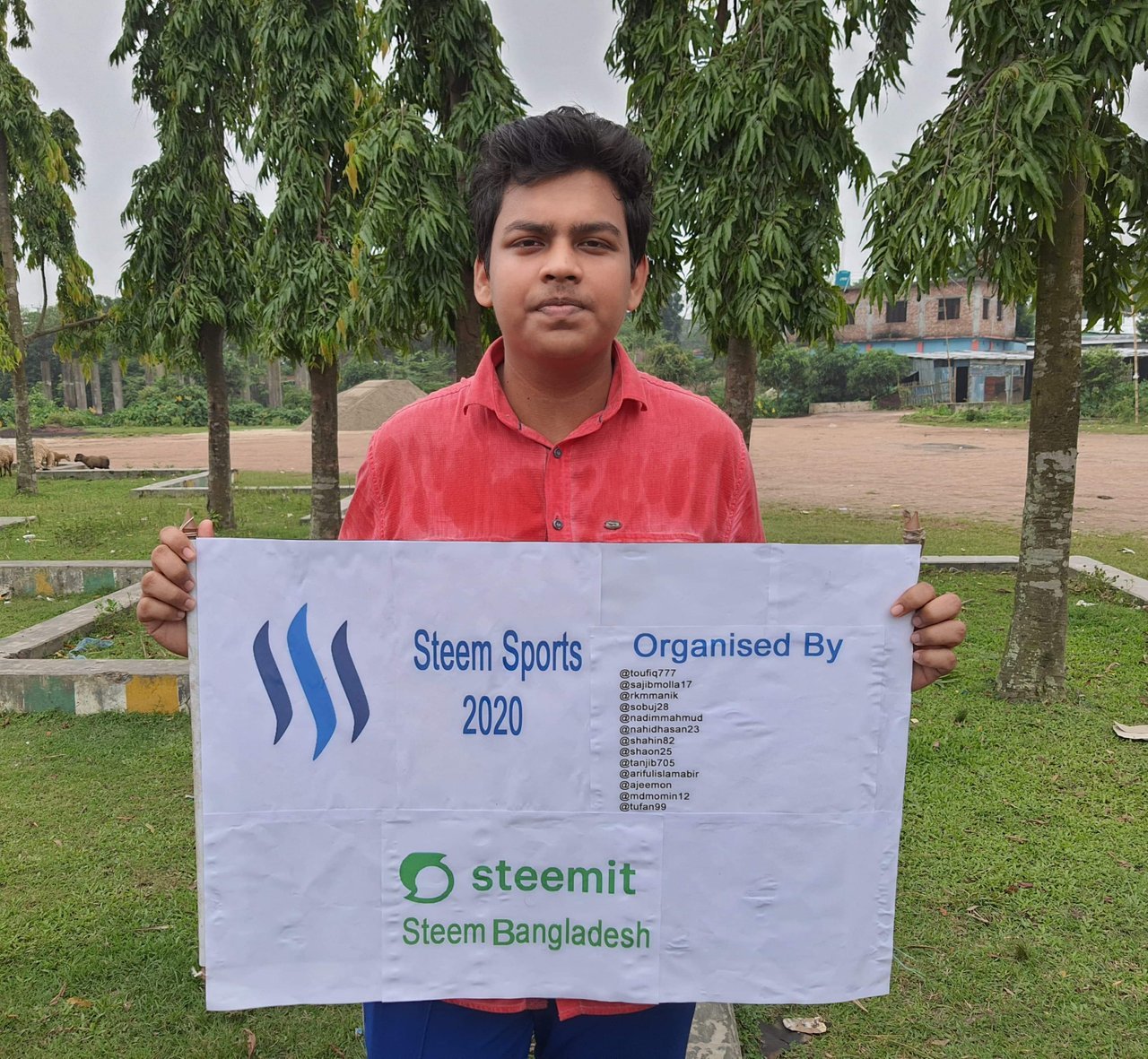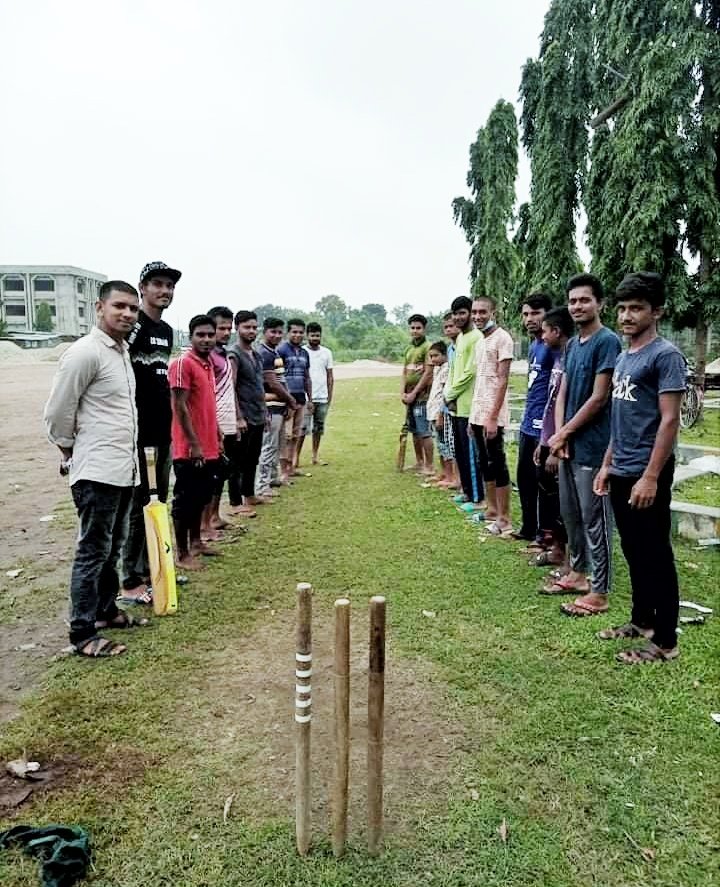 ---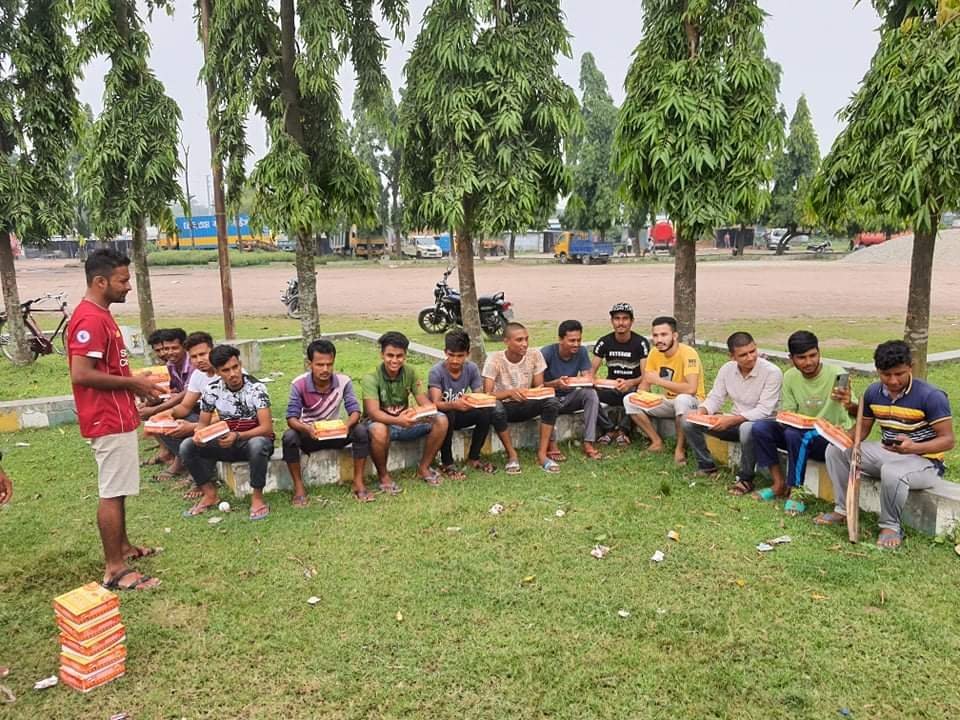 Food arrangements
---
---
---
Steemit Meetup Party 2021:
---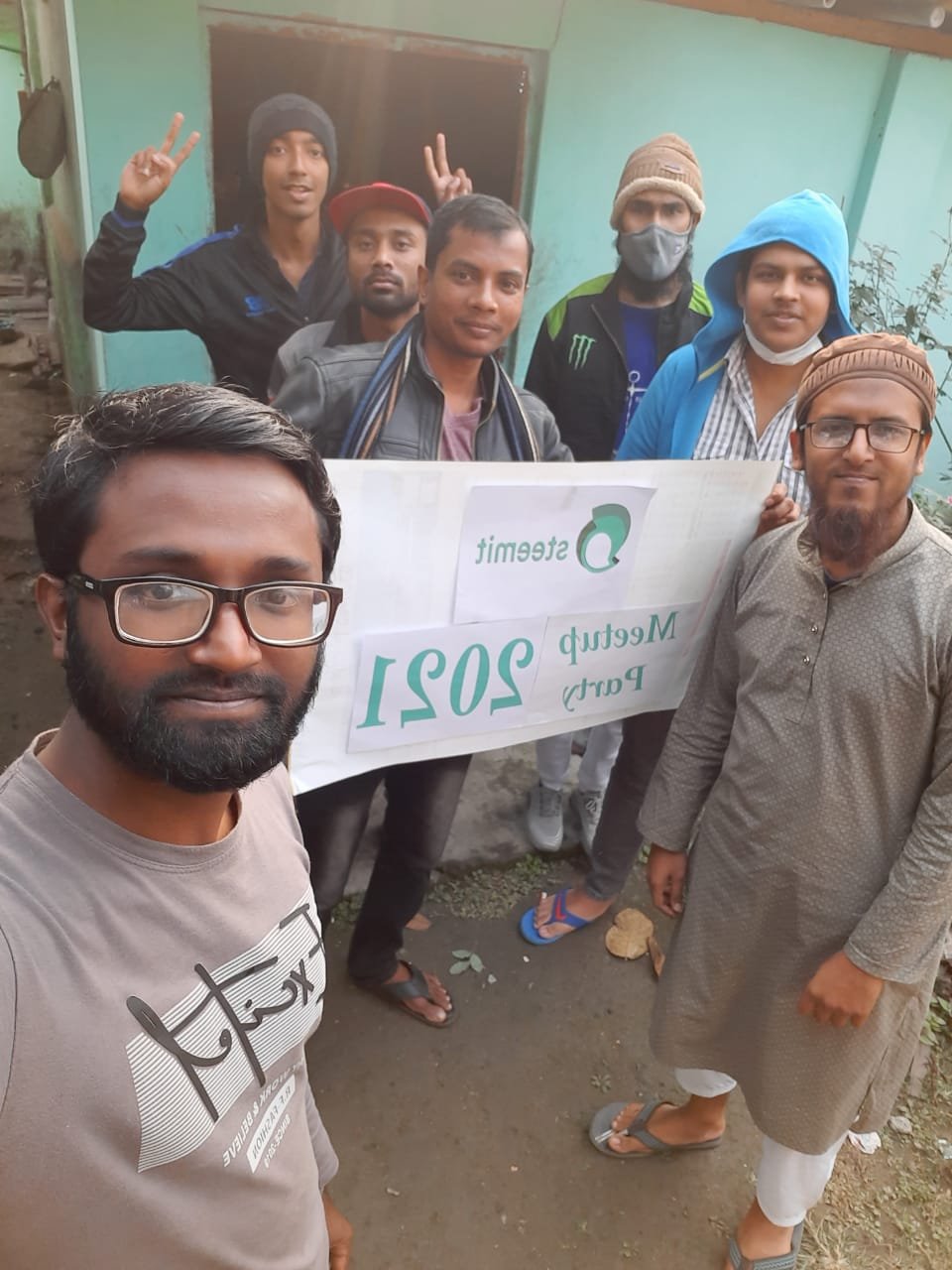 ---
---
WOC Premier league 2021:
---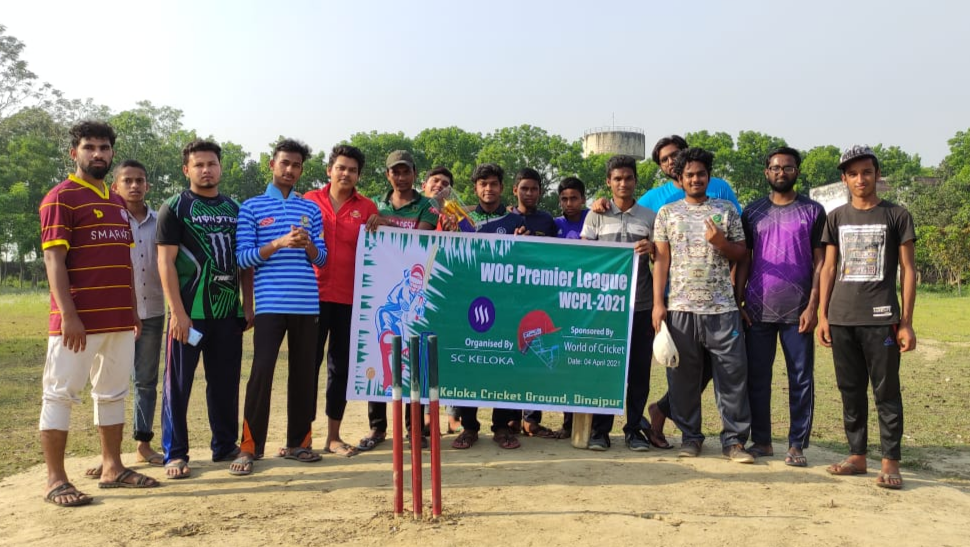 ---
Many good memories. Another great day for adding in my steemit memory.
---
Thanks for visiting
---
---