Hello Beautiful People,
Hope you are well in this pandemic situation. I am writing my diary at the @steem-bangladesh platform.
Today is Thursday, a working day for me of the week. I passed the day simply. Let me share my day with you. Hope you will like it.
Morning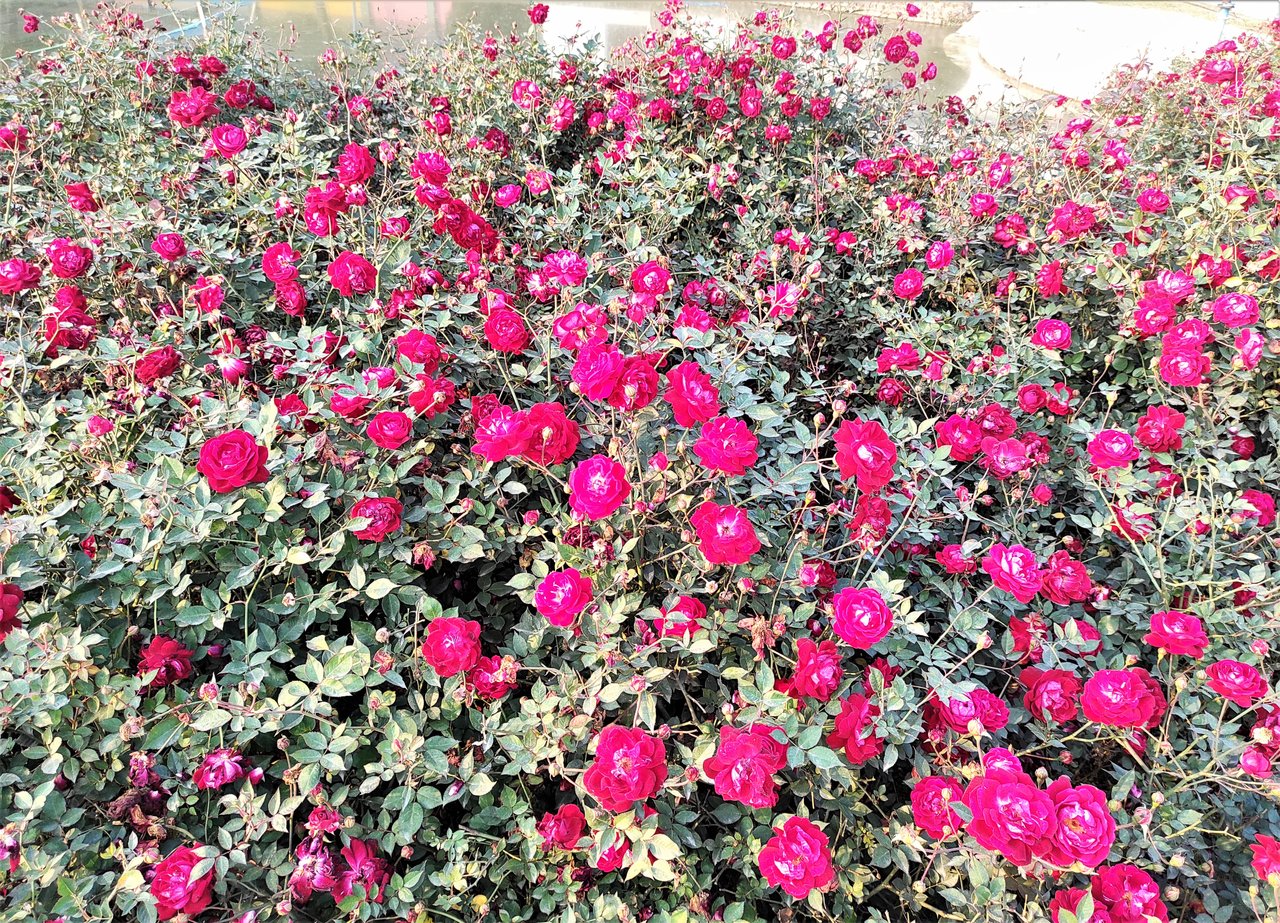 https://goo.gl/maps/w7x4F1nnBbhyounL6
---
Like a normal day, today I have woke up at 7:45 AM. Then I had to freshen up and turn on my computers. After giving my attendance to the office I attend a meeting with clients and seniors. When I finished my meeting then I planned my assigned task on how to execute it. At 9:30 AM, I took my lunch break and had bread and egg. After that, I continue my work again.
Noon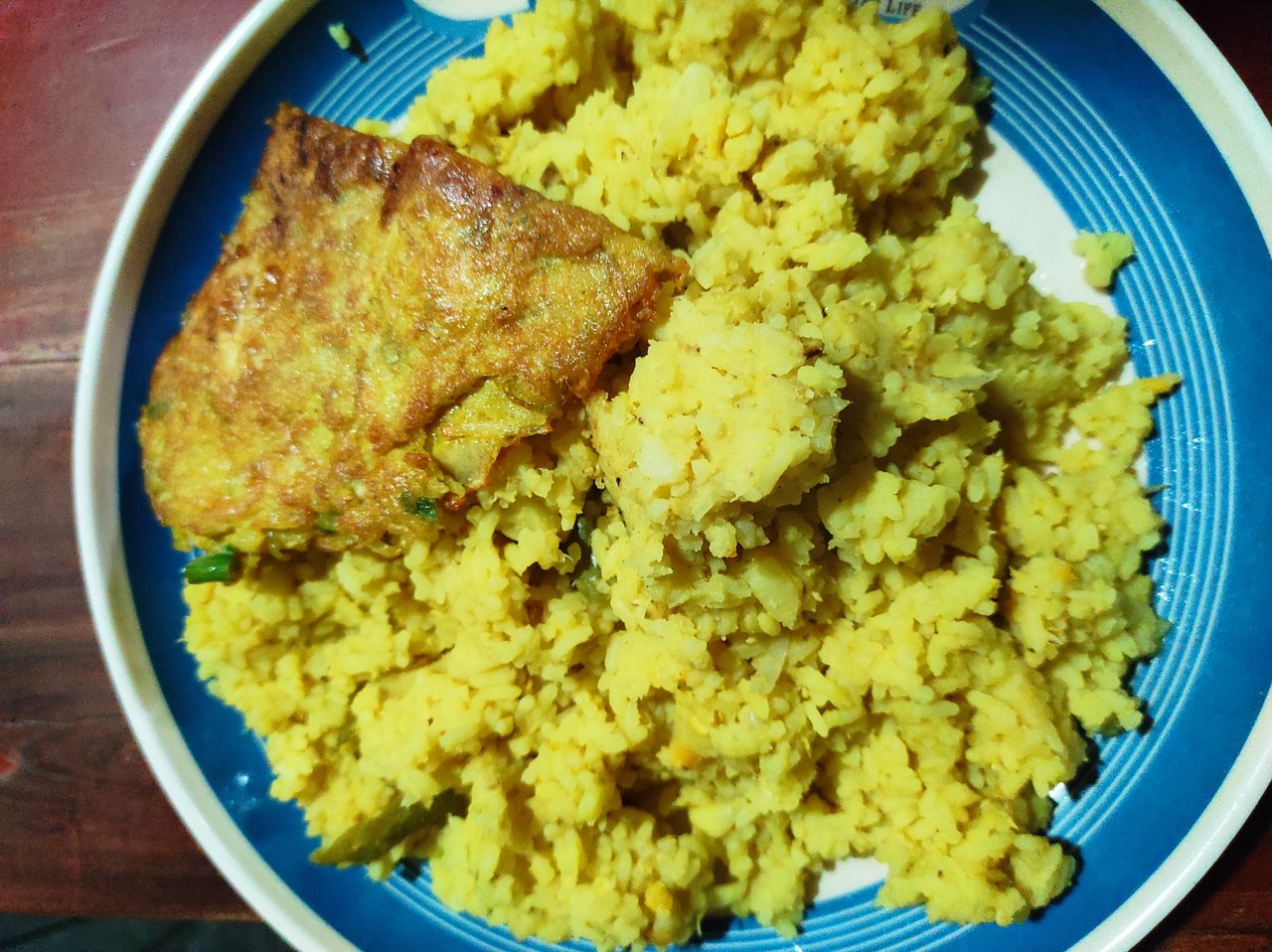 https://goo.gl/maps/w7x4F1nnBbhyounL6
Hospos and egg for today's lunch
---
At 1:00 PM, my lunch break started and after taking my shower and prayer I had my lunch. Today I had a simple lunch as my mother cooked only Hospos and egg fry. Though the meal was tasty and one of my favorite foods. After that, I took some rest as my workload was reduced. Then again I joined the office.
Afternoon
At 4:00 PM, I took my afternoon tea break and first of all said my prayer. Then, I had some light snacks and again talk with one of my colleagues. After 5:00 PM, I logged out of the office and took some rest. Meanwhile, the Azan has given and I attend my prayer.
Evening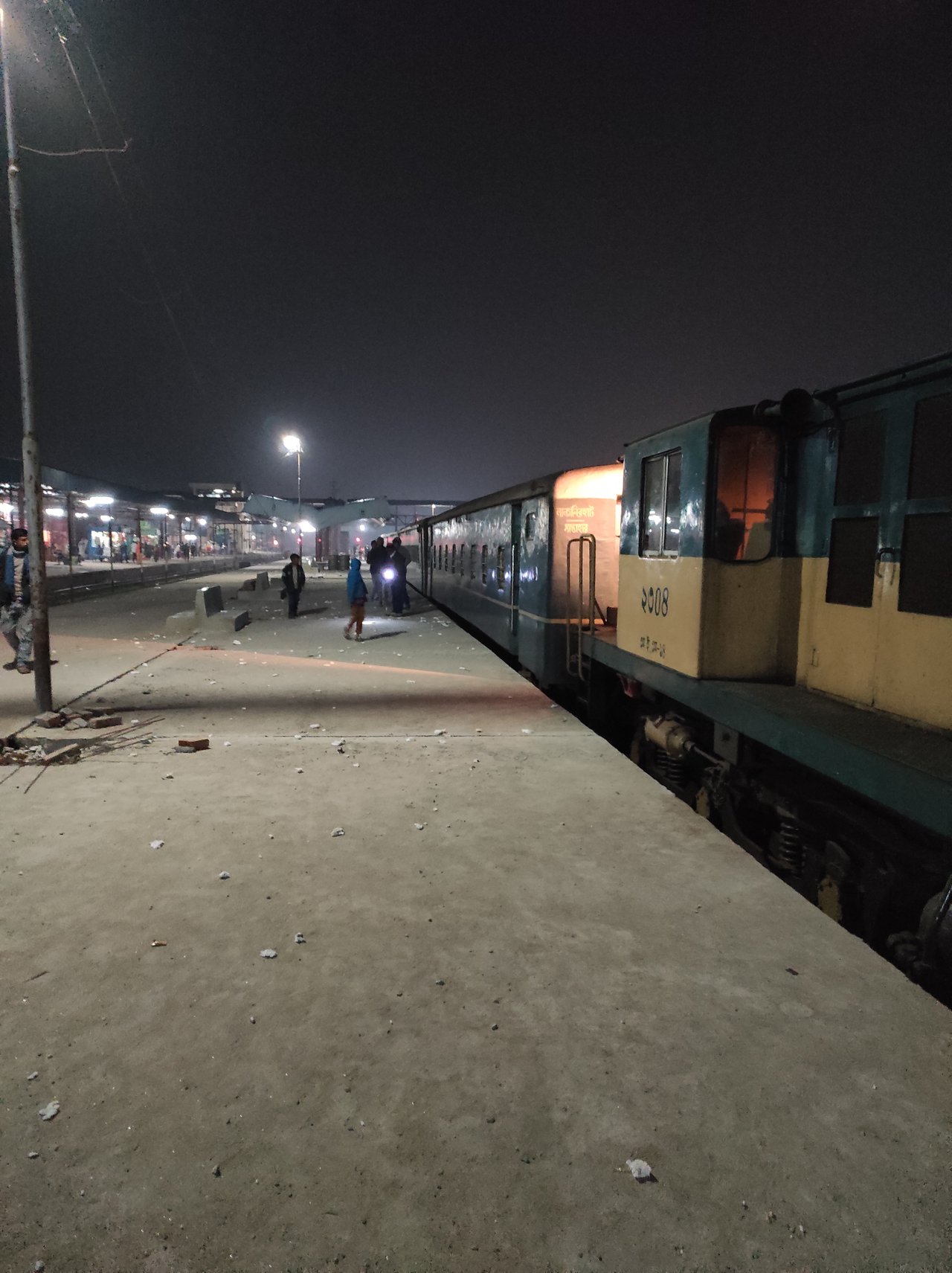 https://goo.gl/maps/34111nnvbQahPEug8
At Parbatipur Railway Station 5 no platform
---
I was feeling a little bit off today. So, I didn't go to play today rather than I worked and studied some new topics. Around 7:30 PM, I went out for a walk. I went to the station and walked on the platform. At 8:00 PM, I came back home and freshen up. After that, I watched the news and then decided to watch a series. Today I started to watch a new series called the book of Boba Fett. Then mother called me for dinner and we had it together.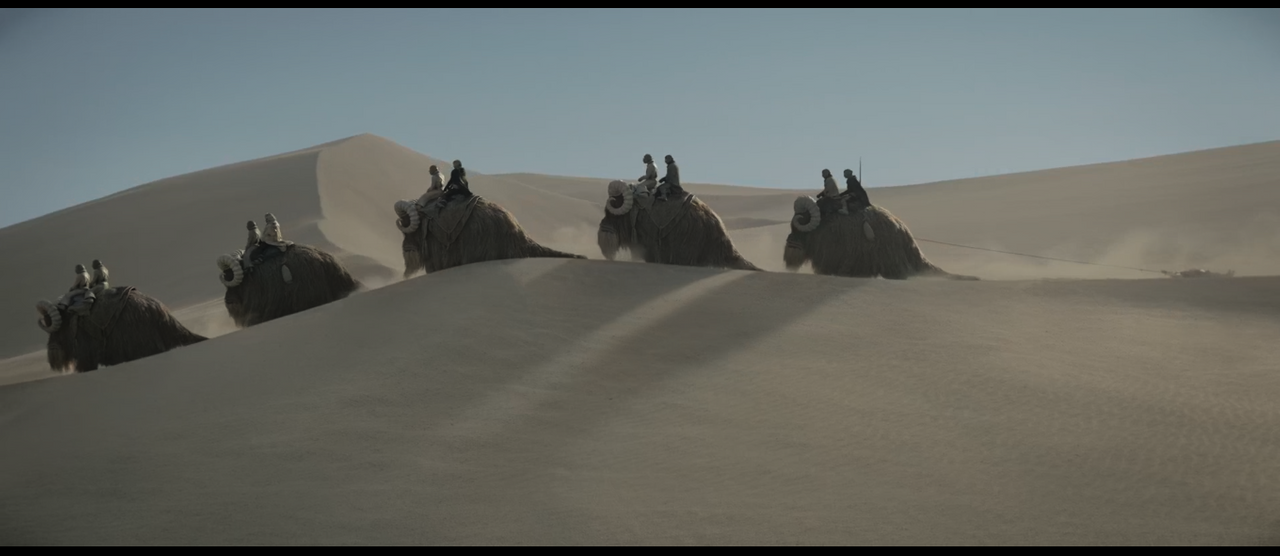 https://goo.gl/maps/w7x4F1nnBbhyounL6
Snap from the book of Boba Fett
---


That's how was my day. It was a normal day but by the blessing of Allah, it was good. Hope you liked it.
Thanks for reading