Hello Beautiful People,
Hope you are well in this pandemic situation. I am writing my diary at the @steem-bangladesh platform.
Today is Saturday. My weekend day is Saturday and Sunday. I have passed my day normally. I am sharing my day hope you will like it.
Morning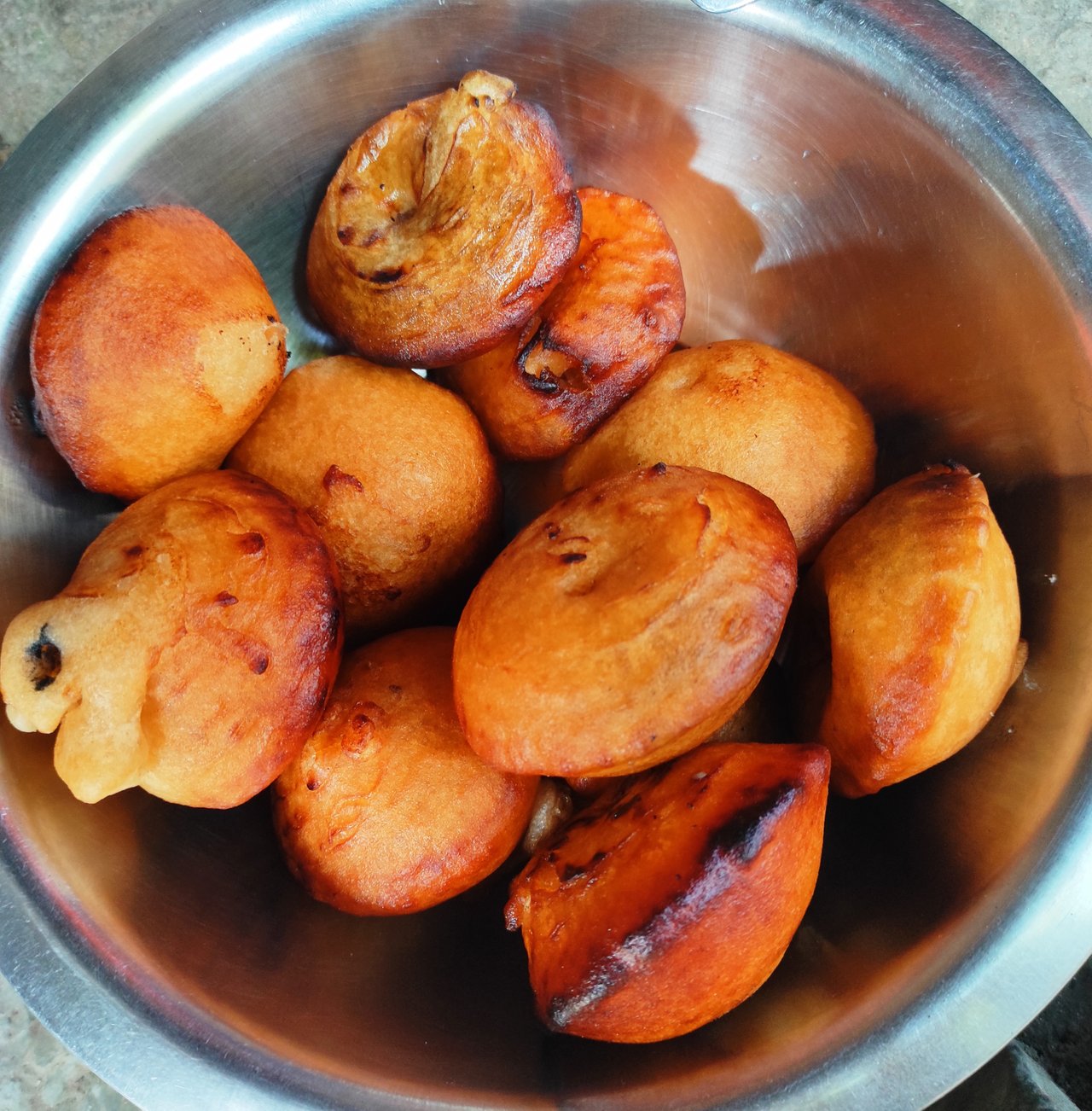 https://maps.app.goo.gl/gH1hf1b1y8xxSNou8
mother made these cake today
---
As it's my weekend, today I wake up late in the morning at 11:30 PM. After that, I freshened up and then had some breakfast. Then, I went to the market for daily groceries. After buying all the required items, I came back home and then went to my village house with one of my friends to check fish in my pond.
Noon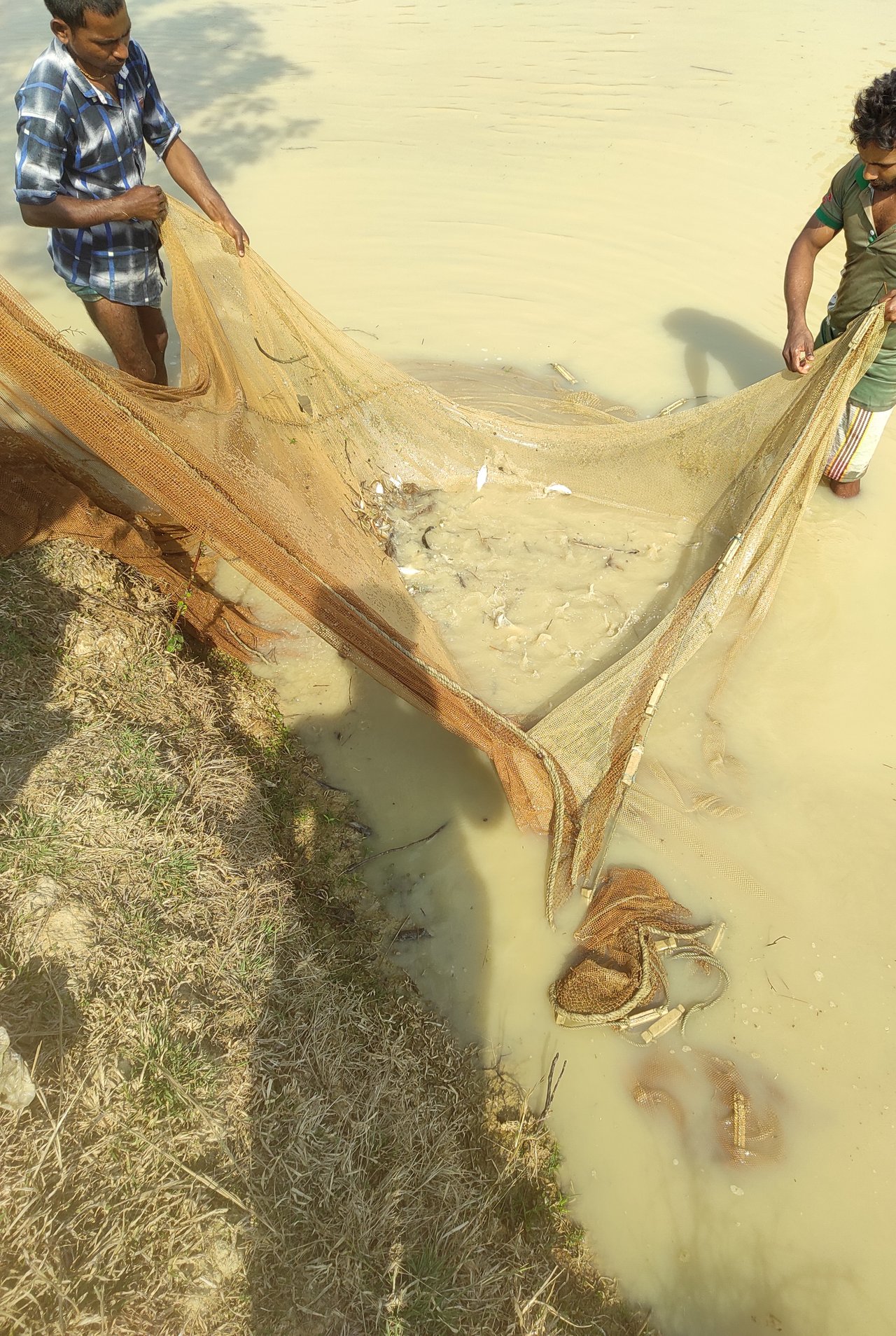 https://maps.app.goo.gl/gH1hf1b1y8xxSNou8
Catching fish from our pond
---
We worked in my village house till 3:00 PM. We caught fish from one pond and then transferred them to the other pond. After fishing there we came back home and then took my shower. Then, I had my lunch with chicken curry and vegetables.
Afternoon
At 5:30 PM, I went to one of my friend's houses to meet with him. Then we went to the Bura Haat for some shopping and spent our time. Then, another friend called me and I picked him up from his house.
Evening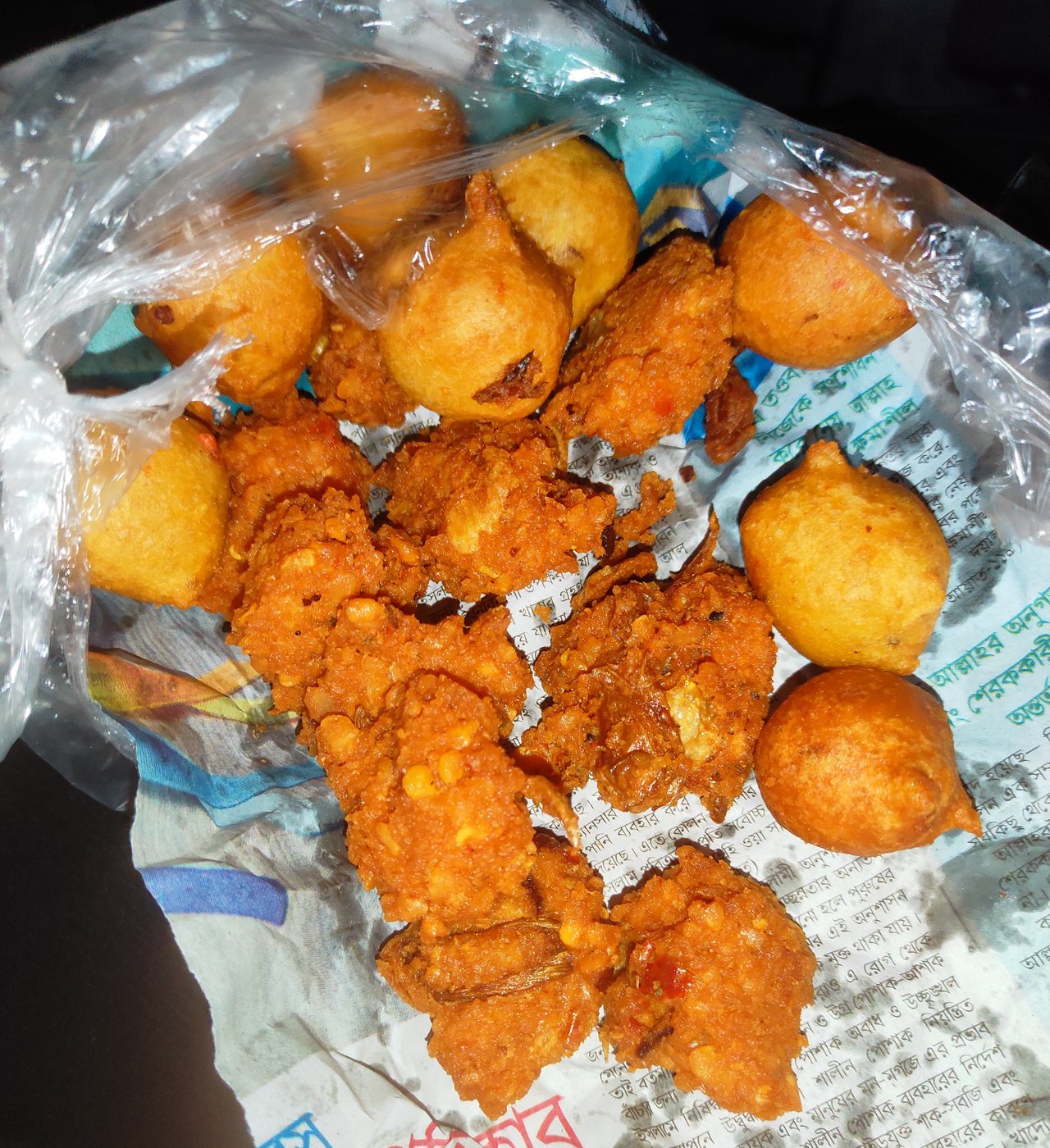 https://goo.gl/maps/y7R7tzMELETVP3fF8
Snacks we had at Puraton Bazar Hat today
---
In the Hat, we had some snacks and then roamed around the Hat. Also, I bought some required ingredients for my pond as I am starting firming fishes in my pond. After finishing all of our shopping, we gossiped for some time and then came back home.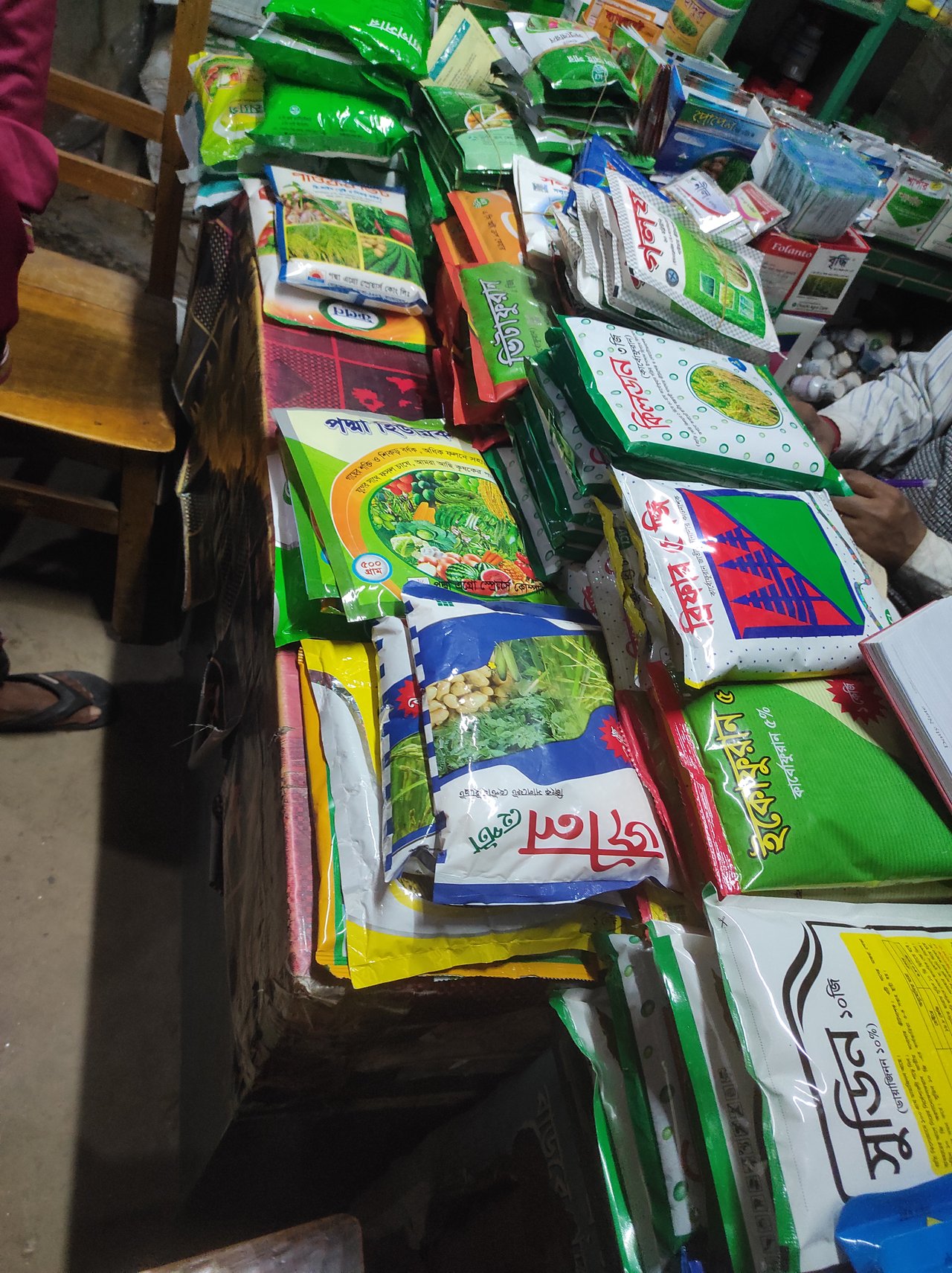 https://goo.gl/maps/y7R7tzMELETVP3fF8
Agricultural shop at Puraton Bazar, Parbatipur
---
I came back home at 9:30 PM. Then, freshened up and had my dinner. After that, I checked out my social platforms and went to sleep.
---


That's how was my day. It was a normal day but by the blessing of Allah, it was good. Hope you liked it.
Thanks for reading